 DepEd seeks higher poll honoraria for teachers
THE Department of Education (DepEd) is still hoping for a possible increase in the honoraria of teachers who will serve as poll workers in the 2022 National and Local Elections.
"Although it is less than our proposed increase for our teachers who will serve as poll workers, we appreciate the adjusted rates, and we will coordinate with COMELEC for possible increase of the honoraria and other allowances and benefits," Secretary Leonor Magtolis Briones said.
On November 10, the Commission on Elections (Comelec) released their approved new honoraria and allowances for the members of the Electoral Board and other poll workers. The granted rates were below par with the proposed remuneration of DepEd.
On June 2021, DepEd prescribed the following honoraria rates based on the consumer price index and inflation rate as of January 2021: P9,000 for Chairpersons; P8,000 for Electoral Board (EB) members; P7,000 for DepEd Supervisor Official (DESO); and P5,000 for Support Staff.
DepEd also requested health insurance coverage for those who will be infected with the virus. Other benefits such as on-site swab testing, shifting and working hours of public school teachers in the EB, tax exemption, and any absence/transfer/leave of DepEd employees due to election-related incidents will still be studied by the Comelec and DepEd.
Meanwhile, based on Comelec Resolution No. 10727, teachers who render election-related services are entitled to the following honoraria: Chairperson of EB – P7,000; EB Members – P6,000; DESO – P5,000; and Support Staff – P3,000.
The Chairperson and members of EB, DESO and their respective staff are also entitled to P2,000 travel allowance (P1,000 for the day of Final Testing and Sealing of the Vote Counting Machine and the other P1,000.00 for Election Day).
In addition, DESO and DESO Technical Support staff will receive a communication allowance of P1,500, while members of the EB, DESO and their team are entitled to anti-COVID-19 allowance of P500.
Based on the resolution, a minimum of five days of service credits will accrue to all government officials and employees serving as EB, DESO, medical personnel and support staff. The honoraria and allowances will be paid within 15 days from the date of the election.
In the event that those rendering election service die due to election-related risk, they will be entitled to Death Benefits amounting to P500,000, and if they suffer election-related injury or illness, they are eligible for medical assistance amounting to P200,000.
Meanwhile, Undersecretary for Administration Alain Del B. Pascua reminded DepEd personnel to submit their Philippine National Public Key Infrastructure applications.
"We are urging all concerned personnel to immediately submit your accomplished applications for the Philippine National Public Key Infrastructure Digital Signatures as this will be used for the coming 2022 National and Local Election," Pascua said.
AUTHOR PROFILE
Nation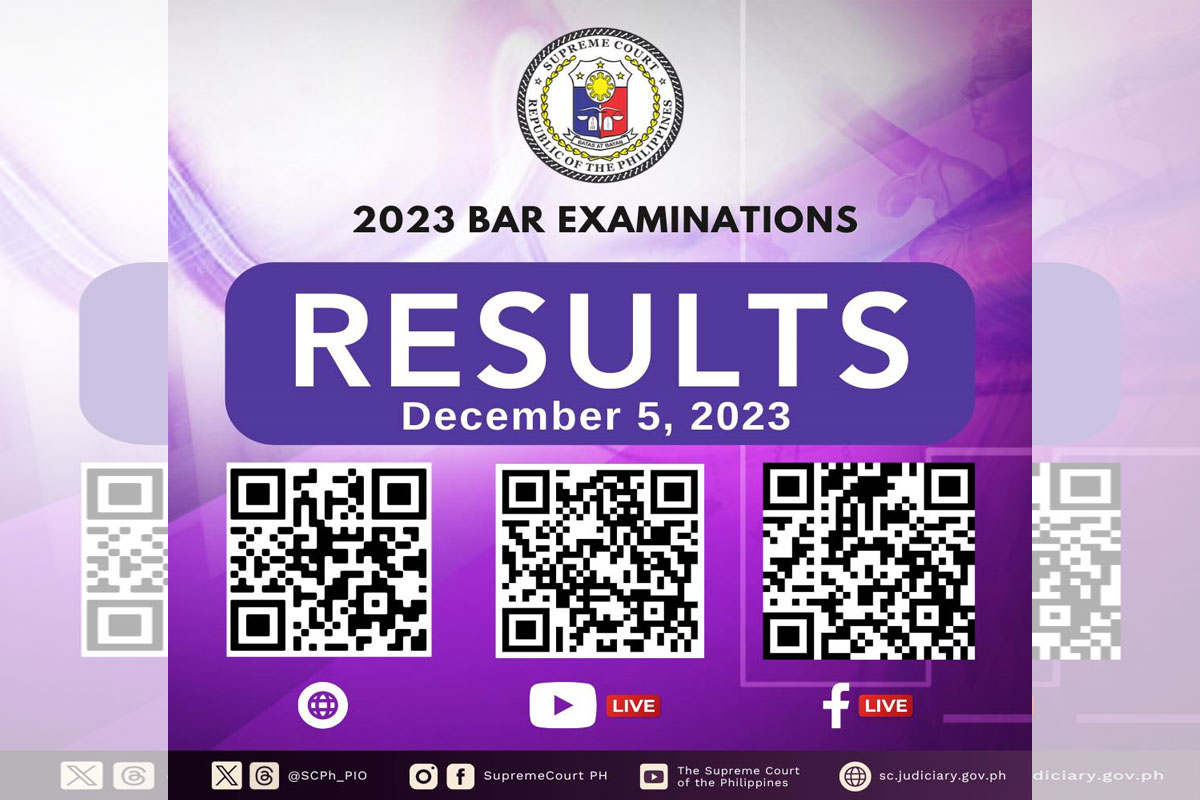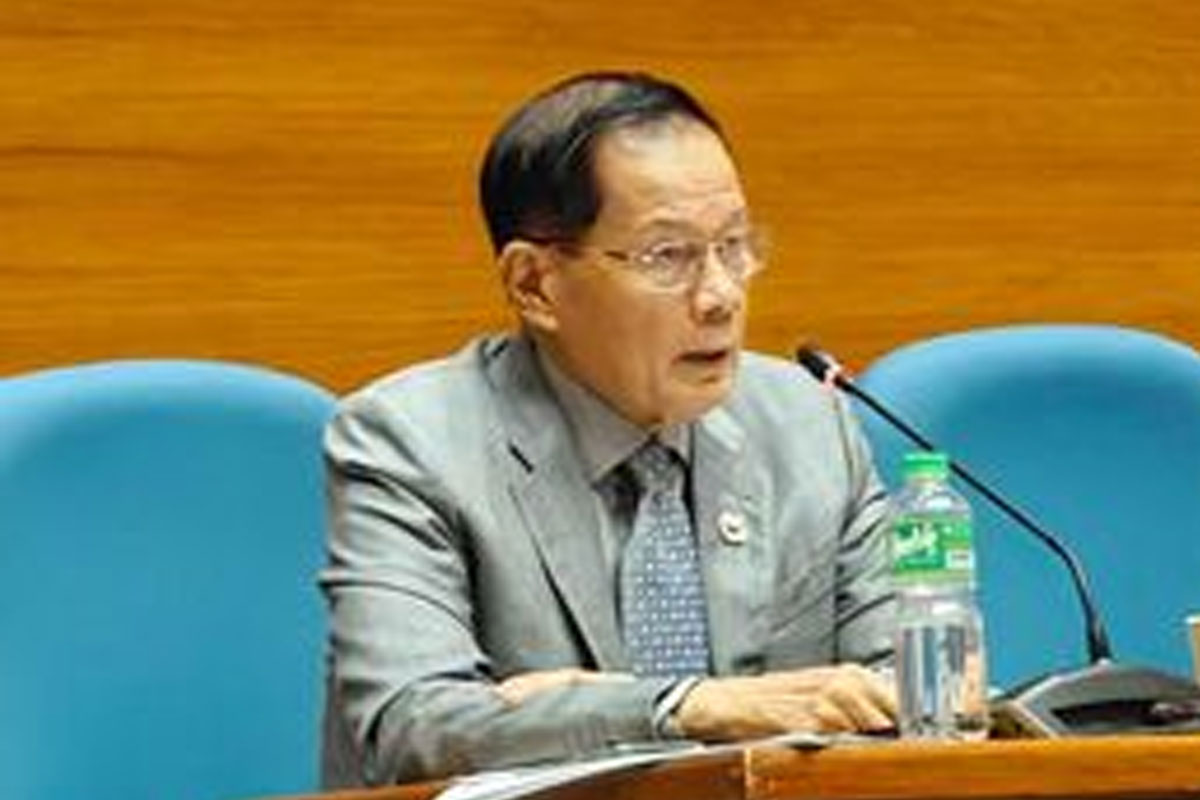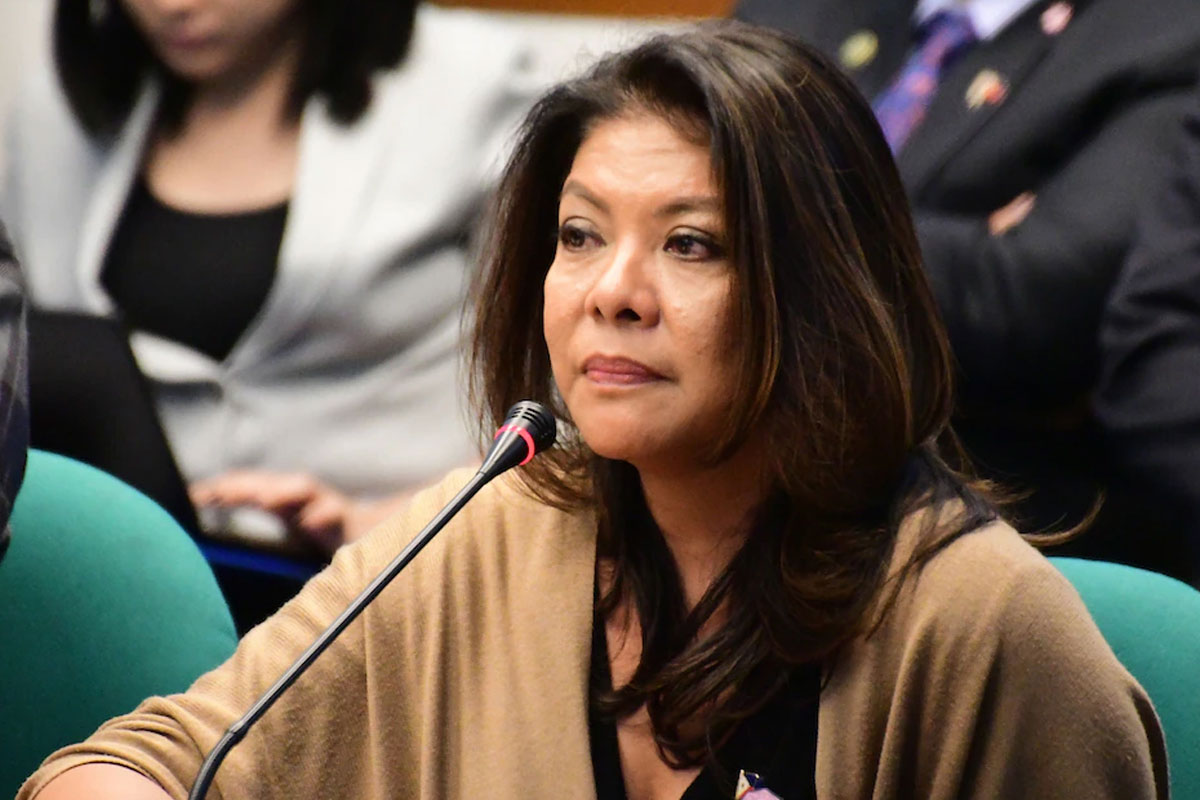 SHOW ALL
Calendar