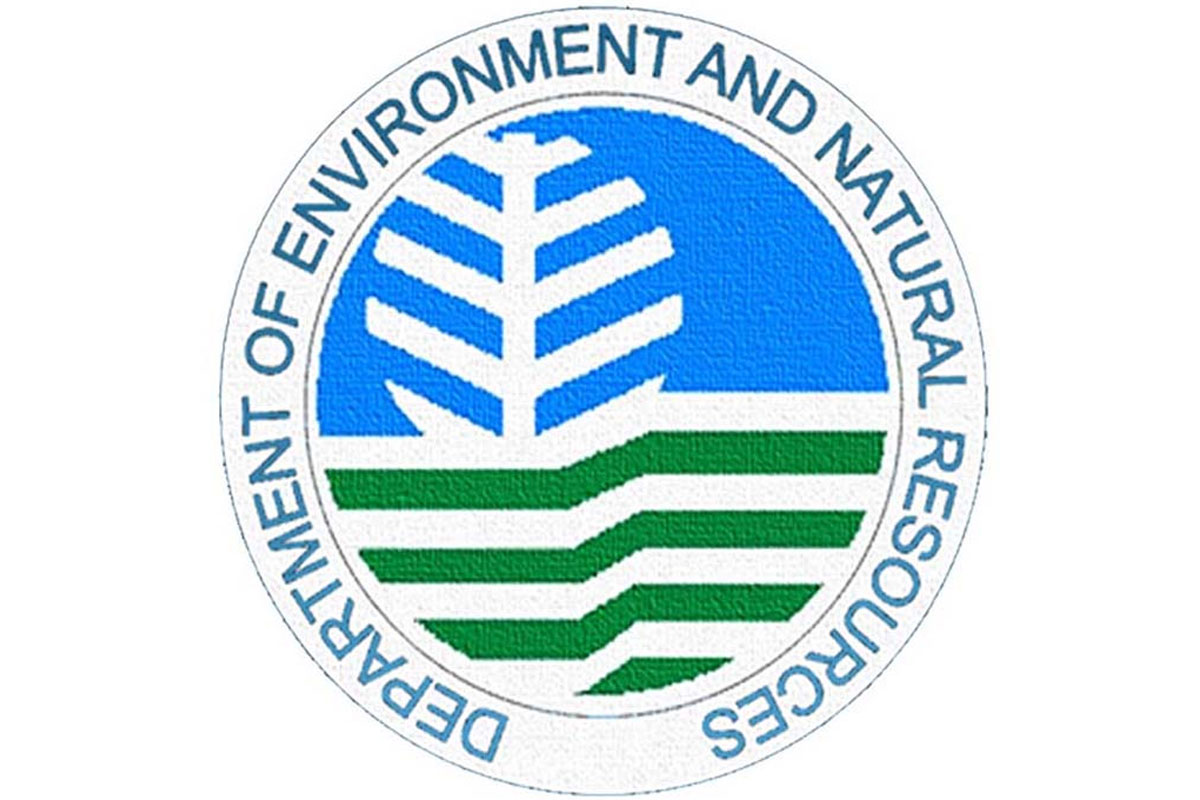 DENR condemns damaging activities in Kalayaan islands
THE Department of Environment and Natural Resources (DENR) condemned any activity that will lead to the damage and destruction of the coral reefs in the Kalayaan Group of Islands.
In a statement, the DENR also called on the signatory States and their citizens to adhere to Article 192 of the United Nations Convention on the Law of the Sea to protect and preserve the marine environment.
The DENR issued the statement in view of the report on the destruction of coral reefs, marine ecosystems and biodiversity resources in the West Philippine Sea.
The DENR stressed that the Philippines has worked for over 20 years on the protection of the marine environment within and beyond its territorial waters.
The DENR further expressed concern over the reported destruction even as it celebrated the signing of the United Nations Convention on the Law of the Sea on the conservation and sustainable use of marine biodiversity beyond national jurisdiction (BBNJ) Agreement by over 60 countries.
The DENR also disclosed that scientific studies have established that the marine ecosystem in the Kalayaan is critical for the sustainable supply of fish and coral larvae in the Philippines and the region.
The DENR, the National Mapping and Resource Information Authority, the University of the Philippines-Marine Science Institute, and other partner-organizations documented the rich biodiversity in the reefs, shoals and coasts.
"We must not forget that the ocean regulates our world's climate and it is the source of livelihood, food security and cultural identity of all coastal states.
Coral reefs are an integral part of the beneficial functioning of the marine environment.
Harmful human interference, such as the destruction and illegal exploitation of any part of our marine ecosystem is a loss, not only to our country, but to the region and to the world," as further stated in the statement.
Along with its partners, the DENR continues to strive towards building capacity to protect, conserve and enhance our coastal and marine environments by investing in scientific research and infrastructure, the skills for responsive and adaptive governance and capabilities for enforcement.
AUTHOR PROFILE
Provincial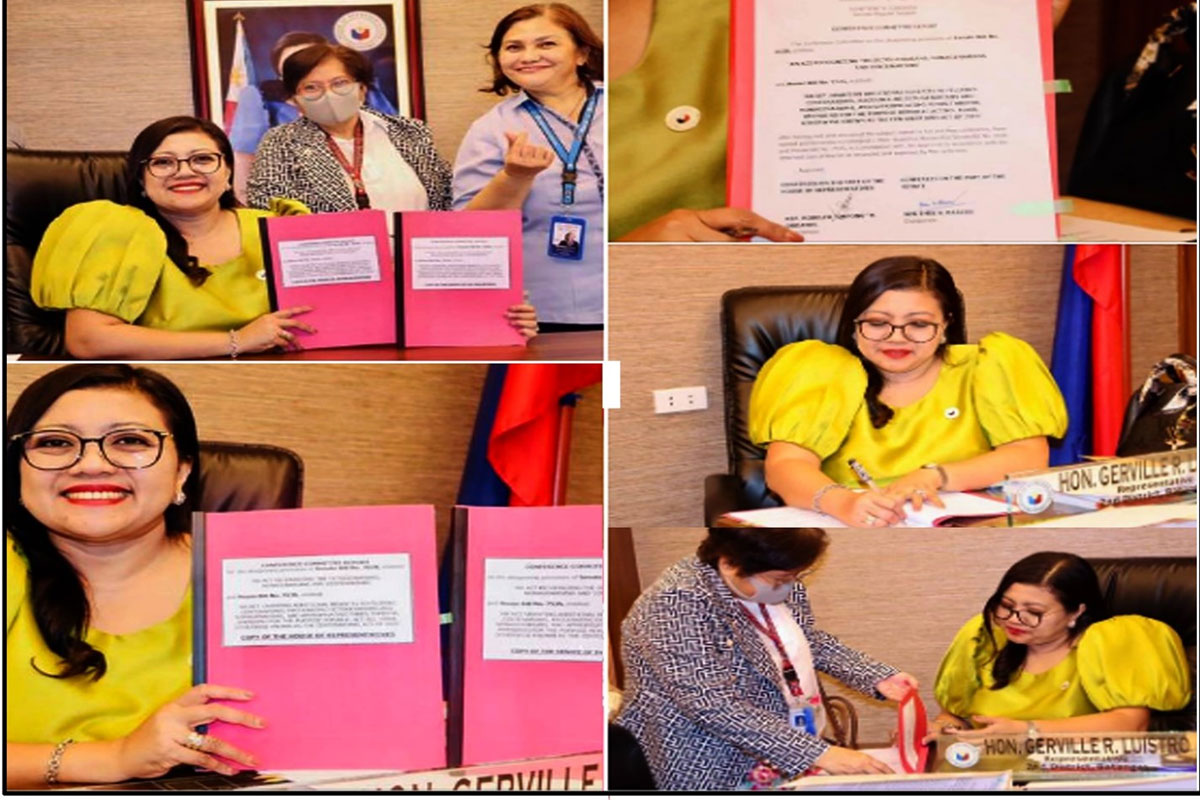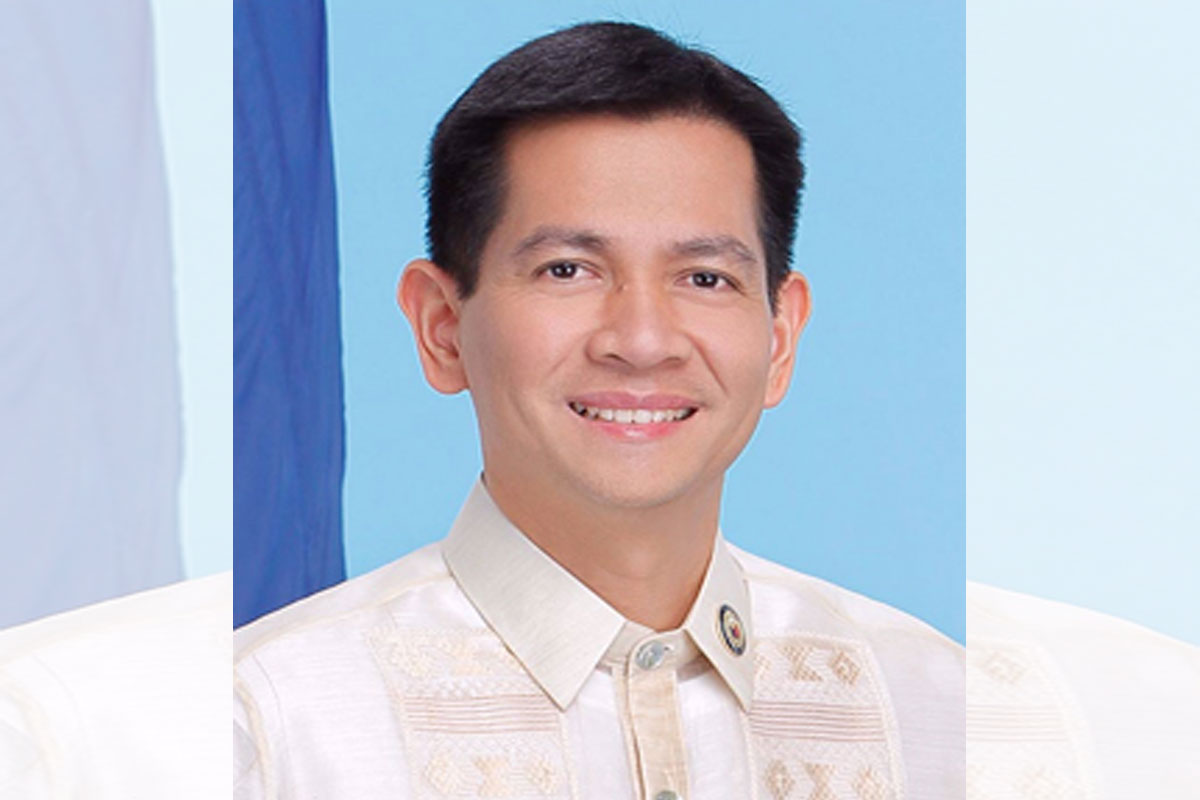 SHOW ALL
Calendar