Defensor to scrap permit for QC jobseekers
MAYORAL candidate Mike Defensor of AnaKalusugan party-list has vowed to scrap the occupational permit required by the Quezon City (QC) government before any person can obtain employment within the country's largest city.
"If elected mayor of Quezon City, we will abolish the oppressive and burdensome occupational permit within our first 100 days in office," Defensor said.
"The permit is a ridiculous imposition that serves no purpose other than to nickel-and-dime jobseekers and makes it difficult for them to acquire gainful work," Defensor said.
At present, the Quezon City government requires all persons to secure the occupational permit, also called the Individual Mayor's Permit, before they can work anywhere in the city.
Article 22, Section 83 of the Quezon City Revenue Code provides that: "It shall be unlawful for any person to exercise an occupation or calling within the jurisdiction of the city, without acquiring the Individual Mayor's Permit."
Section 84 further states that: "The Individual Mayor's Permit fee on occupation or calling shall be paid to the City Treasurer before any occupation or calling can be lawfully pursued in the city."
"The permit makes it unnecessarily troublesome for businesses to employ workers in Quezon City," Defensor said.
"In fact, the permit runs counter to the intent of two national laws that aim to cut bureaucratic red tape and facilitate employment," Defensor said.
Defensor was referring to Republic Act 11032, The Ease of Doing Business and Efficient Government Service Delivery Law of 2018, and Republic Act 11261, or the First Time Jobseekers Assistance Law of 2019.
"While the permit itself costs only P170, every worker ends up spending at least P650 to secure it, to include the cost of fulfilling the requirements before one can apply for the permit," Defensor said.
"Workers also have no choice but to spend for the tedious annual renewal of their permits, since they are valid only for one year from date of issuance," Defensor pointed out.
"The permit is just breeding petty corruption and encouraging fixers. In fact, you can easily find fixers around Quezon City Hall that will offer to get you the permit for P650," Defensor said.
Defensor is running for Quezon City mayor with Councilor Winnie Castelo as vice mayoral running mate.
They are running for office with former Sen. Ferdinand "Bongbong" Marcos Jr. as their presidential candidate and Davao City Mayor Sara Duterte-Carpio as their vice-presidential candidate.
AUTHOR PROFILE
Nation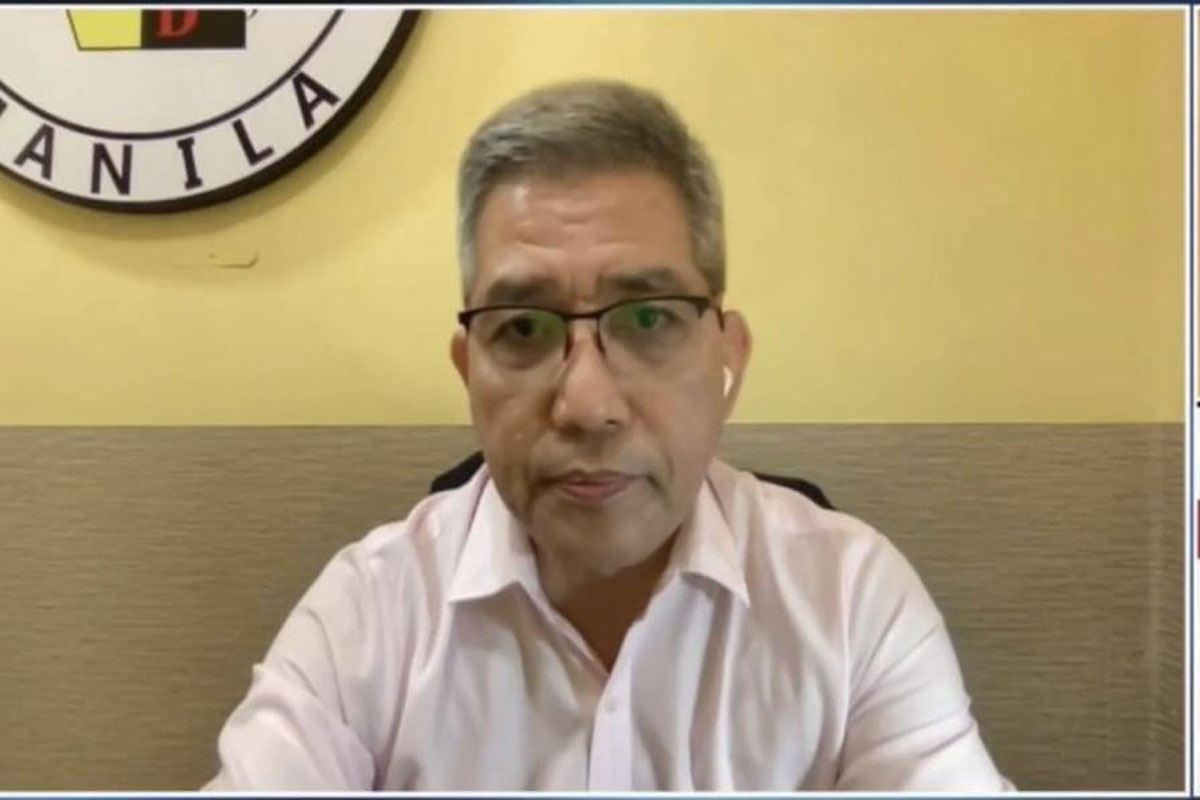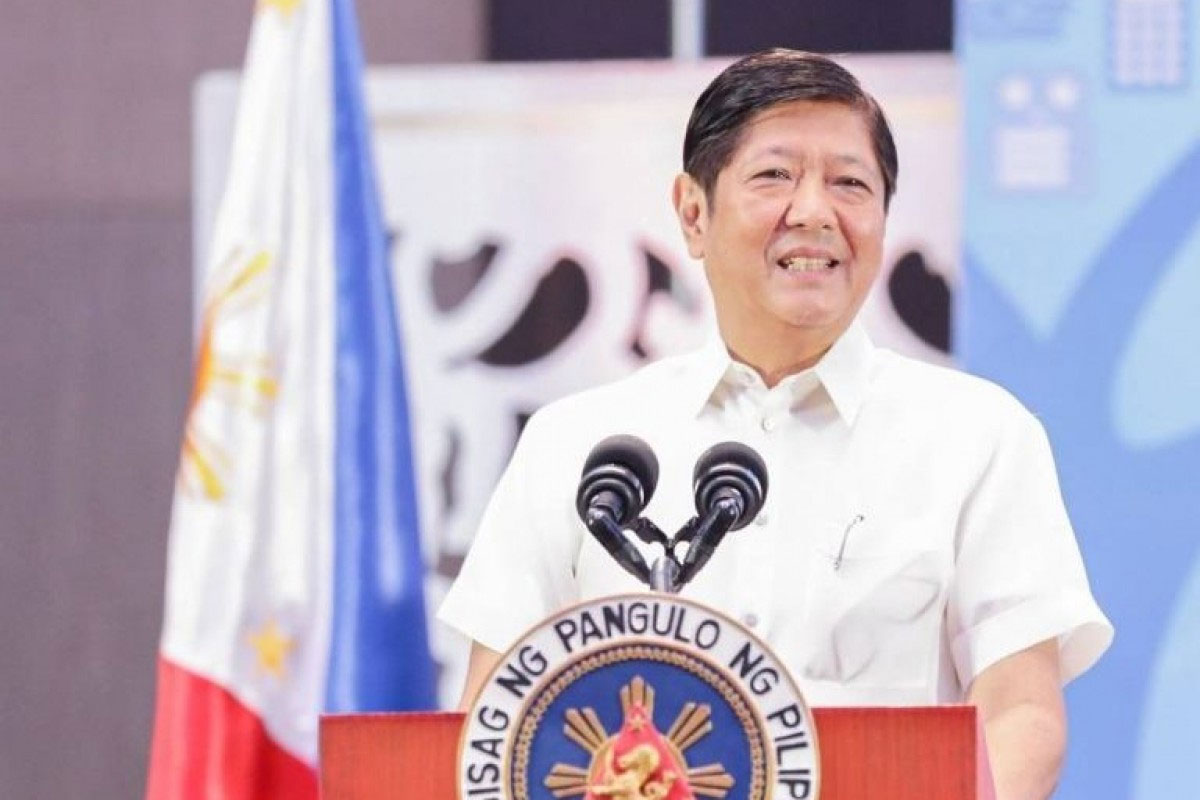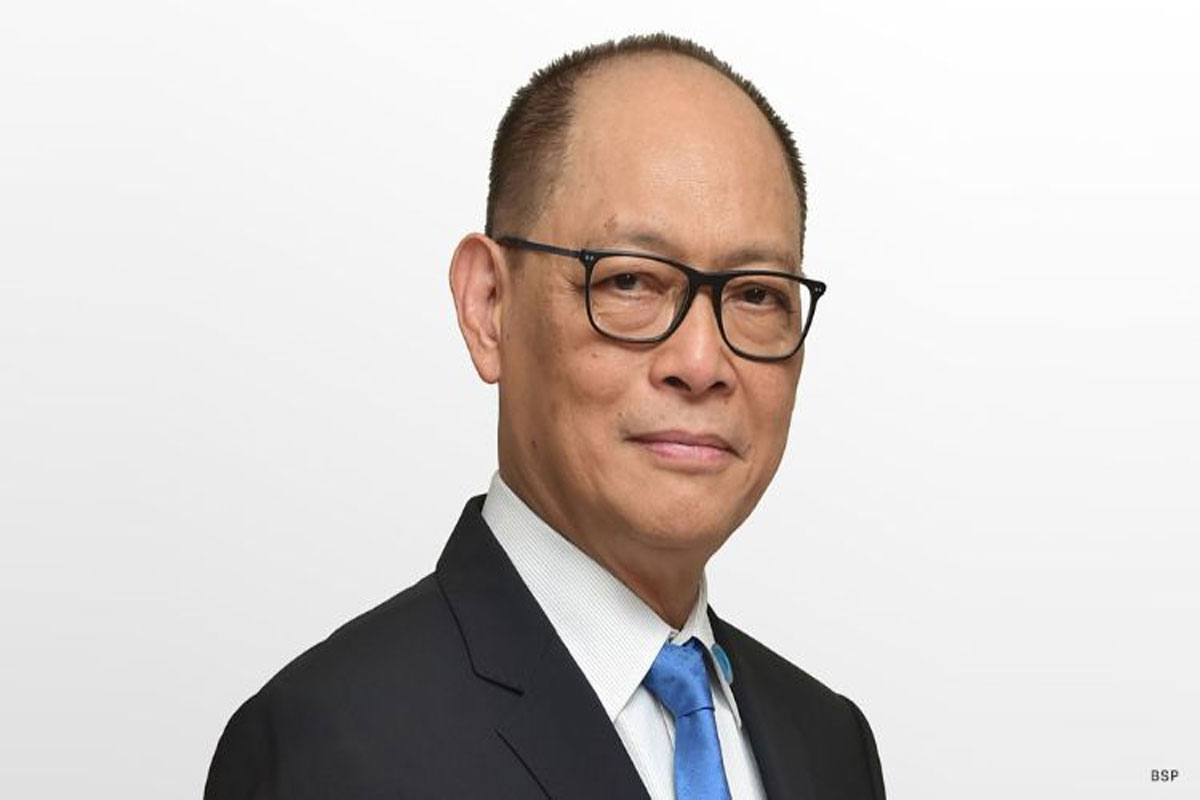 SHOW ALL
Calendar