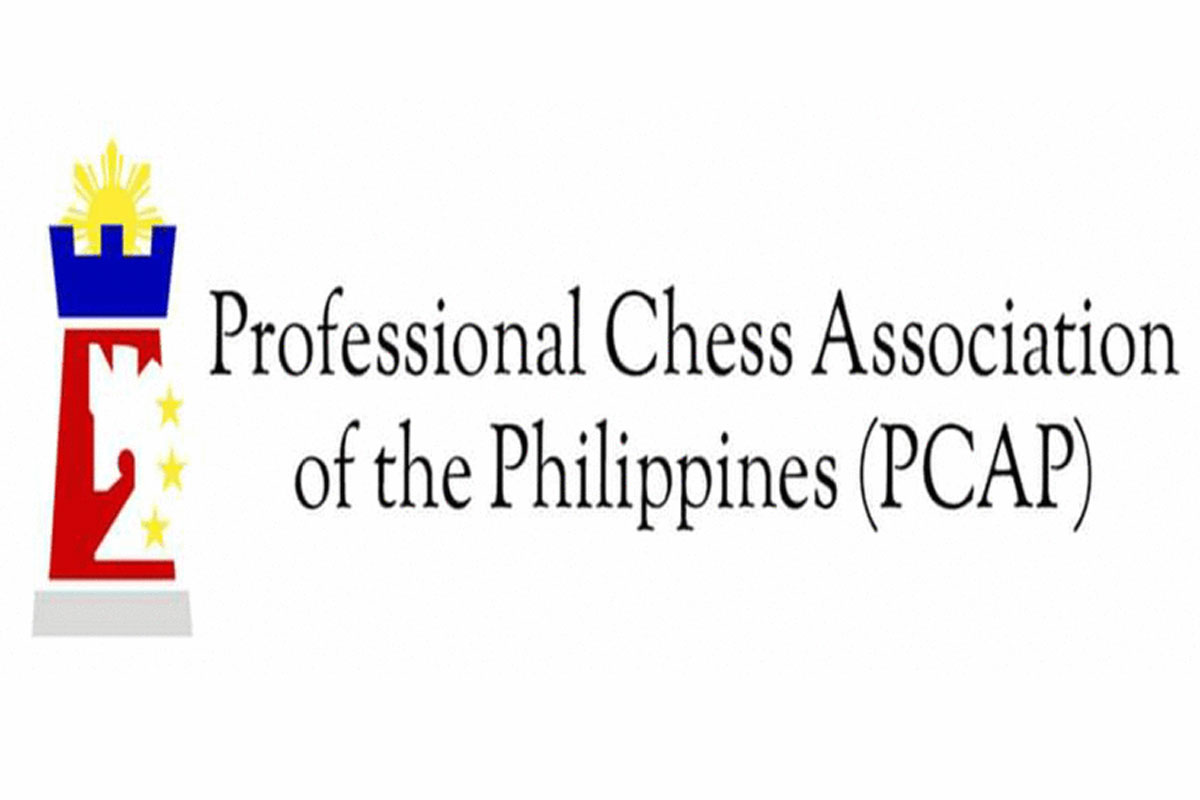 Davao, Iloilo chessers share PCAP lead
DAVAO Eagles and Iloilo Kisela Knights pulled off back-to-back victories to keep their share of the lead in the 2022 PCAP All-Filipino Conference.
Davao leaned on AGM Rowelyn Joy Acedo and former national junior champion Jonathan Tan to roll back Iriga, 19.5-1.5 , and Cagayan de Oro, 15-6, for its seventh win in eight games and a league-best 123.5 points in the tournament sponsored by San Miguel Corporation and Ayala Land.
Acedo swept Isabel Palibino of Iriga and.Aizel Jane Gicole of Cagayan de Oro, while Tan outplayed NM Onofre Espiritu and Glennen Artuz of Iriga and Johnnel Balquin of Cagayan.
Backing up Acedo and Tan were reigning IPCA world champion Sander Severino, FM Roel Abelgas, NM Alex Lupian, NM Henry Lopez and NM James Infiesto.
Iloilo matched Davao's 7-1 record following a 15-6 victory over Cagayan de Oro and 11.5-9-5 win over Cebu Machers.
GM Rogelio Antonio , Jr, Karl Viktor Ochoa, WFM Cherry Ann Mejia and NM Cesar Mariano carried the fight for the Kisela Knights.
Antonio nipped NM Anthony Makinano of Cagayan and Lincoln Yap of Cebu, Ochoa bested Levi Mercado and IM Joel Pimentel, Mejia overpowered Aizel Gicola and Mariano clobbered Mario Arroyo.
Three teams — Negros Kingsmen, Zamboanga Sultans and Surigao Fianchetto Checkmates — share third to fifth places with similar 5-3 win-loss records.
Zamboanga but won over Tacloban, 16-5.
Toledo Trojans swept Tacloban Vikings, 17-4, and Palawan Queen's Gambits, 17-6, to move into a tie with Camarines and Cagayan with 4-4 slates.
Over at the Northern Divsion, Quezno City shocked erstwhile unbeaten Pasig Pirates, 12-9.
NM Robert Arellano outduelled GM Mark Paragua, NM.Edgardo Garma toppled GM Darwin Laylo and playing team owner-coach Danilo Ponay surprised NM Rudy Ibanez to power Quezon City to an inspiring victory over Pasig.
NM Robert Suelo, Joseph Navarro and Freddie Talaboc also contributed in the Simba Tribe's triumph when they won over Eric Labog, Kevin Arquero and Cris Ramayrat in rapid play.
Quezon City also won over Rizal Towers, 11.5-9.5, on victories by Michaela Concio, Ponay, Suelo and Navarro.
Overall, Quezon City improved to 4-4 win-loss record in the Northern Division in a tie with Manila Indios Bravos and Isabela Knight Raiders.
Overshadowed by Quezon City's upset win were defending champion Laguna Heroes, who defeated Caloocan Load Manna Knights, 12-9, and Cavite Spartans, 15-6; and GM Wesley So Cup titlist San Juan Predators, who demolished Mindoro Tamaraws, 15.5-5.5, after losing to Pasig, 7.5-13.5.
AUTHOR PROFILE
Other Sports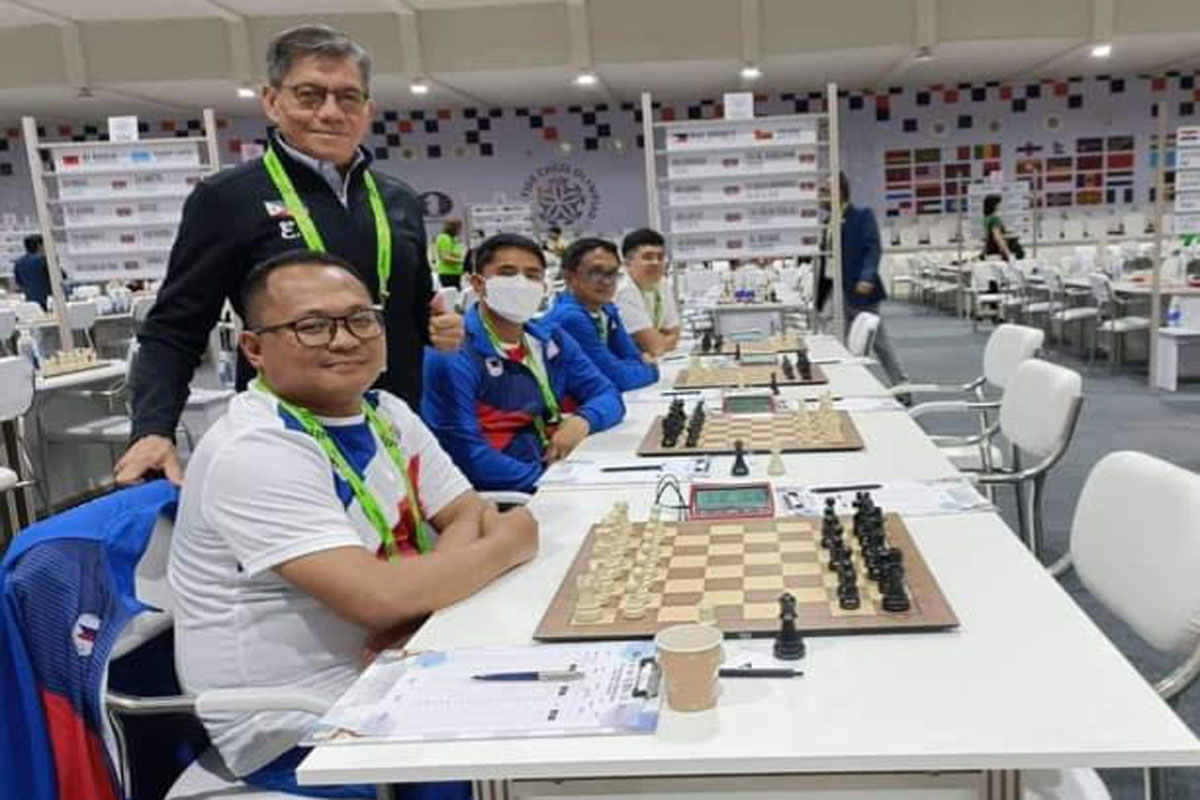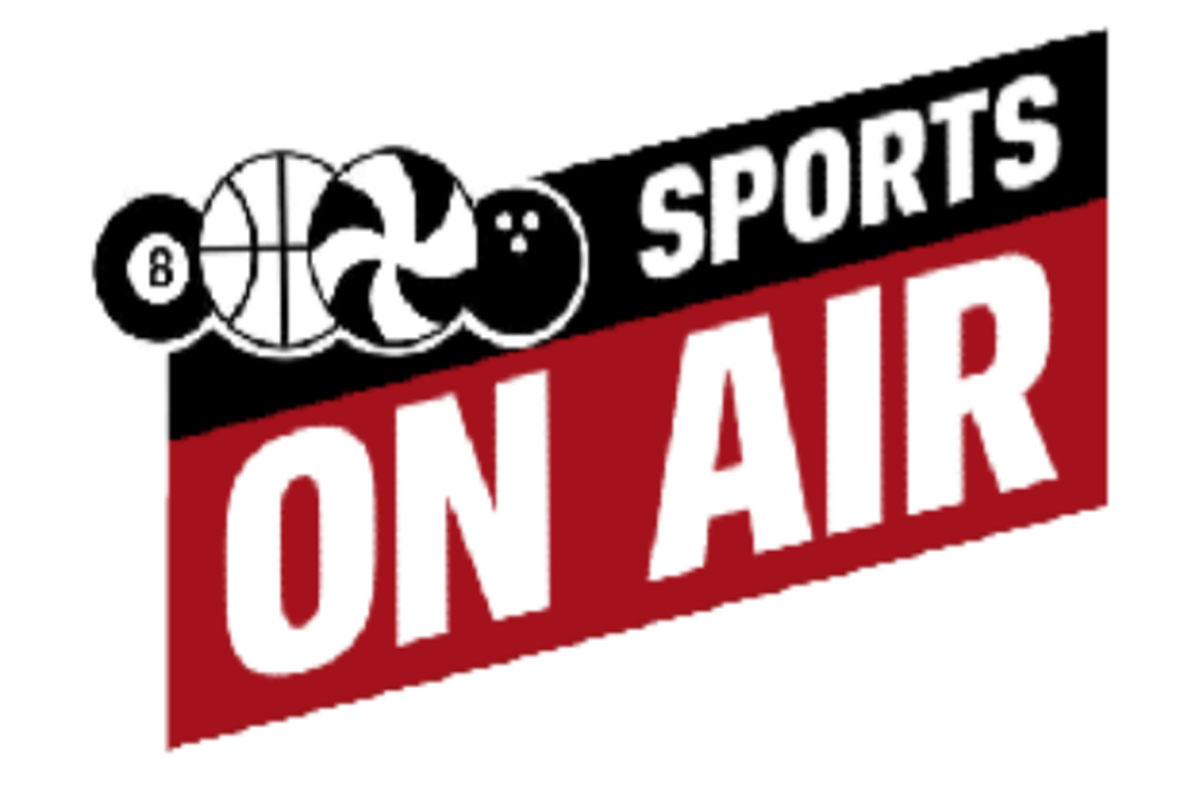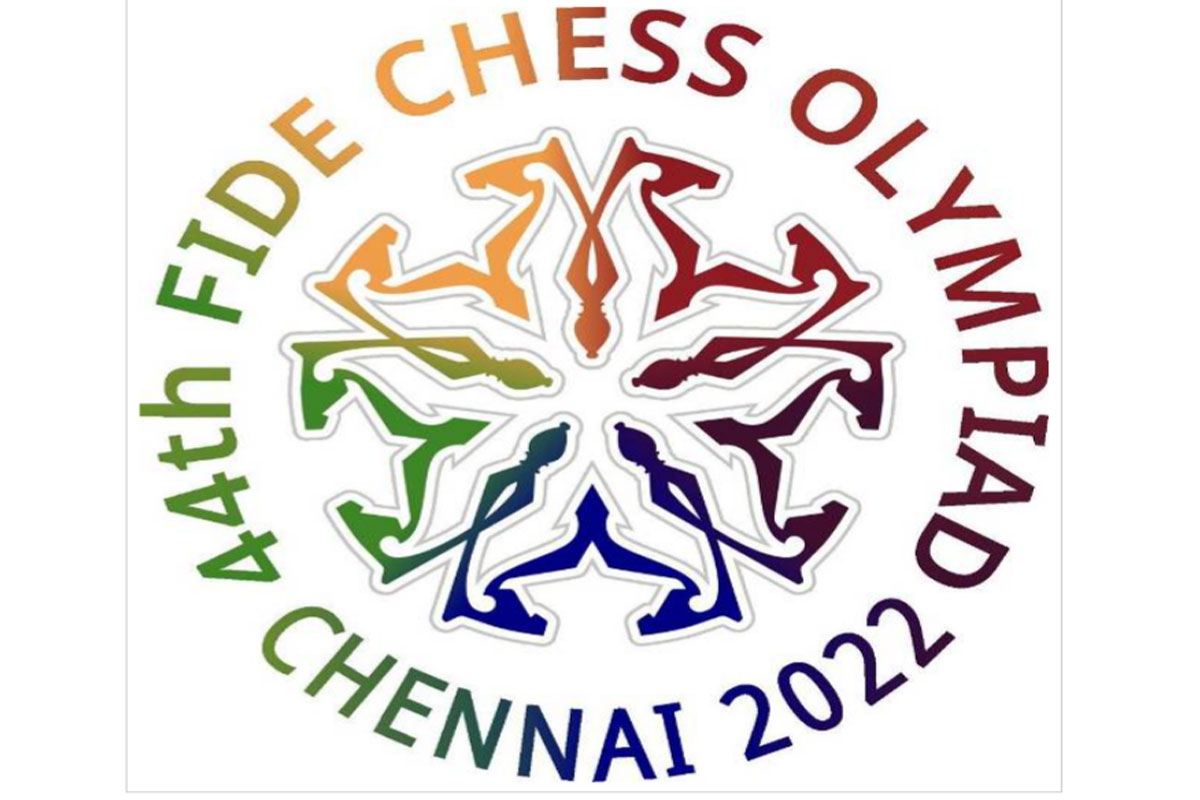 SHOW ALL
Calendar