Cops arrest suspected crypto scam leader, sec
AGENTS of National Capital Region Field Unit of the Philippine National Police Criminal Investigation and Detection Group (PNP-CIDG) arrested a suspected leader of a crypto scam syndicate who is believed to have gypped Filipinos of hundreds of millions of pesos, PNP-CIDG director, Major General Romeo M. Caramat Jr. said Thursday.
Vance Joshua Tamayo, 23, of 2656-E, Taliba St., Barangay Olympia, Makati City was arrested along with his secretary Gerome Viñas, 22, of 2508 Zafiro St. in San Andres Bukid, Manila, said CIDG-NCRFU chief Colonel Hansel M. Marantan.
The official said that the two are now facing charges for violation of Article 315 of the Revised Penal Code otherwise known as swindling/estafa and resistance and disobedience to a person in authority.
Col. Marantan said the two were arrested following a complaint from a Makati City resident.
The woman filed a formal statement where she narrated that Tamayo asked her if she is interested in investing in crypto-currency under the Binance Launch Pad Investment Company.
The complainant said she would receive a P750,000 monthly interest if she would invest P5 million to the company.
Having known the suspect since their childhood days and as they both belong to the same religious group, the woman said she issued Tamayo P5 million via check.
The woman said that from March to August last year, she received a monthly P750,000 interest but at the end of August, the accused said that it would be their last investment 'payout' as their principal P5 million deposit has been locked in by the company.
The complainant said that without their knowledge, the suspect also invested their money in another investment slot. The woman added that they were duped by the accused into investing another P20 million with a promised P1.250-million monthly interest.
After that, the suspect completely ignored the woman's calls and appeals for him to return her money.
The complainant said that she also learned since last year that the accused had also gypped many people of millions of pesos using the same 'cryptocurrency' modus operandi.
AUTHOR PROFILE
Metro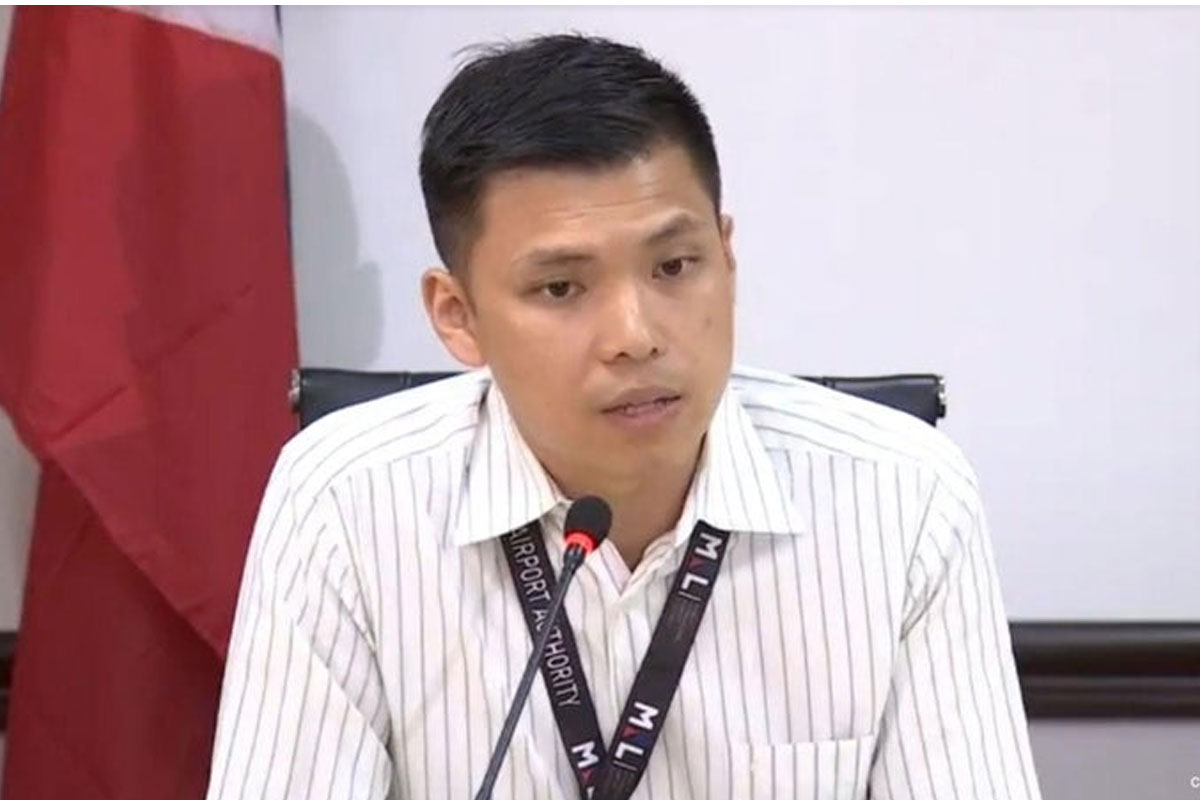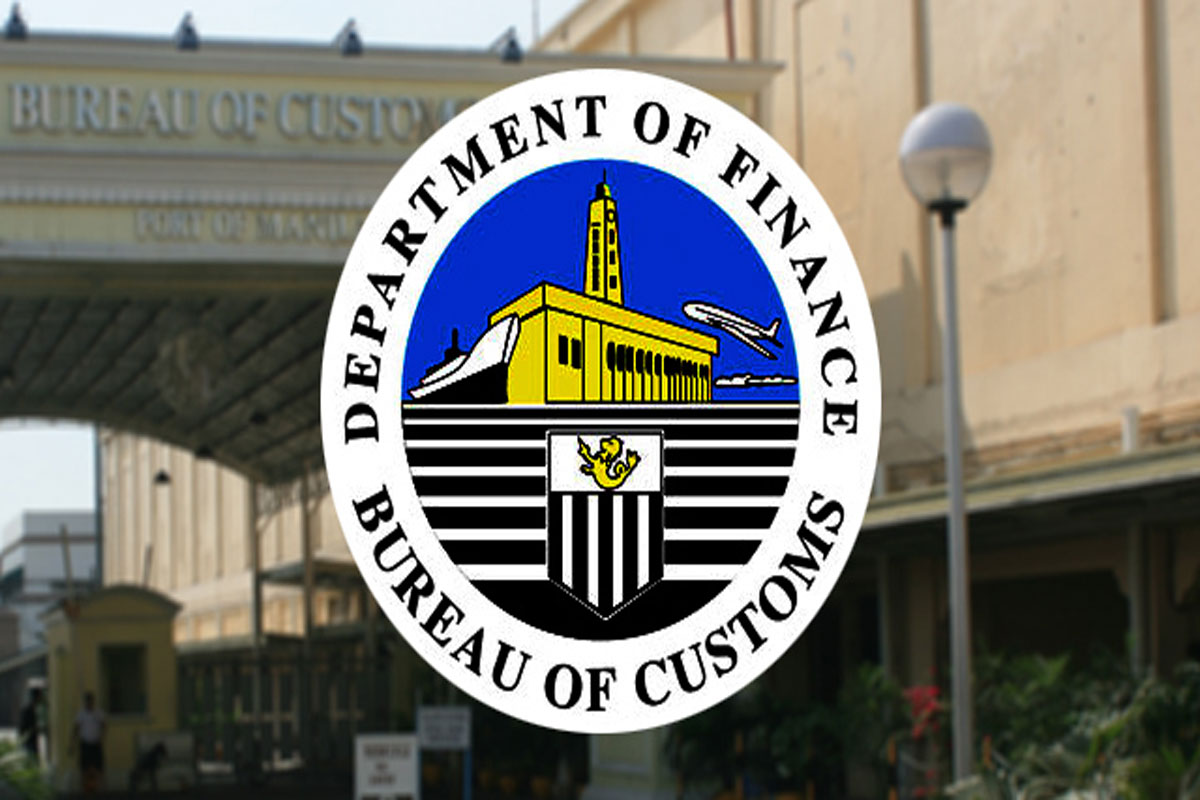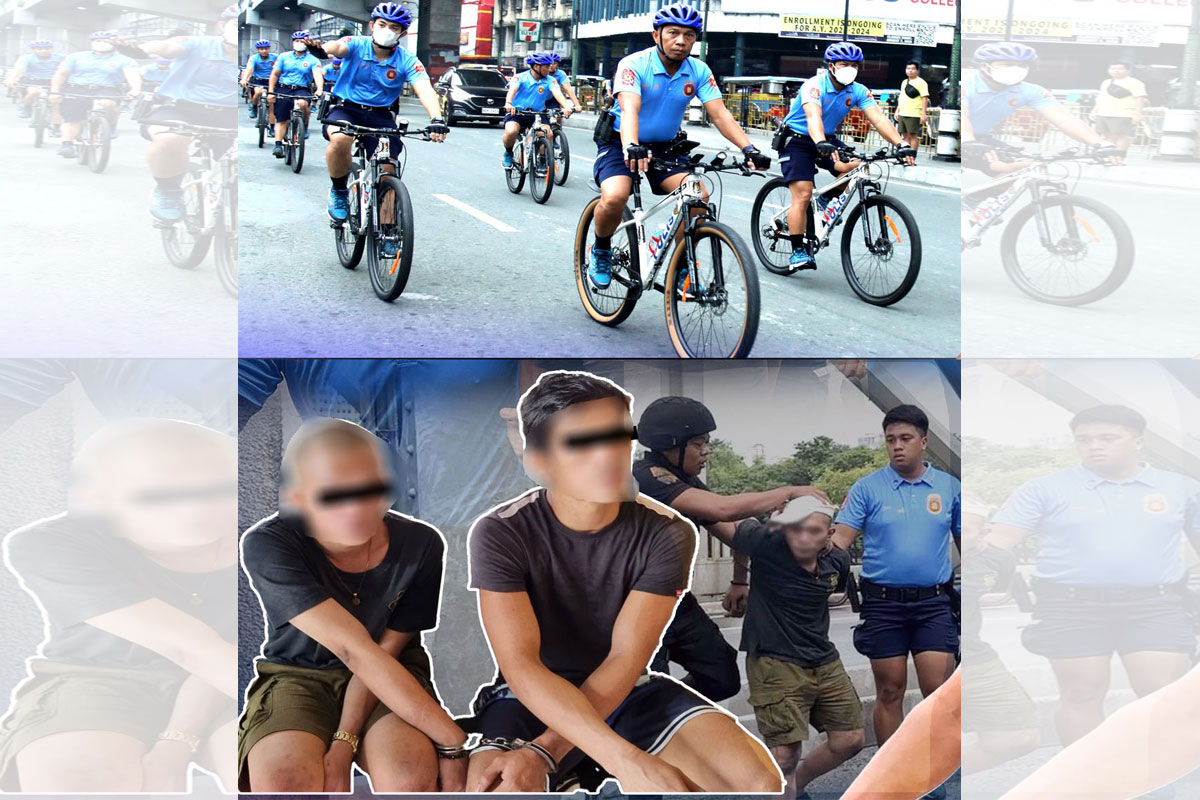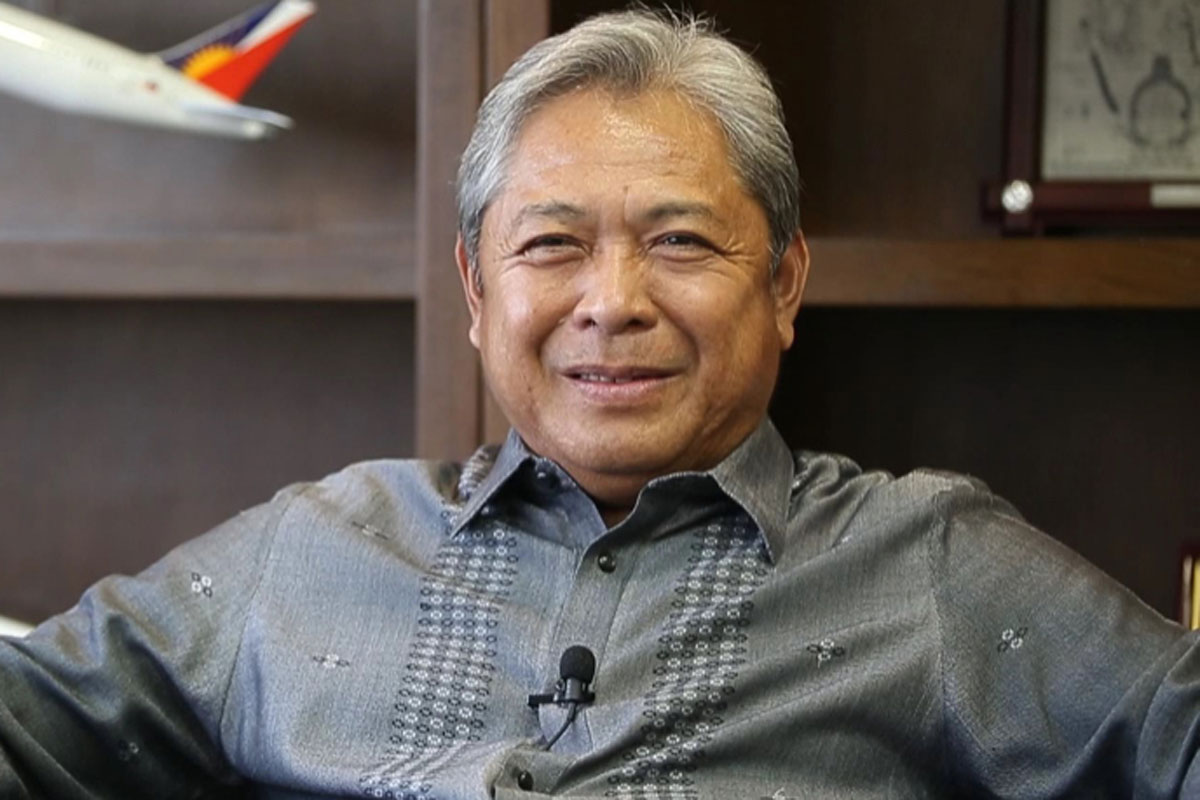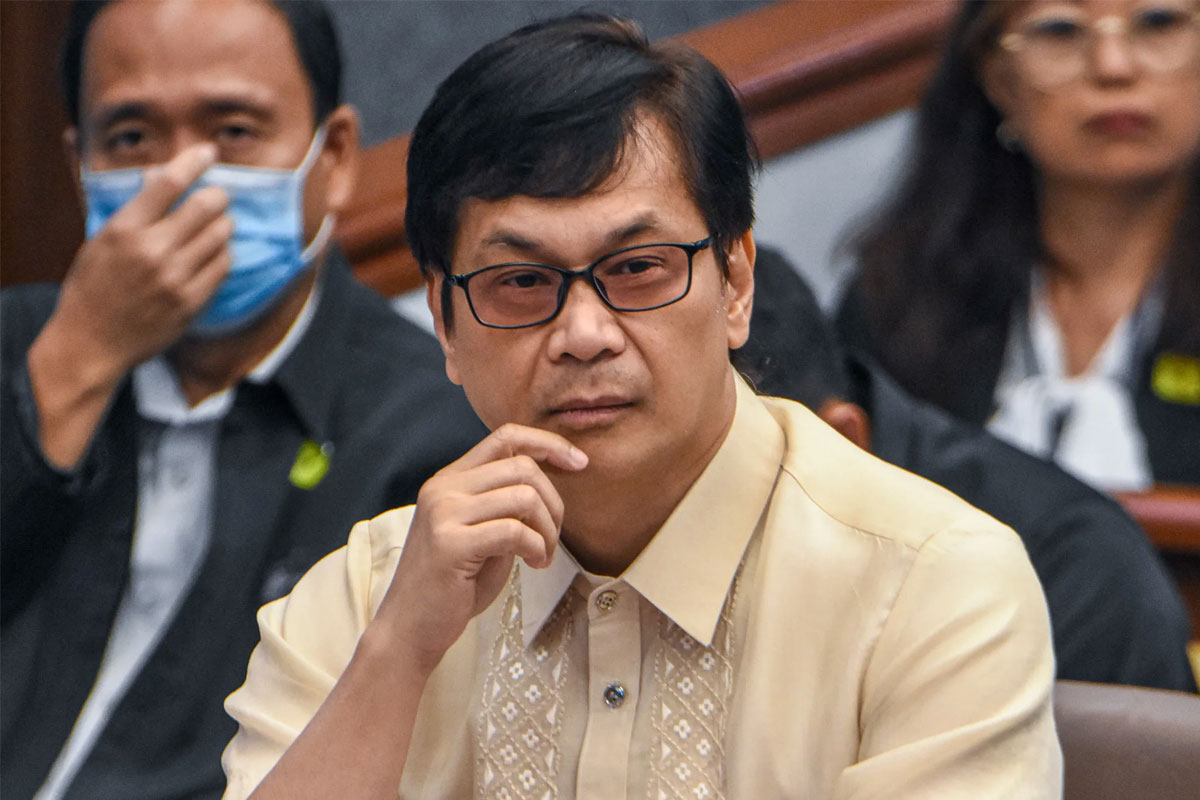 SHOW ALL
Calendar