 Community-driven fight vs poverty eyed
LAWMAKERS want the marginalized communities to get involved in the planning, budgeting and implementation of projects that meet their priority needs as a means to combat poverty at the grassroots level.
The institutionalization of the Community Driven Development (CDD) strategy is provided under House Bill 500, which was filed by Davao City Rep. Paolo Duterte, Benguet Rep. Eric Yap, and ACT-CIS Party-list Rep. Edvic Yap.
According to Duterte, this globally recognized strategy should be institutionalized and provided sufficient funding to ensure that underserved and remote communities are able to decide which programs and projects should be implemented to suit their needs.
"Poor and far flung communities should get a say on what should be done to alleviate poverty in their areas since they know what's happening on the ground and what problems need urgent action. This is the true spirit of inclusive growth," Duterte said.
"Allowing them to identify, plan, budget and implement small development projects will not only give them a sense of empowerment, but would also ensure that they maintain and sustain these projects well. Since they are involved in all the aspects of the project implementation, they would make sure that their hard work would not go to waste," he added.
Such projects, among others, are the construction of water systems, schools, street lighting, community health centers and farm-to-market roads.
HB 500 is derived from the Kapit-Bisig Laban sa Kahirapan-Comprehensive and Integrated Delivery of Social Services (KALAHI-CIDSS) program of the Department of Social Welfare and Development (DSWD) which has pioneered and sustained this World Bank-assisted initiative in selected poor municipalities in the country.
AUTHOR PROFILE
Nation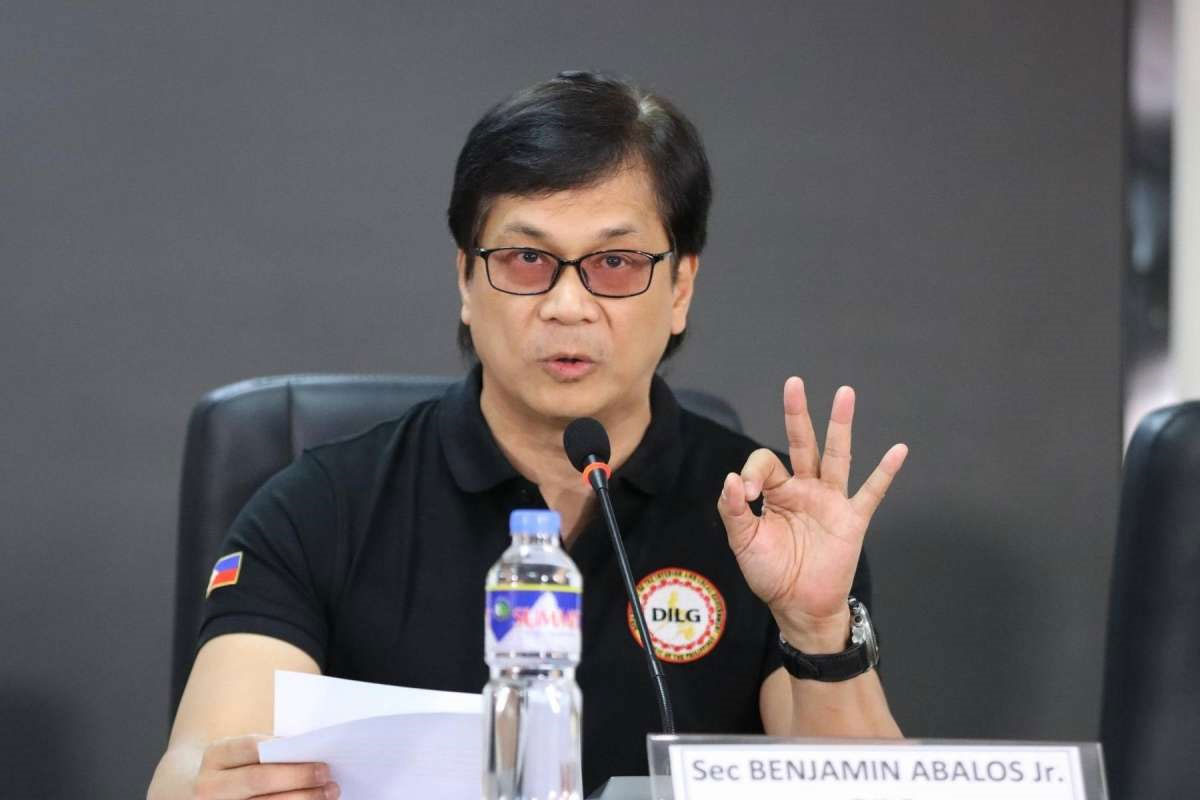 SHOW ALL
Calendar