 BI to update list of countries allowed in PH
THE Bureau of Immigration (BI) announced that it will be implementing the resolution from the Inter-Agency Council for the Management of Emerging Infections Diseases (IATF) updating the list of red, yellow and green countries.
The said resolution, as approved by Malacanang, updates the countries belonging to categories allowed and not allowed to enter the Philippines.
Bermuda is the only country in the Red List, while there are 49 countries in the Green List. Said classifications will remain in effect until October 15.
Countries in the Green List are the following: American Samoa, Burkina Faso, Cameroon, Cayman Islands, Chad, China (mainland), Comoros, Republic of the Congo, Djibouti, Falkland Islands (Malvinas), Hungary, Madagascar, Mali, Federated States of Micronesia, Montserrat, New Zealand, Niger, Northern Mariana Islands, Palau, Poland, Saba (Special Municipality of the Kingdom of Netherlands), Saint Pierre and Miquelon, Sierra Leone, Sint Eustatius, Taiwan, Algeria, Bhutan, Cook Islands, Eritrea, Kiribati, Marshall Islands, Nauru, Nicaragua, Niue, North Korea, Saint Helena, Samoa, Solomon Islands, Sudan, Syria, Tajikistan, Tanzania, Tokelau, Tonga, Turkmenistan, Tuvalu, Uzbekistan, Vanuatu, and Yemen.
According to the resolution, all other countries not indicated are in the Yellow List.
BI Commissioner Jaime Morente reiterated the difference of the three classifications. "Classified under the yellow list are those countries, jurisdictions, and territories that the IATF deem as 'moderate risk'," stated Morente.
Those coming from Green and Yellow countries, if part of allowable classes, may be allowed to enter, subject to quarantine and testing protocols, as implemented by the Bureau of Quarantine (BOQ).
Morente stressed that aliens coming from the green and yellow lists do not automatically qualify for entry to the Philippines.
He reiterated that the general travel restrictions remain in effect. "Only Filipinos, balikbayans, and foreigners with valid and existing visas that would be coming from countries under the green or yellow list may be allowed to enter the Philippines," said Morente. He added that current restrictions still disallow the entry of tourists to the country.
AUTHOR PROFILE
Nation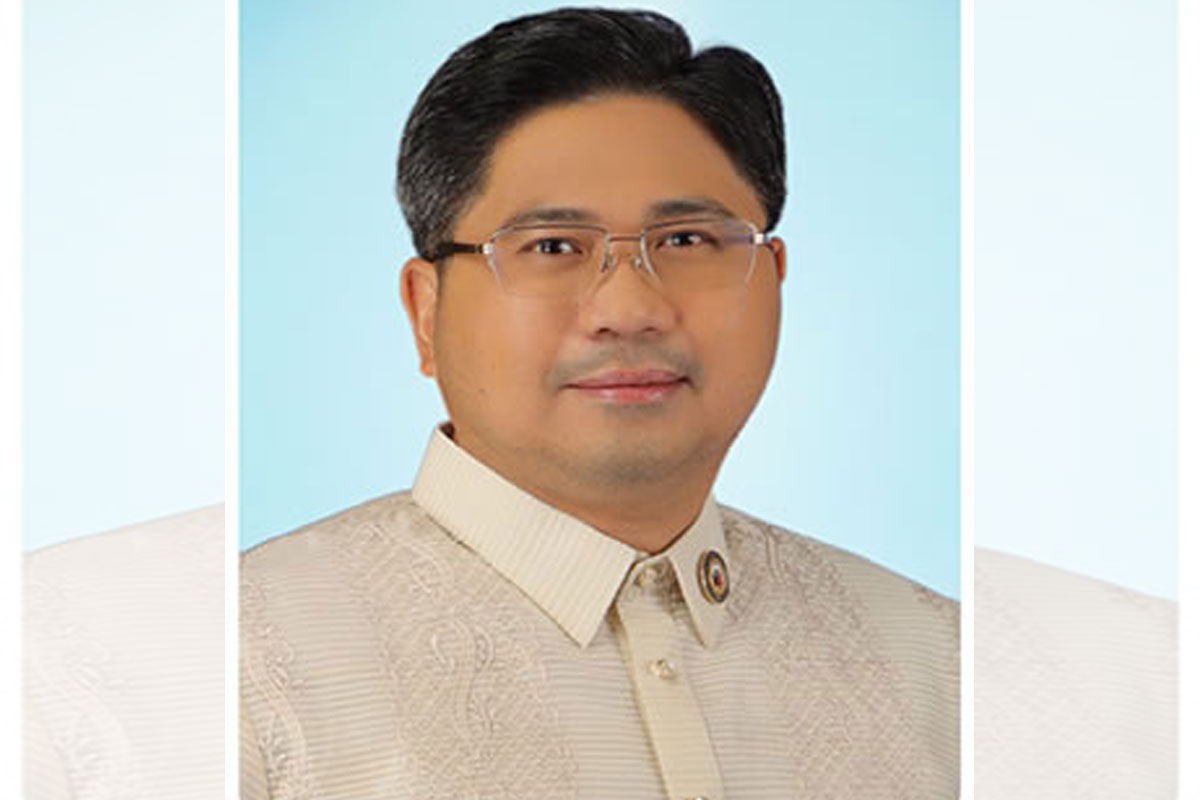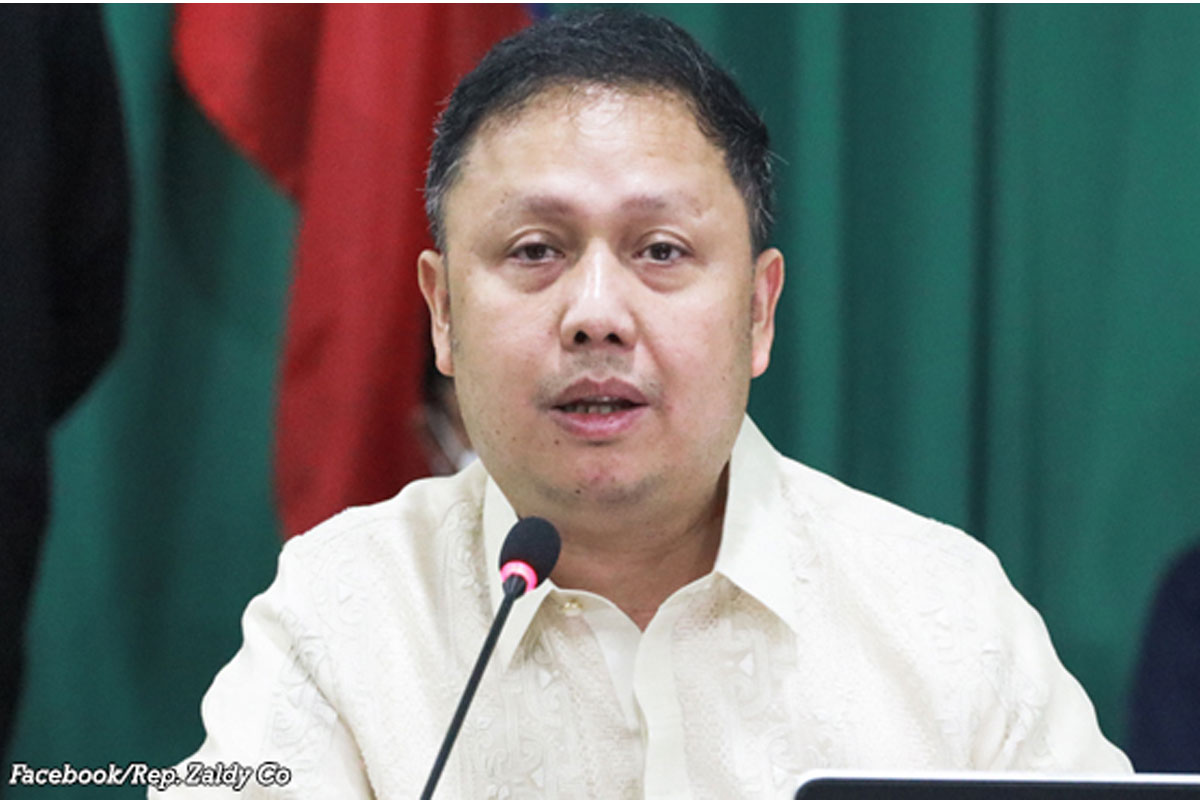 SHOW ALL
Calendar