Bataan District Jail completes COVID jab on PDLs, personnel
THE Bataan District Jail of the Bureau of Jail Management and Penology has completed the vaccination of all its personnel and persons deprived of liberty.
According to BJMP-Region 3 director Chief Supt. Lyndon Torres, all 438 PDLs and 71 personnel from both the male (401 PDLs and 55 personnel) and female (37 PDLs and 16 personnel) dorms were COVID-19 fully vaccinated as of June 30.
BDJ is the second jail facility to have fully achieved the 100% vaccination program of the BJMP.
The Bocaue Municipal Jail was the first in the country's facilities to accomplish the full inoculation of inmates and personnel, with 148 PDLs, including two senior citizens, and 19 personnel getting the first and second jabs.
Both BMJ and BDJ are in Region 3.
Jail Director Allan Iral commended Torres for the achievement.
He said that the BJMP's target is to ensure those who will be released from the jails are also protected, thus the need for all inmates under its care to get full vaccination.
The BJMP-Region 3 has also accomplished the full flu vaccination program, with a total of 8,476 PDLs and 994 personnel regionwide, willingly getting the shots.
Now that the flu vaccine is hitting the 100% mark, Torres said that efforts will be on the remaining PDLs and personnel in different facilities who have yet to avail the COVID-19 vaccines.
Region 3 is composed of 37 jails in the provinces of Bulacan, Pampanga, Tarlac, Nueva Ecija, Bataan, Zambales and Aurora.
As of July 21, a total of 892 personnel regionwide got their first dose of the COVID-19 shots while 684 others were done with the second jabs.
Per the PDLs, 1,059 have already availed the first dose while 599 got their second dose.
Torres lauded his wardens for the cooperation and response in both the COVID-19 and flu vaccination programs the government has implemented.
"Ginastusan ito ng gobyerno natin kaya dapat lang natin ipatupad at sundin," he said.
AUTHOR PROFILE
Provincial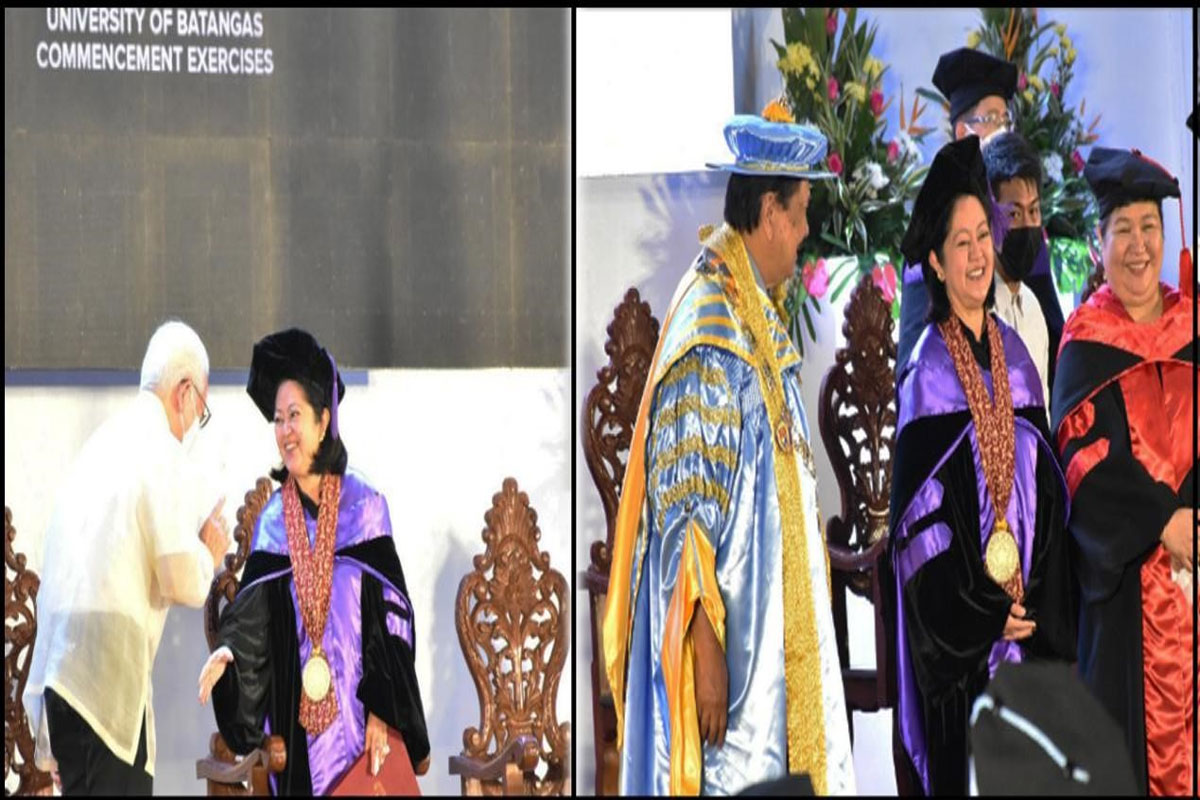 SHOW ALL
Calendar