Vargas urges Congress to restore CAF in 2023 budget
QUEZON City Councilor Alfred Vargas is asking Congress to reinstate the allocation for free medicines, cancer care, and treatment under the Cancer Assistance Fund (CAF) in the proposed 2023 budget of the Department of Health (DOH).
Vargas, who was the principal author of the National Integrated Cancer Control Act (NICCA) or Republic Act No. 11215 during his term as congressman, appealed after learning that the allocation for the CAF had been removed from the proposed 2023 budget of the DOH.
He said from P529 million in 2022, the National Expenditure Plan (NEP) of the Department of Budget and Management (DBM) did not include an appropriation CAF that should cover expenses for chemotherapy and other cancer treatment.
Vargas, a member of Lakas-Christian Muslim Democrats (Lakas-CMD) led by Speaker Martin G. Romualdez as president, said he has learned that the DOH had earlier sought a budget of P900 million each for CAF and the related Cancer and Supportive-Palliative Medicines Access Program (CSPMAP).
"I am hopeful that the respective leaderships and my former colleagues in Congress will reinstate the life-saving CAF and even increase the budget for these key programs.
This would help alleviate the burden of cancer patients and their families, especially since most, if not all of them, are still recovering from the effects of the pandemic on their livelihood," Vargas said.
Vargas noted that key members of the previous Congress had given additional allocations for these programs and expressed confidence that they would "continue to extend to cancer patients the same gestures of selfless generosity and compassion."
He said cancer remains a major health concern in the Philippines, with the Cancer Control Division of the DOH estimating the number of cancer patients at 156,000.
The World Health Organization (WHO) has said cancer is the leading cause of death worldwide, with some 10 million cases recorded in 2020.
Based on DOH data, Vargas said 189 of every 100,000 Filipinos are afflicted with cancer. He also cited data from the Institute of Human Genetics of the University of the Philippines that four Filipinos die from cancer every hour, or 96 deaths a day.
The former QC lawmaker said in 2021, an estimated 20,000 to 24,000 indigent cancer patients availed themselves of the benefits from these programs.
"An increase in the budget allocation would benefit more cancer patients. Cancer, after all, is a financially catastrophic disease.
For the most marginalized of our countrymen, these programs are a lifeline and proof of government's concern for their well-being. Let us continue to extend [a helping hand to them]. Let's save lives," he said.
AUTHOR PROFILE
Metro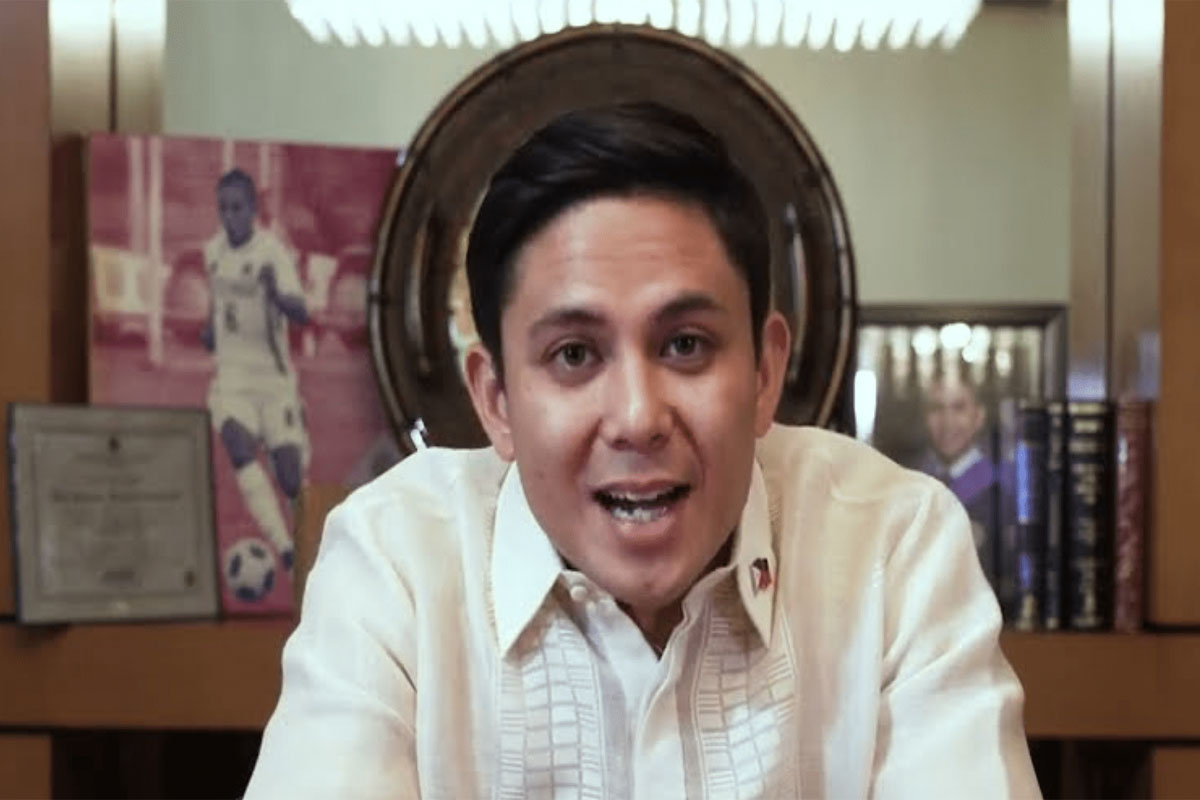 SHOW ALL
Calendar