UST researchers validate new COVID-19 PCR test kits in clinical setting
A TEAM of researchers and faculty members from the University of Santo Tomas College of Science has been commissioned by MiRXES Pte Ltd, a Biotech company from Singapore, to conduct clinical validation for PCR-based detection of SARS-CoV-2 using nasopharyngeal and saliva samples.
According to the lead proponent Pia Marie Albano, Ph.D., using saliva samples could lessen the cost of testing since patients can self-collect their own samples, which eliminates the need for trained swab collectors.
Time and cost are further reduced by directly subjecting the saliva samples to polymerase chain reaction (PCR). For most commercial kits, the genetic material of the virus is first extracted before PCR can be performed.
Apart from determining whether a patient is positive or not for COVID-19, the positive samples can be further tested for possible mutations or new variants.
"We have qPCR-based kits that can identify the variants of concern (VOCs)," said Albano, whose research experience focuses on molecular biomarkers of cancer, and now, COVID-19.
By exploring and validating new options for testing, the cost and waiting time could be brought down eventually, which will make testing more accessible to the masses.
Led by Albano, the team is composed of Reuel Bennett, Dr.rer.nat., Nikki Heherson Dagamac, Dr.rer.nat., and Maureen Sabit, Ph.D., from the Department of Biological Sciences.
After the kits were developed and initially tested in the MiRXES facilities using contrived samples, Albano's team was commissioned to further test the kits in clinical and community settings. Over a thousand participants were invited to be part of the study.
The team will write its report once the sufficient data are obtained. If the kits are found to have the same diagnostic performances in comparison with other currently trusted test kits, MiRXES will apply for the approval by the Food and Drug Administration (FDA). Once registered, the kits can be commercially distributed in different parts of Asia.
In addition to her research work at the UST Research Center for Natural and Applied Sciences (RCNAS), Albano teaches courses in medical microbiology, molecular diagnostics, and biology of cancer
AUTHOR PROFILE
Nation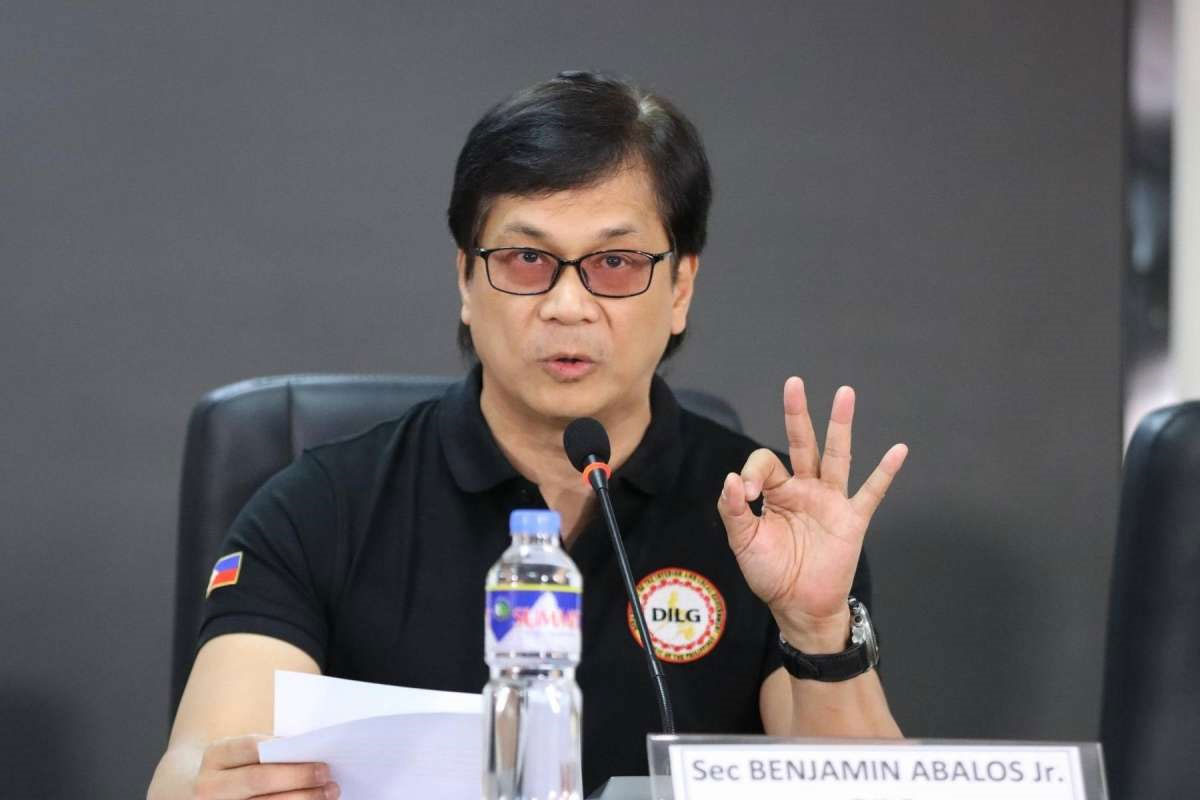 SHOW ALL
Calendar