 There's only one PT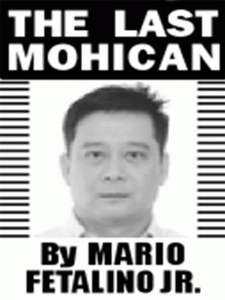 AS a certified 'plantito', I'm pondering on ways to cut water use without depriving my small lot of green in Las Pinas City the regular nourishment it needs.
Growing plants is healthy but we must conserve water as supply of which in the country is fast diminishing.
I'm eyeing on catching rainwater. A big drum and rainfall might be all I need to accomplish my mission.
My plan is a small solution to the nation's immense water supply problem but a million or more of similar endeavors can make a big difference.
One might be glad to know that a business conglomerate is already doing the same thing in a huge manner.
To reduce drawing from scarce water sources, San Miguel Corporation, just like my idea, utilizes rainwater harvesting for cooling machines, cleaning, and other utility, non-product water usage.
In fact, SMC has mandated that all its newly-built facilities be fitted with rainwater collection systems. A number of older facilities are also being retro-fitted to increase rainwater harvesting and to replace leaking underground pipes with above-ground, easy to monitor installations.
Aside from rainwater harvesting, the company uses other several methods like the use of sea water and water recycling. All these are part of SMC's drive to accelerate its group-wide water consumption by 50 percent by 2025.
SMC saved a total of 27.4 billion liters of water to date since its water stewardship initiative "Water For All" was launched in 2017.
"Water is a valuable resource not just for San Miguel, but for all of us. We have not stopped working on improving water use efficiency across all our businesses as we all continue to face water scarcity challenges," said SMC President and CEO Ramon S. Ang.
The 2021 reduction of 4.54 billion liters represented an 18.40 percent cut in the company's water use against 2016 baseline, slightly better than the 18.09 percent it recorded in 2019, and significantly higher than the 13 percent reduction it registered in 2020.
Savings, however, dropped in 2020 due largely to the shutdown of most of the company's facilities amid the pandemic.
Plant shutdowns and intermittent production are inefficient, resulting in more frequent startups and draining of water tanks in between, so more water is used as opposed to having the facilities continuously running.
But 2021 saw a return to pre-pandemic water savings with a slight improvement, as there were lesser lockdowns and facilities were able to run more efficiently.
"From a water savings perspective, we seem to have recovered from the pandemic, but we're still challenged by low production volumes and continuing inefficiencies. The good thing is the majority of our businesses still showed improvement in 2021, particularly Northern Cement, San Miguel Foods, SMC Infrastructure and SMC Global Power. Ginebra San Miguel also improved slightly. Petron also improved, it still has the highest accumulated water savings, about 15.29 million cubic meters. But this is not yet their former peak performance," Ang said.
Given the disruptions and changes brought on by the pandemic these last two years, Ang said the company is continuously evaluating how it can best reach its 2025 goal.
Apart from reducing its own use of water, the company has also become a champion for cleaning up major rivers and coastal areas and ridding them of solid waste pollution.
Its P3-billion cleanup of the Tullahan-Tinajeros River system and the Pasig River, are unprecedented. Since June 2020, SMC has removed a total of 986, 641 metric tons of silt and solid wastes from both rivers, or 740,841 tons from the Tullahan River since June 2020, and 227,800 tons from the Pasig River since July 2021.
The cleanup is seen as critical to alleviating flooding all over Metro Manila and paving the way towards improving water quality and biodiversity of both rivers, considered as the top plastic-emitting rivers responsible for the world's ocean plastics.
**
A new publication that quite looks like Peoples Journal Tonight is in circulation.
Although it calls itself Peoples Online Tonight, the newspaper has a masthead almost a replica of the one used by this paper.
I think the effort to imitate Peoples Journal Tonight, or PT in short, is inspired by the fact that it's one of the most read newspapers in the country. The new media outfit is also likely motivated by the election season.
Peoples Journal Tonight has been around for many years with one relevant motivation – to deliver credible news to our people.
And there's only one PT.
**
For comments, please call or text 09569012811 or email lastmohican2004@yahoo.com
AUTHOR PROFILE
Opinion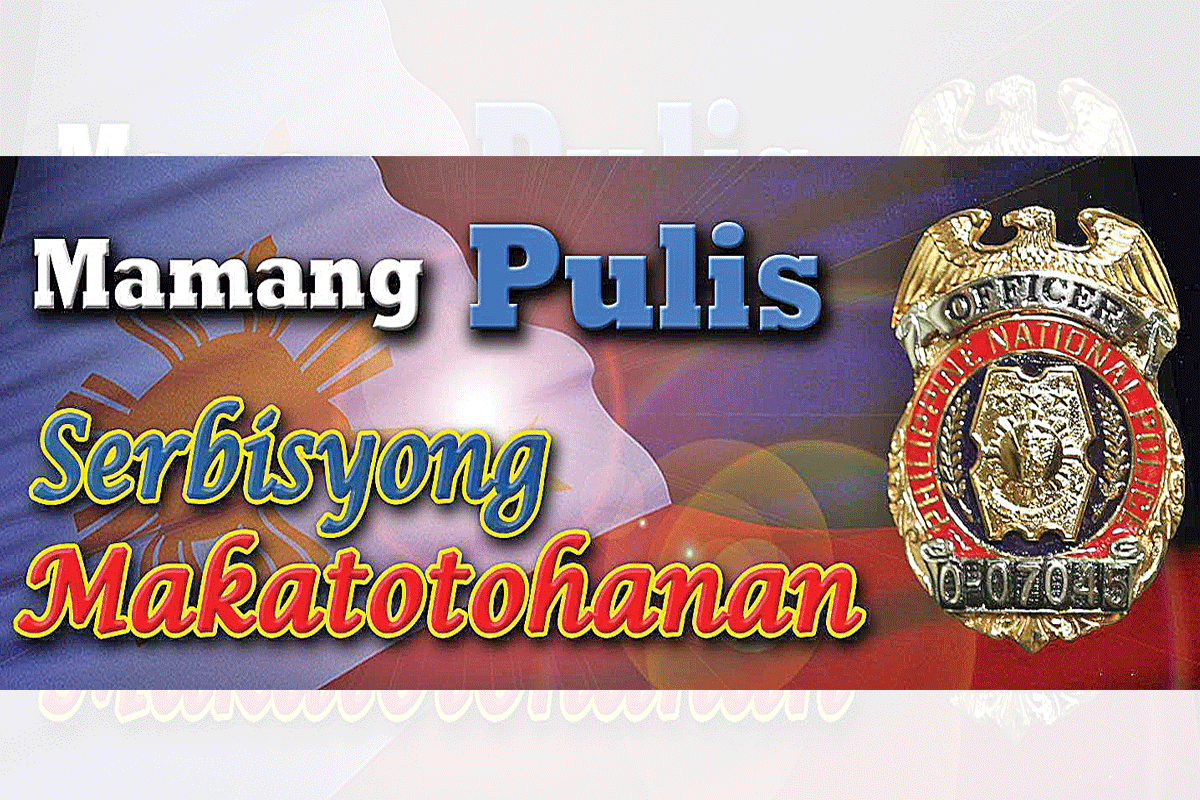 SHOW ALL
Calendar