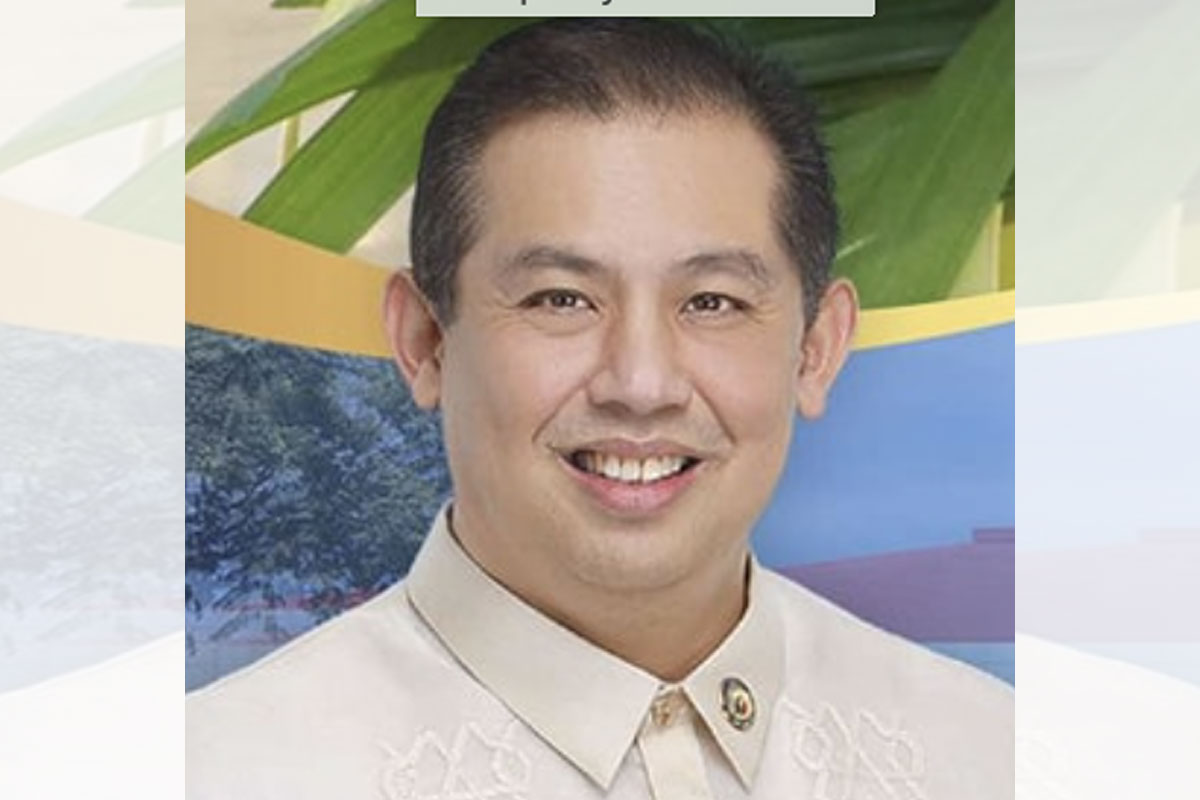 Speaker Romualdez wishes PH success in co-hosting FIBA World Cup '23
SPEAKER Ferdinand Martin G. Romualdez on Friday conveyed his wishes and unwavering support to the Philippines for co-hosting the FIBA World Cup 2023.
As the Philippines opened its doors to welcome basketball teams and fans from around the globe, Speaker Romualdez, the leader of the 311-strong House of Representatives, extended his wishes for the Philippines to succeed in co-hosting the world's premier basketball event alongside Indonesia and Japan.
Speaker Romualdez said he believes that the Philippines, renowned for its passion for basketball, will shine brightly as it showcases not only its organizational prowess but also its rich basketball culture.
"It is a moment of pride that Manila will be at the epicenter of this grand tournament, hosting the medal rounds and offering a stage for basketball giants from all over the globe," Speaker Romualdez said.
The Speaker also expressed his gratitude and sent his wishes to all the teams participating in this global tournament, especially our very own Gilas Pilipinas.
"To the teams gracing our courts, thank you for being an integral part of this historic event. Whether you are competing in your initial rounds in Manila, Jakarta, or Okinawa, rest assured that the energy, spirit and passion for the game resonate just as strongly across all venues," Speaker Romualdez acknowledged.
"As we draw closer to the climax of this tournament, we anticipate a crescendo of emotions, remarkable talent on display and an exhibition of basketball artistry, all culminating on September 10th in Manila," he said.
Speaker Romualdez expressed hope this sporting event would serve as a unique opportunity to create indelible memories, witness extraordinary plays and foster friendships that transcend borders.
"Let us come together to celebrate the spirit of camaraderie, competition and basketball. Here's to creating unforgettable memories, witnessing extraordinary plays, and forging new friendships!" Speaker Romualdez concluded.
AUTHOR PROFILE
Provincial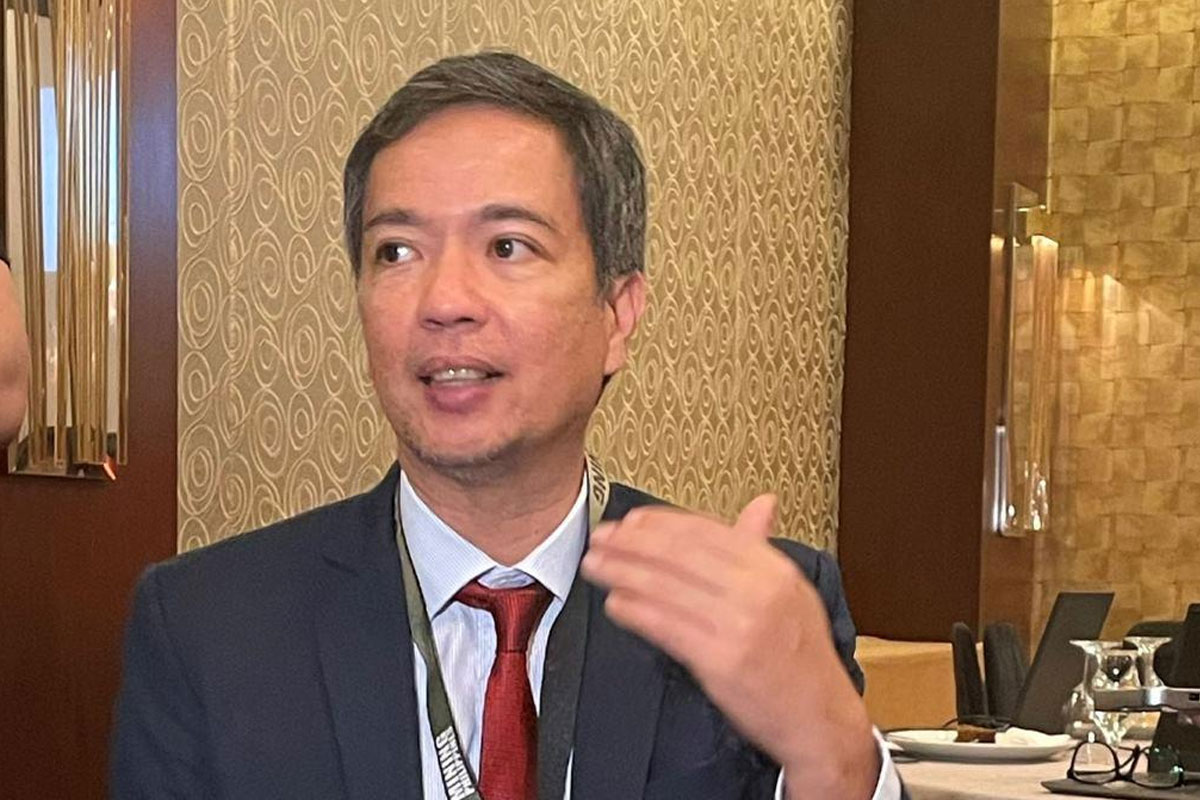 SHOW ALL
Calendar