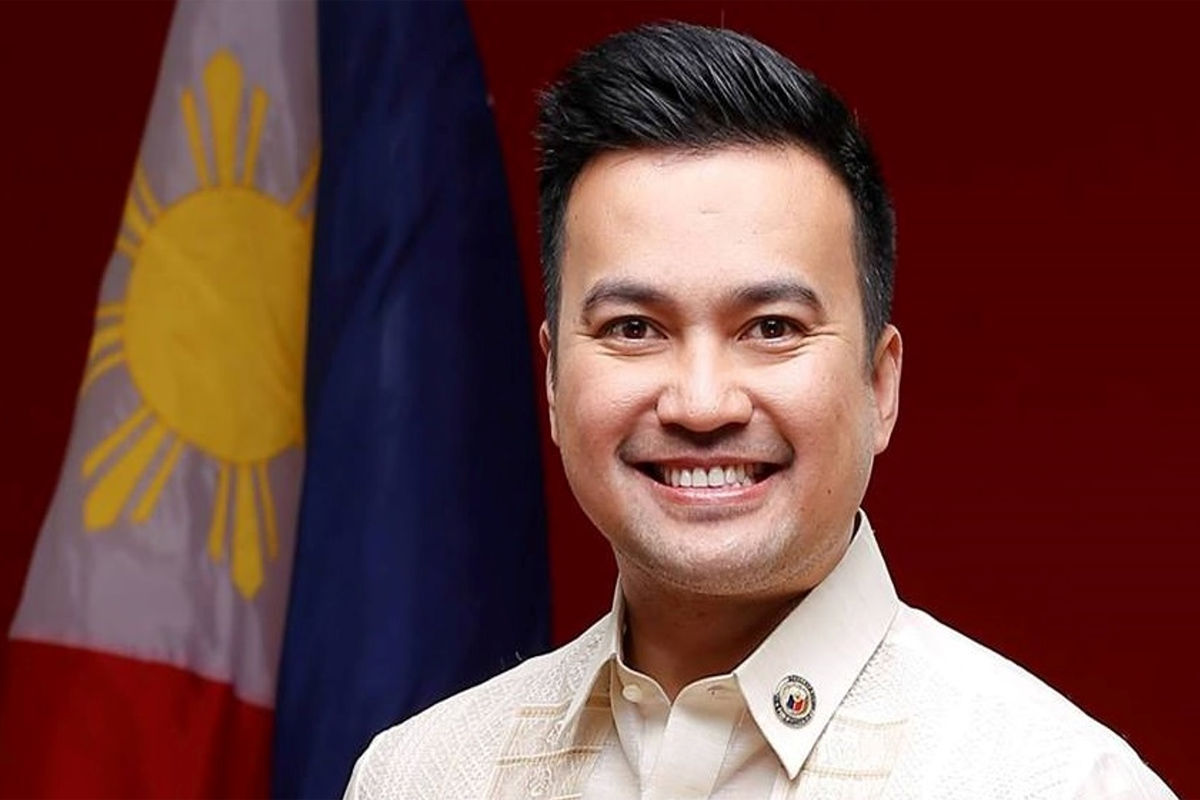 Romualdez, colleagues hailed for dynamic, productive House
SPEAKER Lord Allan Velasco has recognized colleagues in the House of Representatives, specifically Majority Leader Martin Romualdez and Minority Leader Joseph Paduano, for all the exerted efforts to ensure that the legislature remained dynamic and productive despite the challenges posed by the COVID-19 crisis.
In his valedictory speech, Velasco said Romualdez, Paduano and all the members of the 18th Congress are true partners in building this One Congress.
The House of Representatives adjourned sine die the third and final session of the 18th Congress, leaving behind a good number of important legislation that would help the country navigate through and emerge stronger from the pandemic.
"Despite the many challenges that happened during my tenure as your Speaker, we have risen and proven ourselves to be One Congress, ready to serve our people," Velasco told his colleagues.
Velasco thanked everyone who took part in building what he described as "One Congress," which has delivered on its commitment to pass legislation that are responsive to the needs of Filipinos in these trying times.
The House leader also expressed his gratitude to the Deputy Speakers, Committee Chairpersons, Secretary General Mark Llandro Mendoza, the House Secretariat, congressional staff, and all auxiliaries.
"One Congress, ready to scrutinize the national budget, to pass laws, to conduct hearings, to provide oversight on the implementation of laws, and to generally make it easier for the next Congress and its leadership, to continue the legislative work for the sake of our kababayans," he added.
Velasco said the 18th Congress was "a key and steady partner of the Executive Department under President Rodrigo Roa Duterte in passing laws that promoted economic development, strengthened the administration of justice and the rule of law, enhanced the protection of labor and social welfare, improved the quality of and increased access to education and information, enhanced our health and emergency response system, and strengthened our political and governmental institutions."
He noted that the pandemic forced the House leadership to be dynamic, innovative and proactive.
"We implemented hybrid hearings and aggressive mass testing, and heightened health protocols to protect those attending the committee hearings and plenary deliberations," Velasco said.
"We introduced environmentally-sustainable energy sources in the House and initiated technological innovations to our House security system," he added.
Velasco said that all honor goes to House members, especially "senior members" who have worked doubly hard during these difficult times.
The Speaker also paid tribute to his nine colleagues who passed away while serving in the 18th Congress, saying they "served as our collective inspiration to continue our work for the people." The nine are Representatives Resurreccion Acop (Antipolo City, 2nd District), Rodolfo Albano (LPGMA Partylist), Marissa Andaya (Camarines Sur, 1st District), Carlos Cojuangco (Tarlac, 1st District), Francisco Datol Jr. (SENIOR CITIZENS Partylist), Raul Del Mar (Cebu City, 1st District), Nestor Fongwan (Benguet), Marisol Panotes (Camarines Norte, 2nd District), and Ditas Ramos (Sorsogon, 2nd District).
AUTHOR PROFILE
Nation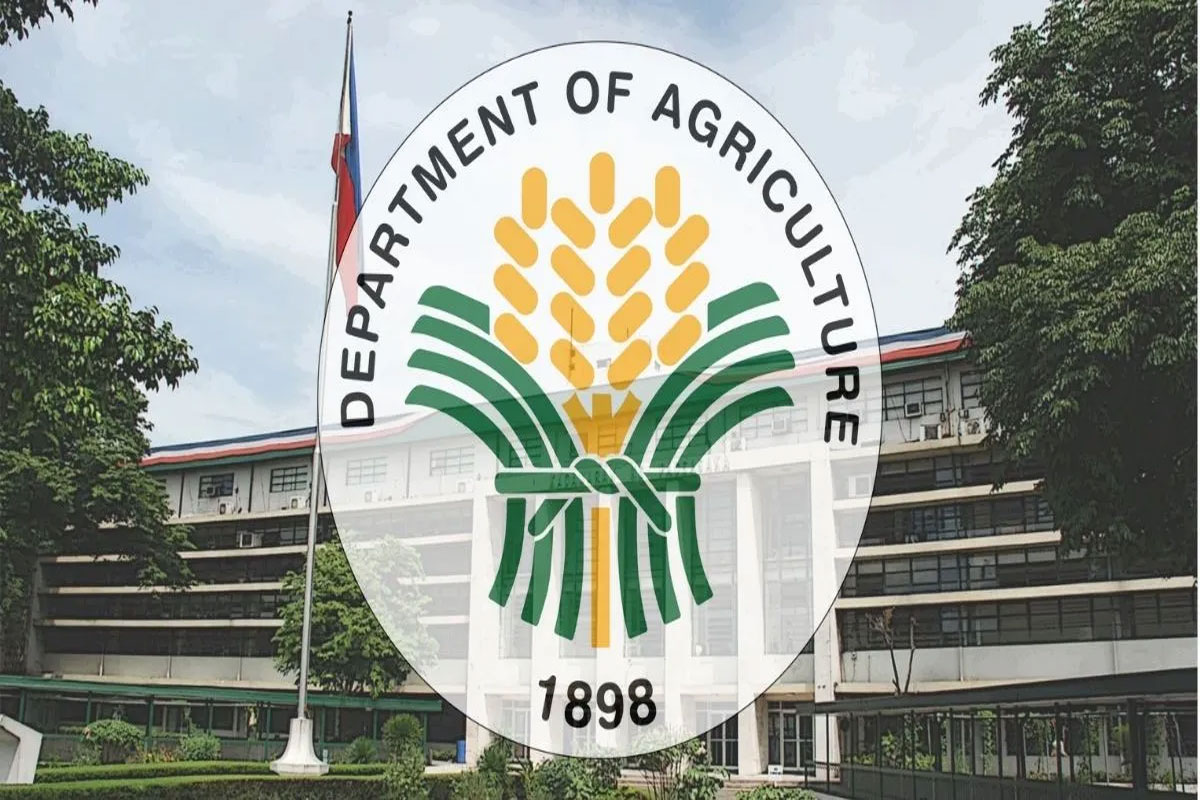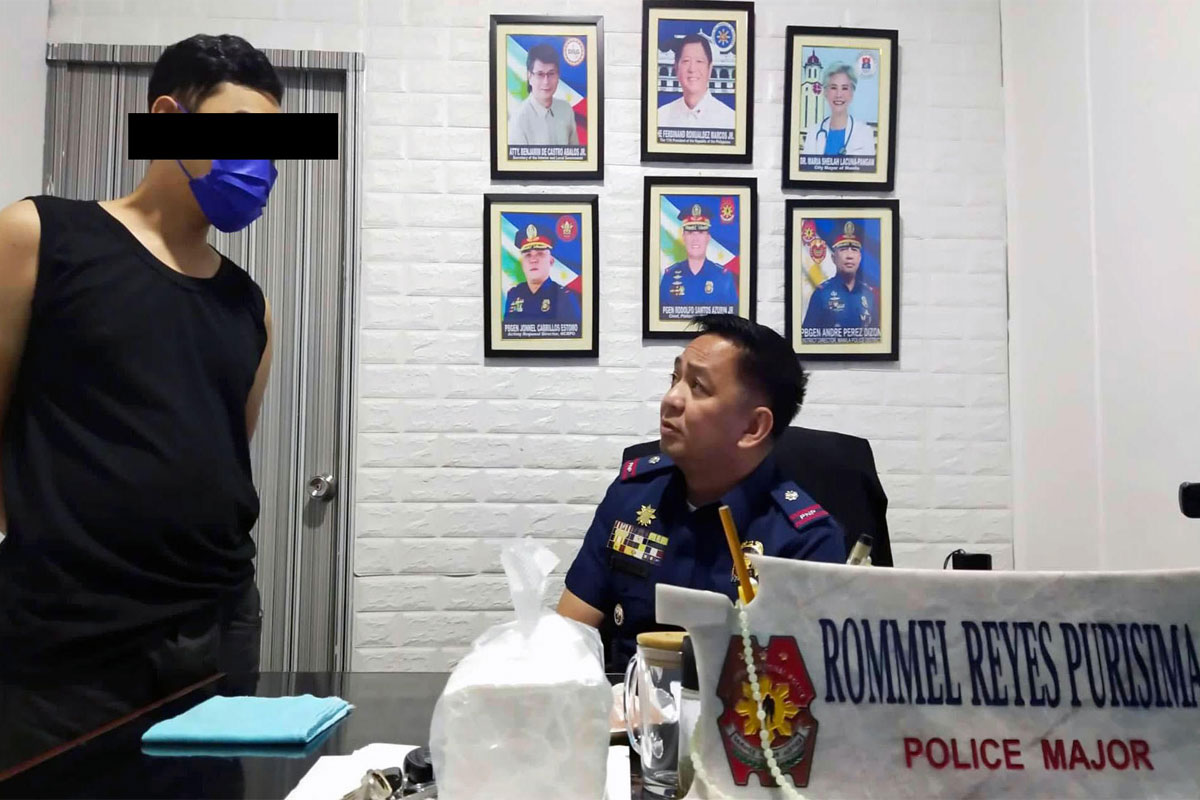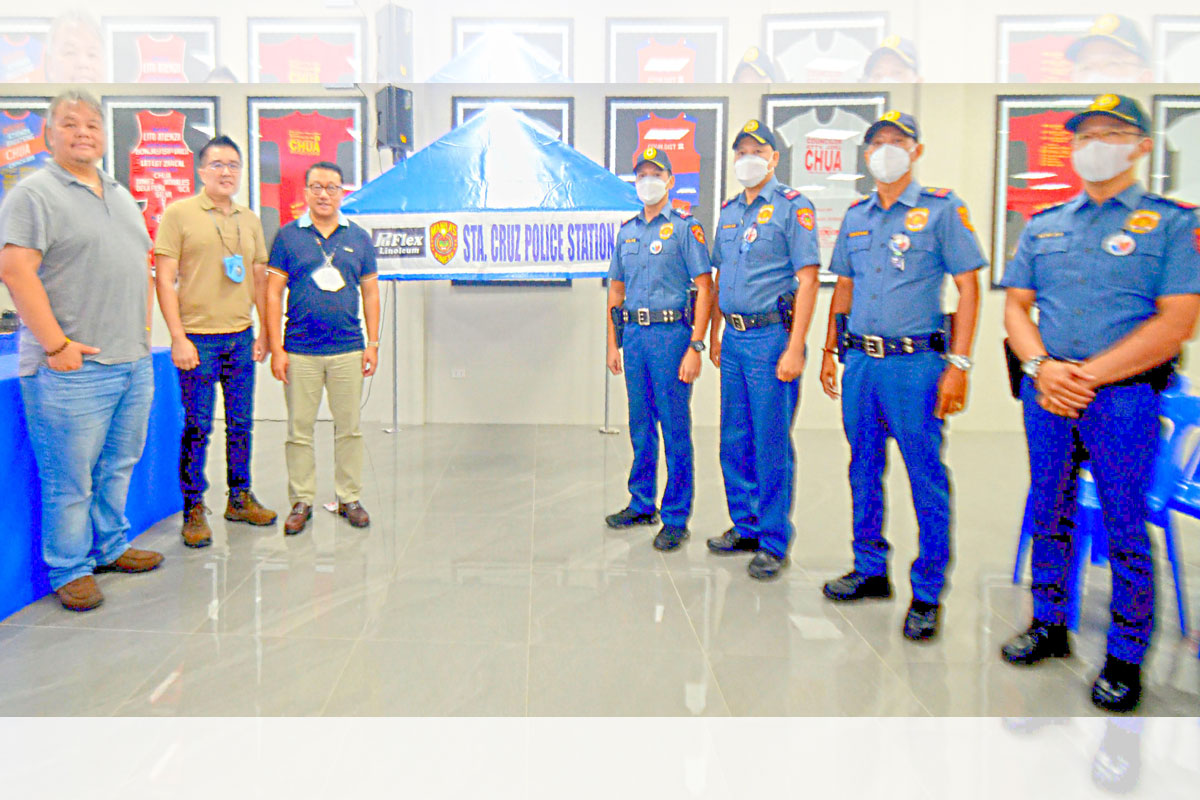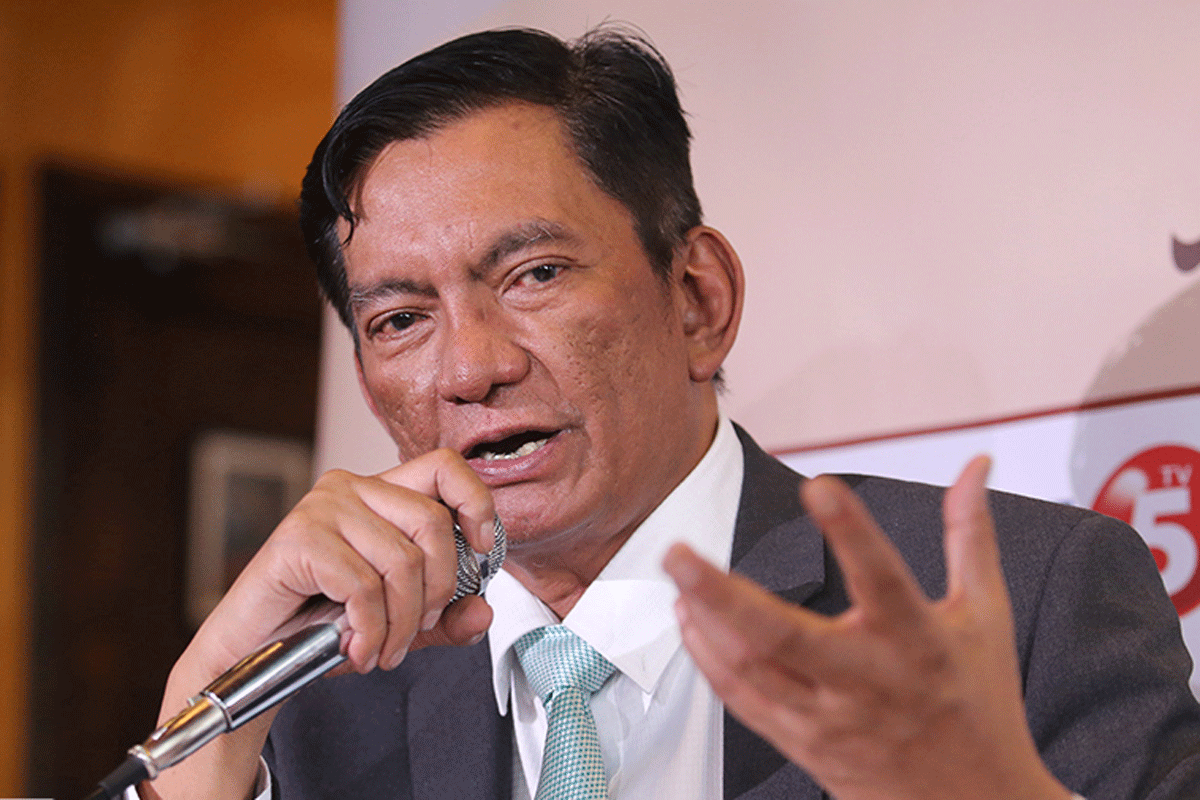 SHOW ALL
Calendar