NU-Sta. Elena's Josh Retamar tosses the ball to Kenry Malinis during their Spikers' Turf Open Conference match against Ateneo-Fudgee Barr. PVL photo
PGJC-Navy sinks VNS
GREG Dolor had 17 points as PGJC-Navy upended skidding VNS-One Alicia, 19-25, 25-18, 25-17, 25-21, to gain a share of second place in the Spikers' Turf Open Conference yesterday at the Paco Arena.
The Sea Lions overcame a lackluster first set to post their third consecutive win – and fourth overall in five matches.
PGJC-Navy moved in a tie with idle Cignal in No. 2 behind NU-Sta. Elena and actually still has a shot of finishing on top of the elimination round standings if it beats Santa Rosa on Tuesday.
A victory over the Lions coupled by a Nationals loss to HD Spikers will give the Sea Lions the No. 1 ranking heading into the semifinals.
"Ang sinasabi ko naman sa last game namin is i-maintain lang nila ang laro nila at tsaka walang pressure. Kung anong namang mangyari, pasok naman sila," said PGJC-Navy coach Cecile Cruzada.
"Kasi may ini-aim kaming rank. Hangga't kaya panalunin, ipupush namin na panalunin ang last game," she added.
Later, NU-Sta. Elena moved on the cusp of completing a six-match sweep of eliminations with a 25-14, 25-16, 25-19 conquest of Ateneo-Fudgee Barr.
Josh Retamar tossed in 13 excellent sets and contributed two of the Nationals' 13 blocks, while Nico Almendras and Mike Buddin scored 10 points apiece.
Jao Umandal, the tournament's leading scorer, added 16 points and seven receptions, Ronniel Rosales had 11 points, while Peter Quiel had four blocks to finish with 10 points for the Sea Lions.
It was the Griffins' third consecutive loss after a 2-0 start.
VNS hopes to secure the remaining semifinals berth against Army-Katinko in the final day of the eliminations on Tuesday.
Uriel Mendoza had 12 points, Ben San Andres also scored 12 points to go with 20 receptions while Kevin Montemayor contributed 10 points and six receptions for the Griffins.
The Blue Eagles, who were led by Jian Matthew Salarzon's 10 points, bowed out of contention with a 1-5 record.
Games Tuesday
(Paco Arena)
11:30 a.m. – PGJC-Navy vs Santa Rosa
2:30 p.m. – Army vs VNS
5:30 p.m. – NU-Sta. Elena vs Cignal
AUTHOR PROFILE
Volleyball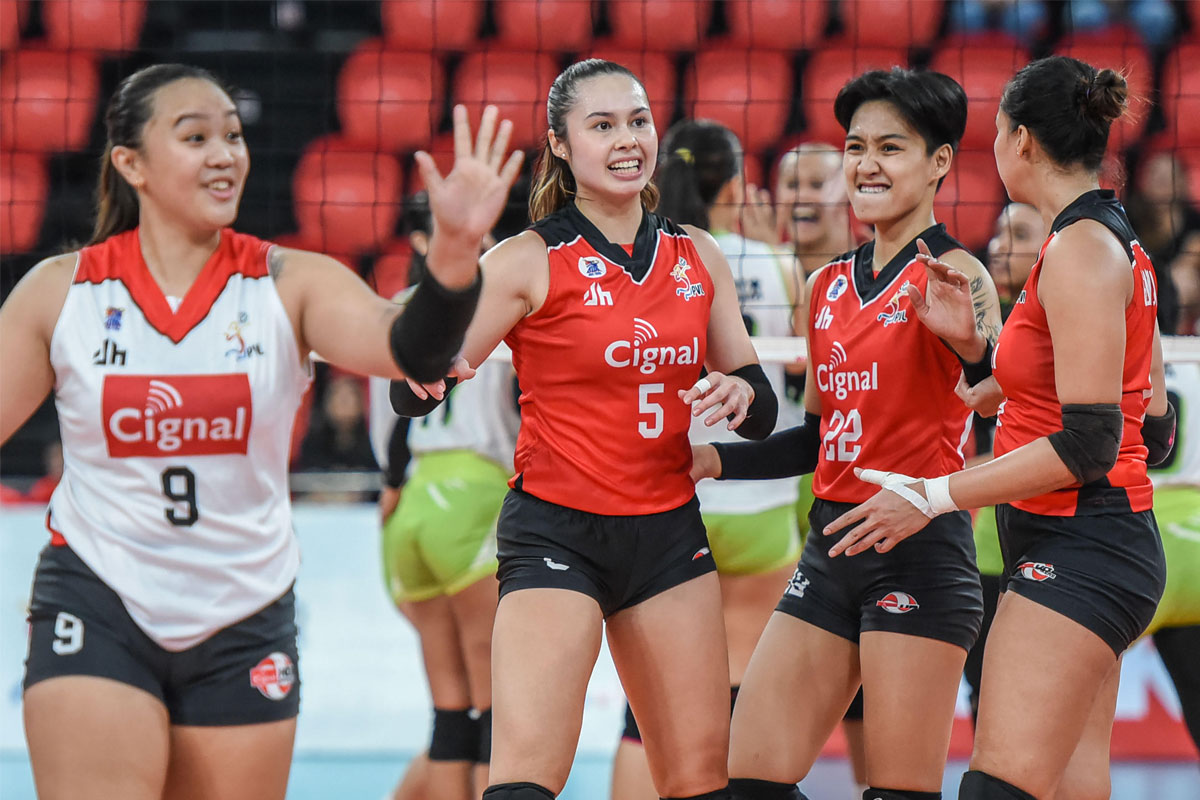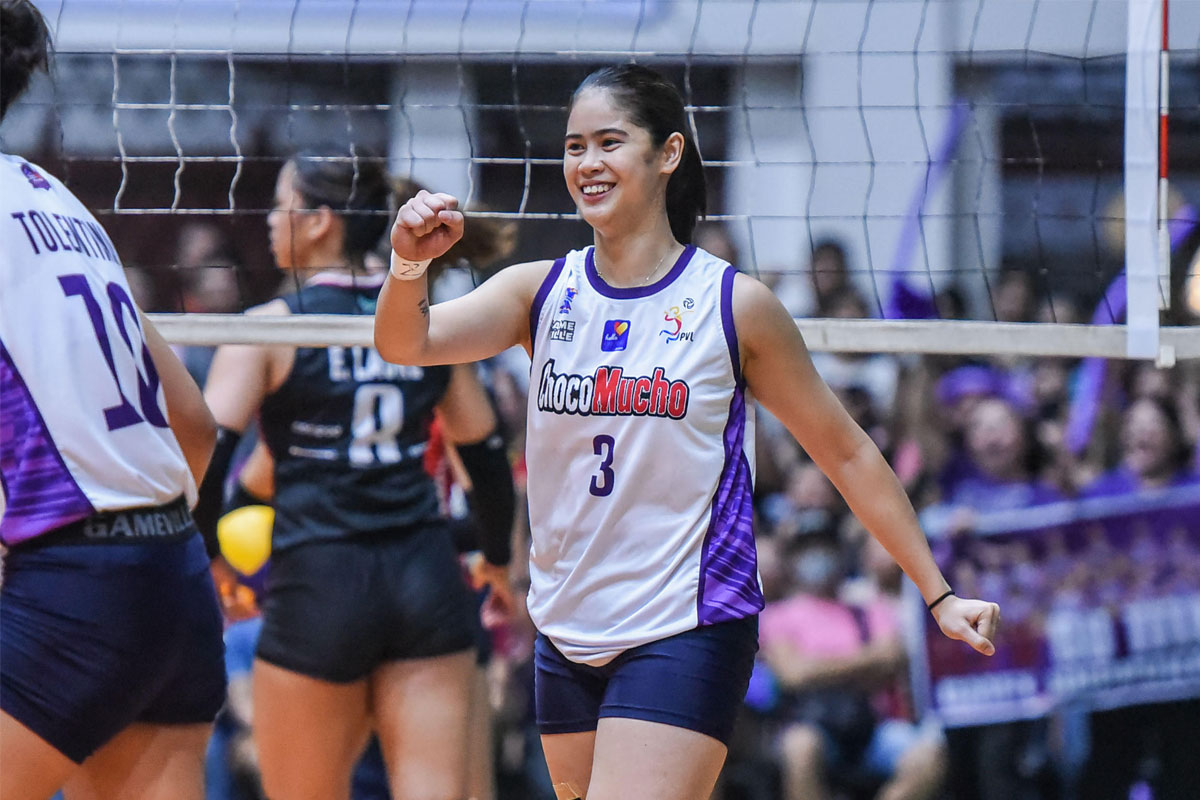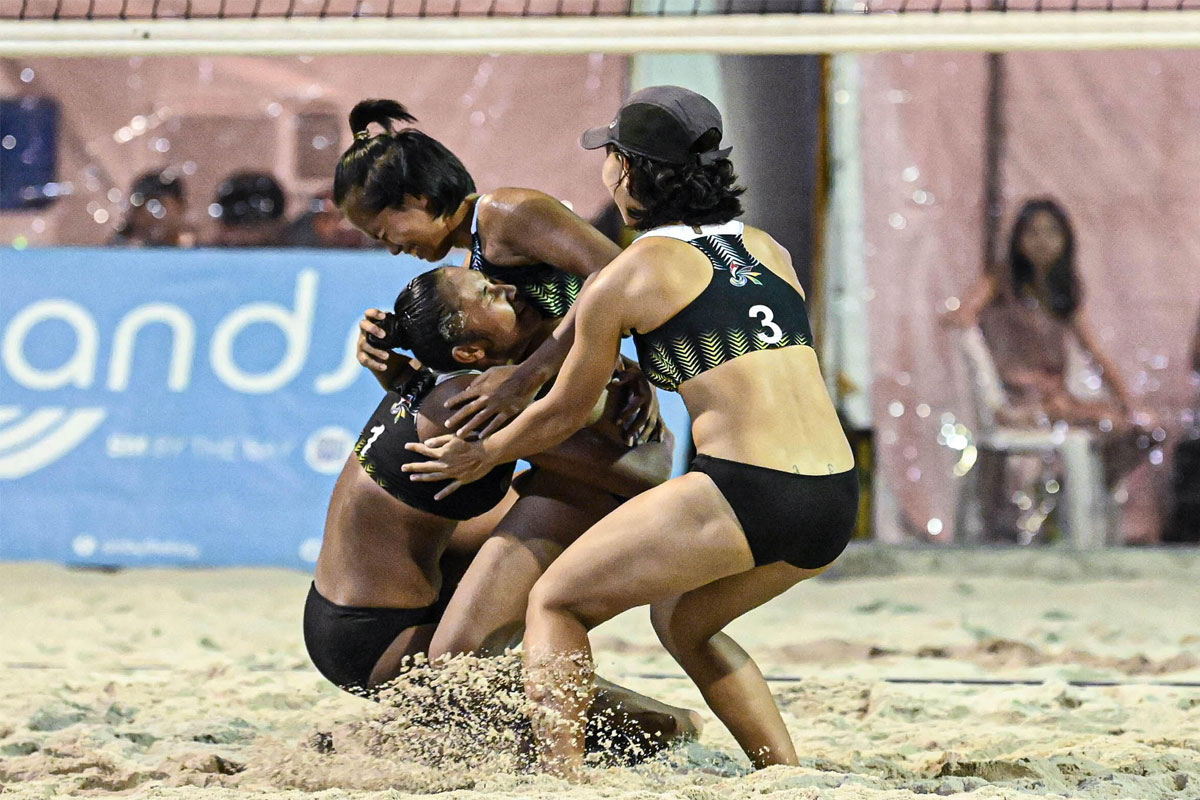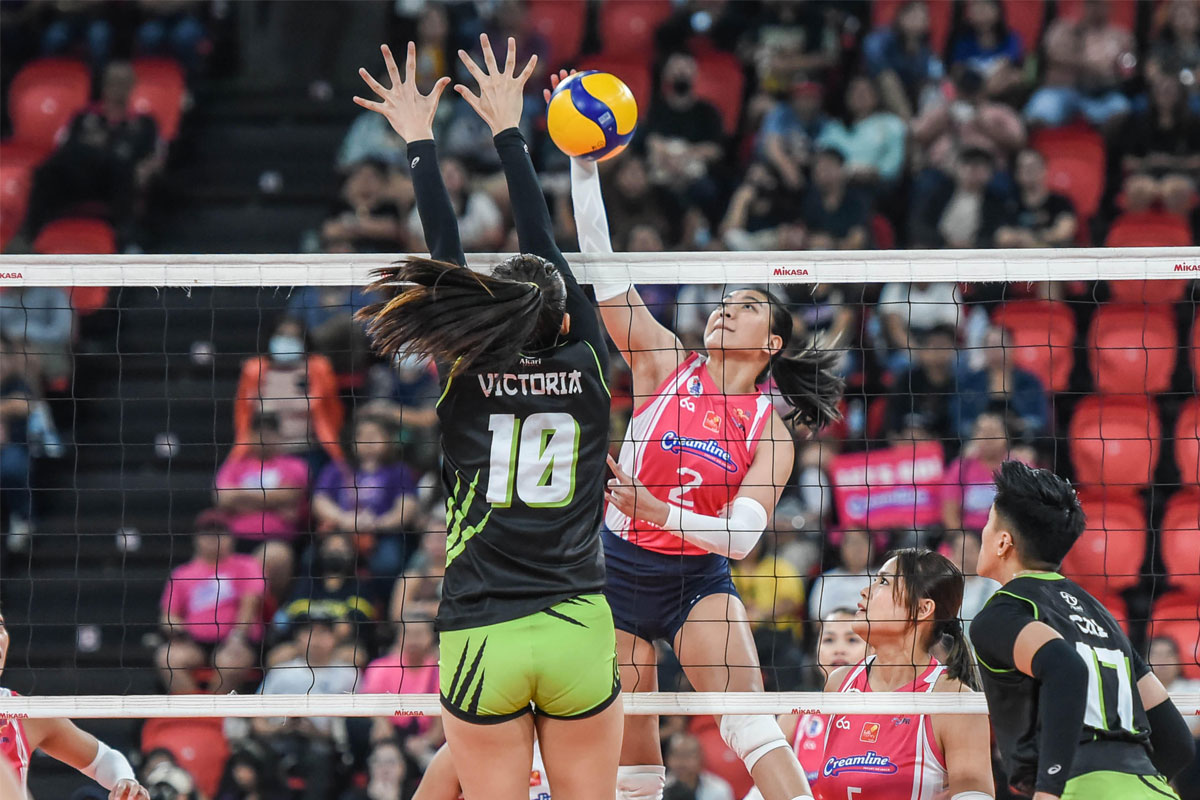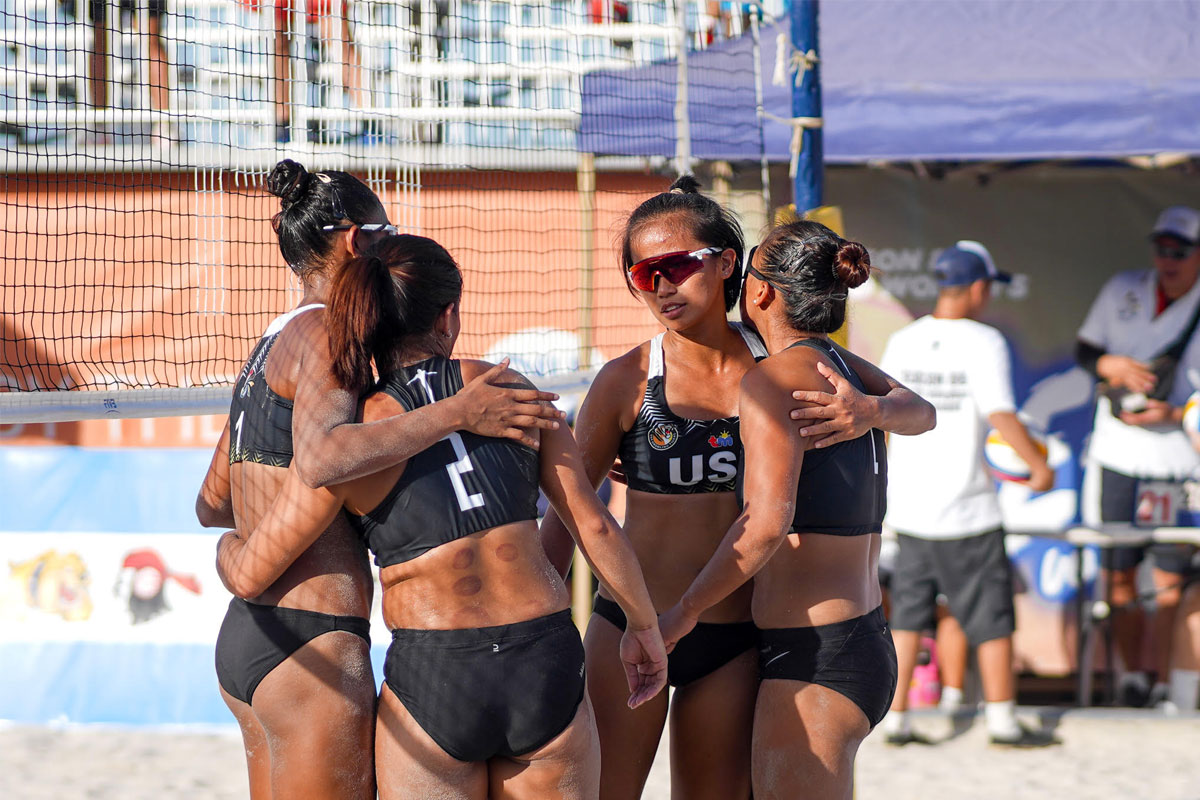 SHOW ALL
Calendar