Leyte 1st District Rep. Martin G. Romualdez (left) administers the oath of office to new Lakas-Christian Muslim Democrats (CMD) members Albay 2nd District Rep. Joey Sarte Salceda (2nd from left), Isabela 3rd District Rep. Ian Paul Dy (3rd from left), and Bohol 2nd District Rep. Maria Vanessa Aumentado (2nd from right) in Manila Thursday afternoon. Also in photo are party members Surigao Del Norte 1st District Rep. Francisco Jose "Bingo" Matugas ll (right) and Zamboanga Sibugay 1st District Rep. Wilter Yap Palma (3rd from right) who also took their formal oath Thursday. Photo by VER NOVENO
Lakas growing stronger
3 more solons join Lakas-CMD making it one of biggest political groups in House with 60 members
THREE more lawmakers have joined Lakas Christian Muslim Democrats (Lakas-CMD), less than two weeks before the 19th Congress convenes and hears the first State of the Nation Address (SONA) of President Ferdinand "Bongbong" Marcos Jr. on July 25.
The affiliation of the new members brought to 60 the total membership of Lakas-CMD, making it one of the biggest political groups in the House of Representatives.
The new members are Reps. Joey Sarte Salceda of Albay's second district, Maria Vanessa Aumentado of Bohol's second district, and Ian Paul Dy of Isabela's third district, respectively.
Salceda, Aumentado, and Dy took their oath before Leyte 1st District Rep. Martin G. Romualdez, who is Lakas-CMD president, in a simple ceremony in Manila City Thursday afternoon.
"We welcome our new members. We are delighted by their decision to join us. We look forward to a productive engagement with them and the rest of our membership," Romualdez said.
He said Lakas-CMD's expansion "will strengthen support in Congress for the legislative and unity agenda of President Bongbong Marcos."
Salceda "thanked PDP Laban for the support in the past six years. I took my oath as Lakas member in Aguado Residence in Malacañang before incoming Speaker in the presence of Cong. (Sandro) Marcos."
"I rejoined my party from 2001 to 2010 having been a presidential economic adviser and chief of staff of PGMA (former President Gloria Macapagal-Arroyo), long time friend and adviser of VP Sara (Duterte, Lakas chairman) and of course as chief campaigner the 2019 speakership bid of incoming Speaker Martin Romualdez who has recruited to play a key economic role in the House of Representatives," Salceda added.
At the same event, Romualdez also formally administered Reps. Wilter Yap Palma (Zamboanga Sibugay), Ambrosio "Boy" Cruz Jr. (Bulacan), Joseph "Jojo" Lara (Cagayan), and Francisco Jose "Bingo" Matugas II's (Surigao del Norte) oathtaking.
Palma, Cruz, Lara, and Matugas were already members of Lakas-CMD.
Biliran Board Member Roselyn Espina-Paras and her son, Jose Antonio E. Paras; and Mindanao leaders Atty. Al Hamid P. Diron, Atty. Melanie Mae C. Cabanlas, Maharani P. Abdullah- Pacasum, Hamza L. Dimaporo, Johannah P. Diron-Dimaporo, Shaharaine P. Abdullah, Nabila Pangandaman, and Ahmad Amir A. Balindong also took their oath as Lakas-CMD members before Romualdez.
Senior Citizens party-list Rep. Rodolfo M. Ordanes took his oath of office before Romualdez.
Lakas-CMD is considered an administration party, having supported the candidacies of and campaigned hard for Marcos and Vice President Sara Duterte, who chairs the party.
Romualdez served as House Majority Leader in the 18th Congress.
Last Tuesday, regional political party Hugpong ng Pagbabago (HNP) President and Davao Occidental Rep. Claude Bautista and Pangasinan Rep. Rachel Arenas took their oath as Lakas-CMD members.
Romualdez administered Bautista and Arenas' oathtaking in Makati City that was witnessed by Vice President and Education Sec. Sara Duterte, Lakas-CMD and HNP chairperson.
AUTHOR PROFILE
Nation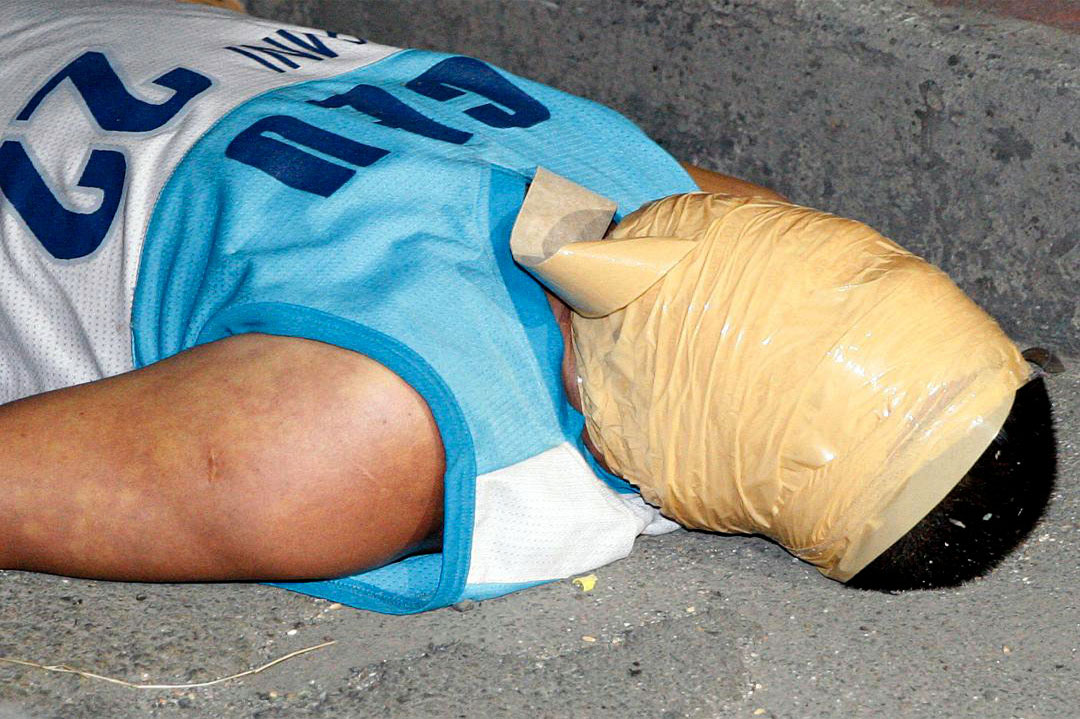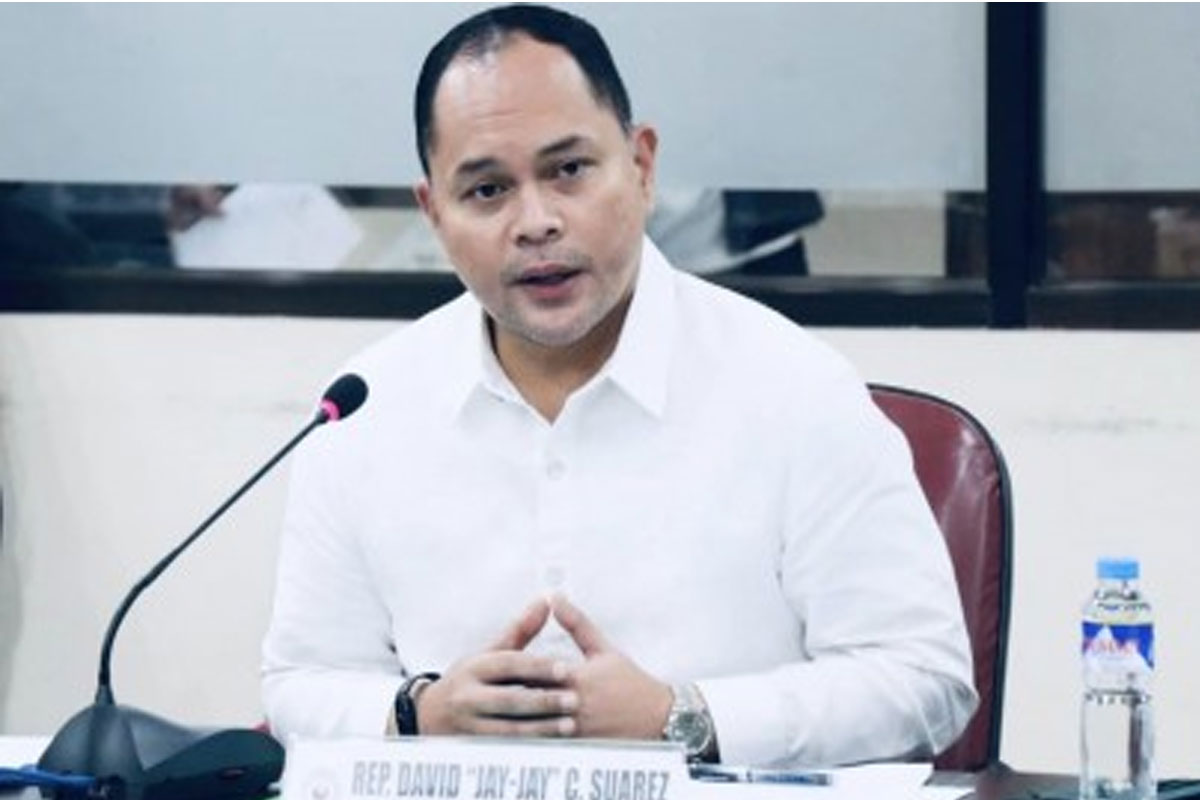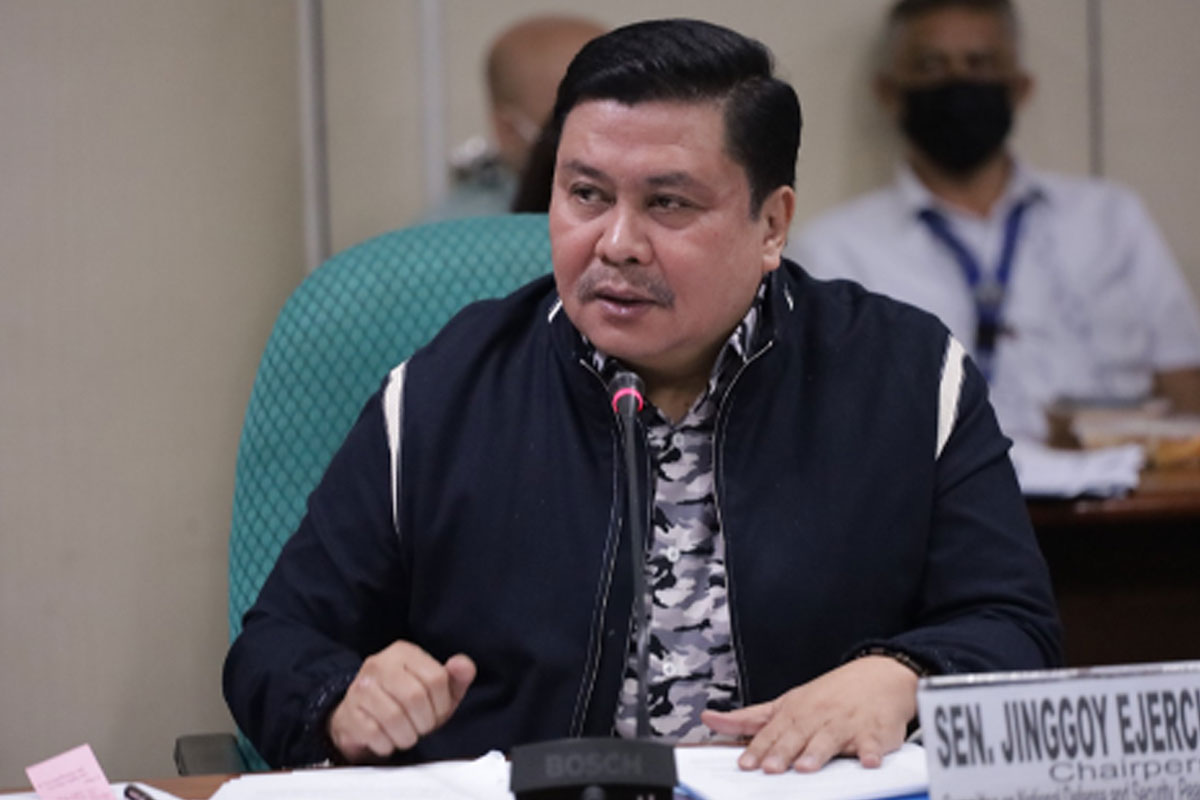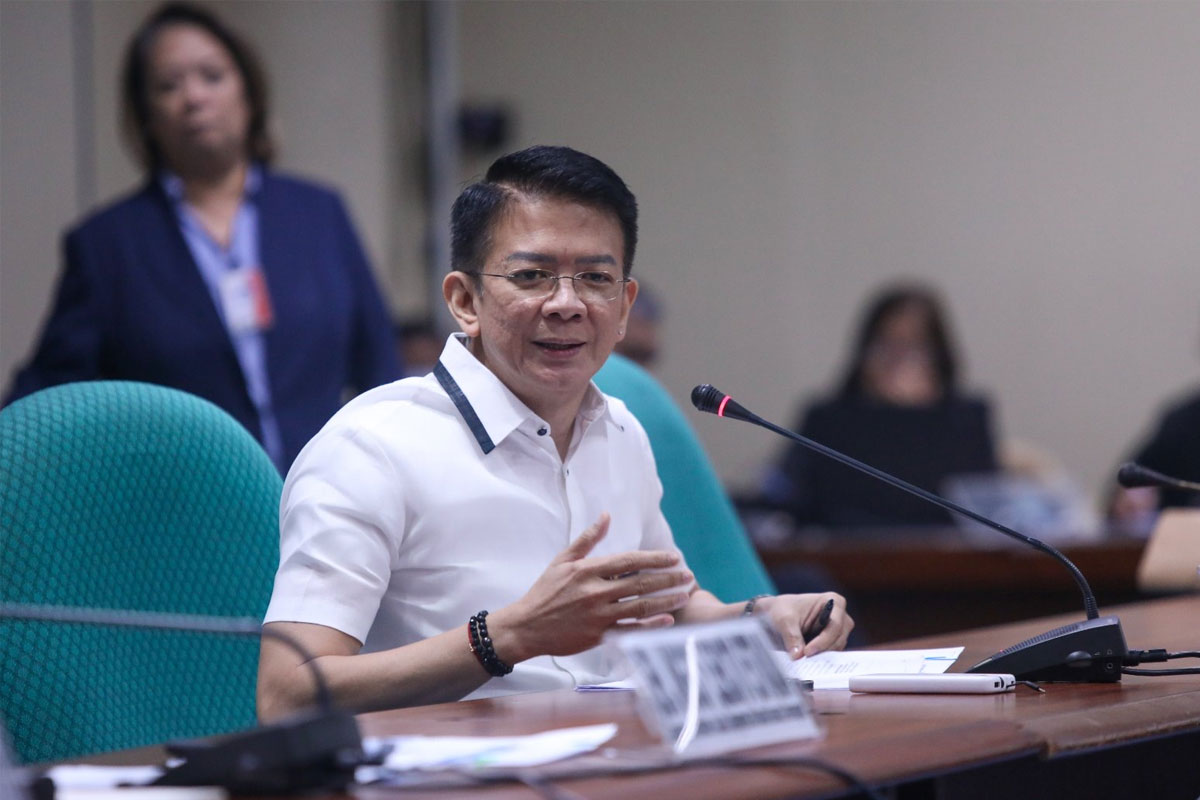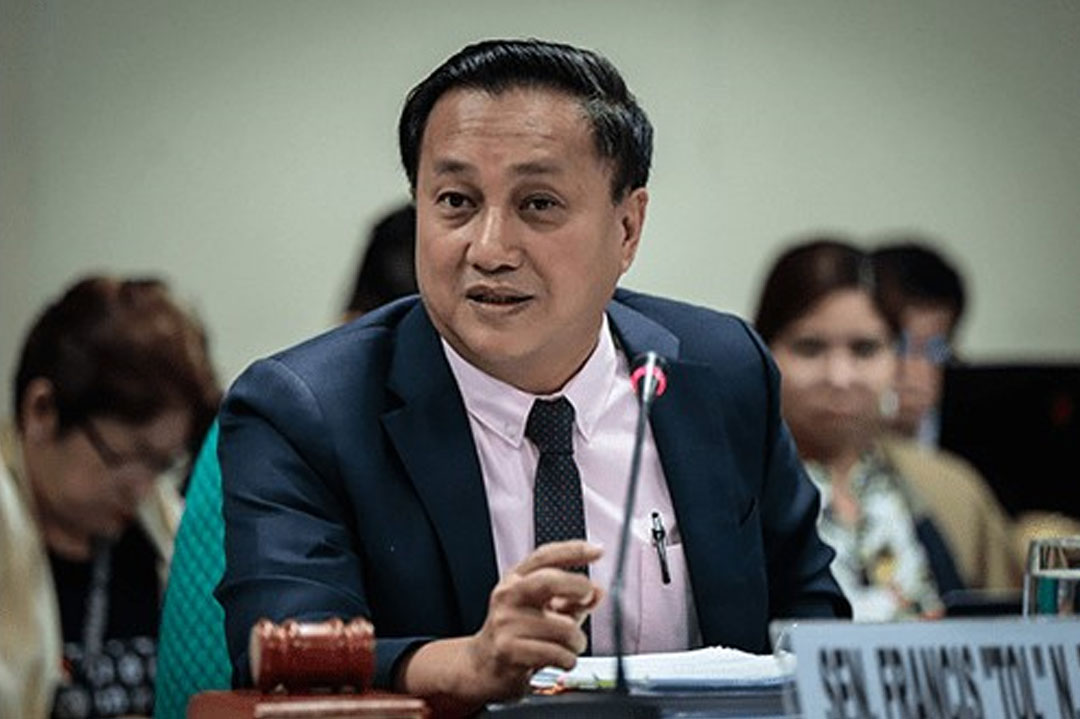 SHOW ALL
Calendar