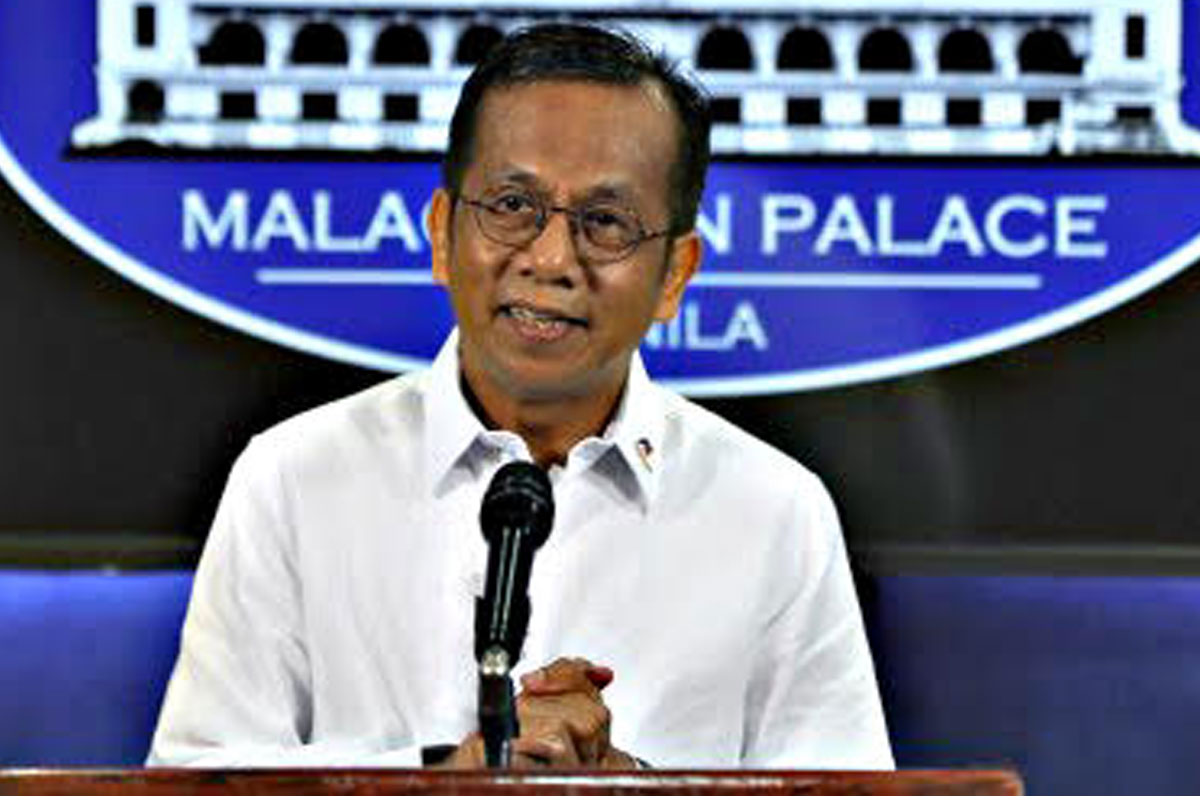 NEDA has alternatives to price ceilings
THE National Economic and Development Authority (NEDA) is set to recommend measures that will address the increasing prices of rice in the market amid the ongoing implementation of the mandated rice price ceiling.
In a press briefing in Malacañang on Thursday, NEDA Secretary Arsenio Balisacan said they are set to convene a meeting to discuss options to come up with affordable staple food in the market without hurting the agricultural sector in the country.
"The mandated price ceiling – when that order was issued — that was very clear. It's temporary. So, as soon as we can see a better option of addressing that and we have achieved already the objective then, it should be lifted," Balisacan said.
"We will meet soon to recommend other options. There are, as I said earlier, there are options, for example, we have made mentioned about reducing the tariff while world prices are rising," he added.
Balisacan's statement came after he was asked if the lifting of the mandated rice price ceiling was discussed during the ninth NEDA board meeting chaired by President Ferdinand R. Marcos Jr. on Thursday.
President Marcos had first approved the recommendation of the Department of Agriculture (DA) and the Department of Trade and Industry (DTI) to implement the mandated price ceilings on regular and well-milled rice in the market through Executive Order (EO) No. 39.
Under the EO, the mandated price cap on regular milled rice is PhP41.00 per kilogram while the mandated price ceiling on well-milled rice is PhP45.00. The order took effect on September 5.
Various government agencies have provided PhP15,000 cash assistance to small rice retailers affected by the implementation of the mandated rice price cap.
During the Palace briefing, Balisacan stood firm that the implementation of the mandated rice price ceiling is just temporary, which means that it will be lifted once the government comes up with another option.
Balisacan said that "reducing the tariff" is one of the options that they are seeing that will address the increasing prices of basic commodities "regardless of the situation" even if it means a greater loss for the government.
"Of course, you have to find other options of protecting our people, and reducing the tariff temporarily would be such an option. But in doing so, the exercise that we will do is to ensure that farm farmers are protected, they are not going to be worse off," Balisacan said.
"That is the objective: nobody should be worse off. The only worst off here would be the government because there will be less revenue from the tariffs. But, you know, what is a few billions of losses compared to greater suffering of our population from high prices," he added. PCO
AUTHOR PROFILE
Nation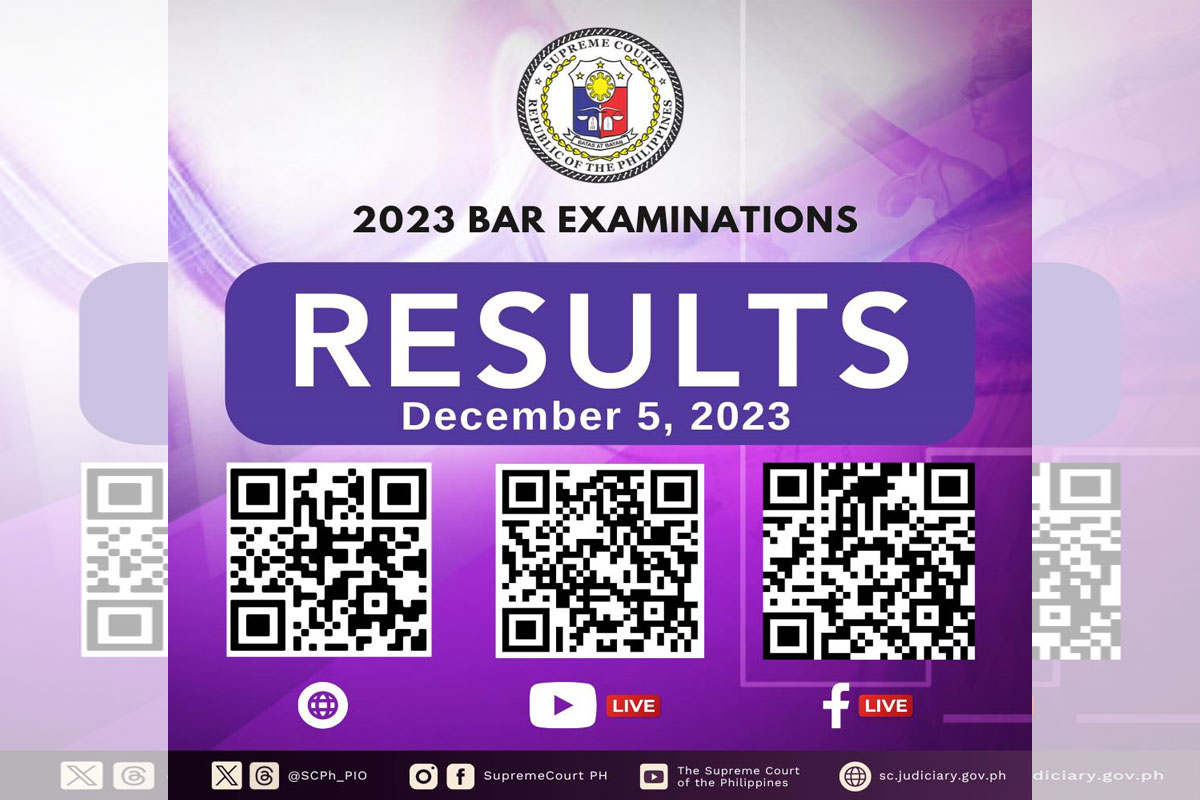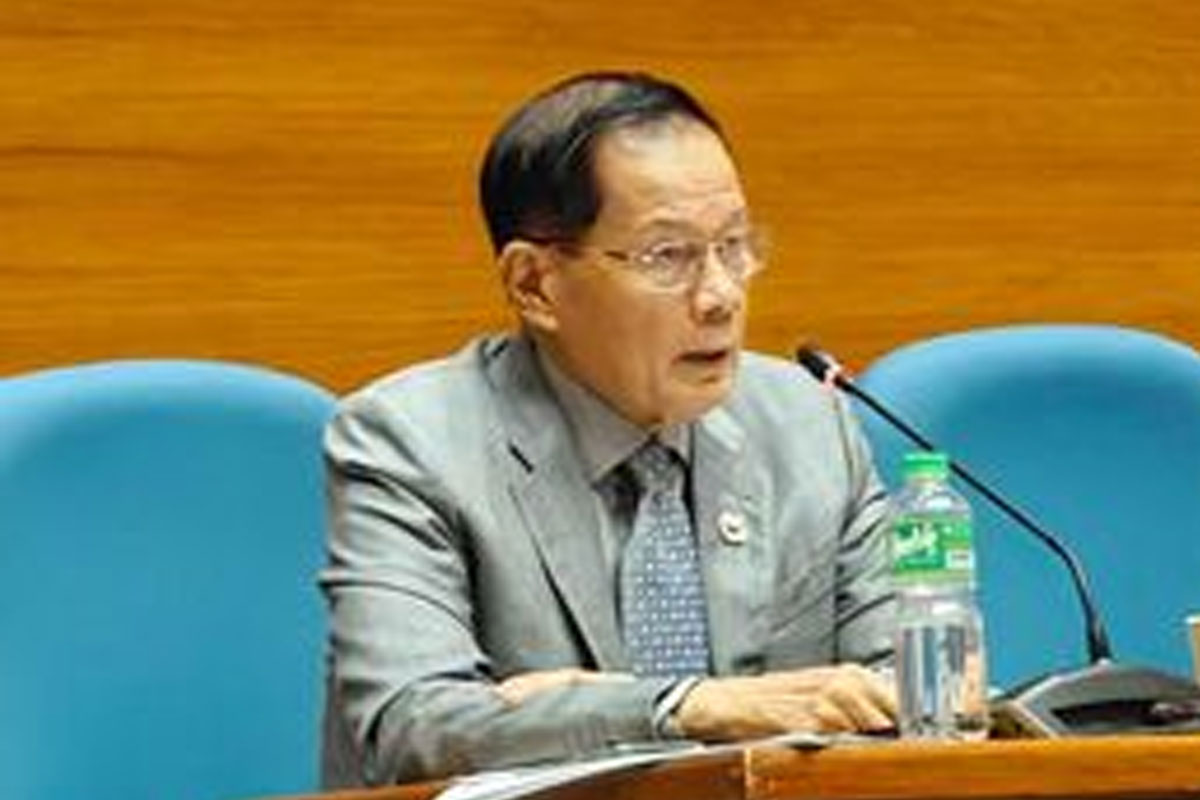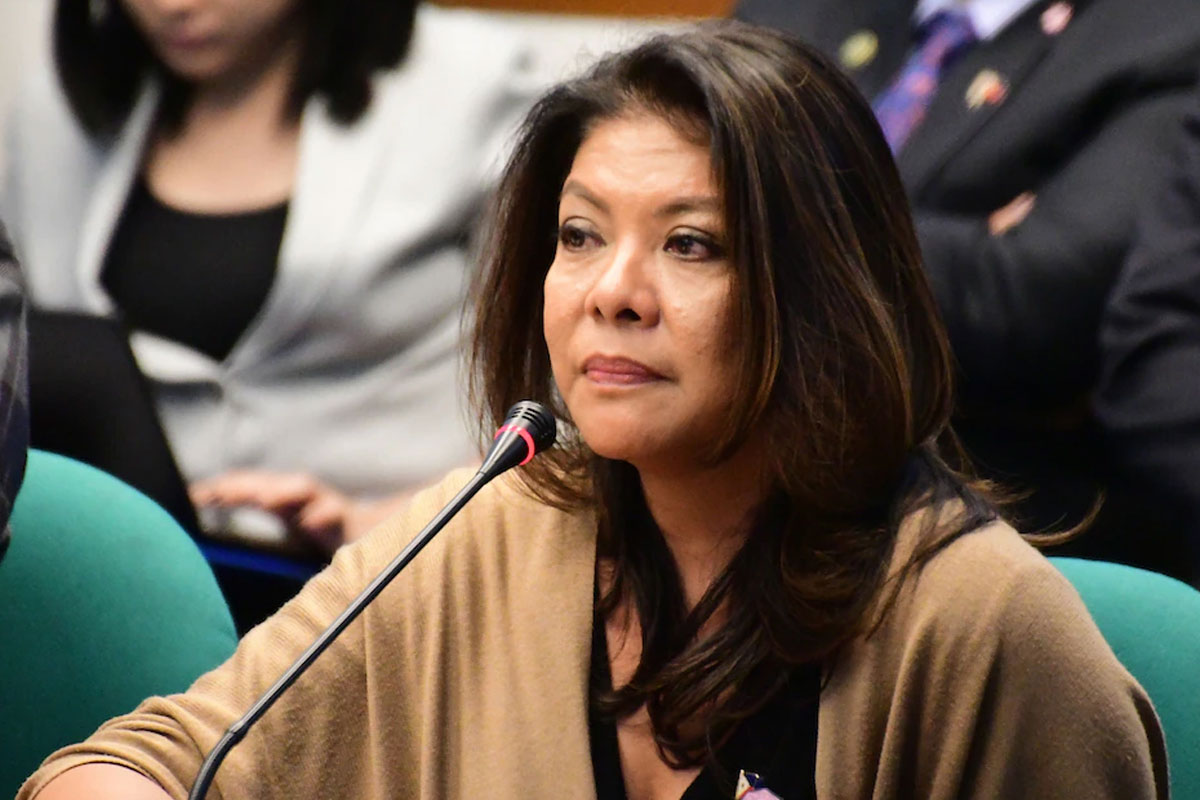 SHOW ALL
Calendar