 House targets to pass 33 PBBM pet bills or LEDAC measures before sine die adjournment
The House of Representatives is set to approve on final reading this week two more bills that President Ferdinand Marcos Jr. and the Legislative-Executive Development Advisory Council (LEDAC) consider priority measures, before the sine die adjournment.
"We are doing our part in supporting the President's socio-economic development agenda by passing these urgent proposed pieces of legislation that would sustain our economic growth and create more job and income opportunities for our people," according to House Speaker Martin Romualdez.
"We are inching toward accomplishing our goal of approving all of these priorities measures, thanks to the hard and tireless work of our colleagues," he added.
The lawmaker said these proposals include the Philippine Salt Industry Development Act and Bureau of Immigration Modernization Act.
Once approved on the third and fourth reading, the total number of Marcos priority measures greenlighted by the House would climb to 33, out of the 42 bills, almost a year since Speaker Romualdez occupied his post.
There is also three LEDAC priority that will be approved on the second reading.
These include the Natural Gas Industry Enabling Law, National Employment Action Plan, and Philippine Ecosystem and Natural Capital Accounting System Bill.
Speaker Romualdez said the aim of the Philippine Salt Industry Development Act is to revive the dying industry of salt in the country and reduce its importation.
"We have to help the industry and the thousands of Filipinos and their families who depend on it for their livelihood. Our country is surrounded by seas. We can produce a lot of salt for our consumption and even for export," Romualdez said.
Romualdez also stressed the needs to help the salt producers by providing them proper training, modern technology, and funds to increase their production.
Included in the proposal is the creation of the Philippine Salt Industry Development Council and the creation of a Philippine salt industry roadmap.
Under the proposal, the Department of Agriculture through the Bureau of Fisheries and Aquatic Resources (BFAR) will oversee the development of the local salt industry.
The job of overseeing salt production and fishponds will be removed from the Department of Environment and Natural Resources.
The Bureau of Immigration Modernization Act proposal aims to amend the 83-year-old immigration law—Commonwealth Act No. 613 or the Philippine Immigration Act of 1940.
"The bill aims to modernize and streamline our immigration system to encourage international tourism and foreign investments that would boost the economy," Speaker Romualdez added.
The modernization of the BI aims to enable the country to follow the changes and strengthen the vigilance against cross-border crime such as smuggling, illegal recruitment and human trafficking, according to Speaker Romualdez.
The proposal would also raise the wages of immigration personnel.
AUTHOR PROFILE
Nation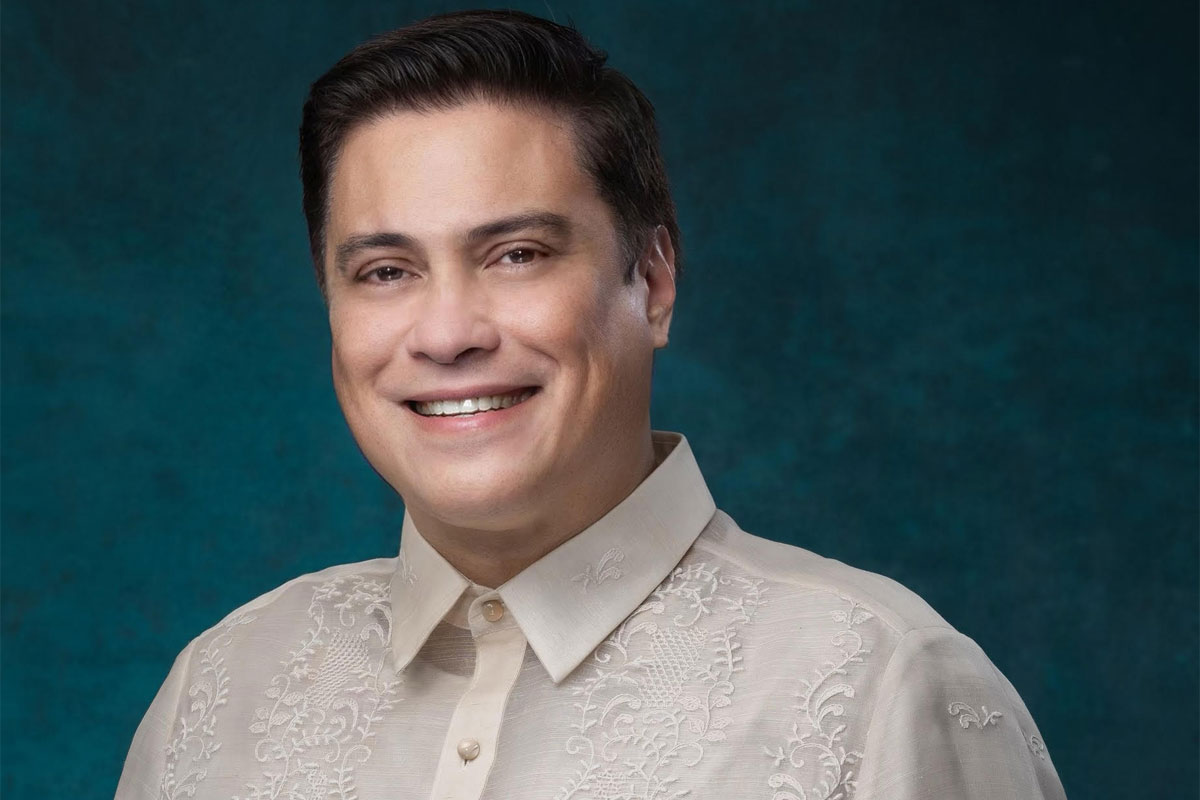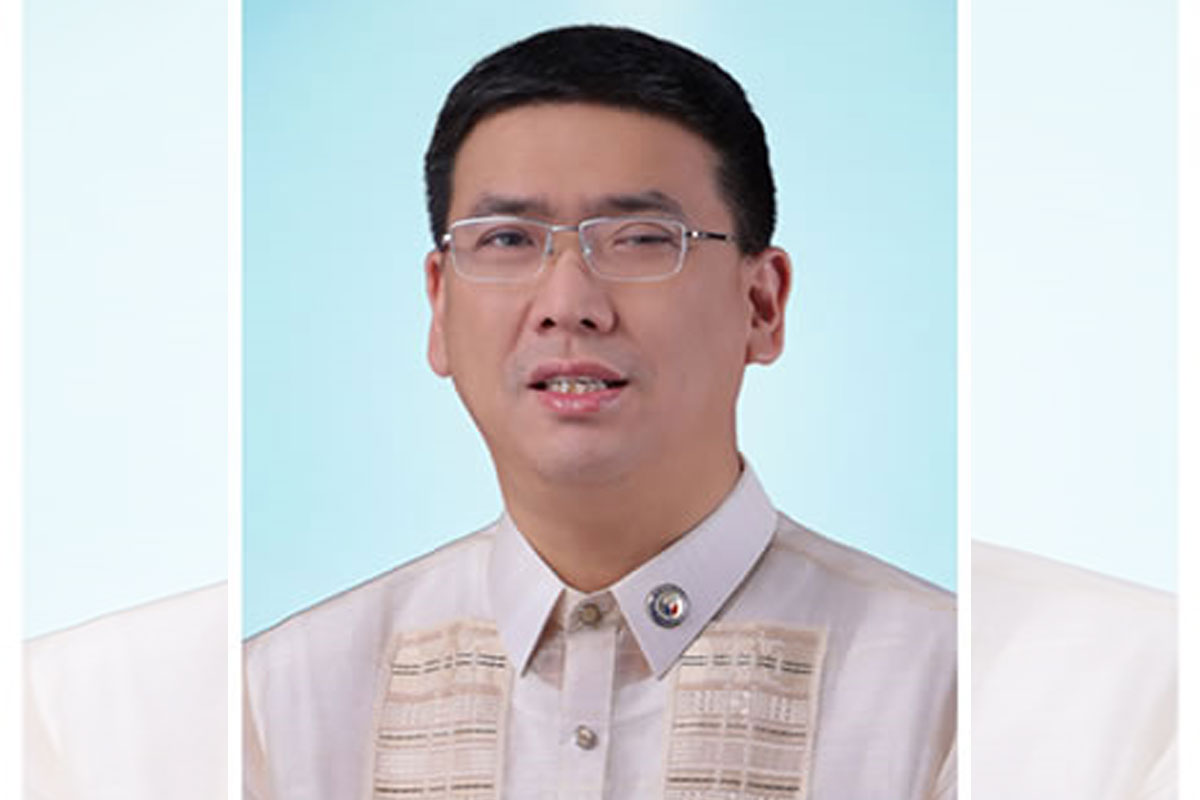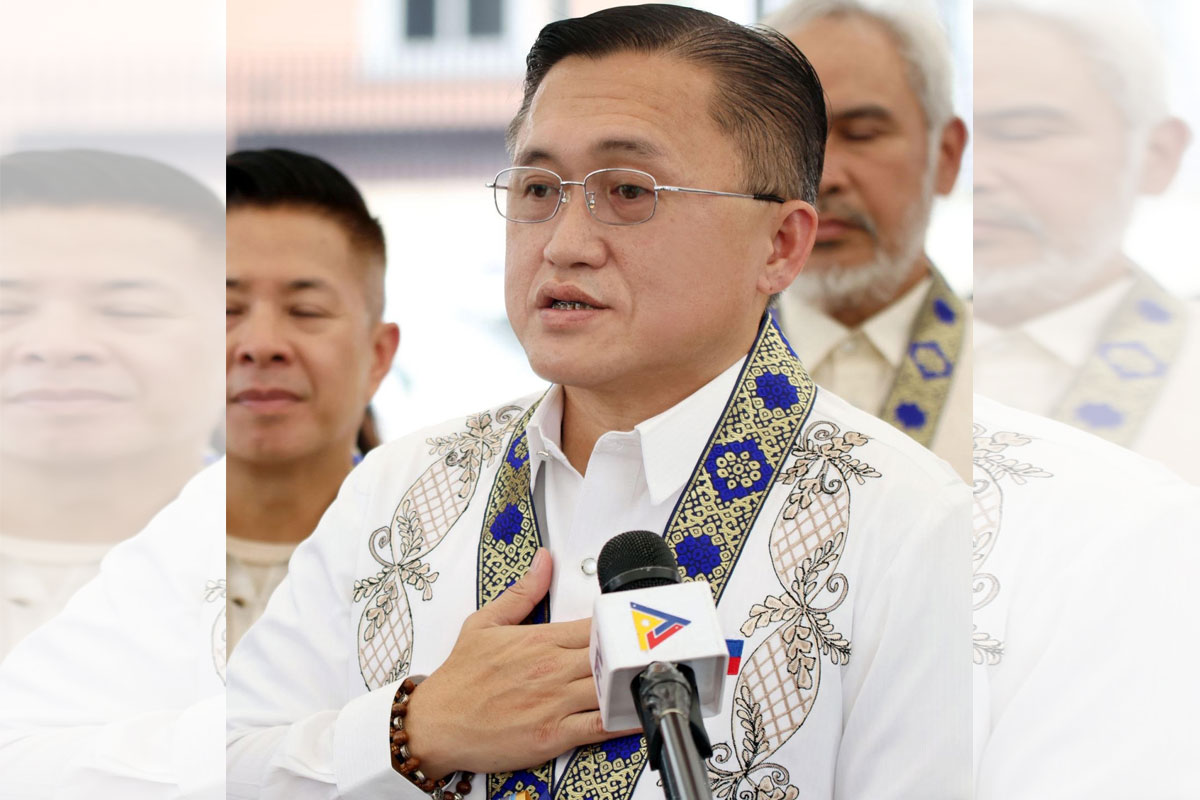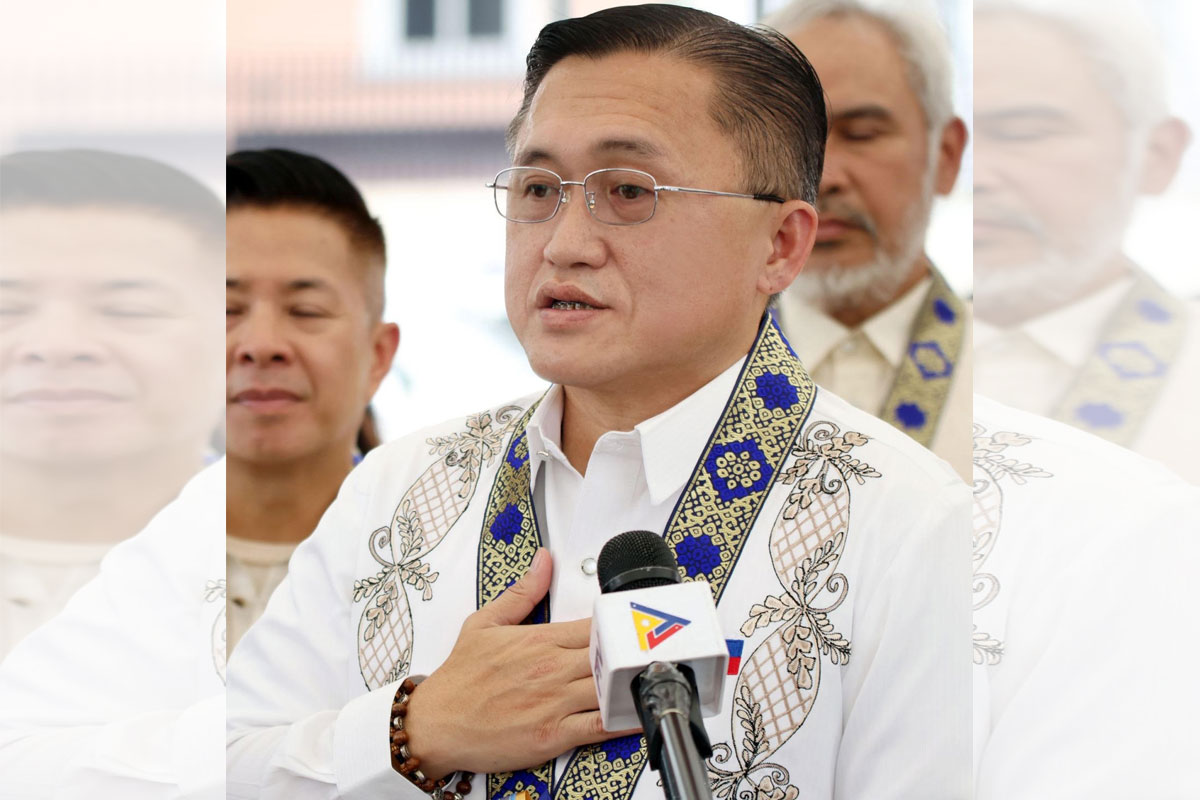 SHOW ALL
Calendar