House junks impeach complaint vs Leonen
THE House of Representatives on Wednesday adopted the House committee on justice report dismissing the impeachment complaint against Supreme Court (SC) Associate Justice Mario Victor F. Leonen after finding that allegations were based on hearsay.
Voting 165 against one with one abstention, the House of Representatives finally affirmed the decision of the justice panel on House Resolution (HR) No. 2068 under Committee Report No. 1102 junking the Leonen impeachment.
Last May 27, the House committee on justice with an overwhelming 44 votes dismissed the impeachment complaint against Leonen.
"Being hearsay and not based on authentic record, we cannot take this as a ground even on the question of verification on the matter of the court," Leyte Rep. Vicente "Ching" Veloso, panel chairman said earlier.
A group advocating good governance last December filed an impeachment complaint at the House Secretary General's office against Leonen for alleged "culpable violation of the Constitution and betrayal of public trust" that stemmed from the reported non-filing of the latter's statement of assets, liabilities and net worth (SALN) for 15 years.
Ilocos Norte Rep. Angelo Barba endorsed the impeachment complaint filed by Edwin Cordevilla, Secretary General of the Filipino League of Advocates for Good Government and was assisted by Atty. Larry Gadon, before House Secretary General Mark Llandro Mendoza.
Last March 25, Velasco transmitted the impeachment complaint against Leonen filed by Mr. Edwin M. Cordevilla and endorsed by Ilocos Sur 2nd District Rep. Angelo Marcos Barba.
According to the complaint, Leonen allegedly "clearly lacks integrity because he failed to file for 15 years his Statement of Assets, Liabilities and Net Worth (SALN)" as required by law and accused the SC Associate Justice of being "negligent and incompetent" for allegedly failing to dispose 37 cases in the Supreme Court (SC).
"Respondent failed to consider the implications of these prolonged delays in the lives of the litigants. He should know that when justice is delayed to a fault, uncertainty in the litigants lingers, thereby diminishing trust and confidence in the Court," the complaint said.
"It is also apparent that respondent has been both negligent and incompetent for failing to dispose thirty-seven (37) cases in the Supreme Court in contravention of the Constitutional mandate that cases should be decided within twenty four months from the time it is submitted for resolution. In doing so, he violated the Constitutional mandate that "all persons have the right to a speedy disposition of their cases before all judicial, quasi-judicial, or administrative bodies," the complaint said.
Cordevilla said Leonen allegedly betrayed public trust and unfit to continue in office.
He also said that Leonen allegedly committed culpable violation of the Constitution for "arbitrarily, willfully, intentionally, deliberately & malevolently, with evident bad faith, failing to dispose of at least thirty seven cases within twenty four months as mandated by Section 15 (1), Article VIII, in relation to Section 16, Article III of the Constitution, which mandates the prompt action and speedy disposition of cases."
AUTHOR PROFILE
Nation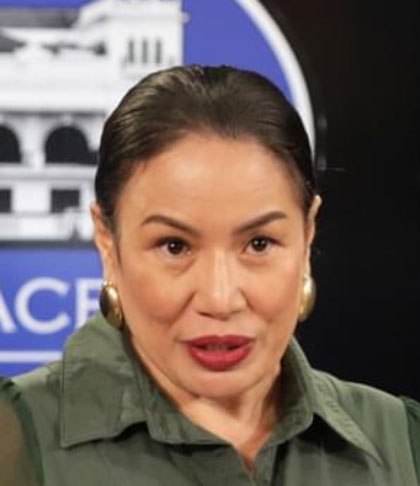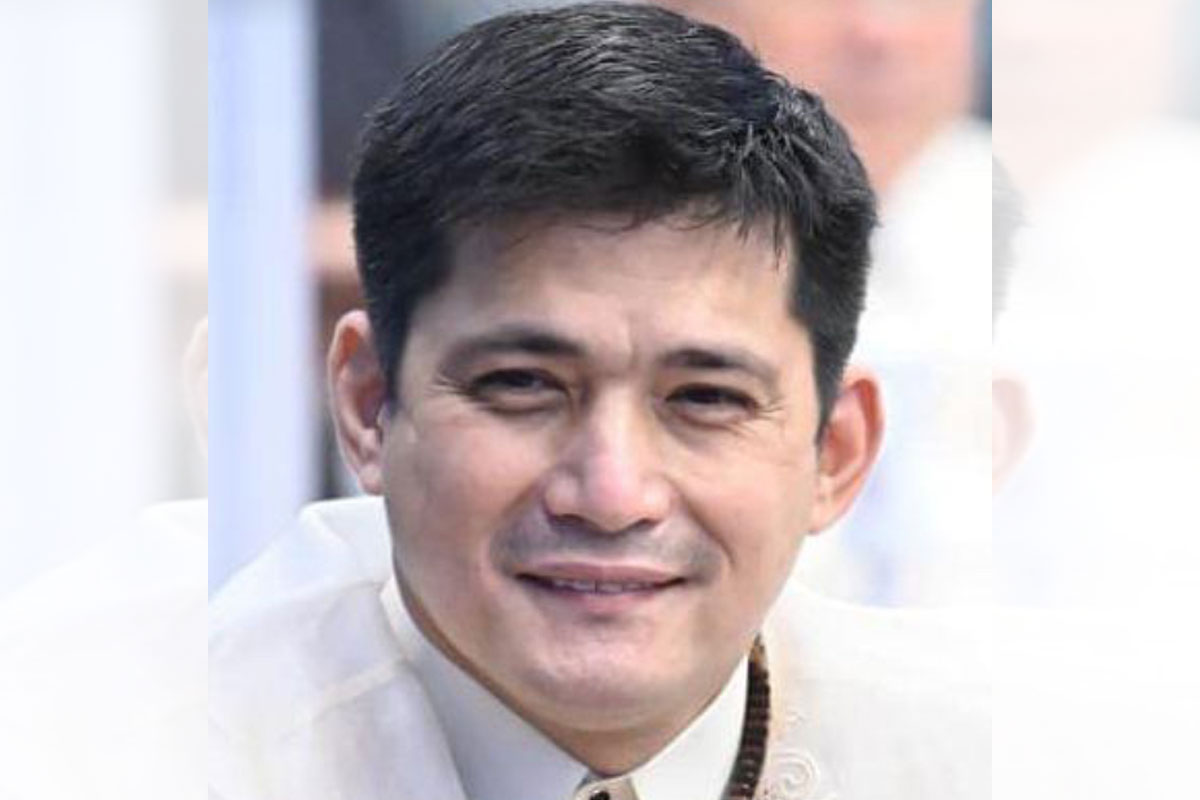 SHOW ALL
Calendar