Holt: No. 1 pick by Terrafirma. PBA photo
Holt is No. 1 pick by Terrafirma
FILIPINO-American Stephen Holt was made as the No. 1 pick overall by Terrafirma in the 2023 PBA Draft at the Market! Market! in Taguig.
The 6-4 veteran guard from Oregon is expected to bring with him a wealth of experience gained from his basketball journey across various leagues around the world.
"(It's) definitely one of my goals in my career to play in the PBA. You know I started out my career trying to pursue my NBA dream. It fell a little bit short but then I was able to have a long career in Europe and played in some high-level leagues," said Holt in interviews.
"I'm a two-way player and I'm committed to play both offensively and defensively. I'm known as a shooter, and I will try to make an impact," added Holt, who joined CJ Perez in 2018, Roosevelt Adams in 2019 and Joshua Munzon in 2021as top selections by Terrafirma.
Holt's colorful journey includes stints in the NBA G League, NBL Australia, Spain, and several other international leagues.
But while Holt grabbed the spotlight as the No. 1 pick, the subsequent selections in the draft showcased the rich talent pool available to PBA teams.
Blackwater Bossing took Christian David as the No. 2 pick.
With a combination of size and skill, the 6-6 David is surely a valuable addition to the Bossing roster.
Rain or Shine bolstered its frontline by selecting 6-7 Luis Villegas and 6-8 Keith Datu with their third and fourth picks, respectively.
Northport Batang Pier made a strategic move by selecting former UP Fighting Maroon Zavier Lucero with the fifth overall pick.
The 6-7 Lucero's athleticism and versatility are expected to provide significant support to the Batang Pier, who are hoping to make an impact under returning coach Bonnie Tan.
Former FEU Tamaraw Kenneth Tuffin was taken in as the No.6 pick by the Phoenix Super LPG Fuelmasters.
Tuffin's experience playing professional basketball in New Zealand is reportedly one of the major reasons for Phoenix's decision to take a chance on him.
Also making it in the first round are Richard Thomas Rodger (NLEX, No. 7), Brandon Bates (Meralco, No. 8), Schonny Winston (Converge, No. 9), BJ Andrade (Converge, No 10), Cade Flores (NorthPort, No. 11) and Taylor Miller (Terrafirm, No. 12).
With Fil-Ams dominating the draft, the 6-1 Andrade was the first homegrown player selected in the exercise.
Four players were struck out from the i roster of draft applicants. Justin Caganda of Marikina Polytechnic and Dickson Ty of La Salle failed to show up on the second day of the draft combine, Ivan Sanchez of Arellano never appeared at all while Tsutomu Tateishi of UST/Benilde withdrew his application.
A total of 29 Fil-foreign players born in the US, Australia, New Zealand, Saudi Arabia, Italy, Hong Kong, Thailand and Qatar took part in the draft
The 48th Season of the PBA will open on Nov. 5.
AUTHOR PROFILE
Basketball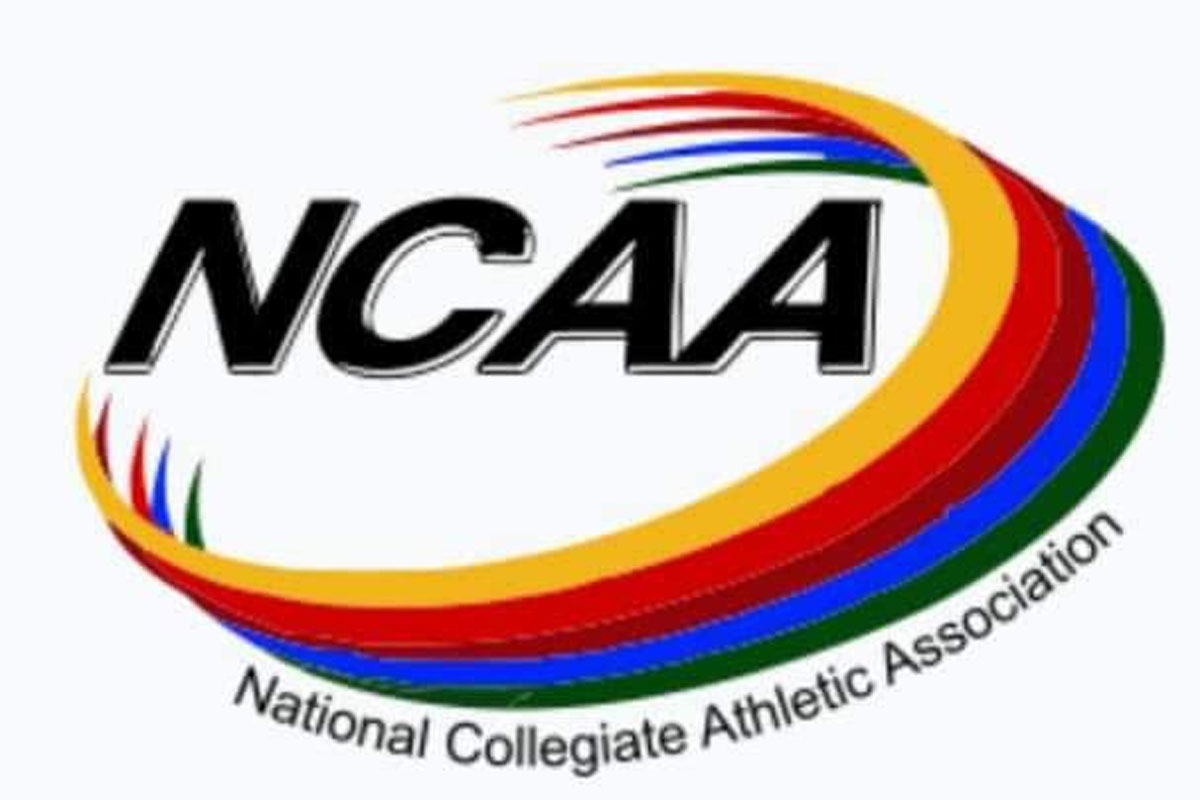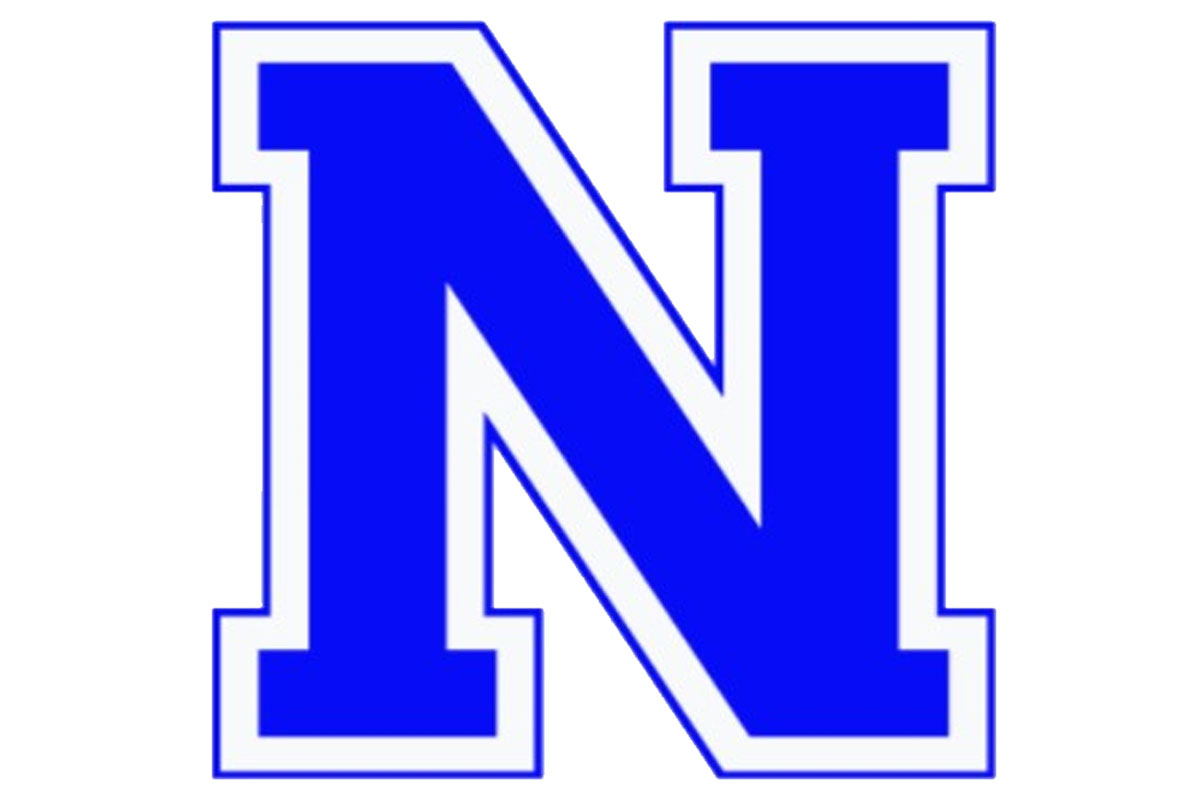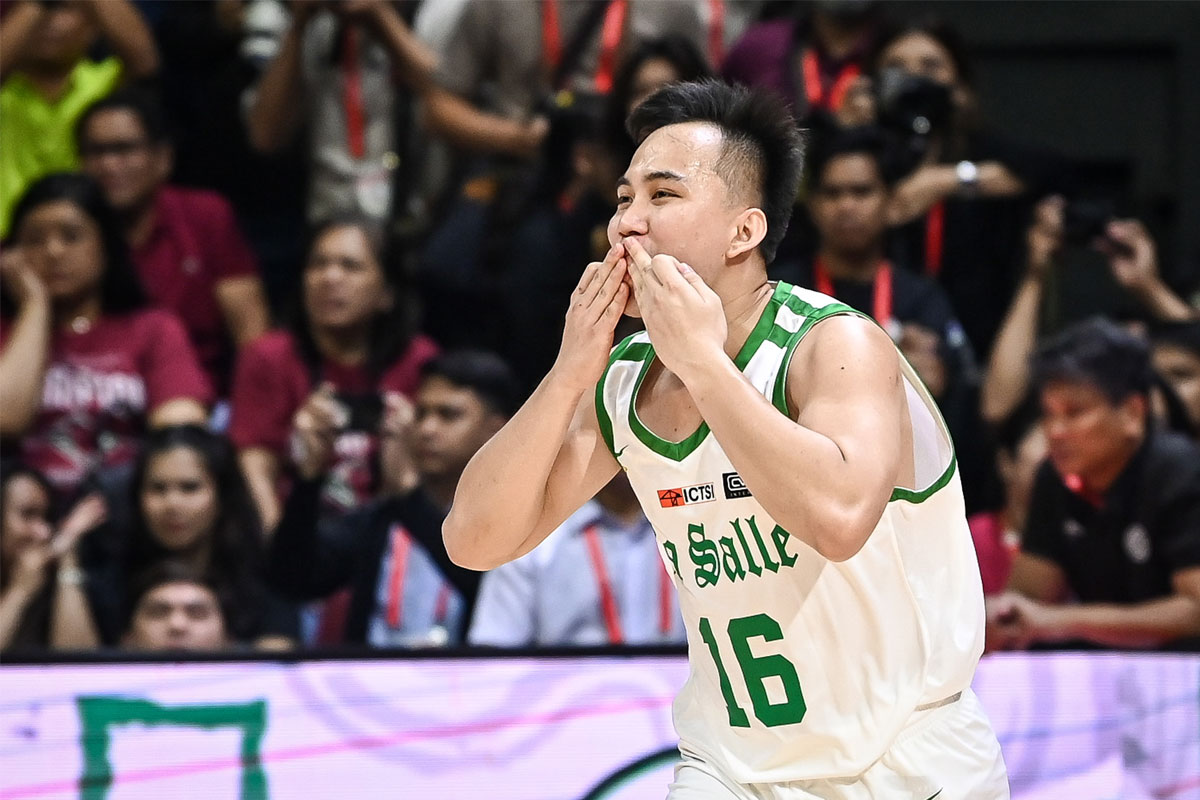 SHOW ALL
Calendar