GM So: Amazing opportunity for Filipino players
SUPER GM Wesley So called the establishment of the Professional Chess Association of the Philippines (PCAP) "an amazing opportunity for Filipino chess players."
In a short but meaningful message to his Filipino friends and supporters, So said he was excited and thrilled to be a part of PCAP and thanked the organizers for their efforts to form the first-ever professional chess league in the country.
So's full message:
"Dear Kababayan chess players,
I am so excited and even thrilled to be a part of a chess event with you. This is a dream come true for me. I believe in the particular abilities of the Filipino chess player and am proud to be a part of exposing the players and expanding their opportunities. Thank you to the PCAP for imagining and then getting down to work to create this amazing opportunity for our Filipinos chessers.
I thank God for all of you.
Mabuhay,
GM Wesley So"
So's special message was read by Atty. Arnel Batungbakal during the one-and-a-half hour long opening ceremony for the PCAP Second Conference-GM Wesley So Cup chess championship on Saturday.
FIDE Asia Executive director Toti Abundo and Games and Amusements Board (GAB) Commissioner Eduard Trinidad also delivered inspirational messages to officials and participants of the 24-team pro league.
PCAP Chairman Michael Angelo Chua made the welcome remarks, WIM Bernadetet Galas led the Oath of Sportsmanship and PCAP Vice Chairman Ariel Potot made the closing remarks.
PCAP President-Commissioner Atty. Paul Elauria also welcomed the decision of GM So to lend his name to the import-flavored tournament.
GM So also agreed to provide the cash prizes to both team and individual champions.
"Although he now plays for the United States, GM So remains a true Filipino at heart. When he agreed to support the tournament, he made sure all the cash prizes will go directly to the players, or his kababayan as he still calls them," said Atty. Elauria.
A total of 24 teams divided into the Northern and Soutehrn Divisions are seeing action in the tournament.
The participating teams in the Northern Conference are All-Filipino Conference champion Laguna Heroes, San Juan Predators, Caloocan Load Manna Knights, Manila Indios Bravos, Rizal Towers, Cavite Spartans, Pasig Pirates, Antipolo Cobras, Isabela Knight Raiders, Olongapo Rainbow, Cagayan Kings and Quezon City Simba's Tribe In the Southern Conference are All-Filipino runner-up Camarines Soaring Eagles, Iloilo Kisela Knights, Negros Kingsmen, Zamboanga Sultans, Toledo City Trojans, Lapu-Lapu City Naki Warriors, Mindoro Tamaraws, Cordova Dagami Warriors, Surigao Fianchetto Checkmates, Cebu Ciy Machers, Palawan Queen's Gambits and Iriga City Oragons.
At stake in the tournament also supported by San Miguel Corporation are trophies and cash prizes to be given by GM So.
The overall champion team will receive the lion's share of cash prizes of P150,000.
The runner-up will receive P75,000, the third placer P40,000, and the fourth placer P20,000.
Top individual performers — Best Import, Player of the Conference, and Finals Most Valuable Player– will earn P10,000 each.
Meanwhile, former Asian women's champion WGM Padmini Rout of India will reinforce the Palawan Queen's Gambits, the only all-female team in PCAP.
Rout, the 27-year-old pride of Odisha, India will play the top board for Palawan, which is seeking to make it to the quarterfinal roundof the second conference.
"WGM Padmini will be our top board player this conference. She's a good addition to our all-female line-up," said Palawan coach Susan Grace Neri.
Also playing for Palawan are Shania Mendoza, board 2; Beverly Mendoza, board 3; Carmelita Abanes, board 4; Catherine Secopito, board 5; Marie Antoinette San Diego, board 6; Mikee Suede, board 7; and Marife Dela Torre and Jesibel Maberit, alternates.
A four-time National Women's title holder consecutively rom 2014-2017, Rout earned her WGM title in 2007 and IM title in 2015.
In March 2015, Rout reached her peak rating of ELO 2454.
Among her achievements are:
— Won her first national under-11 title girls in 2005 and national under-13 title,
— Won the individual gold medal for reserve board for women during the 2014 Tromso Olympiad.
— Won gold medal in the Asian Continental Women Championship in 2018.
— Won gold medal in blitz and nsilver medal in both rapid and standard format for Team India in the 2014 Asian Nations Cup.
— Won gold medal in Asian Juniors girls in 2009 and bronze in 2010.
— Won gold on Commonwealth Women's in 2015.
AUTHOR PROFILE
Other Sports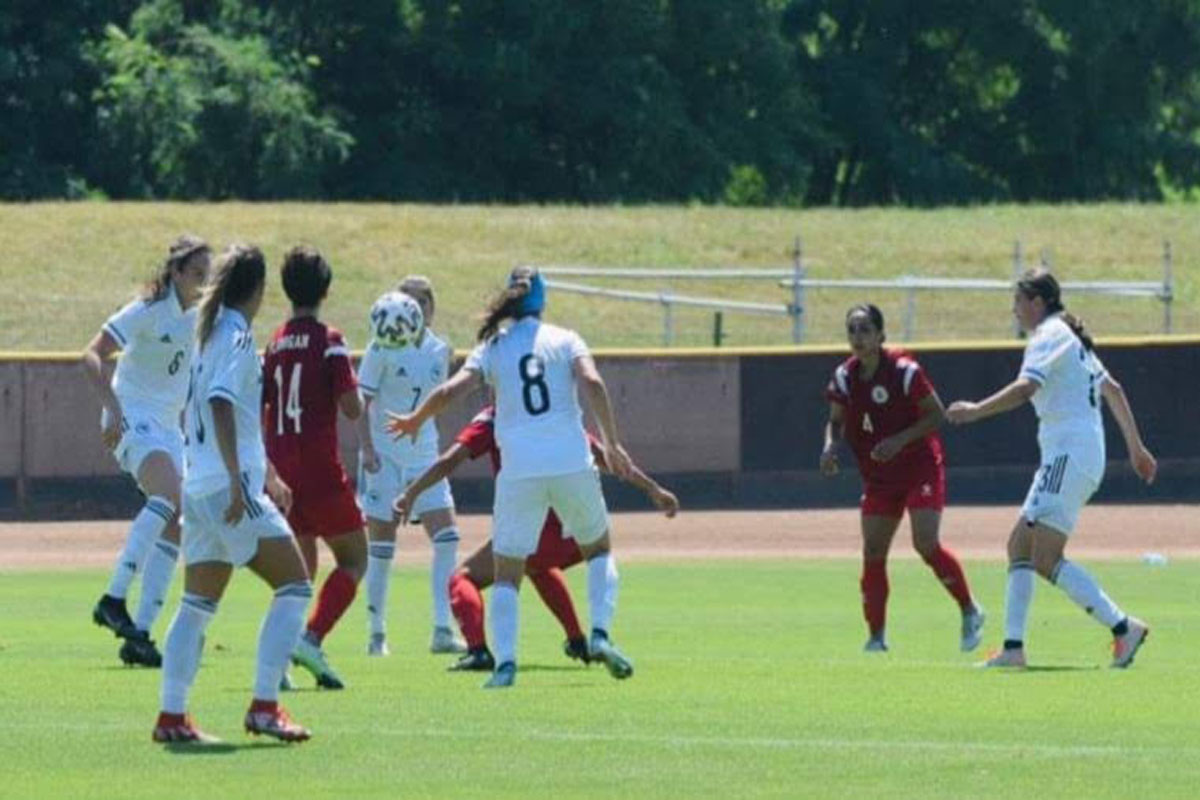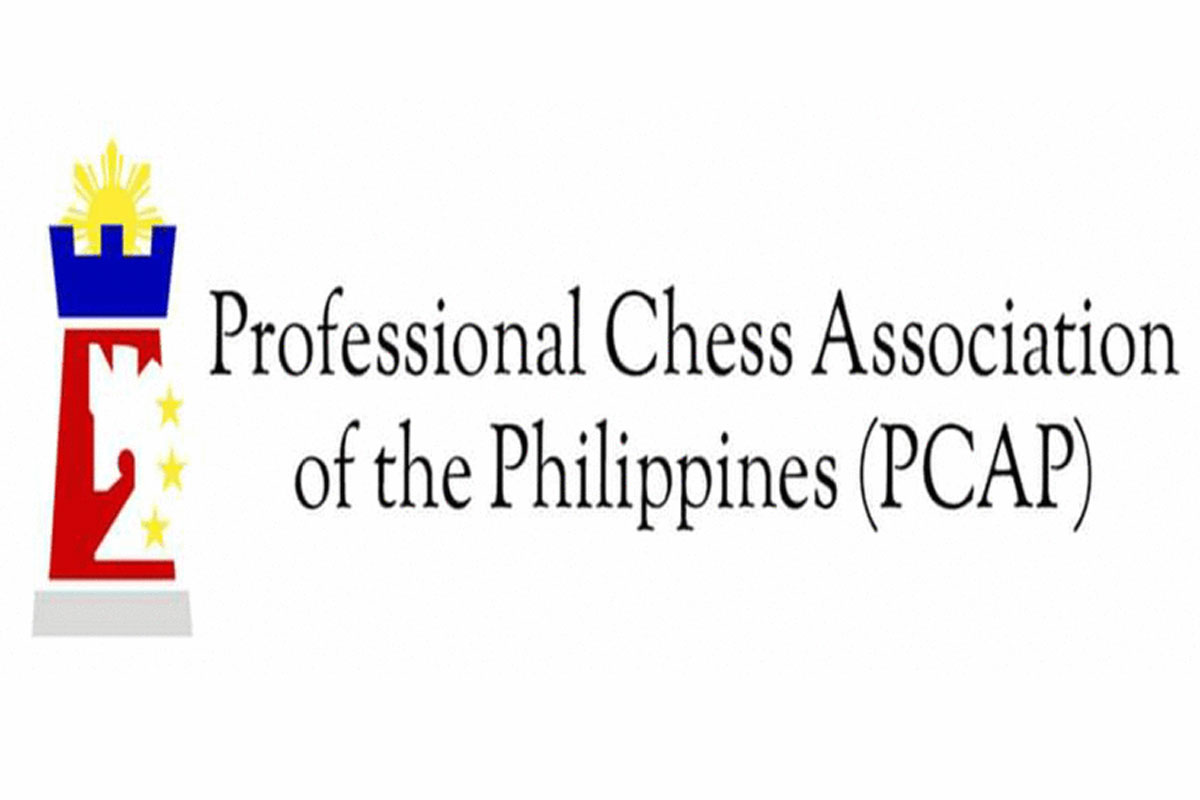 SHOW ALL
Calendar