Generals now wary vs holding press cons
WONDER what former Philippine National Police Officer-in-Charge and now retired Lieutenant General Vicente D. Danao Jr. and Quezon City Police District director, Brigadier Gen. Nicolas D. Torre III have in common?
They were both outstanding police officers who were producing major accomplishments until press conferences they held triggered a string of criticisms that they were providing VIP treatment to individuals they didn't know in the first place.
In the case of Danao, he was the PNP-OIC when a press conference regarding a major anti-kidnapping accomplishment by the PNP Anti-Kidnapping Group was 'overshadowed' by his critics claim that he was giving a VIP treatment to a suspect in a June 5, 2022 hit-and-run incident in Mandaluyong City.
He lamented that instead of the media reporting a successful PNP-AKG operation which led in the killing of two heavily-armed kidnappers but unfortunately left a young AKG agent dead in a shootout in Pililla, Rizal, he was showered by criticisms that he gave a preferential treatment to hit-and-run suspect Jose Antonio Sanvicente and his family.
The accusations came after Sanvicente's mother was seen giving a traditional 'pagmamano' to the PNP-OIC.
It also prompted Danao and his spokespersons and supporters to deny that the latter personally knew the Sanvicentes, whose son surfaced a day after the PNP-OIC called on him to surrender and face the charges against him or be targeted by a police manhunt.
The case of Torre also looks the same as he was also accused of giving a VIP treatment to an ex-cop accused who pointed his gun to a cyclist in Quezon City.
Torre said he was resigning in the wake of the backlash he received as a result of the presscon.
He was referring to the slew of criticisms he and the PNP has received, including negative social media comments in the aftermath of the controversial August 27 presscon he held with ex-QCPD Criminal Investigation and Detection Unit personnel Wilfredo Gonzales.
Gonzales has been stripped of all his gun permits and was asked to surrender his firearms.
The Land Transportation Office also suspended his license.
Gen. Acorda said he will discuss Torre's resignation letter with Mayor Joy Belmonte and Department of Interior and Local Government Secretary Benjamin 'Benhur' C. Abalos Jr.
The QCPD director had denied giving Gonzales a 'special treatment' when he allowed him to air his side in a press conference in Camp Karingal.
He said that they did not file any case against the accused due to lack of a complainant.
"I really regret that press conference. I apologize to the Filipino people for those actions because those are decisions made in a very short span of time," Brig. Gen. Torre said.
Prior to that, Gen. Acorda had commended the 3-Minute Response Time (TMRT) of the QCPD and said he wants the QCPD 'best practice' replicated nationwide.
Even the 17 Metro Manila mayors leading the Regional Peace and Order Council have been impressed by the demonstration of the TMRT at the QCPD headquarters in Camp Karingal.
Torre conceptualized the TMRT project using all available PNP technologies shortly after being designated as QCPD director in August 8, 2022.
The QCPD at present has 84 body-worn cameras and 170 radios.
"With all sincerity, I believe I have developed commanders who can command literally and figuratively. There's a battle raging everyday kaya dapat maintindihan ng commanders natin what is good for them," he added.
The official said he is banking on real-life experience and thus had made it a point to make sure his officers and men are trained on how to use a police radio once these equipment are issued to them.
It has been common knowledge that many officers in Central Luzon were found to have no training at all and could not properly handle almost half of the nearly 3,000 radio equipment procured by the PNP for the 31st ASEANAPOL Summit and Related Meetings held in Clark, Pampanga in 2017.
In Malabon City, where a group of policemen were accused of shooting to death a teenager, senators have discovered that the cops wearing body-cams during the operation were actually not fully trained to operate the gadget.
Since last January, the QCPD District Tactical Operations Center has been sending its patrollers to respond to emergency calls being received by the Q.C Helpline 122.
Since the year started, Quezon city policemen have responded to the thousands of concerns and calls for emergencies forwarded to the Q.C. Helpline 122.
AUTHOR PROFILE
Nation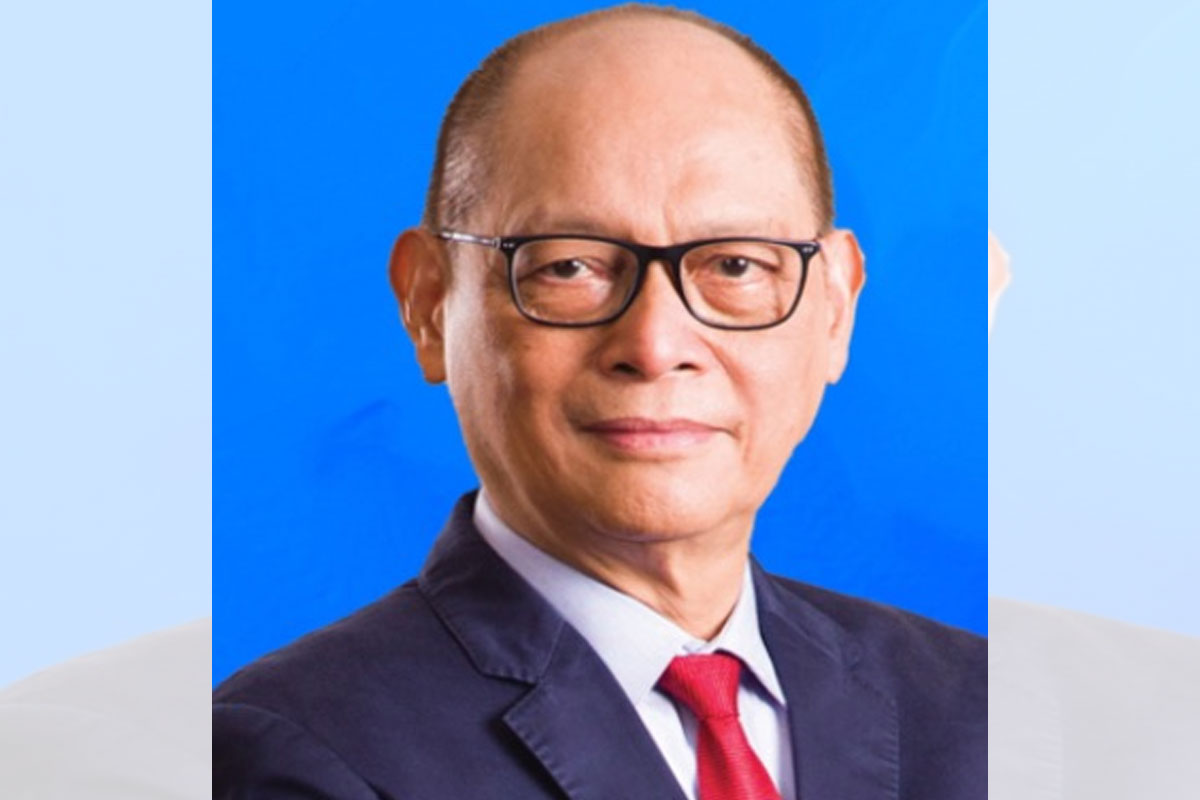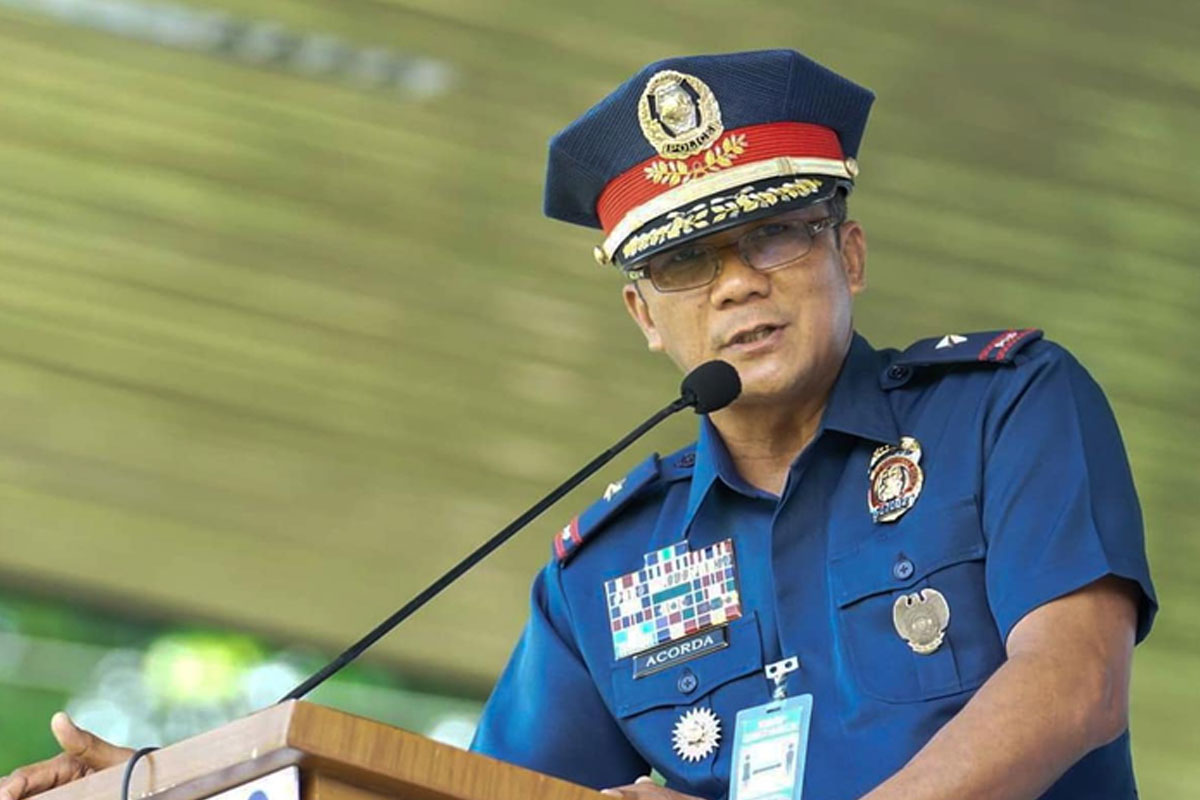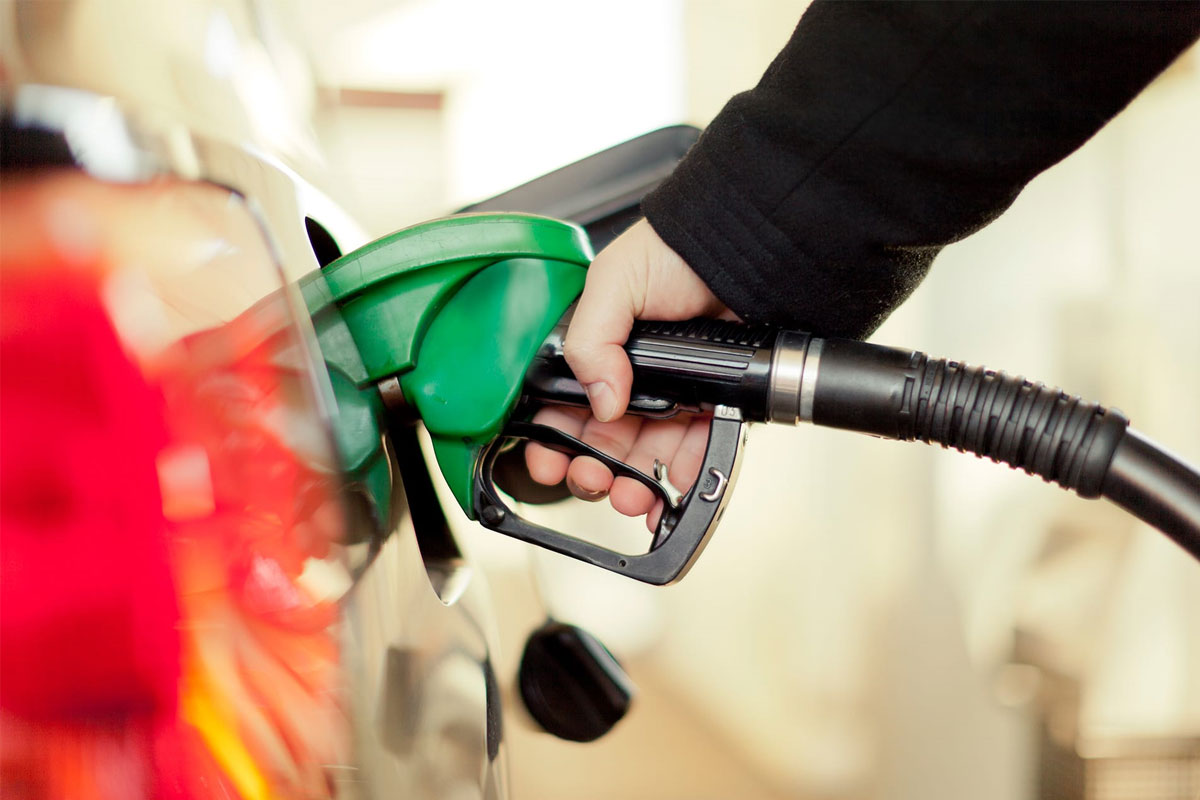 SHOW ALL
Calendar