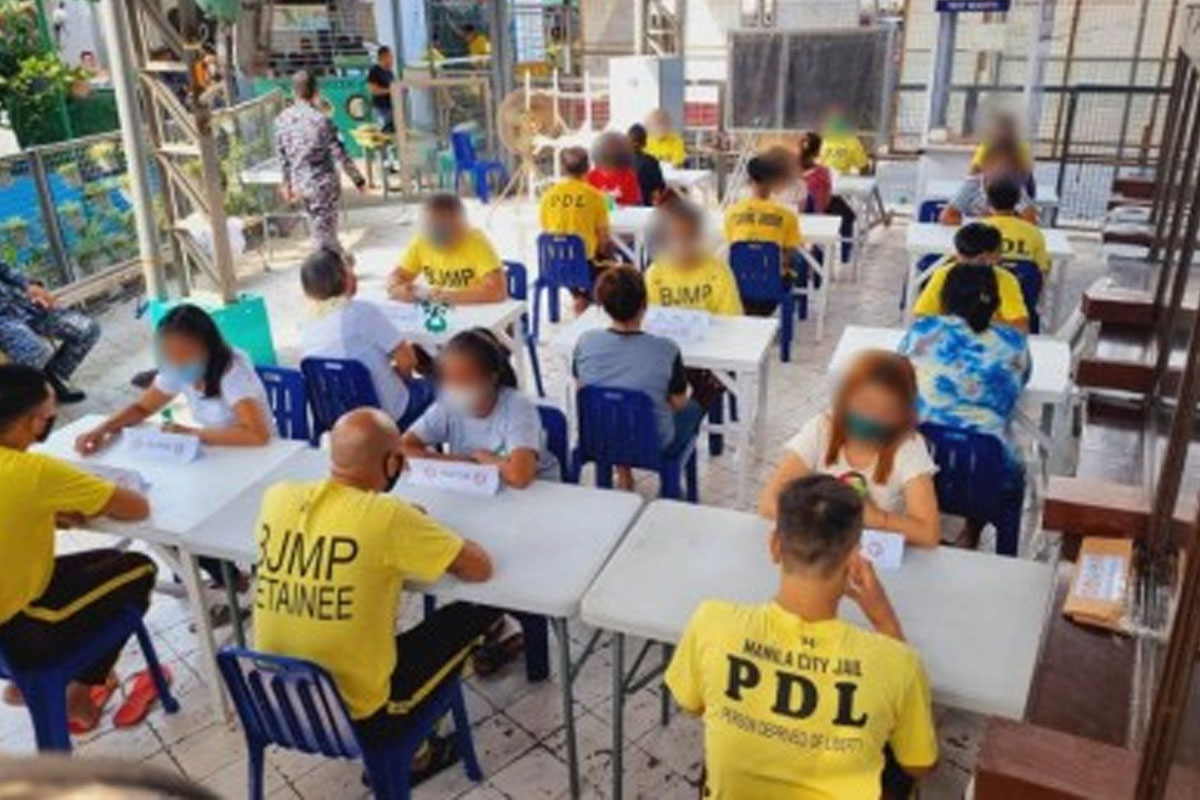 Manila City Jail Courtesy of BJMP
Escape incidents, congestion down but still hound BJMP
THE Bureau of Jail Management and Penology (BJMP) on Saturday reported that jail escape incidents dropped significantly by 30.7 percent compared to 2021.
Only nine escape incidents were recorded in 2022 with a 100-percent recovery rate.
It also reported an 18-percent drop in its annual average jail congestion rate.
BJMP chief Allan Iral said from 386 percent in 2021, the number is down to 368 percent this year, crediting newly constructed facilities and the plea-bargaining agreement among persons deprived of liberty (PDL) with drug-related offenses.
"Our priority is to build more jail spaces at the most congested facilities while we intensify our paralegal efforts to decongest our jails," Iral said in a statement.
In October, BJMP's first jail-based drug rehabilitation facility, the Malaybalay City Jail Reformatory Center in Bukidnon, started operations to provide specialized care to drug-affected inmates.
Data showed about 6,288 PDL per month, or 10 percent of the average monthly jail population of 130,138 PDL, are being released.
The Supreme Court defined plea bargaining in criminal cases as "a process whereby the accused and the prosecution work out a mutually satisfactory disposition of the case subject to court approval. It usually involves the defendant's pleading guilty to a lesser offense or to only one or some of the counts of a multi-count indictment in return for a lighter sentence than that for the graver charge."
Ordinarily, plea bargaining is made during the pre-trial stage of the proceedings.
"The acceptance of an offer to plead guilty to a lesser offense is not demandable by the accused as a matter of right but is a matter addressed entirely to the sound discretion of the trial court," according to a Philippine National Police circular.
Iral said the BJMP is consistent in maintaining zero overstaying PDL in all its 478 facilities nationwide.
Meanwhile, a total of 250,688 Oplan Greyhound Operations, or surprise inspections, were conducted nationwide.
Strict searching procedures on PDL, personnel and visitors are also conducted prior to entry into jails and during paabot or the handing of food and other allowed items from relatives.
A total of 57,272 PDL, meanwhile, benefited from BJMP livelihood programs; and about 19,000 from the Alternative Learning System, with 2,499 graduating from elementary, 3,414 from junior high school, and 2,395 from senior high school.
The College Behind Bars program produced six graduates at the Davao City Jail while 84 others are currently enrolled.
"Our welfare and development programs were able to serve our PDL, focusing on spiritual, emotional, mental, physical, and social well-being," Iral said.
On health and wellness, the BJMP provides medical and dental services and instituted measures to mitigate the spread of Covid-19 cases.
As of December 30, about 99 percent of 21,003 personnel and 93.79 percent of the 129,213 PDL population are already fully vaccinated.
Of the total, 85.32 percent of personnel and 80.99 percent of PDL have received their booster shots.
"The BJMP remains committed to the government's national agenda of improving the lives of every Filipino, including our PDL," Iral said. "We will continue to foster solidarity of cause, engaging every stakeholder to work together to give an opportunity to released PDL to be better citizens." Philippine News Agency
AUTHOR PROFILE
Metro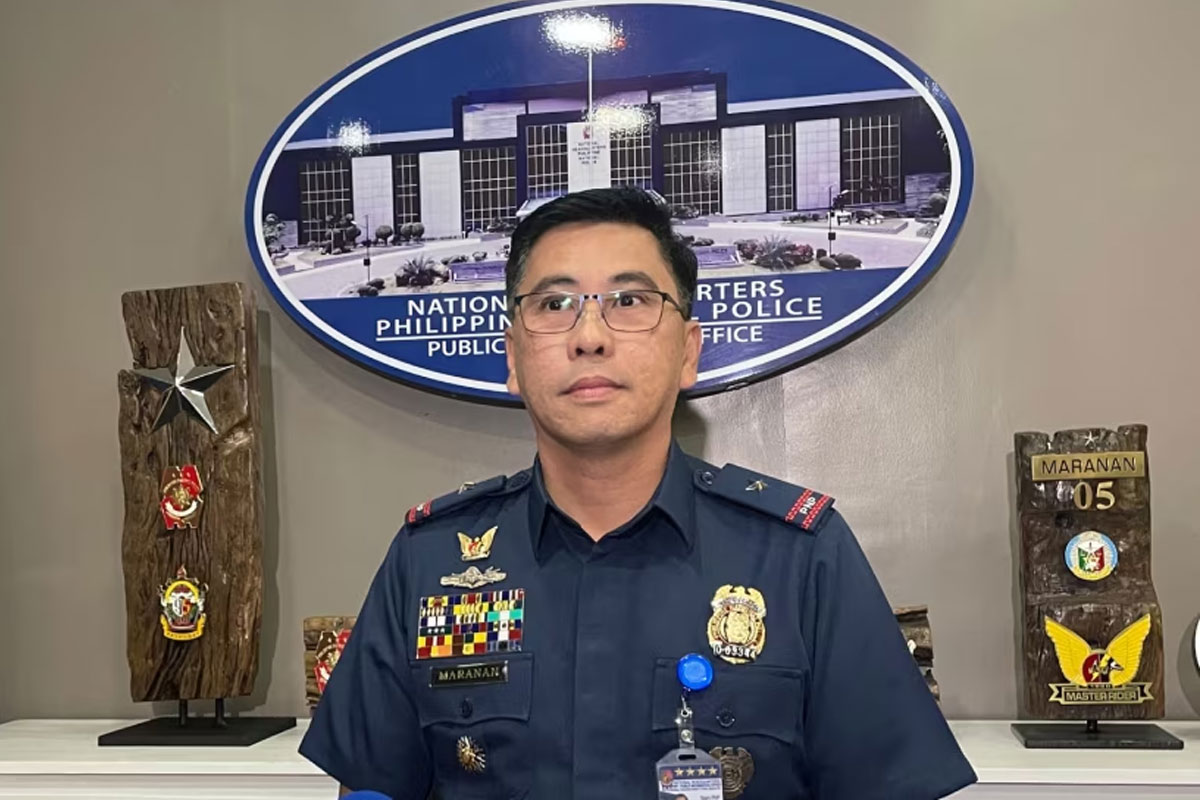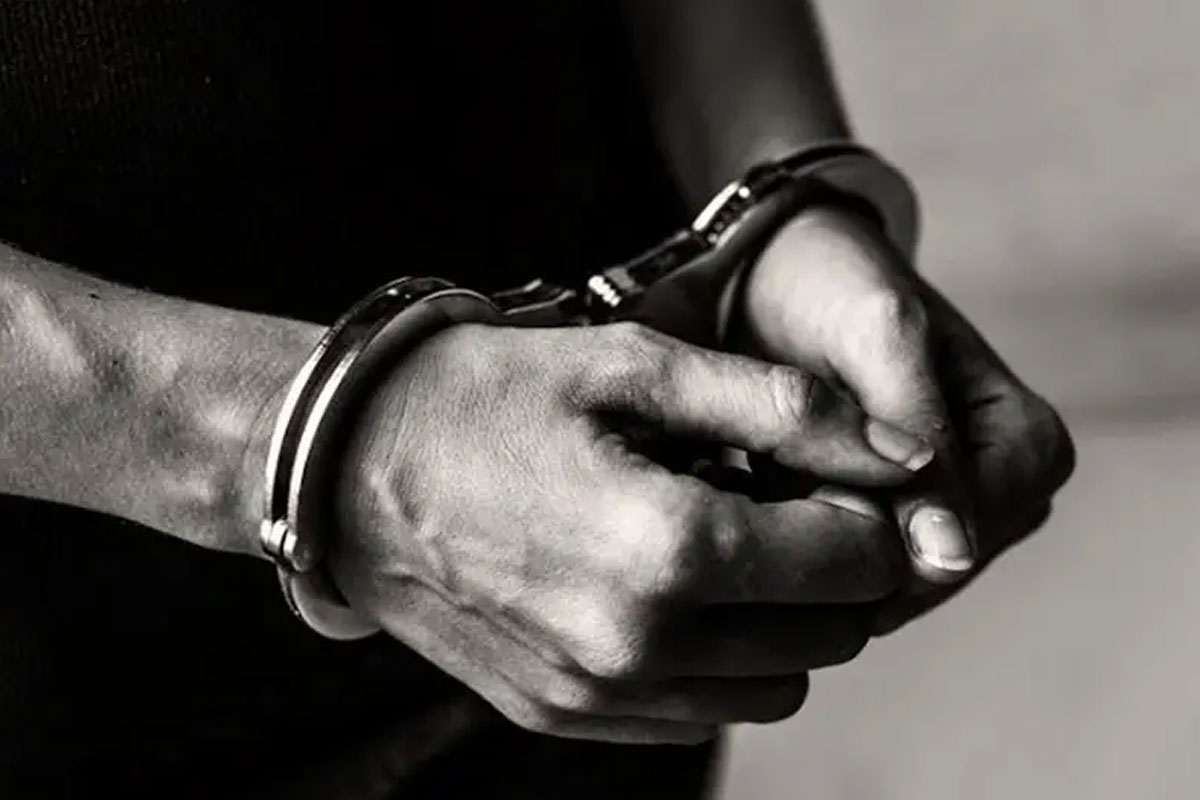 SHOW ALL
Calendar