Chery Tiggo's Jaja Santiago and Maika Ortiz proved to be a force to reckon with against the defending champion Creamline Friday night. PVL photo
Chery Tiggo faces big test vs PetroGazz
AFTER posting the biggest win in its young Premier Volleyball League history, Chery Tiggo hopes to continue to live to its lofty pre-season billing.
Coach Aaron Velez wanted to see his Crossovers to play consistent if they wanted to reach the Open Conference summit.
"Like I said, we just have to go back to work," said Velez after Chery Tiggo ended Creamline's 25-match winning streak with a 25-18, 25-23, 23-25, 25-20 win late Friday.
"We still have a lot of rust that we have to clean up and then we have to stay connected and then remove all the negative thoughts or negative things that we have to get rid of," he added.
The victory, the fourth in six matches, put the Crossovers in a prime position of making it to the semifinals right on their first try.
Another major test awaits Chery Tiggo as it takes on PVL powerhouse in PetroGazz at 1 p.m. to usher today's tripleheader at the PCV Socio-Civic & Cultural Center in Bacarra, Ilocos Norte.
With a 4-2 record in third spot, the Crossover are not far behind the No. 2 Cool Smashers (5-1) and the third-running Angels (4-1).
Chery Tiggo is holding a one-game lead over Sta. Lucia (3-3) in the race for the last semifinals berth.
The Crossovers' frontline of Jaja Santiago, Dindin Santiago-Manabat and Maika Ortiz proved to be a force to reckon with against the defending champions.
The 6-foot-5 Santiago had three service aces and two blocks to finish with a match-best 20 points, while her elder sister Dindin contributed 15 points.
Sparingly used in the bubble, Ortiz was unleashed with five blocks for a 13-point outing.
"Well definitely our team performed at their best today, Jaja [Santiago], Dindin [Santiago-Manabat], and Maika [Ortiz] were able to lead the team and that's what we're really hoping for," said Velez.
The trio will be ranged against Ria Meneses-led PetroGazz.
Meneses' net defense was sensational, scoring 10 of her 15 points from blocks, as the Angels topped the Perlas Spikers, 25-17, 25-18, 25-17, Friday night.
In other matches, BaliPure and Sta. Lucia collide at 4 p.m., to be followed by the Perlas-PLDT clash at 7 p.m.
AUTHOR PROFILE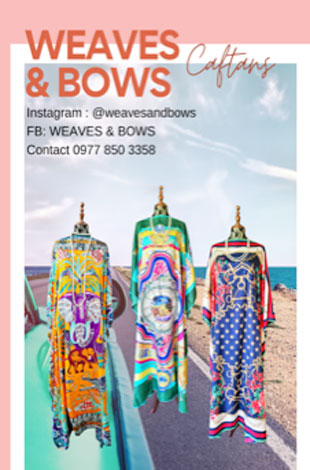 Volleyball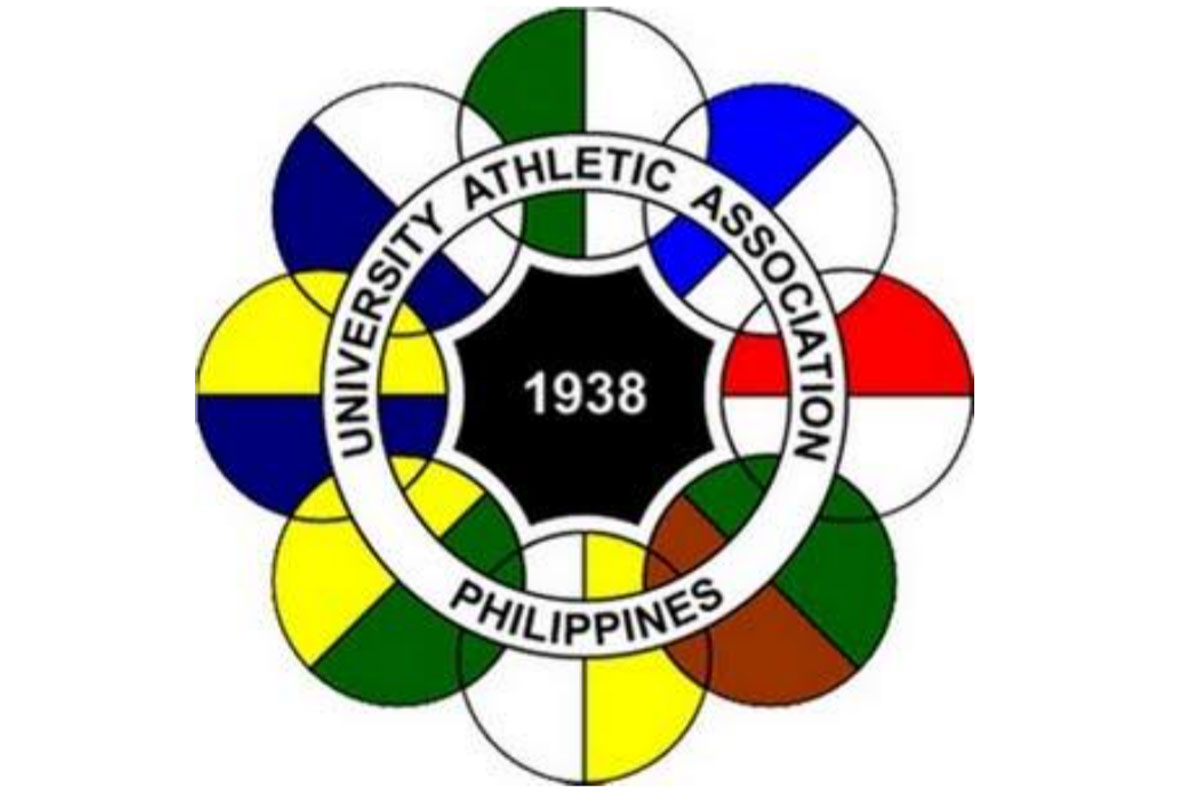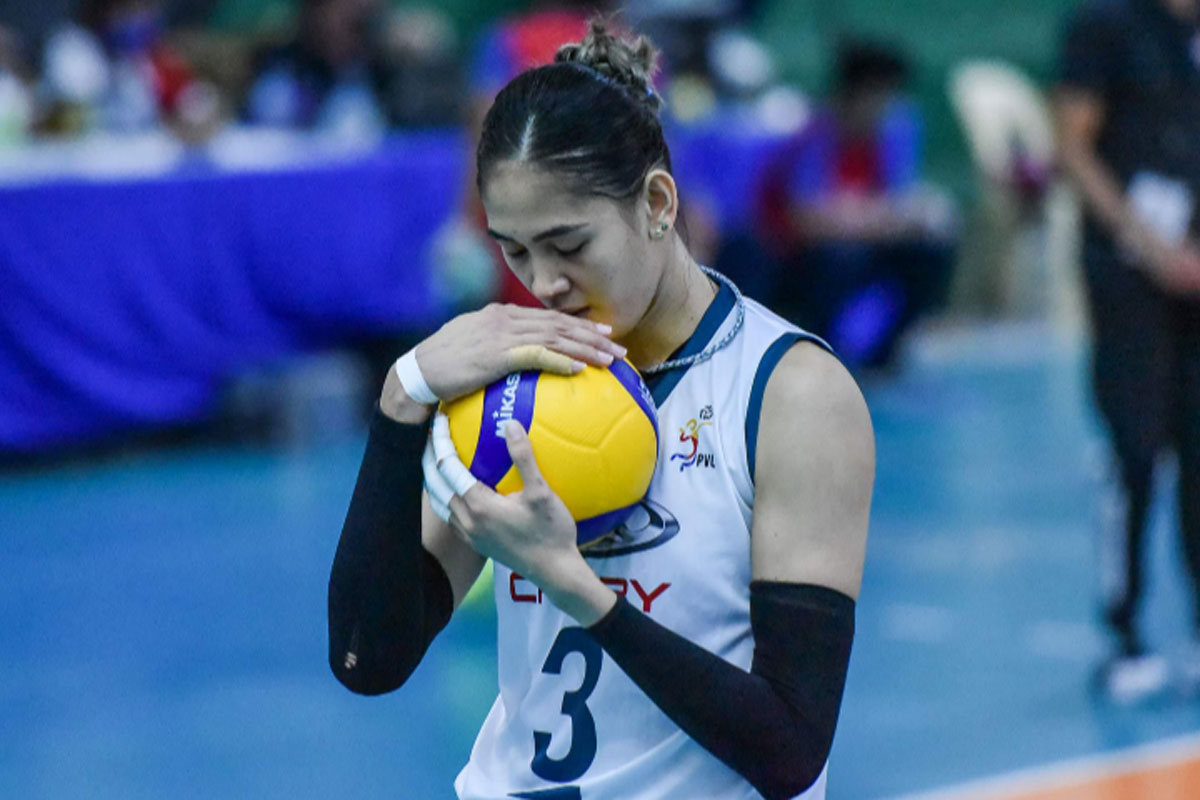 SHOW ALL
Calendar