Bring justice to gun-toting incident, new QCPD chief told
MAYOR Joy Belmonte is hoping that the new acting director of the QC Police District can bring justice into the recent gun-toting incident in the city.
Belmonte made the statement as the city government welcomed the appointment of Brig. Gen. Redrico Maranan as QCPD acting director.
Maranan succeeded Brig. Gen. Nicolas Torre, who was forced to resign after allowing gun-toter Wilfredo Gonzales, an ex-cop, to have a press conference.
Belmonte said she believes Maranan will continue all the good policies that Torre has implemented, particularly the 3-minute response in every call for assistance being received by the city government's Helpline 122.
She also hoped that the new QCPD head will always respect the residents' human rights and equality regardless of their gender, religion or status in life, which is the city government's number one priority.
"We are confident that Director Maranan will bring dedication, expertise and commitment to community safety to this important institution," Belmonte said.
AUTHOR PROFILE
Metro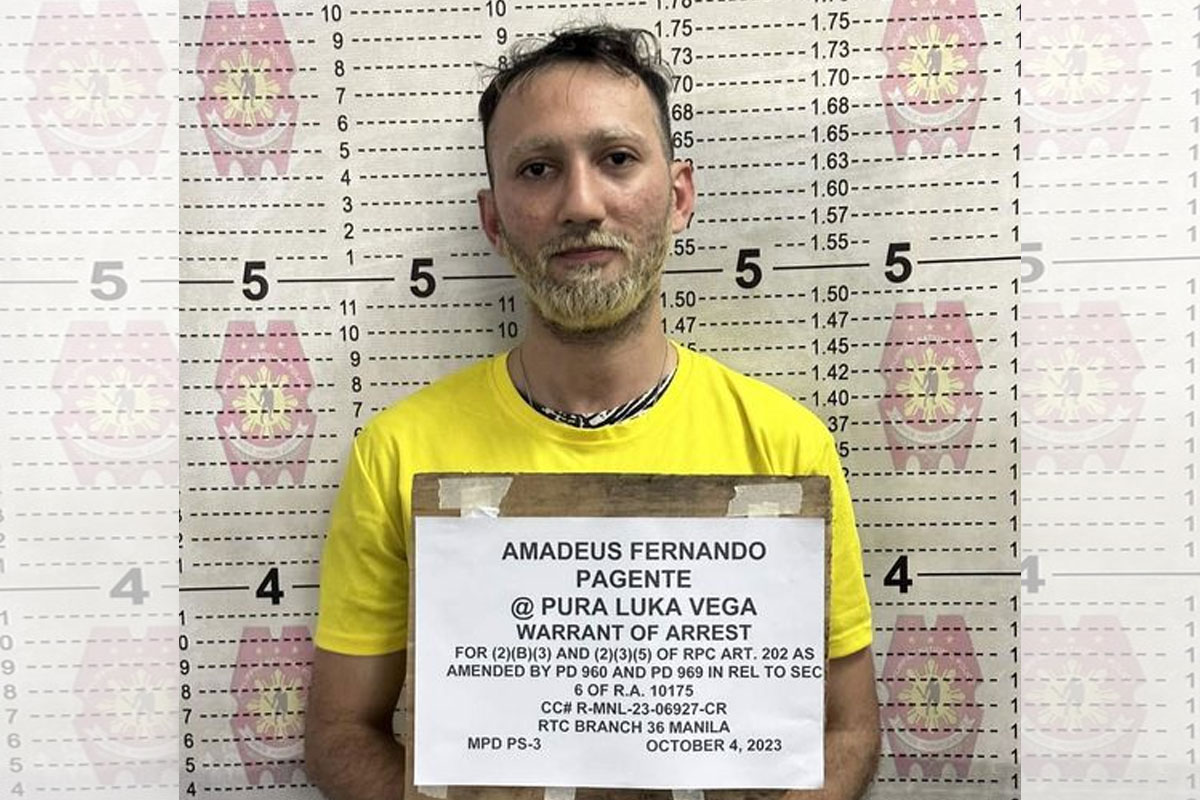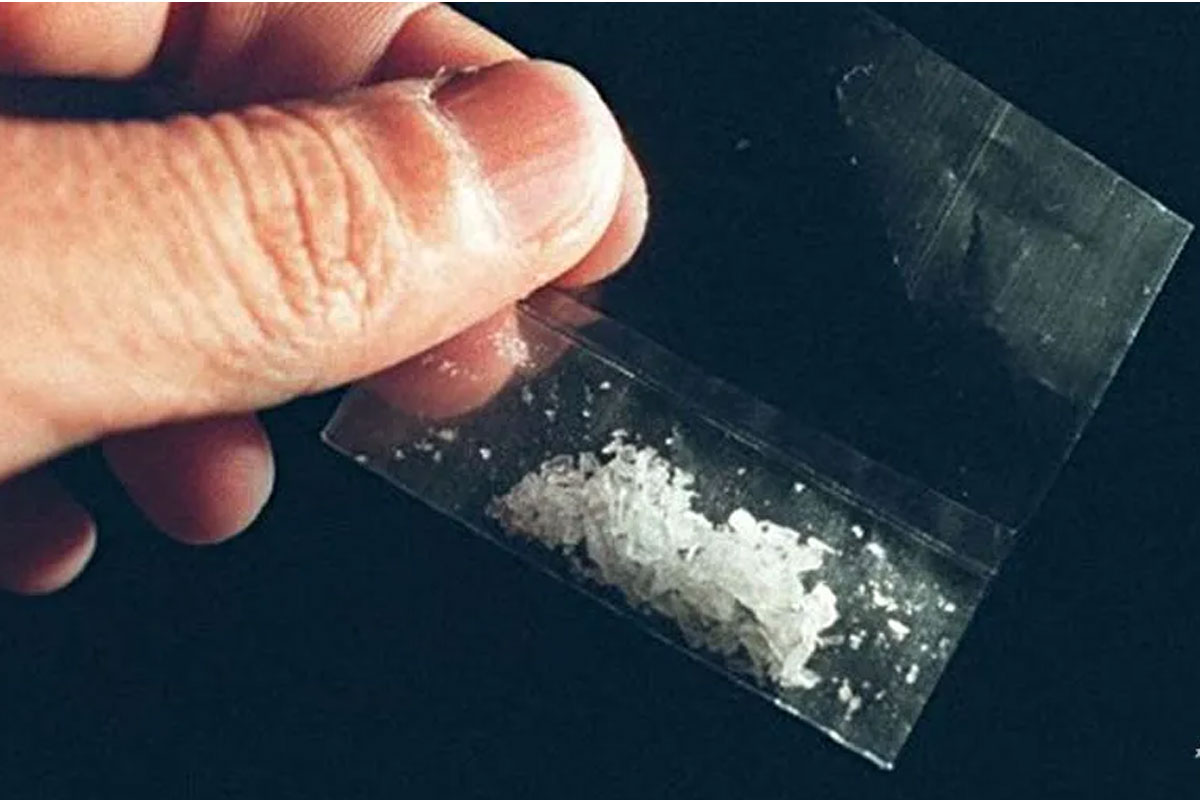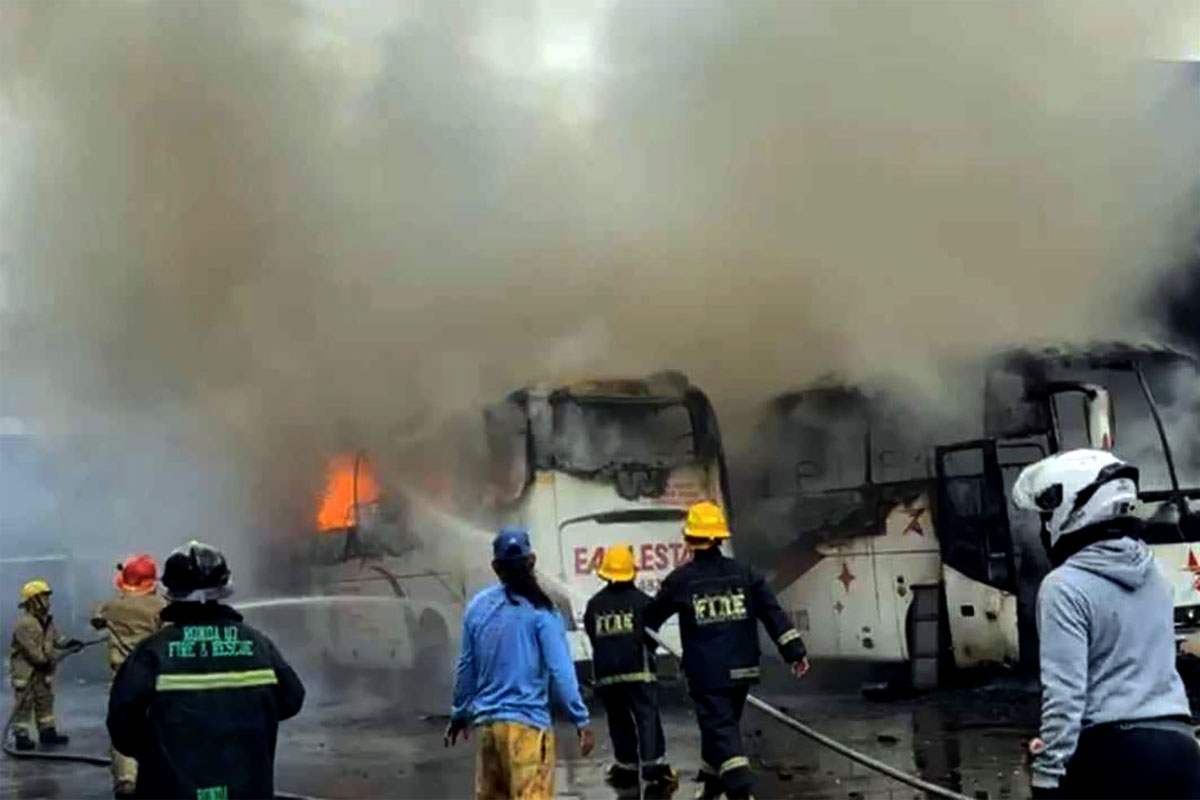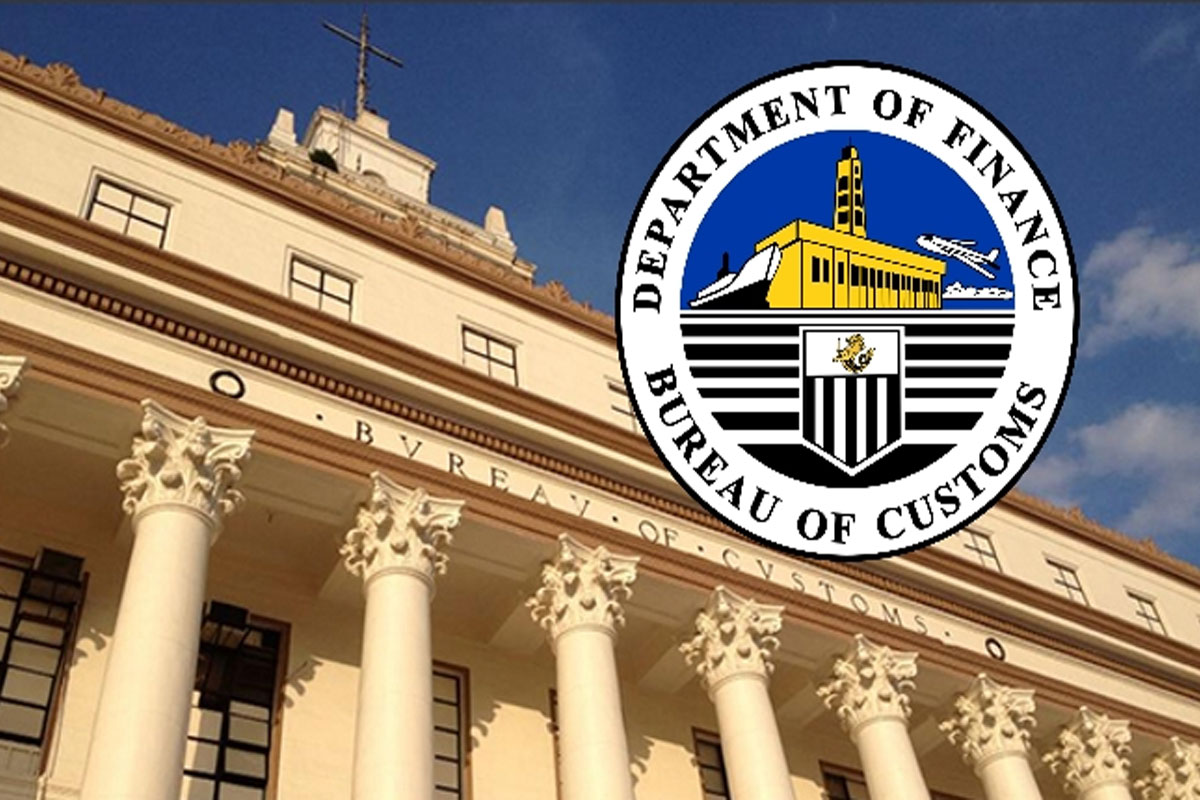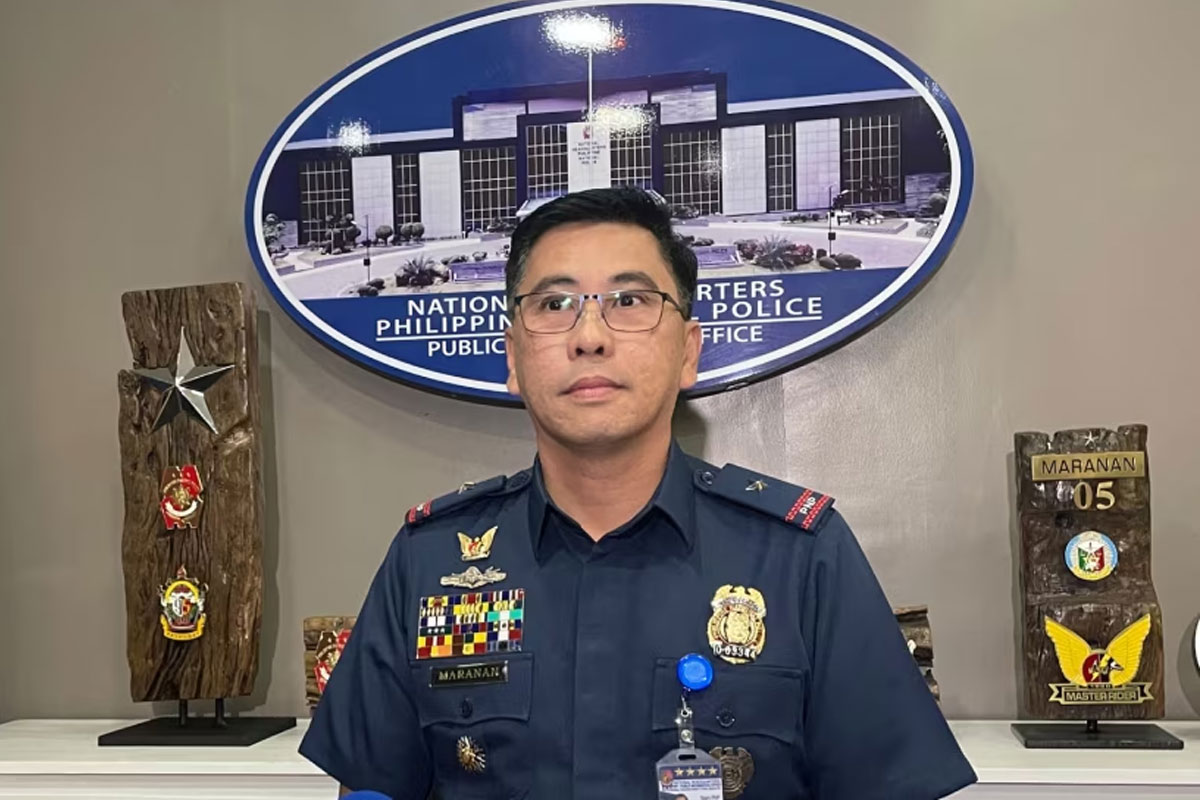 SHOW ALL
Calendar