BFAR, PCG secure PH fishers at WPS
FISHING activities of Filipino fisherfolk in the West Philippine Sea (WPS) continue without any hindrances with the increased presence of the Department of Agriculture's Bureau of Fisheries and Aquatic Resources and the Philippine Coast Guard in the area.
Agriculture Secretary William Dar disclosed that since January this year, more than a hundred commercial fishing vessels are out fishing at the West Philippine Sea, including 108 commercial fishing vessels coming from Bataan and Zambales, 20 from Pangasinan, 19 from Palawan, and 2 from Occidental Mindoro.
"The West Philippine Sea is a rich source of fish for the Philippines, contributing significantly to the country's food security. Our increased presence in the area, through the DA-BFAR's floating assets, is the Department of Agriculture's way of ensuring that our fisherfolk are able to enjoy access to our fishery and aquatic resources in the WPS, while ensuring at the same time that these activities are within sustainable and rational means," Dar said.
Dar added that the Da-BFAR deployed five Monitoring, Control, and Surveillance (MCS) vessels and one multi-mission offshore vessel at the Kalayaan Island Group, and one MCS vessel at the Bajo de Masinloc to provide assistance and protection to Filipino fisherfolk venturing in the areas.
Aside from regular patrols, the DA-BFAR is also continuously providing necessary interventions to provinces and coastal communities facing West Philippine Sea, under programs like fisheries development, fisheries regulation and law enforcement, and fisheries extension program.
The BFAR Region 1, meanwhile, has turned over more than PhP73-million of livelihood implements and technology projects to fisherfolk and other fisheries stakeholders in Pangasinan.
BFAR Region III, on the other hand, has been distributing fish aggregating device or "payaos" and fishing vessels to fisherfolk in the 14 local government units of Zambales since 2016.
From 2017 to 2019, the BFAR IV-B has also employed fish workers in the Kalayaan Island Group to man the fishing grounds at the WPS and serve as data gatherer, with each fisherfolk receiving cash allowance and livelihood inputs such as fishing paraphernalia and fishing boats.
The BFAR IV-B has also turned over post-harvest facilities in Kalayaan, including a Community Fish Landing Center in 2020, and a cold storage facility which started construction last month.
AUTHOR PROFILE
Nation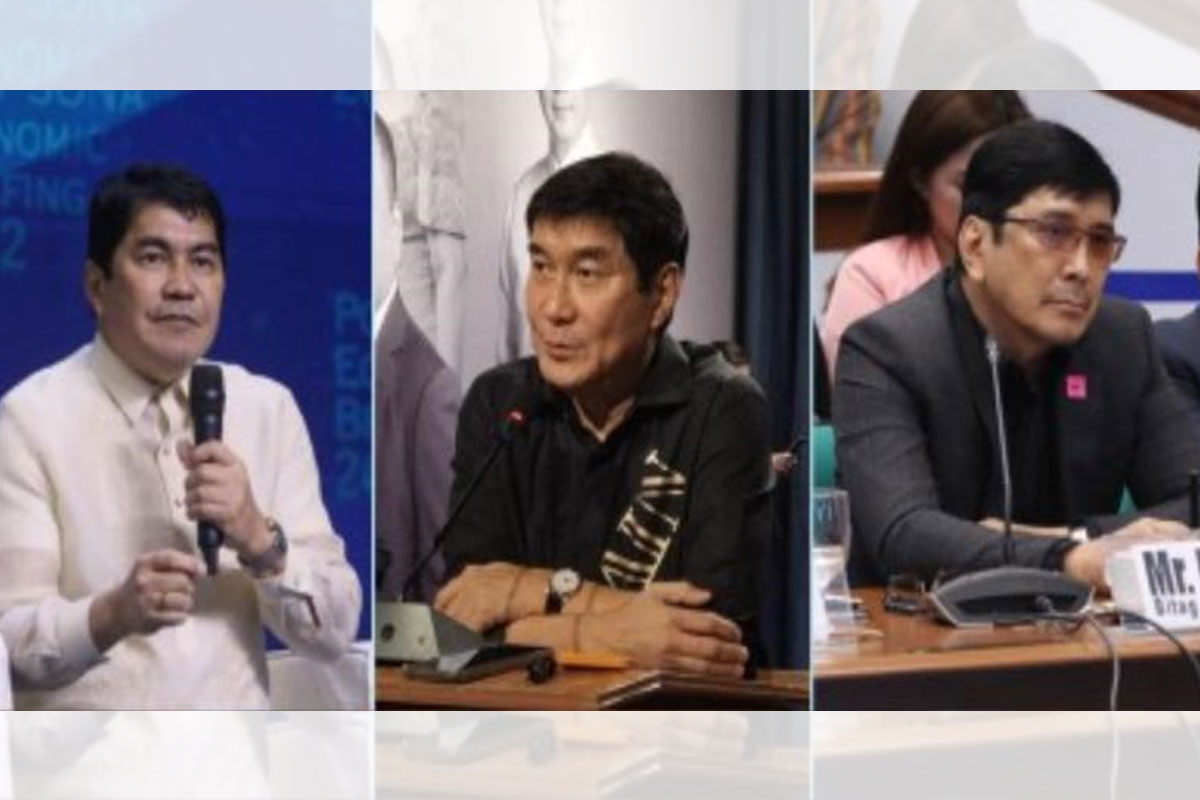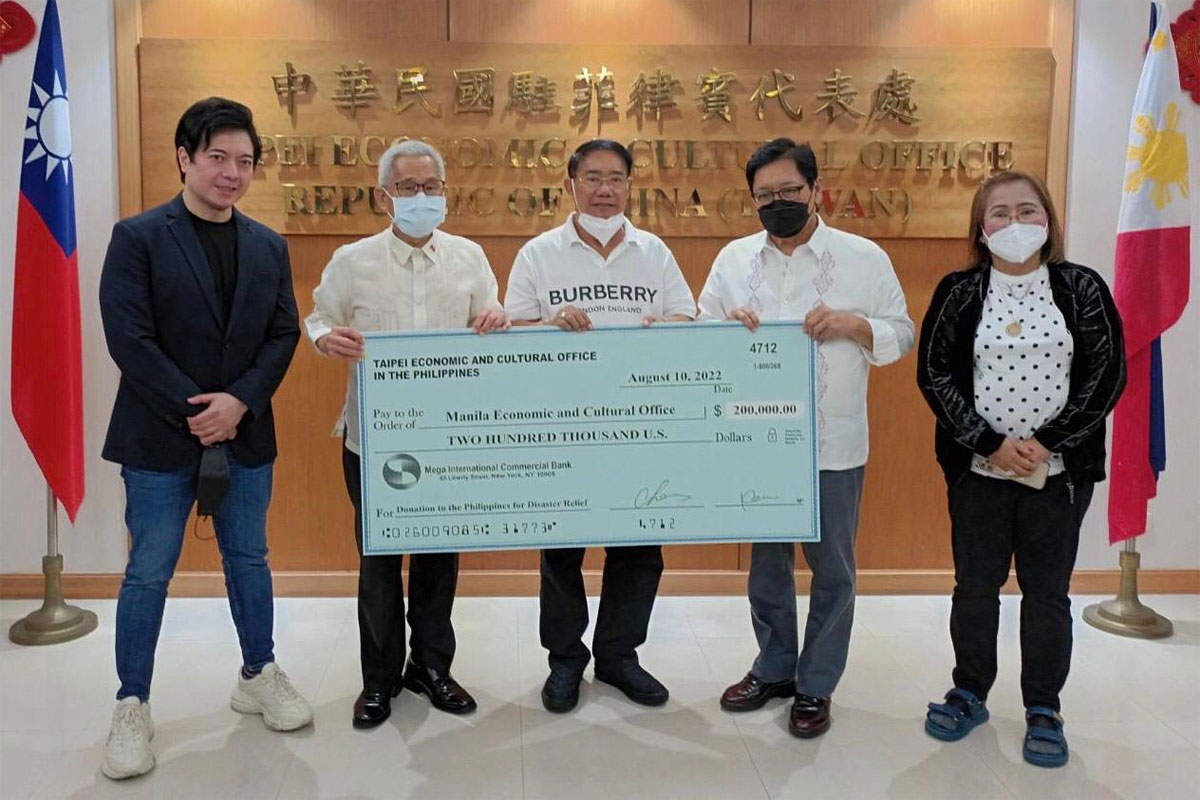 SHOW ALL
Calendar