Arming village watchmen
PEOPLE remember what the government, through concerned offices and agencies, has repeatedly said regarding peace and order not only in the metropolis but elsewhere.
Note that criminality, along with graft and corruption, illegal drugs, hunger and unemployment, is the focus of President Rodrigo Duterte's administration, which ends on June 30, 2022.
Despite this, members of the so-called police auxilliary units (PAUs), including "barangay tanods," are not allowed to carry firearms even during the performance of their duties. The Department of the Interior and Local Government (DILG) said that Republic Act (RA) 10591 has revoked the authority of village watchmen and other PAU members to bear guns.
PAU members were previously allowed to carry firearms by Memorandum Circular No. 2008-013 of the National Police Commission (Napolcom), said DILG Secretary Eduardo M. Ano.
He acknowledged that village watchmen play a complementary role to local government authorities in the maintenance of peace and order in their respective communities.
But Ano was quick to explain that barangay tanods are not authorized to bear firearms even if they own these guns.
He issued the clarification following a barangay tanod's fatal shooting of a curfew violator in Tondo, Manila.
The DILG secretary said the law is clear that registered firearms of LGUs shall only be issued to a government official or employee with a permanent plantilla position.
Since his position is not part of the plantilla, a village watchman is, therefore, not authorized to carry firearms even while on duty, said Ano, a a former military general.
Under DILG Memorandum 2003-42, a village watchman may use a nightstick, teargas, handcuff, whistle, flashlight, raincoat, rain boots, notebook, ballpen and a first aid kit.
AUTHOR PROFILE
Opinion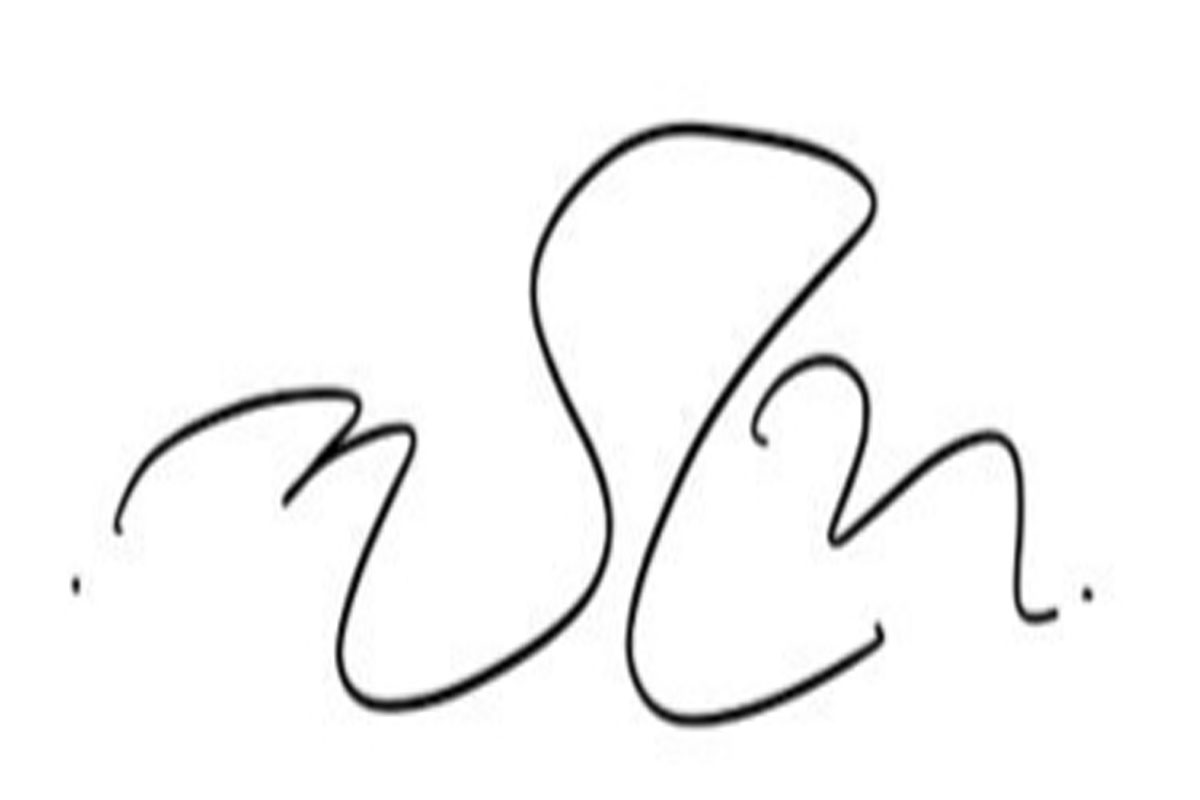 SHOW ALL
Calendar