30K cops to get body cams
POLICE are set to acquire over 30,000 Body-Worn Cameras or BWCs to be used by members of key units and stations nationwide in anti-crime patrols and operations such as during the service of warrants , Philippine National Police chief General Guillermo Lorenzo T. Eleazar announced on Thursday.
The PNP chief said so far, a total of 2,696 body cams have already been distributed to the different police stations and units.
"We need additional 32,136 units to include all other support units," he said while adding that the additional body cameras would complete the PNP's requirement of 34,832 units.
"But in the meantime that there is still no budget for this additional procurement, we will make use of what we have and hopefully, this would convince our lawmakers to fund additional body cameras for the PNP in the spirit of transparency and effective law enforcement," Gen. Eleazar explained.
The top cop is confident that the use of the body cams will finally happen under his leadership.
According to Gen. Eleazar, he initially wanted the body cams used by policemen in the service of court-issued search warrants to clear up allegations of irregularities in such operations.
"This will serve as protection for both parties, the police operatives and the persons who are subjects of the warrant, " he stressed.
However, the top cop said it will be natural for undercover police officers not to use the bulky BWCs since the presence of the bulky gadgets could blow their cover specifically when dealing with drug dealers.
"These body cameras will ensure transparency in police operations and, hopefully, put a stop to allegations that policemen are engaged in planting of evidence or even the summary execution of suspects," he said.
AUTHOR PROFILE
Nation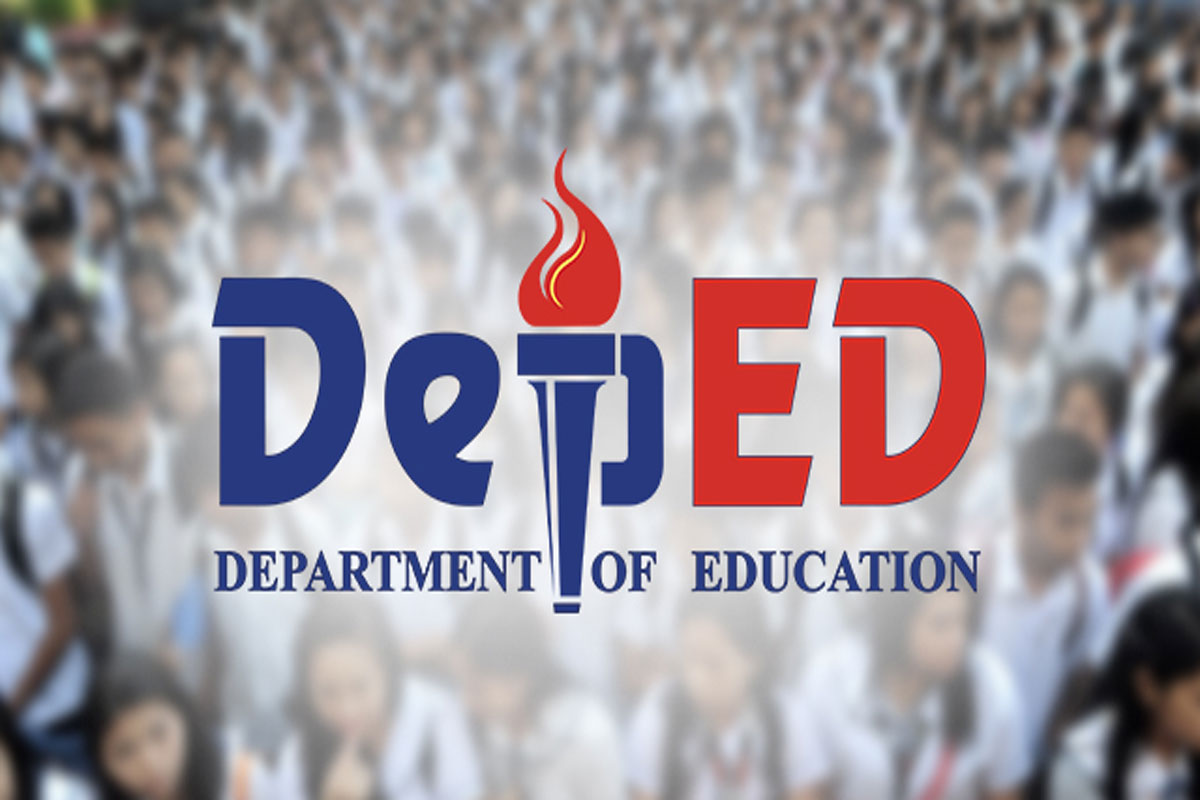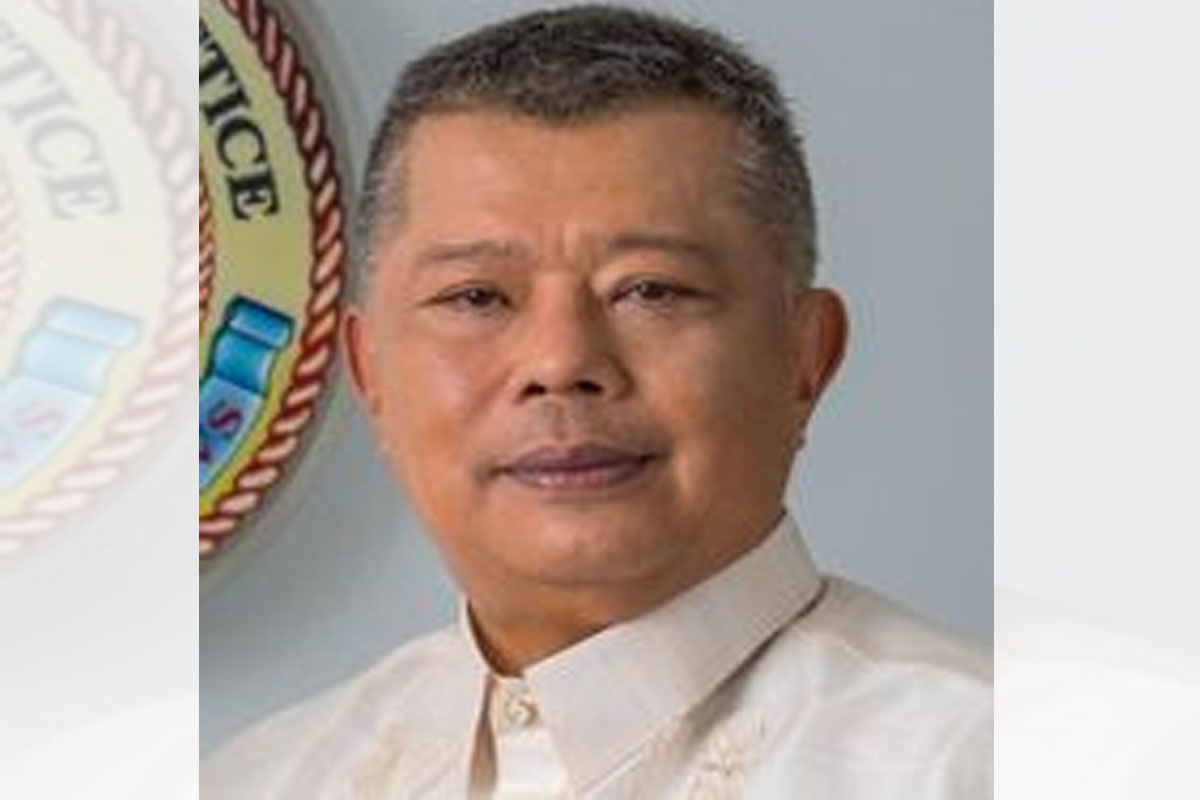 SHOW ALL
Calendar