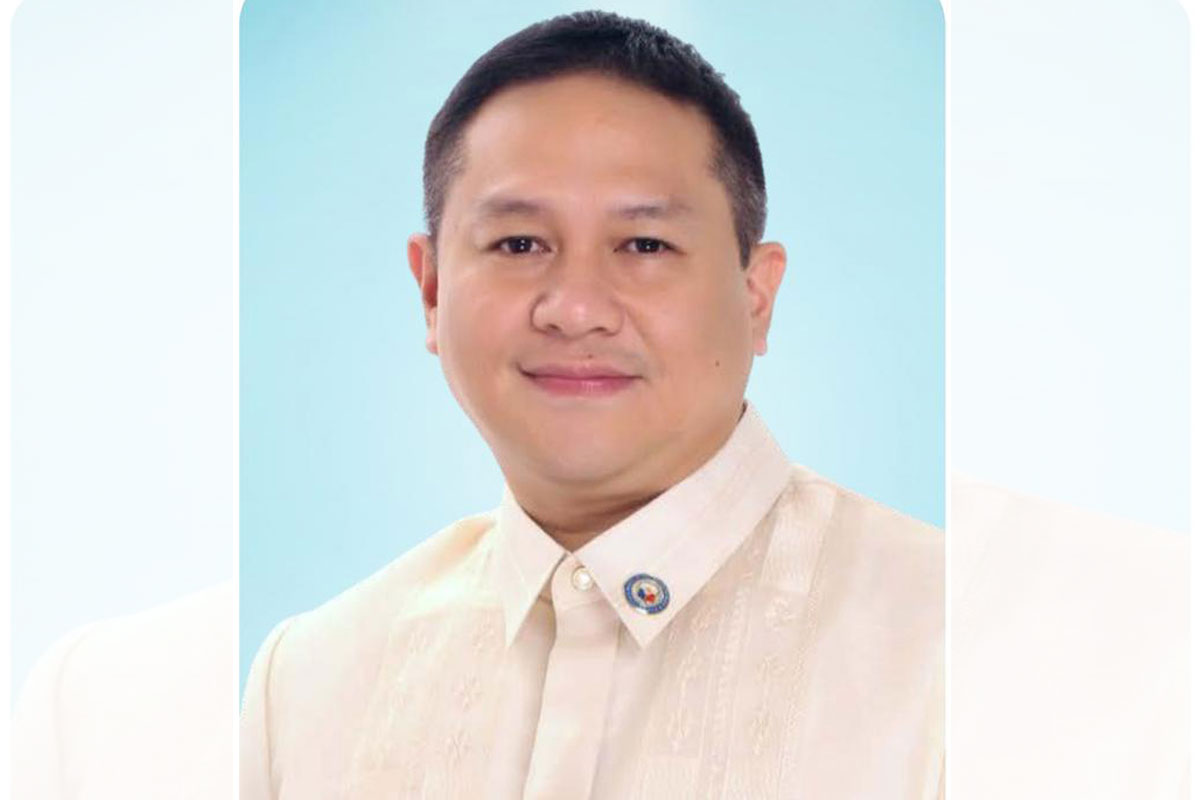 18,104 PH nurses chase American Dream
Spend combined P200M to take US licensure exam for 1st time from Jan-Jun
CHASING the American Dream, a total of 18,104 Philippine nursing graduates spent a combined P200 million to take the U.S. licensure examination for the first time from January to June this year, Quezon City Rep. Marvin Rillo, House higher and technical education committee vice chairperson, said on Sunday.
"The number is 123 percent higher compared to the 8,128 Philippine-educated nurses that took the NCLEX for the first time (without counting repeaters) in the same six-month period in 2022, in a bid to practice their profession in America," Rillo, a stalwart of Lakas-Christian Muslim Democrats (CMD), said.
It costs US $200, or P11,000, for a nursing graduate to register to take the NCLEX, or the National Council Licensure Examination, which is administered by America's National Council of State Boards of Nursing (NCSBN).
"Our best estimate is that 46 percent of Philippine nursing graduates pass the NCLEX on their first take," Rillo said.
Rillo renewed his call for Congress to pass his bill that seeks to increase by 75 percent the starting base pay of public nurses.
"Congress should not dilly-dally in raising the base pay of our public nurses who are being 'pirated' by other countries," Rillo said.
Under Rillo's House Bill (HB) No. 5276, the starting monthly pay of nurses employed by the government would be bumped up to P63,997.
In the Senate, Sen. Sonny Angara has filed Senate Bill (SB) No. 638, which seeks to raise to P51,357 the entry-level monthly salary of public nurses.
Public nurses currently receive a starting monthly pay of only P36,619.
Newly appointed Health Secretary Teodoro Herbosa earlier disclosed that 4,500 permanent positions for nurses remain vacant in over 70 hospitals run by the Department of Health because there are no takers.
The vacancies do not include unfilled nurse positions in hospitals run by provincial, city and municipal governments.
Meanwhile, NCSBN data show that a total of 3,745 nursing graduates from India also took the NCLEX for the first time from January to June, along with 2,142 graduates from South Korea.
A total of 1,198 nurses educated in Kenya and 1,044 nurses schooled in Nepal likewise took the NCLEX for the first time in the first semester.
AUTHOR PROFILE
Overseas Filipino Workers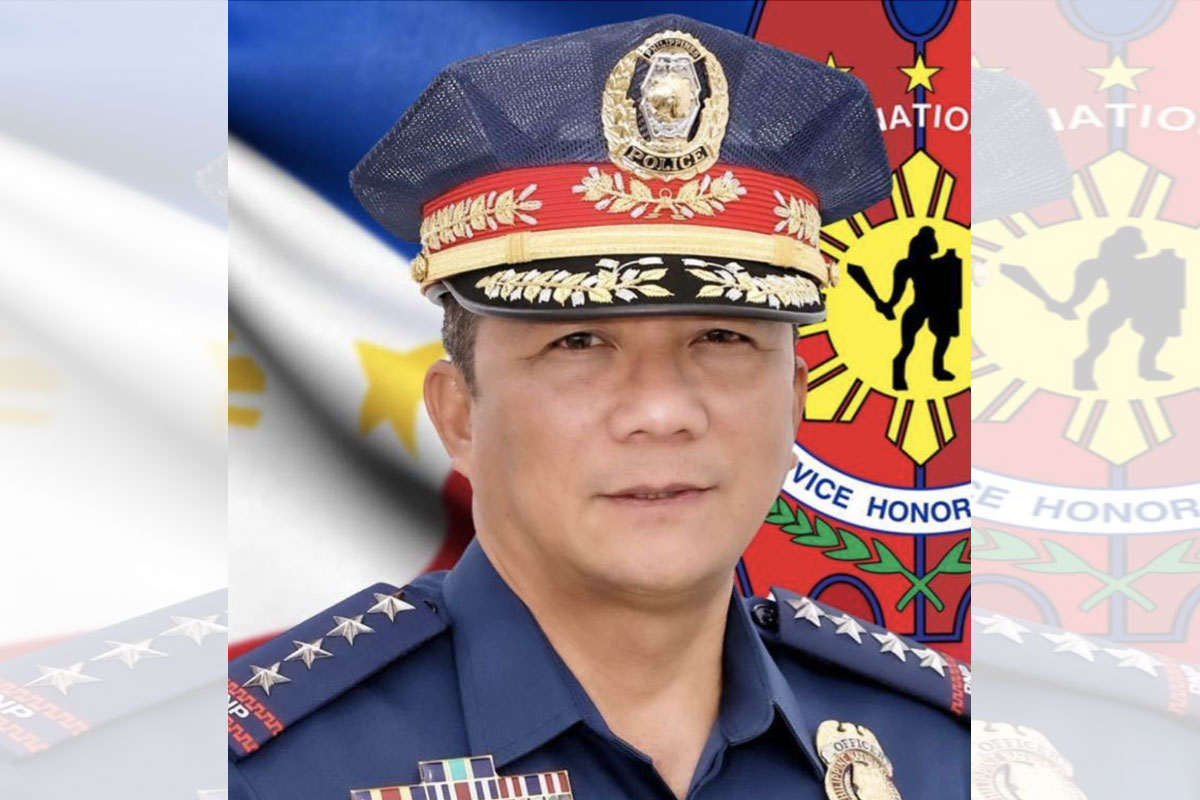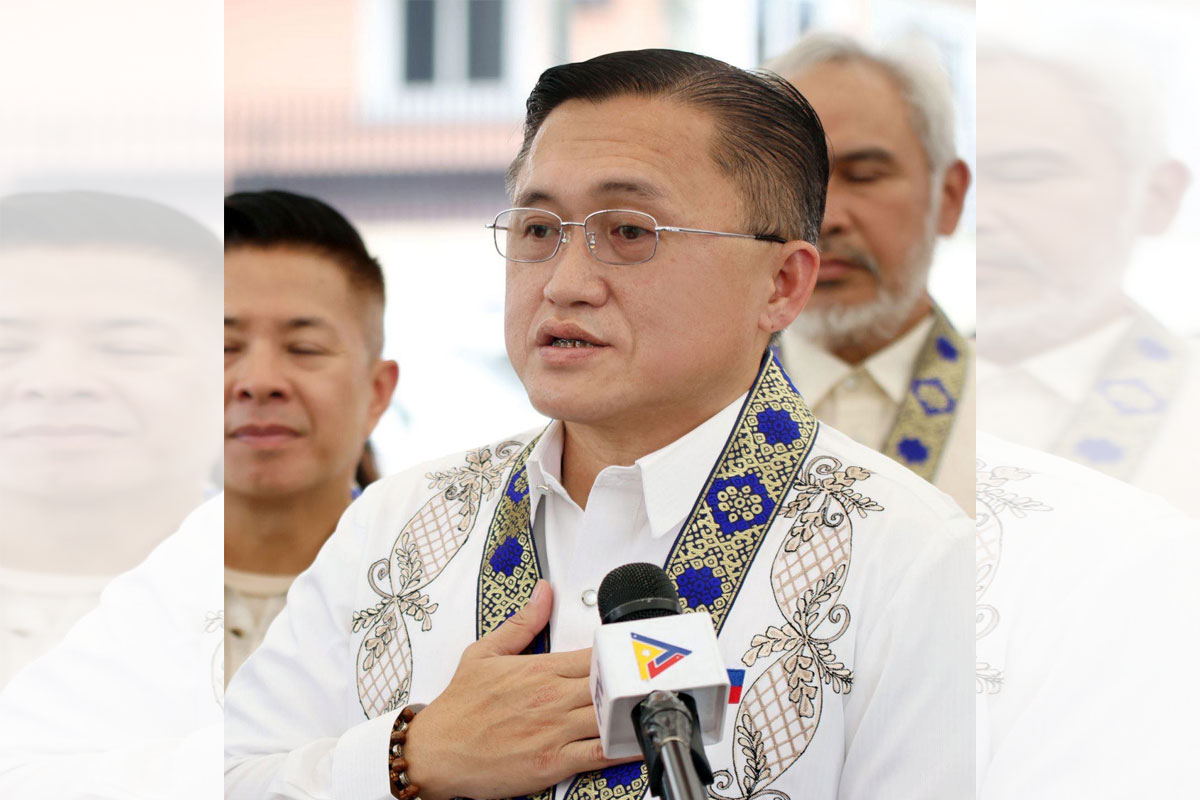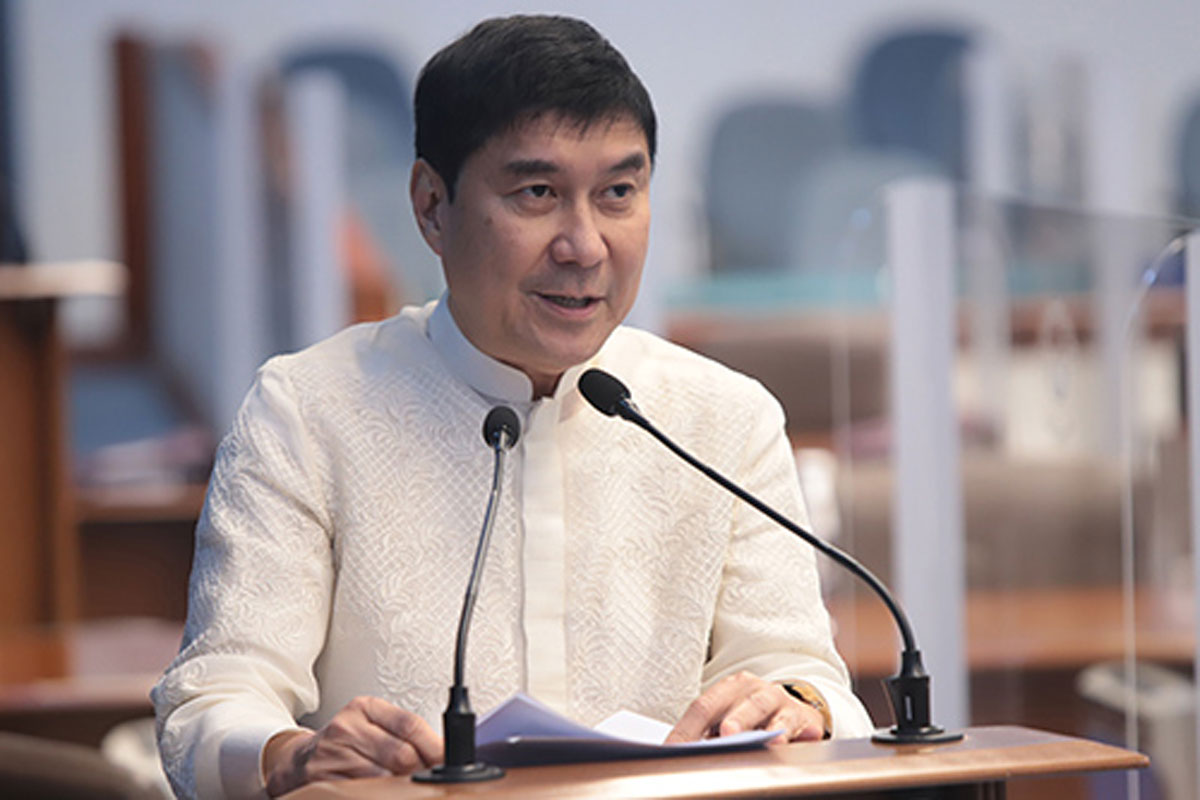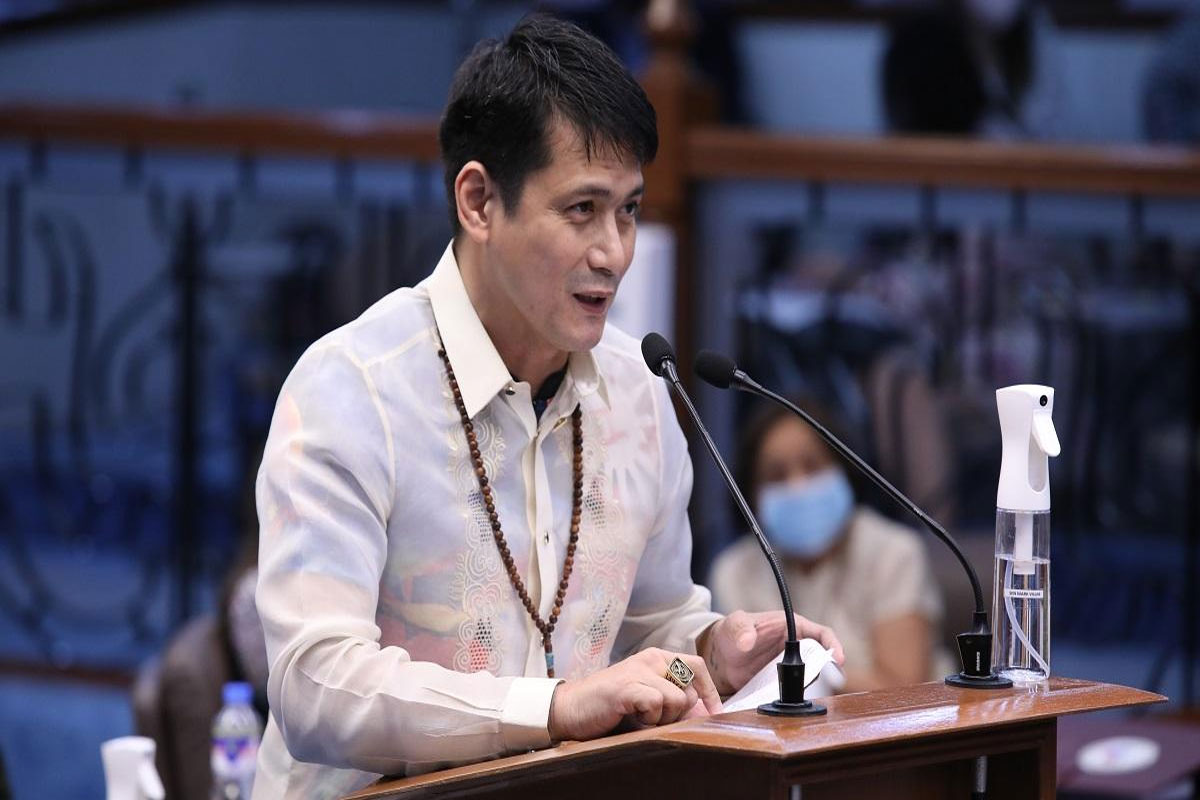 SHOW ALL
Calendar