President Ferdinand "Bongbong" R. Marcos Jr. answers questions from the Philippine media during a press conference at the Halikulani hotel in Hunulolo Hawaii Sunday afternoon (Hawai time) .Speaker Ferdinand Martin G. Romualdez and Presidential Communications Office Sec. Cheloy Garafil joined him. Photo by VER NOVENO
Speaker Romualdez congratulates PBBM for securing $672.3M investment pledges in US trip
SPEAKER Ferdinand Martin G. Romualdez congratulated on Monday President Ferdinand "Bongbong" R. Marcos Jr. for securing significant investment pledges worth $672.3 million and opening cooperation areas of particular importance to the Philippines.
"President Marcos Jr.'s adept leadership and diplomatic prowess were evident in the significant investment commitments garnered and making inroads for mutually beneficial cooperation with various sectors in the United States," Speaker Romualdez said. "The $672.3 million in pledges is a testament to the international community's confidence in the President's leadership. This accomplishment underscores his dedication to advancing the economic interests of the Philippines and fostering partnerships on the global stage."
In a press briefing Saturday afternoon at the Halekulani Hotel in Waikiki, Hawaii, President Marcos noted that while the amount of investment pledges were not as in the billions as those secured in his other trips abroad, these are in "areas we are very concerned about" such as in technology, health care, energy, and security.
The President noted that this was achieved on the sidelines of his participation in the 30th Asia-Pacific Economic Cooperation (APEC) Economic Leaders' Meeting in San Francisco, California.
Speaker Romualdez noted that, among others, the agreements forged during the President's US trip would provide internet connectivity to remote areas of the country through a dedicated satellite and improved healthcare, particularly for cancer patients.
There were also agreements signed that opened the possibility of utilizing nuclear power for a cheaper and more reliable supply of electricity and AI-powered systems for improved weather prediction and resilience from the effects of climate change.
Likewise, President Marcos said he had talks with tech firms interested in helping achieve his vision for digitalization and making the Philippines a hub for technological innovation and excellence.
"There is no doubt that these investment pledges and the materialization of partnerships arising from the exploratory talks on the sidelines of the APEC Summit will have a positive impact on job creation, infrastructure development, and overall economic growth of the country," Speaker Romualdez said.
Speaker Romualdez expressed his gratitude to President Marcos for his exemplary representation of the Philippines and tireless efforts to attract investments that will benefit the Filipino people.
"The House of Representatives is committed to working collaboratively with the Executive branch to ensure the smooth implementation of these investment commitments and partnerships. We support supporting any legislative measures necessary to create an environment conducive to the success of these endeavors," Speaker Romualdez said.
Earlier, the Speaker also lauded President Marcos for further enhancing the security and national interest through more robust ties with the United States.
President Marcos and US Vice President Kamala Harris met before the start of the 2023 Asia Pacific Cooperation Summit in San Francisco, California.
During the meeting, the two officials reaffirmed the alliance's strength between the United States and the Philippines. They discussed ongoing efforts to deepen our security ties and expand commercial and economic cooperation.
AUTHOR PROFILE
Nation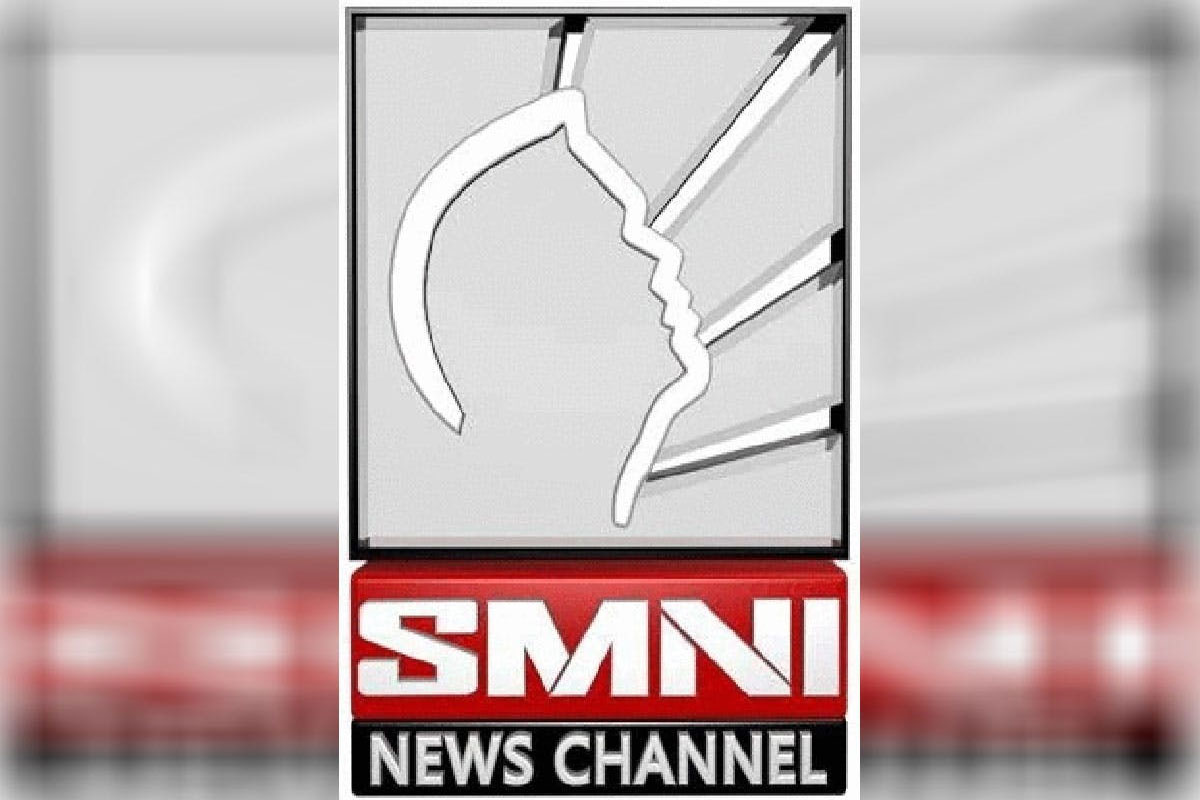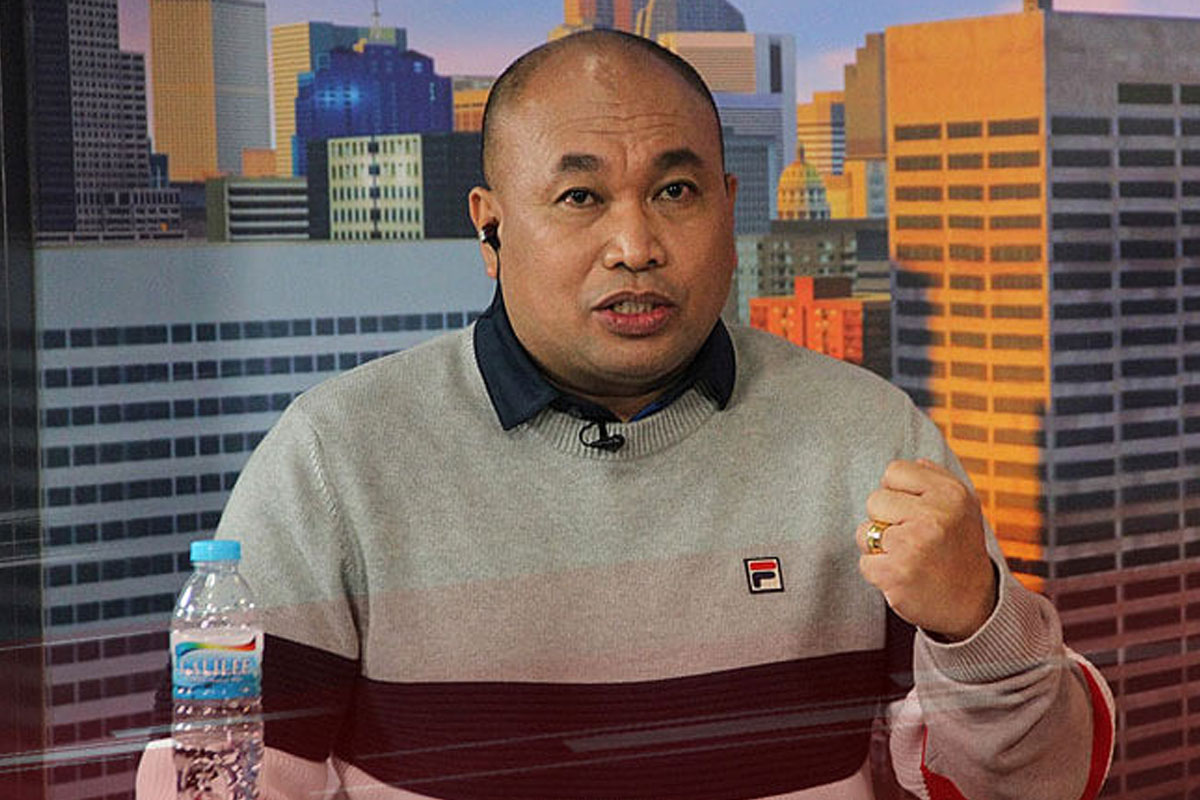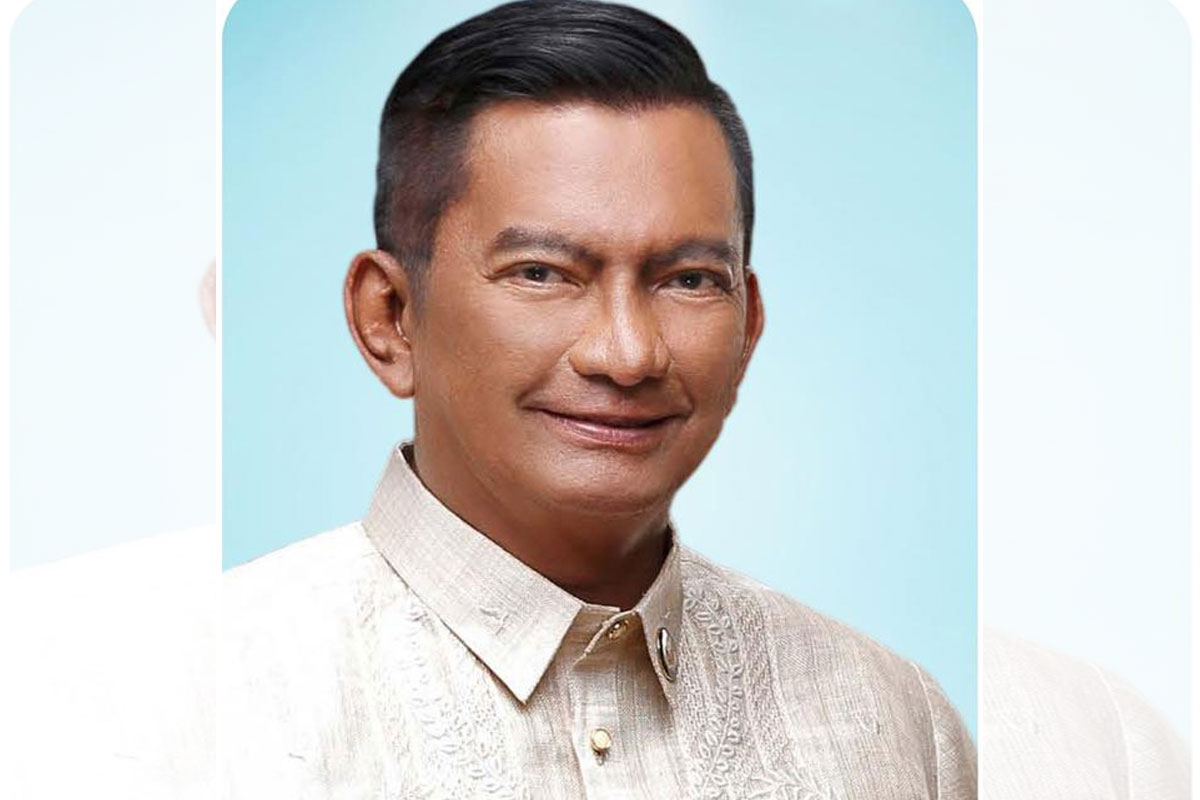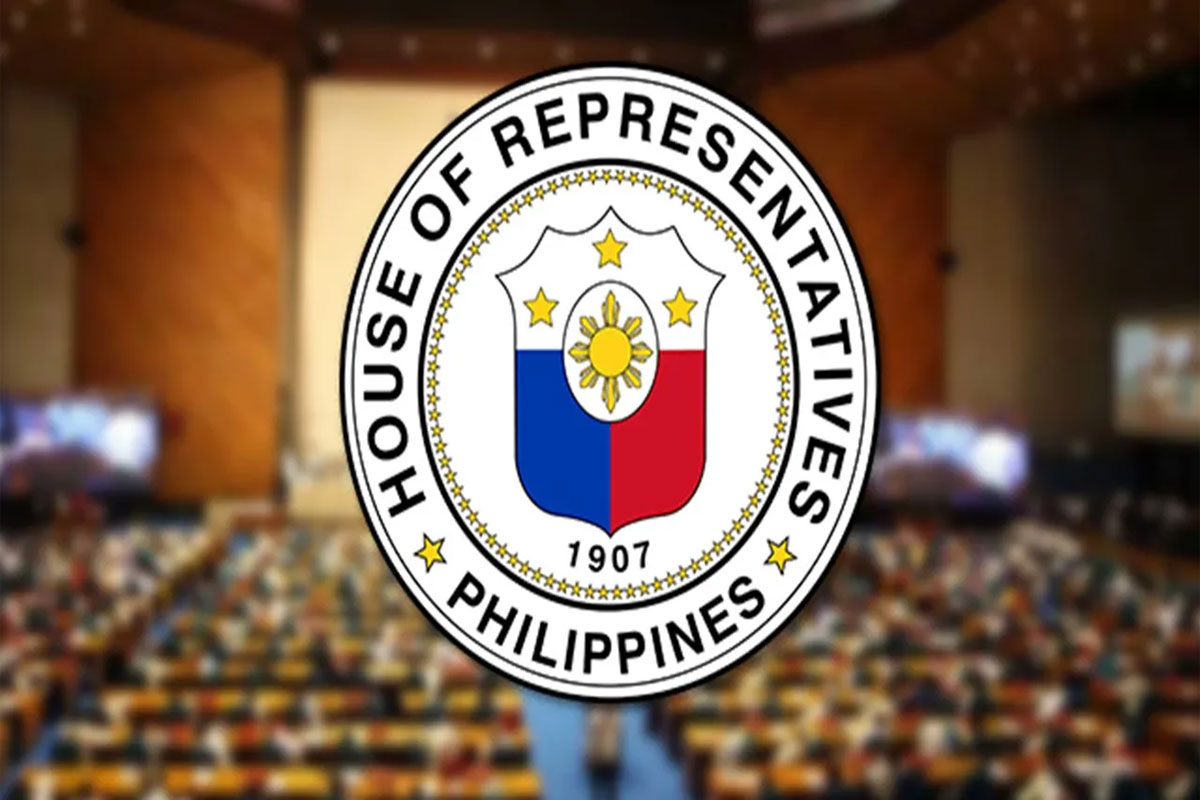 SHOW ALL
Calendar