 September quarantine less restrictive?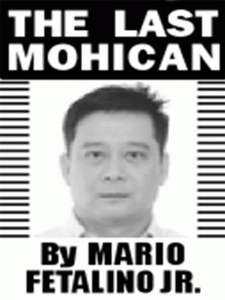 DESPITE the increasing number of COVID-19 Delta variant cases in the country, the government's chief economist is looking forward to a better situation this month.
Socioeconomic Planning Secretary Karl Kendrick Chua hopes that community quarantine measures in September would be less restrictive.
Reducing the restrictions would ease the impacts of lockdowns on the economy.
Fifty-four percent of the economy is currently under modified enhanced community quarantine which is affecting 15.6 million workers.
It is hoped that the nation moves toward a less stringent quarantine in the coming weeks as the government deals with the Delta variant.
Neda will continue to review the economic and health data so that the country can move sooner to a more relaxed quarantine to allow more people to go back to work.
The government has been mindful of the cost of the community quarantine measures to the economy.
Based on estimates of the Philippine Statistics Authority (PSA) and NEDA, P144 billion per week was shed from the economy when National Capital Region Plus –Metro Manila, Bulacan, Cavite, Laguna, and Rizal– was placed under ECQ.
The ECQ in NCR Plus also took away jobs from 607,000 workers and affected up to 242,000 poor individuals.
When the quarantine status was relaxed to MECQ, economic losses were down to P73.7 billion, while jobless people decreased to 310,000 and affected a lesser number of poor at 82,000 to 123,000.
More jobs and revenues were brought back to the economy under general community quarantine (GCQ) with heightened restrictions as economic losses further declined to P21.4 billion and the number of unemployed individuals eased to 90,000.
The 2021 prospects remain encouraging. The enablers include the acceleration of the vaccination program, the safe reopening of the economy while strictly adhering to the health protocols, and the full implementation of the recovery package.
Implementing these policies will prevent long-term scarring and productivity losses, Chua said.
The government eyes four percent to five percent gross domestic product growth this year and bouncing to seven percent to nine percent by 2022 before easing to its long-term growth rate target of six percent to seven percent by 2023 and 2024.
The vaccination program against coronavirus disease 2019 remains on track.
As of August 24, more than 31.1 million doses of COVID-19 vaccines have been administered in the country.
In the meantime, let's stay united in fighting the pandemic.
**
For comments, please call or text 09569012811 or email lastmohican2004@yahoo.com
AUTHOR PROFILE
Opinion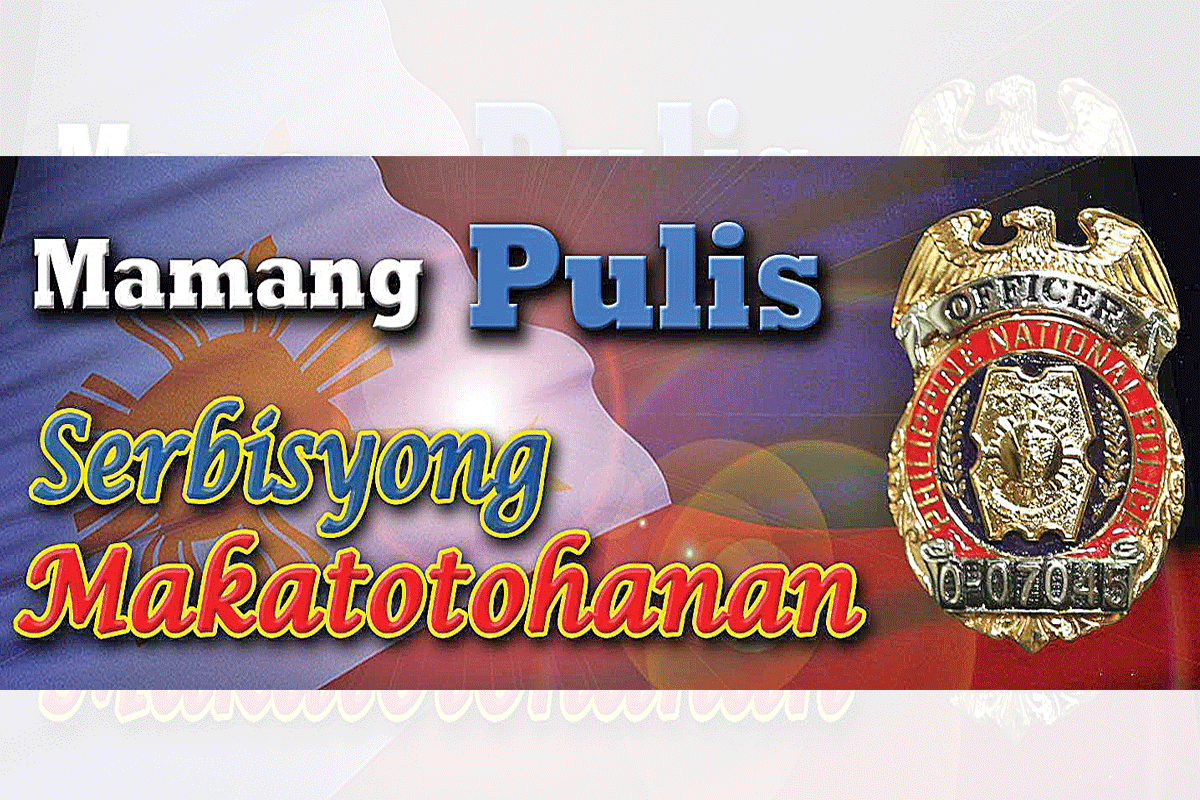 SHOW ALL
Calendar