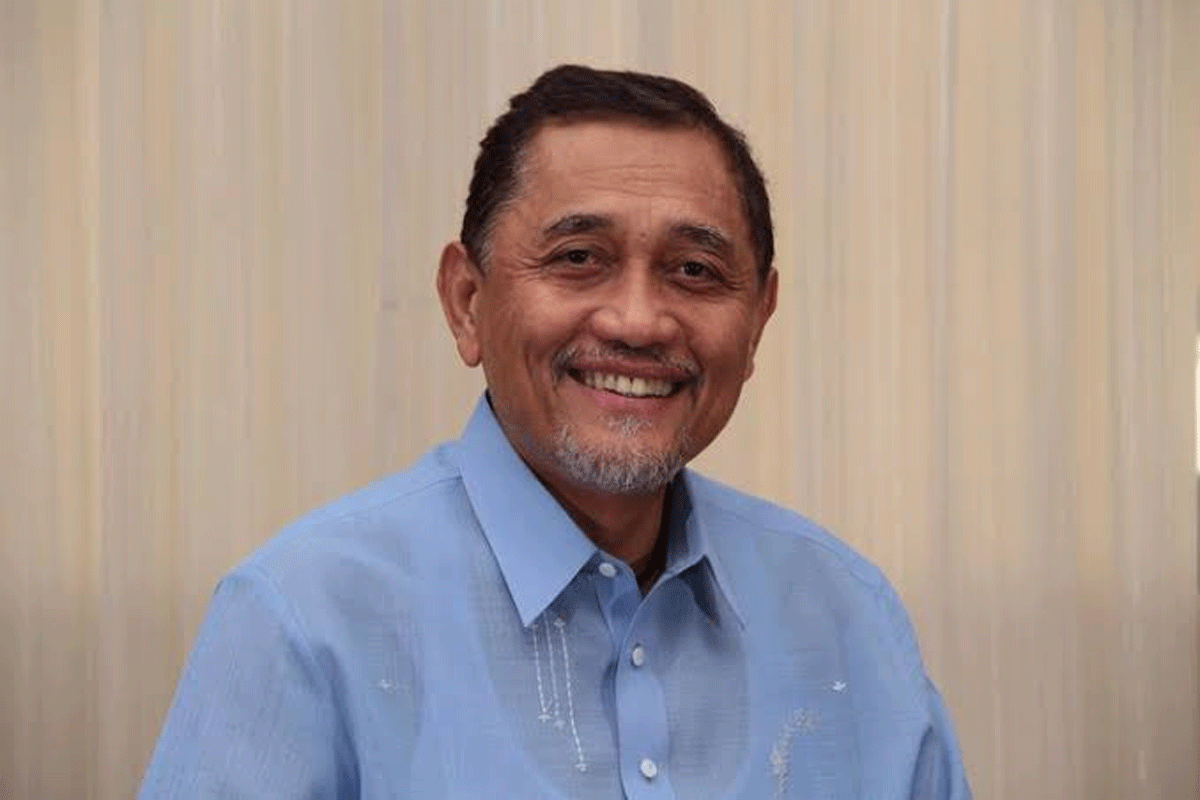 Raps vs suspects in deadly PNP, PDEA misencounter sought
OVER two months after the National Bureau of Investigation (NBI) was directed to conduct an inquiry into the February 24 'misencounter' between the Philippine National Police (PNP) and Philippine Drug Enforcement Agency (PDEA) in Quezon City, Deputy Speaker Bienvenido "Benny" Abante Jr. on Tuesday urged the Department of Justice (DoJ) to file charges against those responsible for the incident that claimed four lives.
"In early March, Congress put on hold its inquiries into this incident as we were assured that law enforcement authorities would conduct an independent inquiry that would flesh out the facts and identify those ultimately responsible for this tragedy," said Abante.
"It is now the middle of May and while the DoJ has said that the NBI has wrapped up its investigation into the matter, we need to know if or when they plan to file charges against the erring personnel."
According to Abante, "it is also vital that we know the whole story behind this supposed misencounter so the PNP and PDEA can take the necessary steps to avoid a repeat of this bloody episode."
Last March, Abante delivered a privilege speech decrying the "senseless" killings and called on the House to conduct a congressional investigation into the incident.
The legislator slammed what he said was a "developing culture" of violence in the PNP.
"Swift and concrete action must be taken to hold those accountable for these deaths," said the lawmaker.
"The families of the slain deserve justice, and our constituents need to be reassured that our law enforcement agencies can be trusted to serve and protect," Abante said.
AUTHOR PROFILE
Nation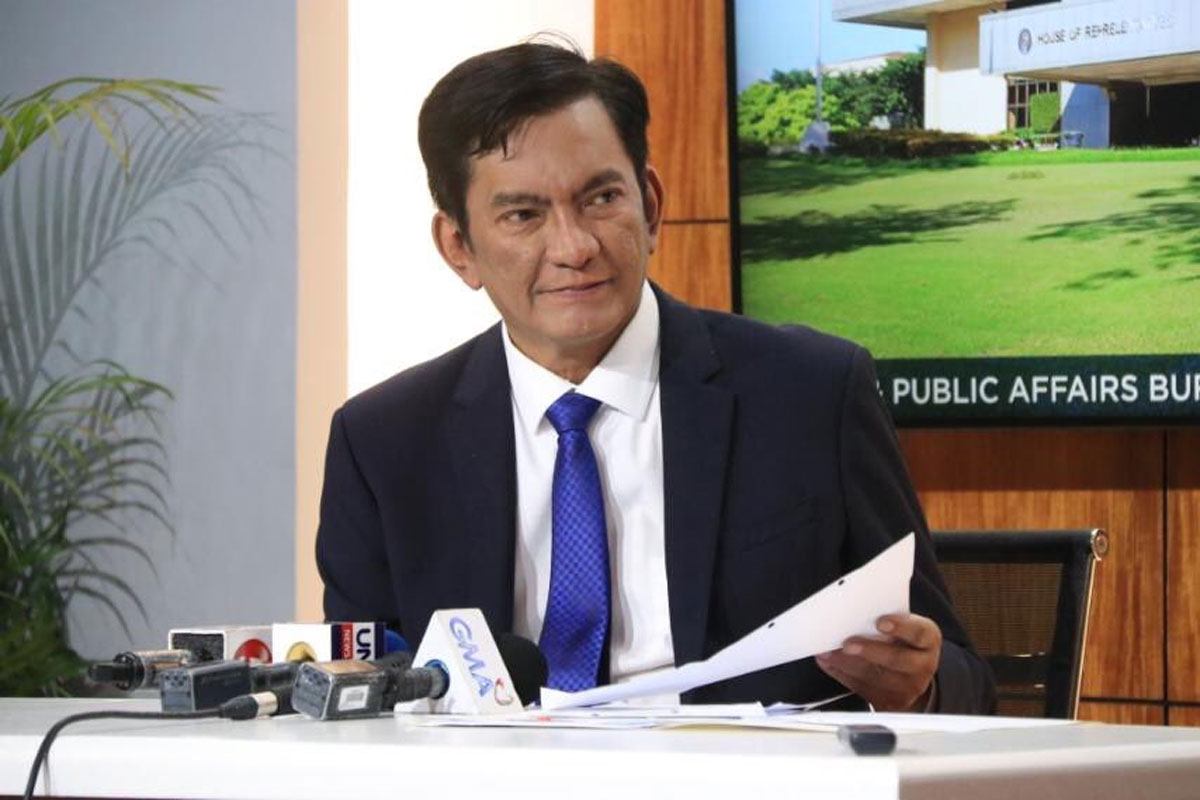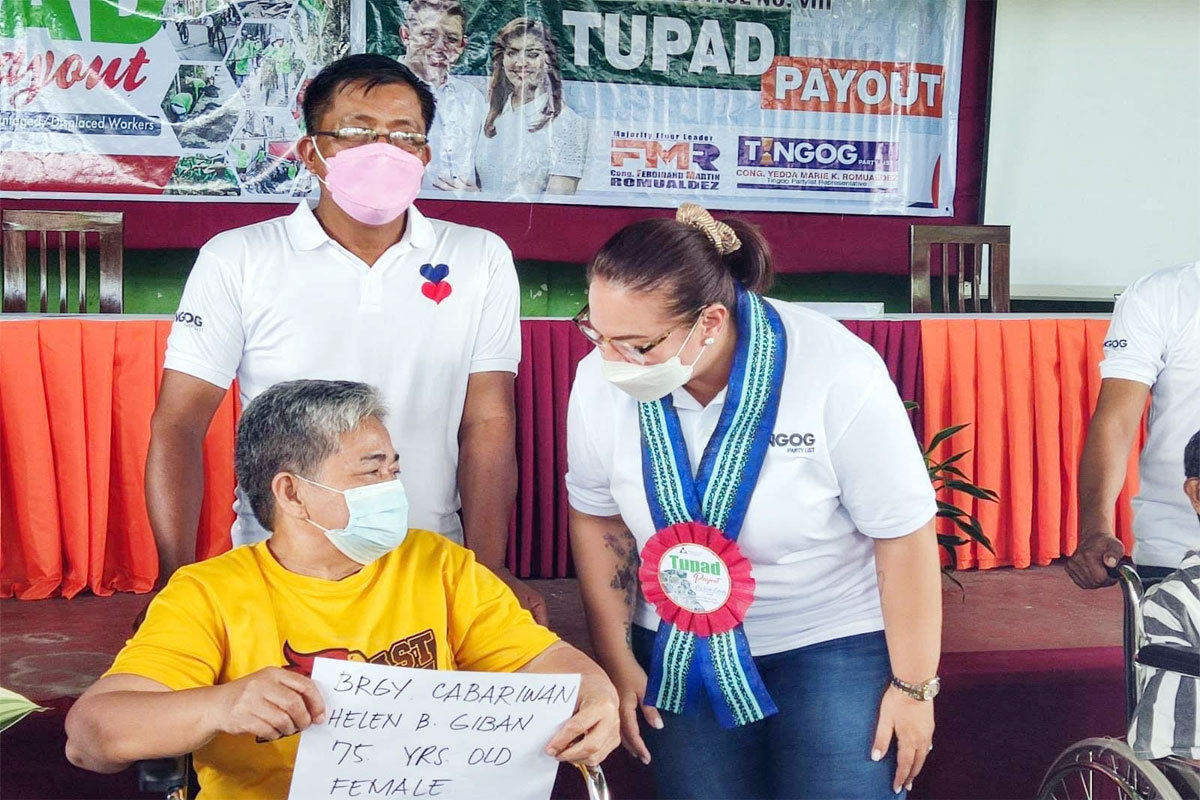 SHOW ALL
Calendar