President won't relinquish WPS to China: Panelo
MANILA – President Rodrigo Duterte's "strong language" on the West Philippine Sea (WPS) issue proves that he is not abandoning his obligation to protect the Philippines' sovereign right over the resource-rich water, Chief Presidential Legal Counsel Salvador Panelo said on Saturday.
Duterte has made it clear that the country's sovereignty is "non-negotiable" even if it will cost him his life, Panelo pointed out during his "Counterpoint" commentary show.
Duterte previously instructed Philippine vessels to stay put in WPS amid China's incursions into the country's exclusive economic zone.
"So, ano pa ba ang gusto n'yo? What other language or strong language would you want him to speak or express?" Panelo said.
In a public address taped Thursday and televised on Friday, Duterte told China that Philippine ships would "not move an inch backward" from WPS, even if Manila's friendship with Beijing would be at stake and his order would cause his death.
Duterte, Panelo said, is "serious" when he made the warning.
"Ano ang tawag niyo doon? Si Presidente po, nagbigay babala sa Beijing na hindi niya i-uutos ang pag-urong o pag-withdraw, pag-alis ng mga barko natin diyan sa disputed waters kahit patayin siya," he said.
Despite Duterte's latest stance on the WPS dispute, he clarified that he is not waging a war against China.
The Philippines on July 12, 2016 won its petition against China before the Permanent Court of Arbitration (PCA) in The Hague, Netherlands, after the court invalidated Beijing's supposedly historic rights over nearly the entire WPS.
China has repeatedly refused to acknowledge the 2016 PCA ruling, while the Philippines continues to resolve the sea dispute in a peaceful and diplomatic manner.
Panelo defended Duterte's decision not to uphold the sea ruling, echoing the President's remarks that China merely sees the decision as a "piece of paper."
Philippine News Agency
AUTHOR PROFILE
Nation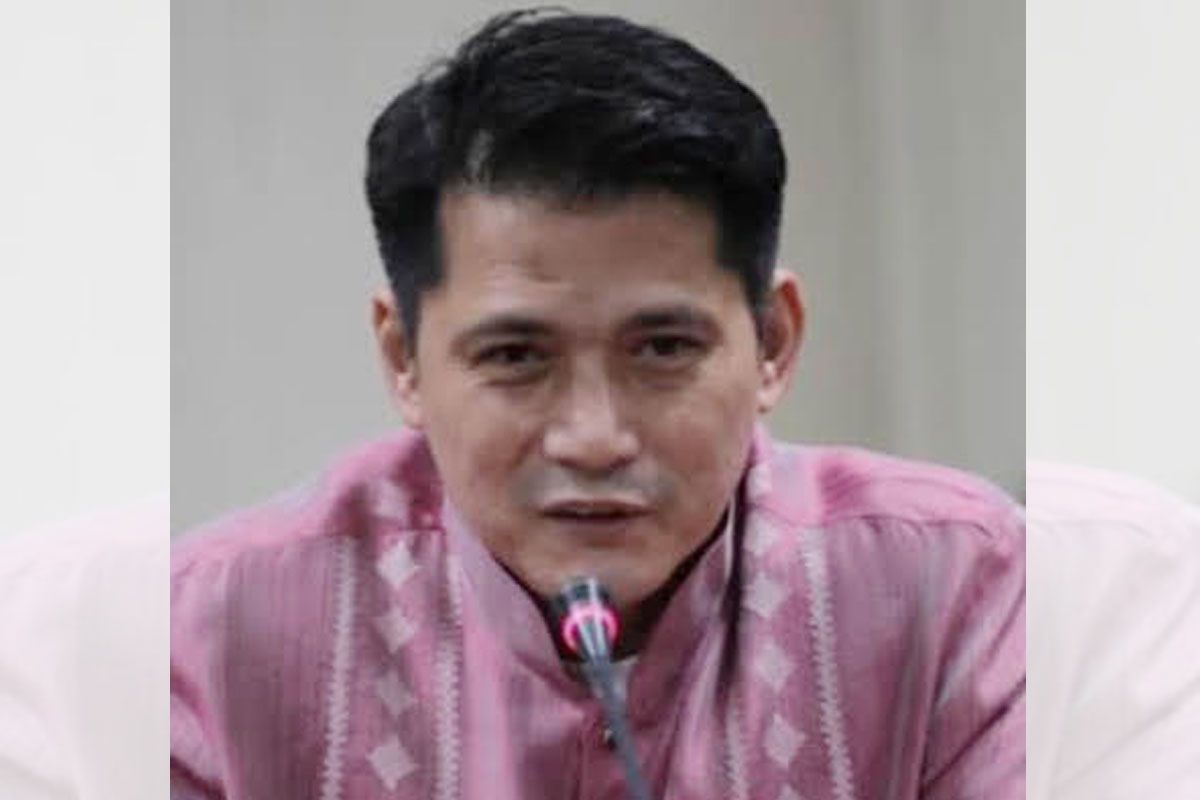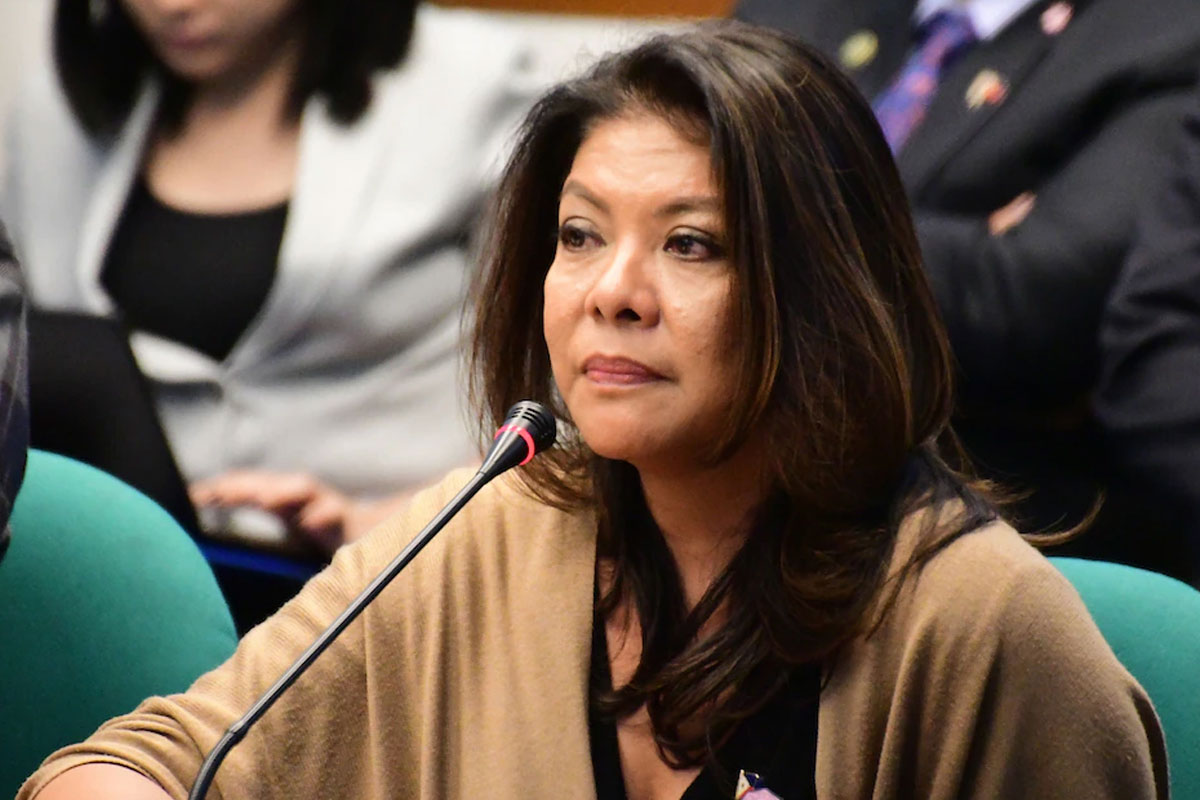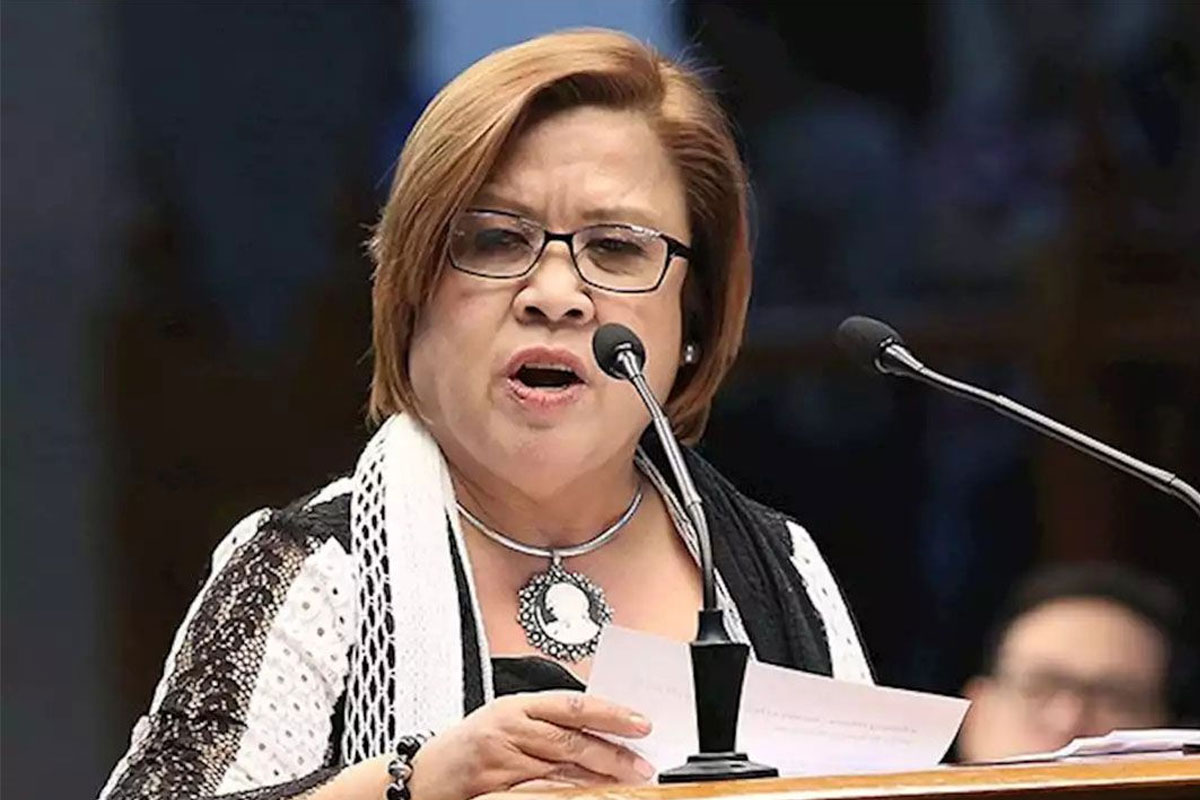 SHOW ALL
Calendar