 PMMA death not 'hazing' case
ZAMBALES Police Provincial Office director, Colonel Romano V. Cardiño on Saturday ruled out hazing in the tragic death of a Philippine Merchant Marine Academy (PMMA) cadet which prompted them to file a homicide case against another PMMA student who admitted to having delivered powerful blows to the victim.
"Our investigation showed the accused admitted to having punched the victim in order to recognize' him which is part of a tradition in the academy. There was no hazing on it actually," said the official.
The Zambales police has filed a homicide case before the Zambales Provincial Prosecutor's Office in Iba municipality against Midshipman 2nd Class Jonel Bago Gloria who is now under the custody of the San Narciso Municipal Police Station, the Journal Group learned.
The suspect who has been removed from the PMMA admitted to having punched Cadet 3rd Class Jonash Bondoc,19, twice in the body. The punches were thrown reportedly as a 'farewell' gesture as Bondoc was bound to go on a break and leave for Butuan City after a yearlong straight stay in the academy.
"Parang ganoon. Parang, 'Pabaon ko lang ito, lambing lang," Cardiño quoted the accused as telling investigators. In military and police academy parlance, the act is known as 'kaldag.'
Cardiño said that the criminal case stemmed from the death Bondoc, a 19-year old native of Butuan City who, at around 6:15 a.m. last Tuesday, was found unconscious lying in a prone position at the bathroom of the 4th Class Cadet at the PMMA Compound in Barangay Natividad in San Narcisco municipality.
The victim was rushed to the San Marcelino District Hospital where an attending physician pronounced him dead upon arrival.
The official said that during an investigation which he personally supervised, the San Marcelino Municipal Police Station led by Major Jonathan Bardaje secured the affidavits of all possible witnesses to the incident.
Cardiño said that their investigation showed that early morning last Tuesday, Gloria, a 21-year old Butuan City native instructed his fellow Mindanaoans to meet him at the comfort room since they would finally be given their 'liberty' or the authority to go home after a yearlong stay at the PMMA in which they were prohibited from leaving the training camp.
Gloria first punched 3rd Class Cadet Roger Soloveres of Wao, Lanao del Sur in order to 'recognize' him. He and Gloria were the only two people in the toilet before the victim was found unconscious and efforts to revive him failed.
The victim died while being taken to a local hospital.
Cardiño said that during the investigation, PMMA officers reported that Gloria voluntarily admitted that he was the one responsible for what happened to Bondoc. He was turned over to the local police for proper documentation and investigation.
The cadet signed an affidavit prepared by a legal counsel in which he admitted his role in the death of his fellow PMMA student.
AUTHOR PROFILE
Nation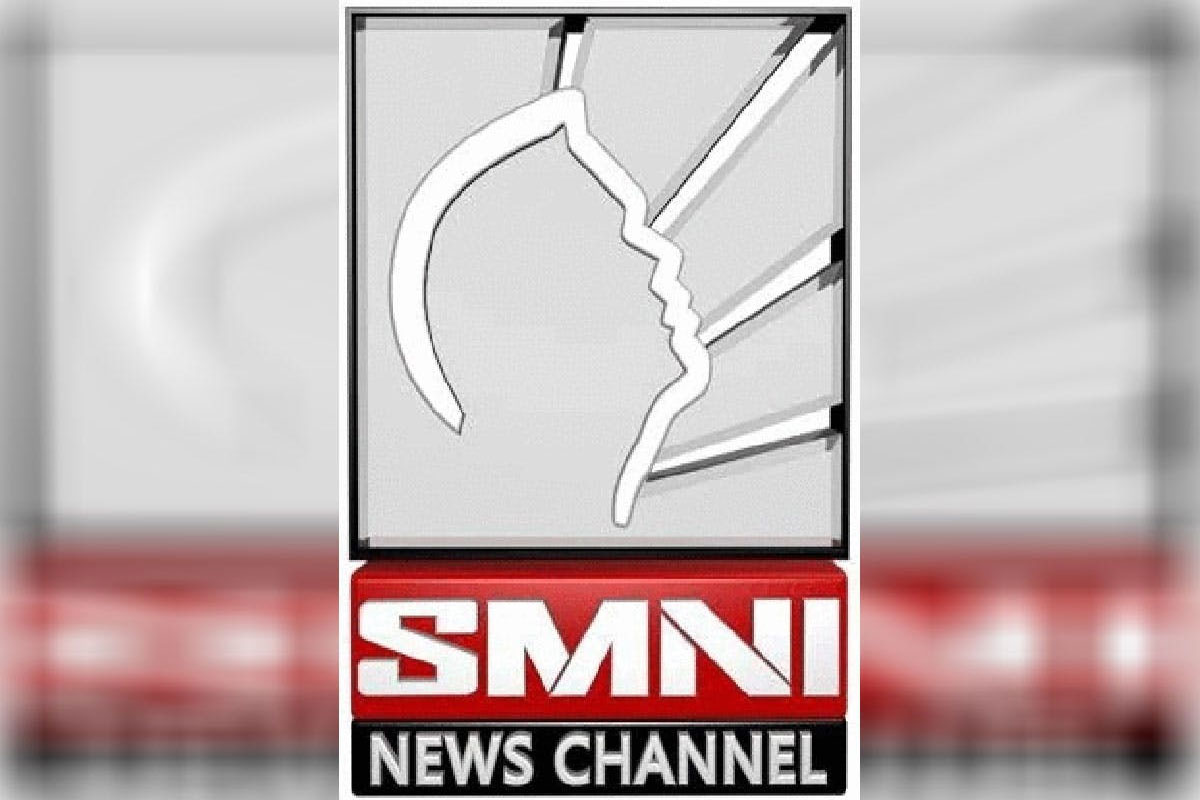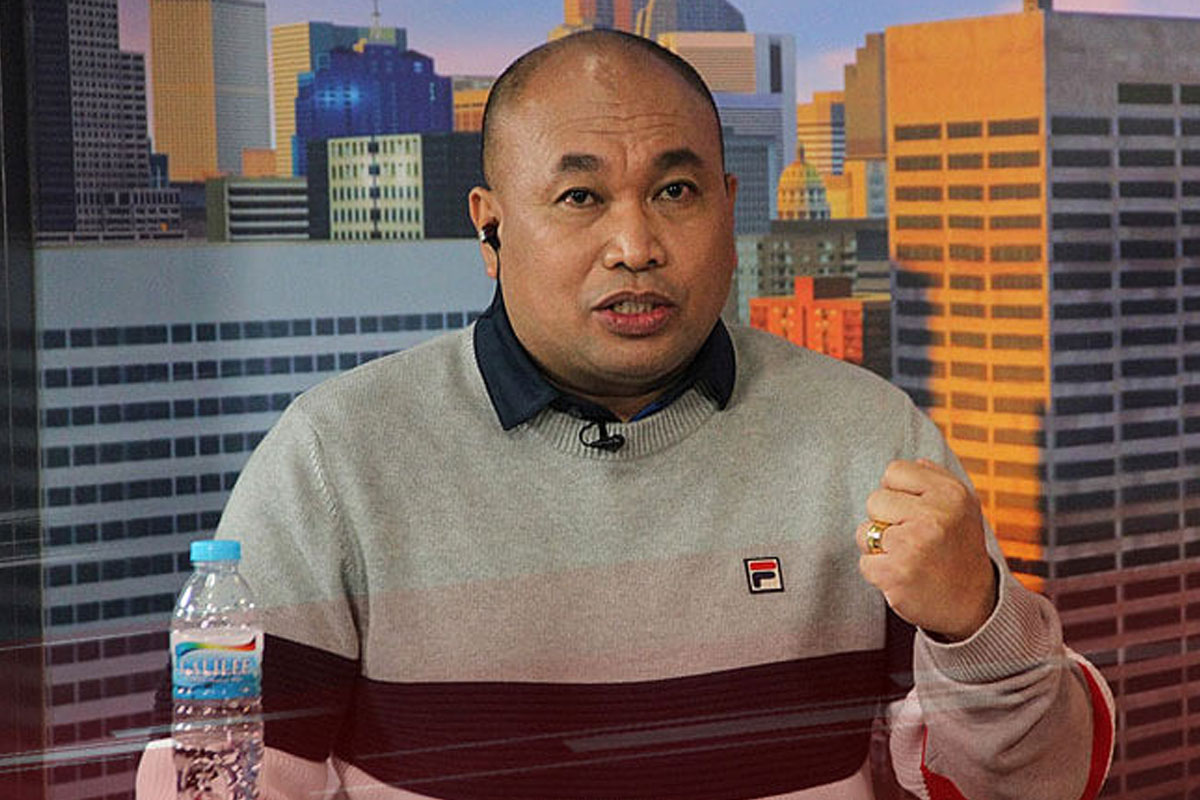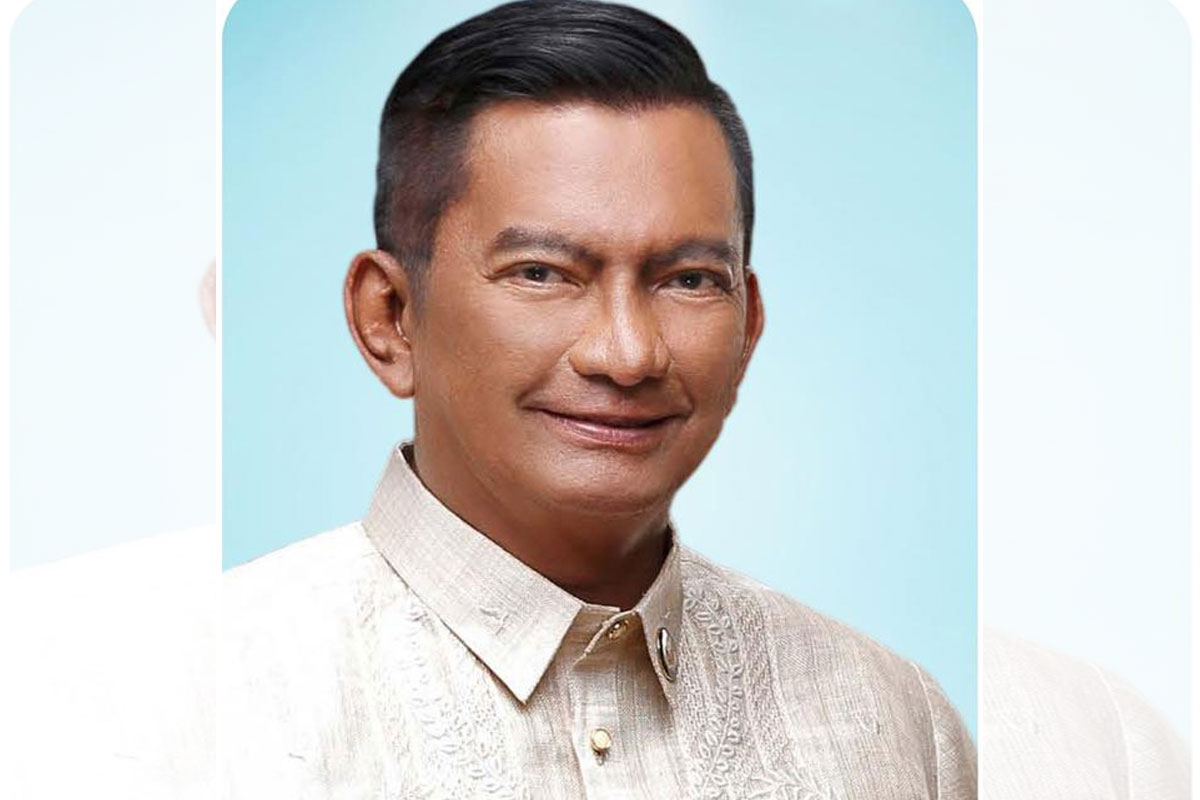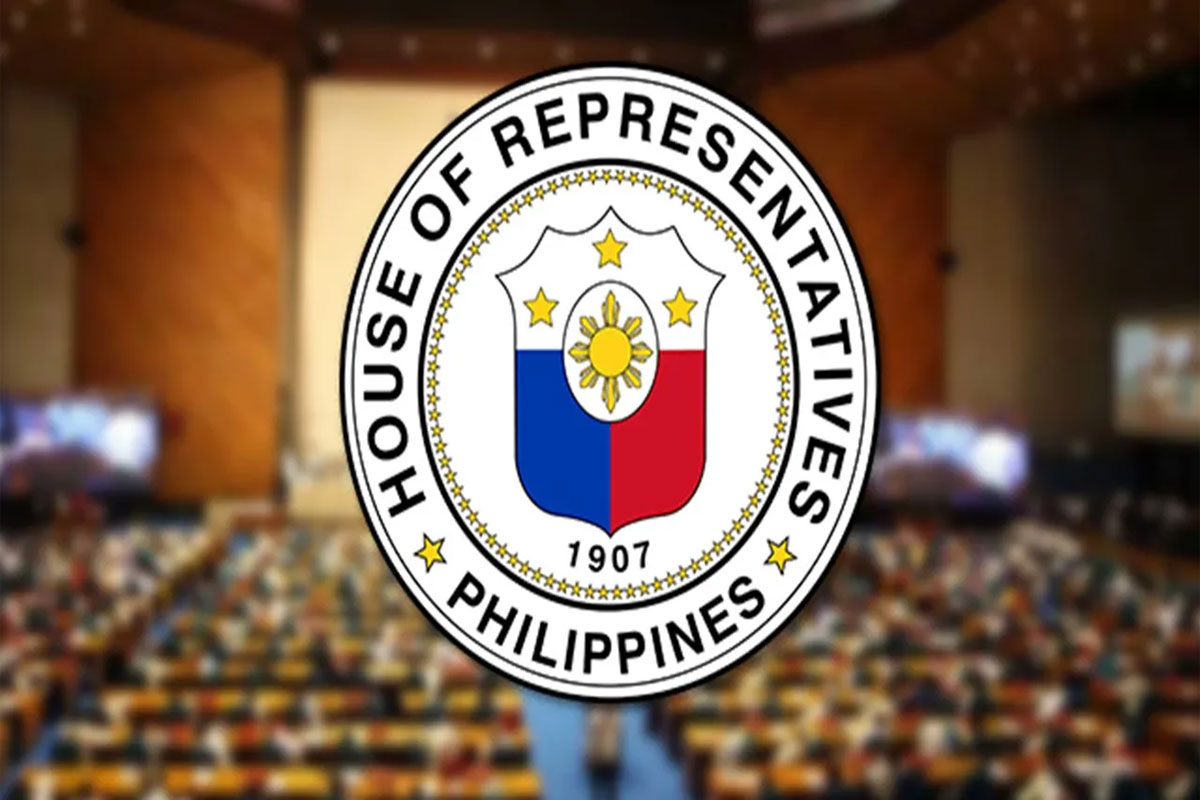 SHOW ALL
Calendar