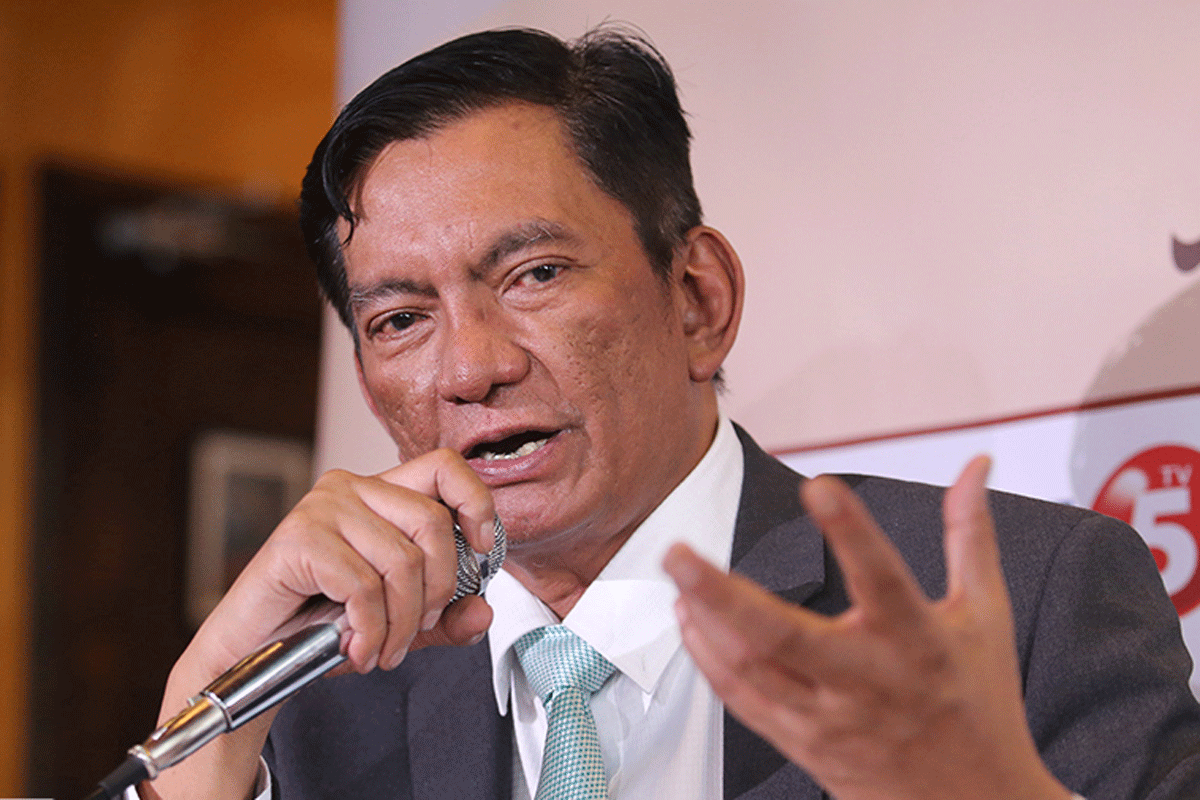 LGUs asked to prepeare facilities for mass jabs
HOUSE committee on ways and means chairman and Albay 2nd District Rep. Joey Sarte Salceda has called on the local government units (LGUs) to prepare facilities and arrangements for mass vaccination and for vaccine storage and transport, as some 33,660,710 coronavirus disease-19 (COVID-19) vaccines are expected to arrive by end of July.
"The supply chain more or less goes like this. Once vaccines arrive, we need to distribute them across proper cold storage facilities capable of accommodating them within the 6-month expiry deadline when frozen. You need to have storage like this for every major population center. The vaccines can then be thawed and stored at much lower temperatures. Pfizer vaccines will last for six days after thawing. Moderna lasts for 30 days," Salceda said.
"So, at the regional level, the Department of Health has to begin designating where the freezers will be, and how they will be distributed once thawed. We have to be strategic here. Point-to-point we have to be very efficient," Salceda added.
Salceda earlier touted his district's capacity to store and administer enough COVID-19 vaccines from Moderna and Pfizer to achieve herd immunity, in a Memorandum for the President (MFP) thanking President Duterte for his administration's interventions during Albay's COVID-19 surge.
"The 2nd district of Albay particularly critical local government units (namely Legazpi City, Daraga, and Camalig) have acquired enough cold storage capacity for 190,200 doses of Pfizer or 312,000 doses of Moderna COVID-19 vaccines, enough for herd immunity in the district," Salceda wrote in the MFP.
He also suggested that LGUs form "strategic vaccination clusters" if they are unable to fund their own facilities.
"We are clustering municipalities together in our district, because this virus knows no jurisdictions anyway. We have made arrangements so that smaller municipalities like Manito and Rapu Rapu can store their vaccines in the bigger LGUs," Salceda said.
"We also have an island municipality in our district, so we are making contingencies to see how we will keep the integrity of the vaccines from point-to-point. If we can't do it by sea, we might have to seek the help of the military and do it by plane," Salceda adds.
Salceda also said that the National Task Force has been "very accommodating and easy to engage, as long as they see a plan where their intervention will be useful."
"We are very thankful to Secretary Carlito Galvez because the National Task Force has been very helpful. When they saw that we had a comprehensive plan for addressing COVID-19, they helped out almost immediately upon request," Salceda said.
"We established a COVID-19 Management and Response Committee composed of the mayors of the district, their health focal persons, the Central and Regional Offices of the Department of Health, local health and disaster management experts, other regional offices of the government, members of the private sector and civil society, and data scientists. We crafted our strategy for keeping deaths at a minimum while keeping the economy open. We apprised the NTF, and they extended generous support," Salceda said.
"I think that's the model LGUs and localities should adopt. We are willing to share what we have learned so far," Salceda added.
AUTHOR PROFILE
Nation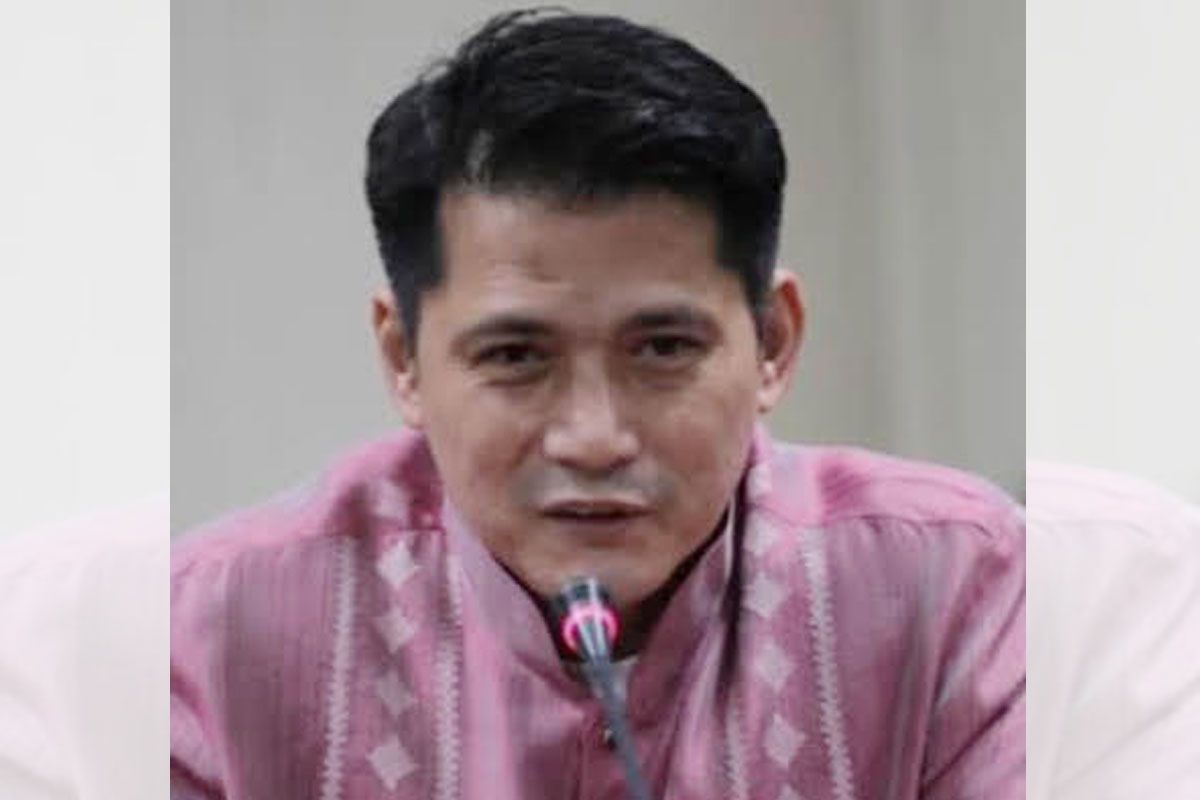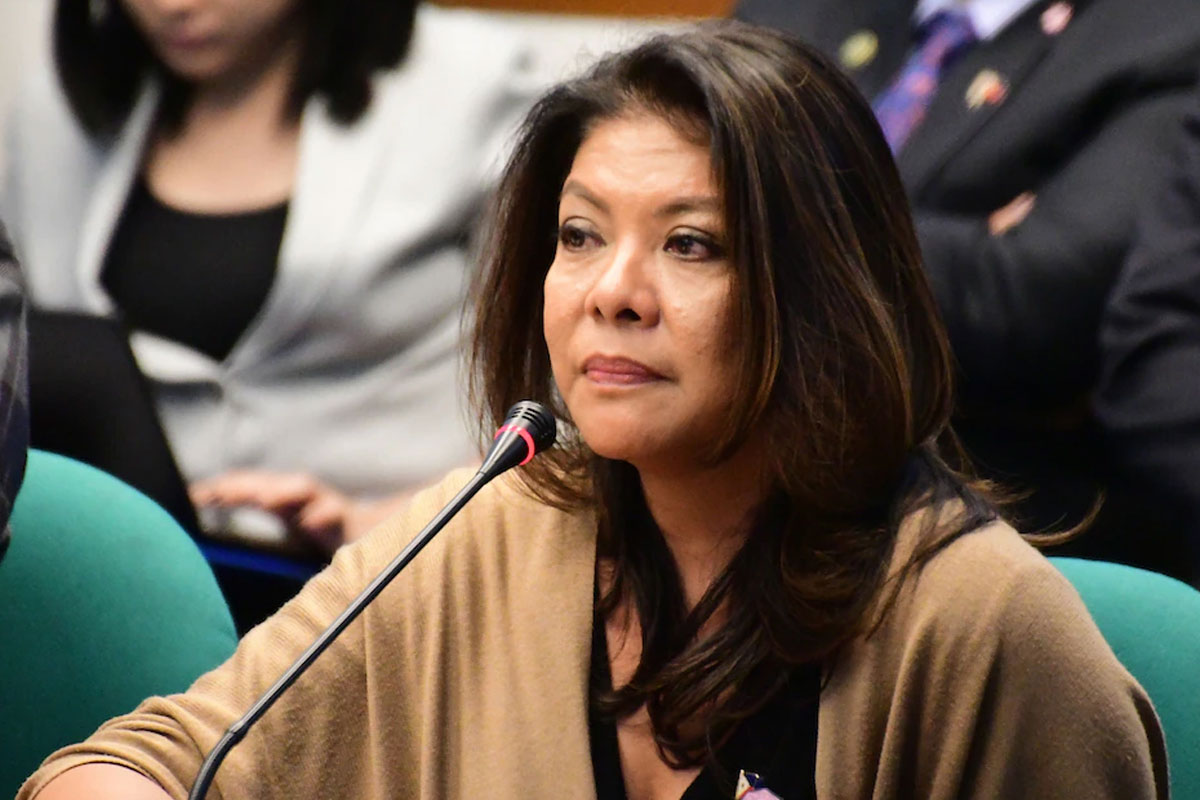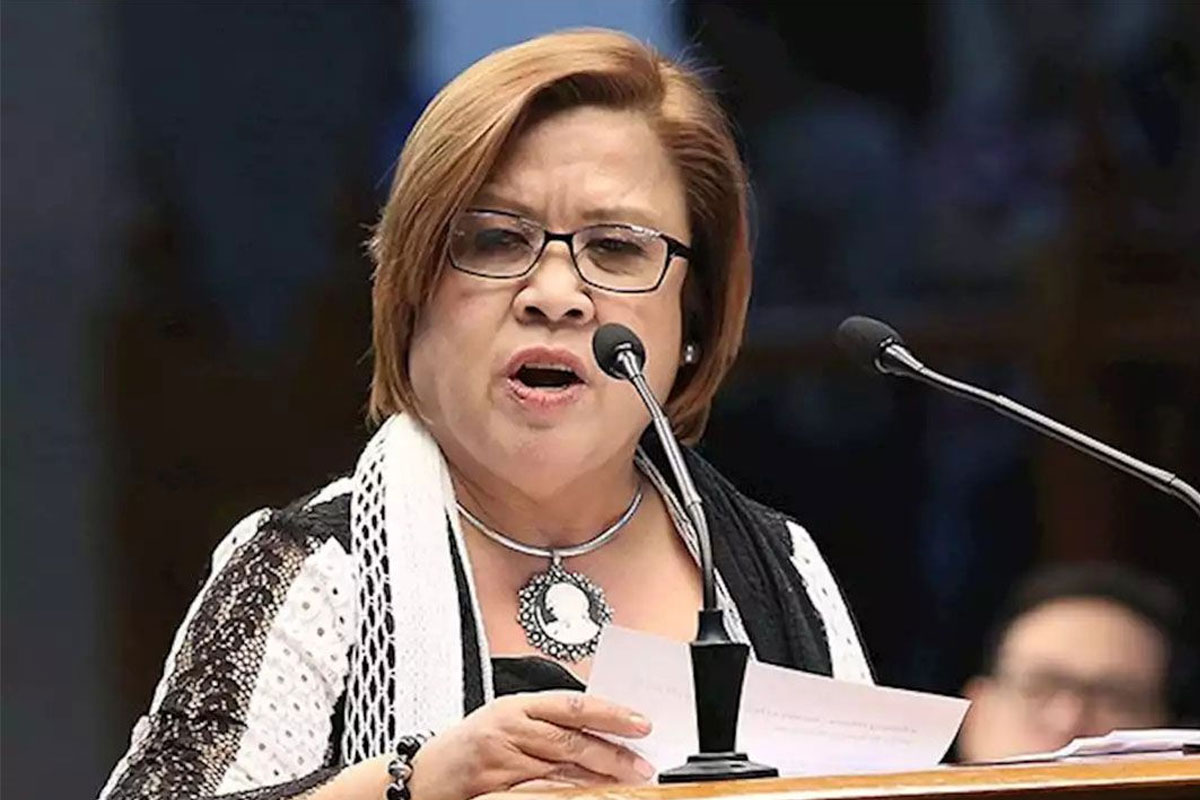 SHOW ALL
Calendar