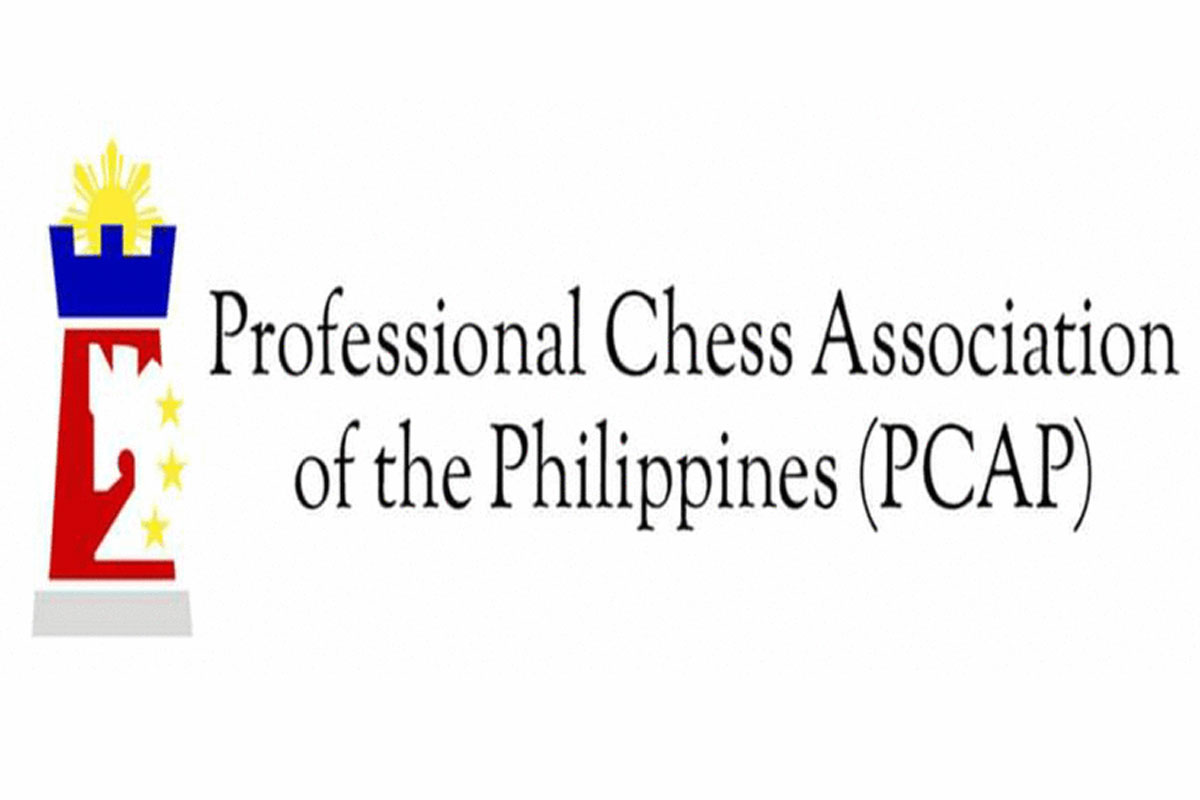 PCAP: Camarines stuns Cordova, San Juan hangs tough
THERE'S no sweep in the 2021 PCAP-GM Wesley So Cup chess championship.
PCAP All-Filipino runner-up Camarines Soaring Eagles made sure about it.
Camarines leaned on victories by WGM Marie Sebag, Virgen Gil Ruaya and NM Ronald Llavanes to bring down erstwhile unbeaten Cordova, 12.5-8.5, in the keenly-awaited showdown of the top two Southern Division teams.
Sebag subdued WIM Bernadette Galas, Ruaya outsteadied Ariel Potot and Llavanes overwhelmed Bryle Arellano in both blitz and rapid matches to power the Engr. Jojo Buenaventura-managed Soaring Eagles to victory over the Dagami Warriors.
Camarines' top player, GM Mark Paragua, also delivered with 2-1 victory over GM Nitzan Steinberg at the top board.
Camarines followed it up with a 14.5-6.5 triumph over the Cebu City Machers in the 11th round to join Cordova in a two-way tie for the top spot with identical 10-1 win-loss records.
Paragua, NM Carlo Lorena and Christian Mark Daluz led the Eagles' romp over the Machers.
Cordova, which swept its first nine assignments before running into Camarines, bounced back from its first setback in the tournament by defeating the Zamboanga Sultans, 13-8.
loilo Kisela Knightscame through with back-to-back victories over Cebu, 15-6, and Toledo City Trojans, 7-4, to move into a tie for third place with 8-3 slate.
Toledo won over Lapu-Lapu Naki Warriors, 11.5-9.5, to remain in the upper half of the standings at 8-3.
Before the loss to Cordova, Zambonga demolished Iriga City Oragons, 17-4, to remain in fifth spot with 7-4 record.
Negros Kingsmen outplayed Palawan Queen's Gambit, 12-0, and Mindoro Tamaraws, 17-4, for sixth place with 6-5 card.
Over at the Northern Division, San Juan Predators overpowered Isabela Knight Raiders, 19-2, and Cagayan Kings, 13-8, to keep the solo lead with a 10-1 record.
GM Viktor Moskalenko crushed Manny Manaois, FM Narquinden Reyes blanked NM Gerardo Cabellon, WIM Jan Jodilyn Fronda downed WGM Nguyen Mai Jung and GM Oliver Barbosa bested Lordwin Espiritu to lead San Juan over Isabela.
Moskalenko, Fronda, Barbosa and IM Ricardo de Guzman struck hard in San Juan's win over Cagayan.
Reyes also delivered for the Hubert Estrella-mentored Predators as he held GM Alexei Barsov to two draws on board one.
Manila Indios Bravos and PCAP All-Filipino champion Laguna Heroes also posted convincing victories to stay within striking distance.
Manila defeated Quezon City Simba's Tribe, 16-5, and Olongapo Rainbow, 11.5, for a 9-2 record, while Laguna crushed Rizal Towers, 18.5-2.5, and Pasig Pirates, 12.5-8.5, for third place with 8-3 mark.
Antipolo Cobras had a split, winning over Cagayan, 15-6, but losing to Caloocan Load Manna Knights, 9.5-11.5.
The Binky Gaticales-owned Cobras had 8-3 slate.
The tournament is organized by the Professional Chess Association of the Philippines (PCAP), headed by President-Commissioner Atty. Paul Elauria and Chairman Michael Angelo Chua, and sanctioned by the Games and Amusements Board (GAB), led by Chairman Abraham "Baham" Mitra.
Games June 9:
Round 12
Antipolo vs. Camarines, Caloocan vs. Cebu, Cagayan vs. Cordova, Cavite vs. Iloilo, Isabela vs. Iriga, Laguna vs. Lapu-Lapu, Manila vs. Mindoro, Olongapo vs. Negros, Pasig vs. Palawan, Quezon vs. Surigao, Rizal vs. Toledo, San Juan vs. Zamboanga.
Round 13
Cebu vs. Antipolo, Cordova vs. Caloocan, Iloilo vs. Cagayan, Iriga vs. Cavite, Lapu-Lapu vs. Isabela, Mindoro vs. Laguna, Negros vs. Manila, Palawan vs. Olongapo, Surigao vs. Pasig, Toledo vs. Quezon, Zamboanga vs. Rizal, Camarines vs. San Juan.
AUTHOR PROFILE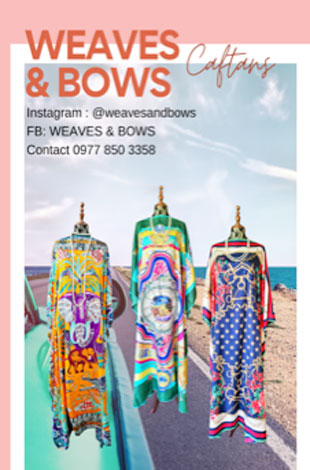 Other Sports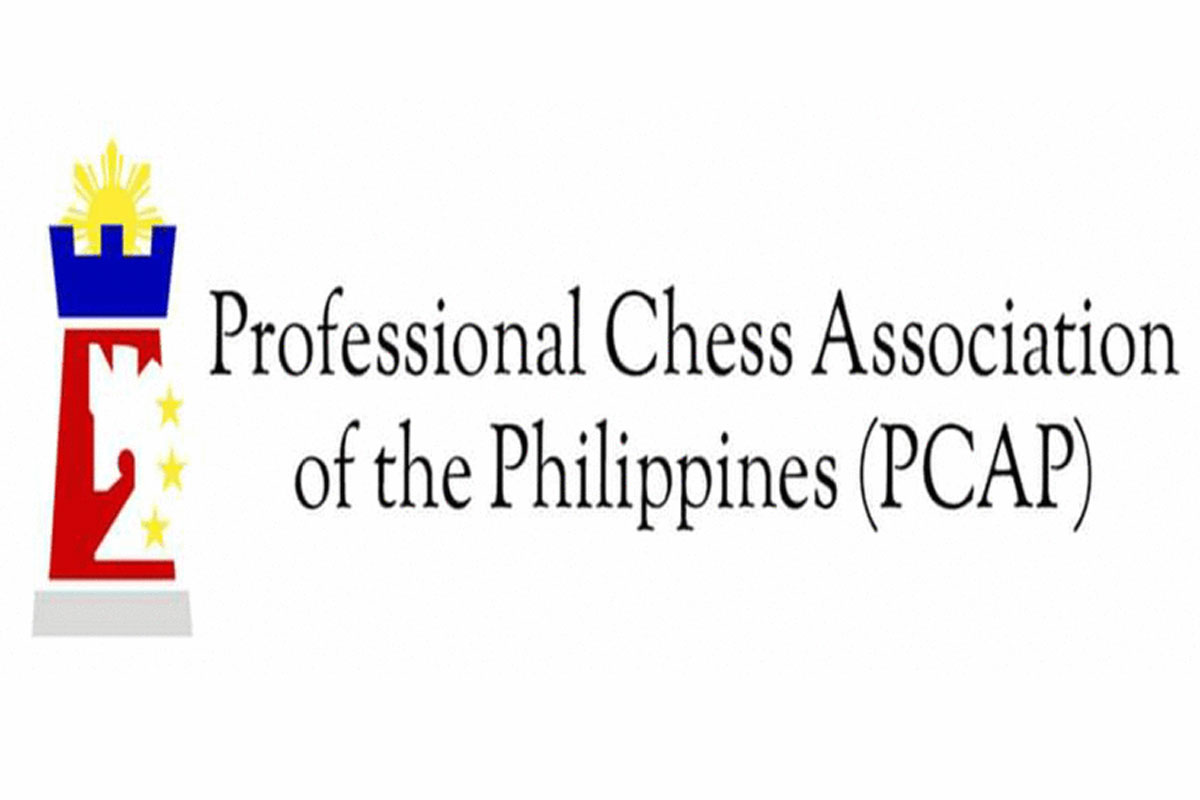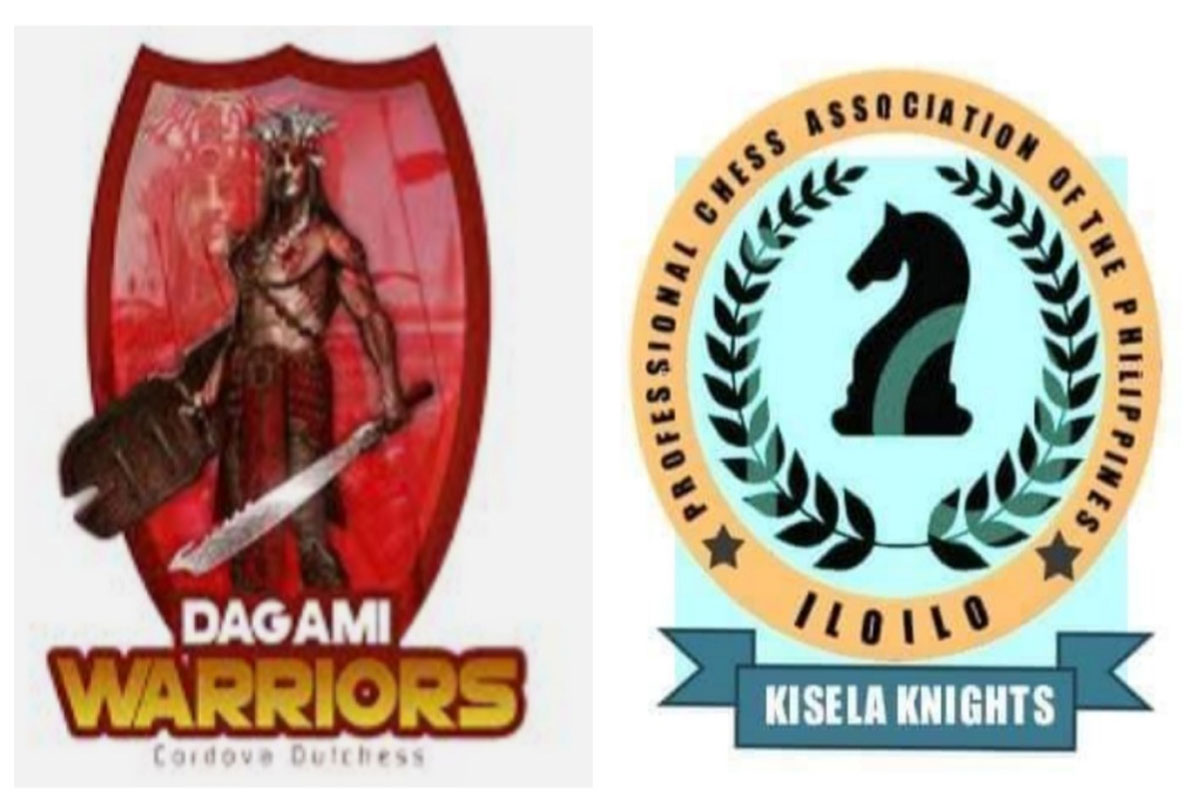 SHOW ALL
Calendar