 MORE Power's efficient service resulted in electric consumers in Iloilo City paying on time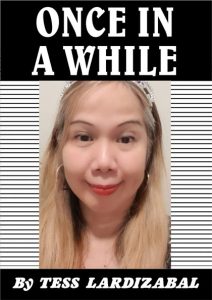 "PRICE is what you pay. Value is what you get. Providing quality service builds value and clients don't mind paying when they see the value they receive".—Warren Buffet
This quote exactly befits what is happening now at MORE Electric and Power Corporation (MORE Power), the distribution utility in Iloilo City.
Indeed, quality service deserves appreciation. To reciprocate MORE Power's effort in modernizing and rehabilitating the power services in Iloilo City, many of its customers are willing to pay their electricity bill on time.
One good thing leads to another because as a result of consumers paying their electric bills on time for 36 months, in return they stand to benefit more. Apart from quality power services, many MORE Power consumers are eligible for the bill deposit refund stipulated under the Magna Carta for Electric Consumers.
One of those who received a bill deposit refund is Kagawad Keiffer Espinosa, a resident of Molo, Iloilo City. He said, in exchange for the good service he receives from MORE Power, he pays his electric bill on time.
The principle of "good service leading to proper payment" really depends on the reliability of the company and this is demonstrated by MORE Power who recently implemented the second round of Bill Deposit Refund to their eligible consumers.
Last May and June, about 23 consumers received refunds. For this month of July, 65 consumers will be given bill deposit refunds and until the end of the year, it is expected that about 777 customers will be eligible for the program.
In total, the bill deposit that the company is ready to return to their eligible customers in 2023 is P5 million.
MORE Power President and CEO Roel Castro explained that the bill deposit refund is not a reward but a right of consumers under the Magna Carta for Residential Consumers which the company strictly complies.
MORE Power's initiative to voluntarily return the bill deposit to eligible consumers has already received commendation and recognition from various stakeholders.
Energy Regulatory Commission (ERC) Chairman Atty. Monalisa Dimalanta said that More Power deserves to be commended for being a good example to other distribution utilities. She added, transparency and consumer welfare is really evident in the management of MORE Power.
The Iloilo City local government is also satisfied with the efficient service provided by MORE Power.
It was only in 2020 when MORE Power began its operation in Iloilo City. It managed to reform and rehabilitate the many years of poor management and service of the former distribution utility
MORE Power's significant progress in terms of service, which it has implemented in just a span of three years, is a brazen message to other distribution utilities to shape up and provide good services to its consumers, because in return, customers will reciprocate and pay their electricity bill on time.
(Please Like and Share on http://www.journalnews.com.ph/)
AUTHOR PROFILE
Opinion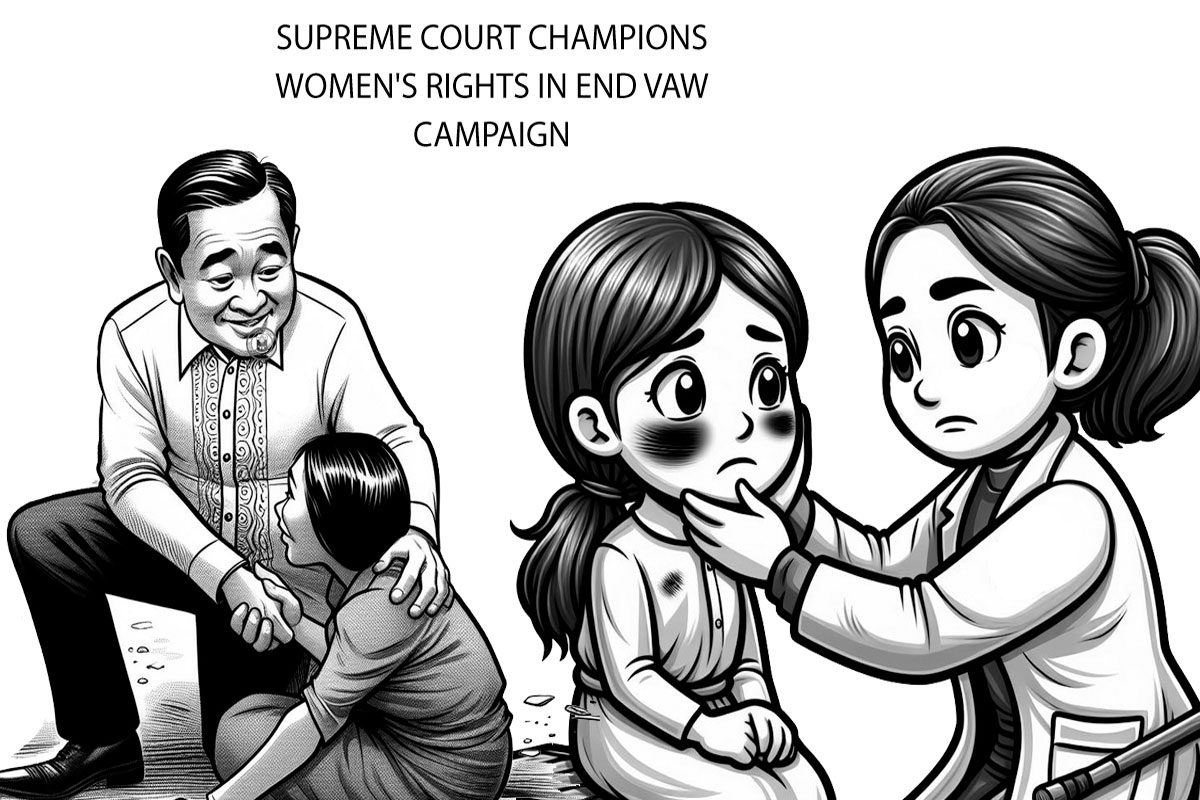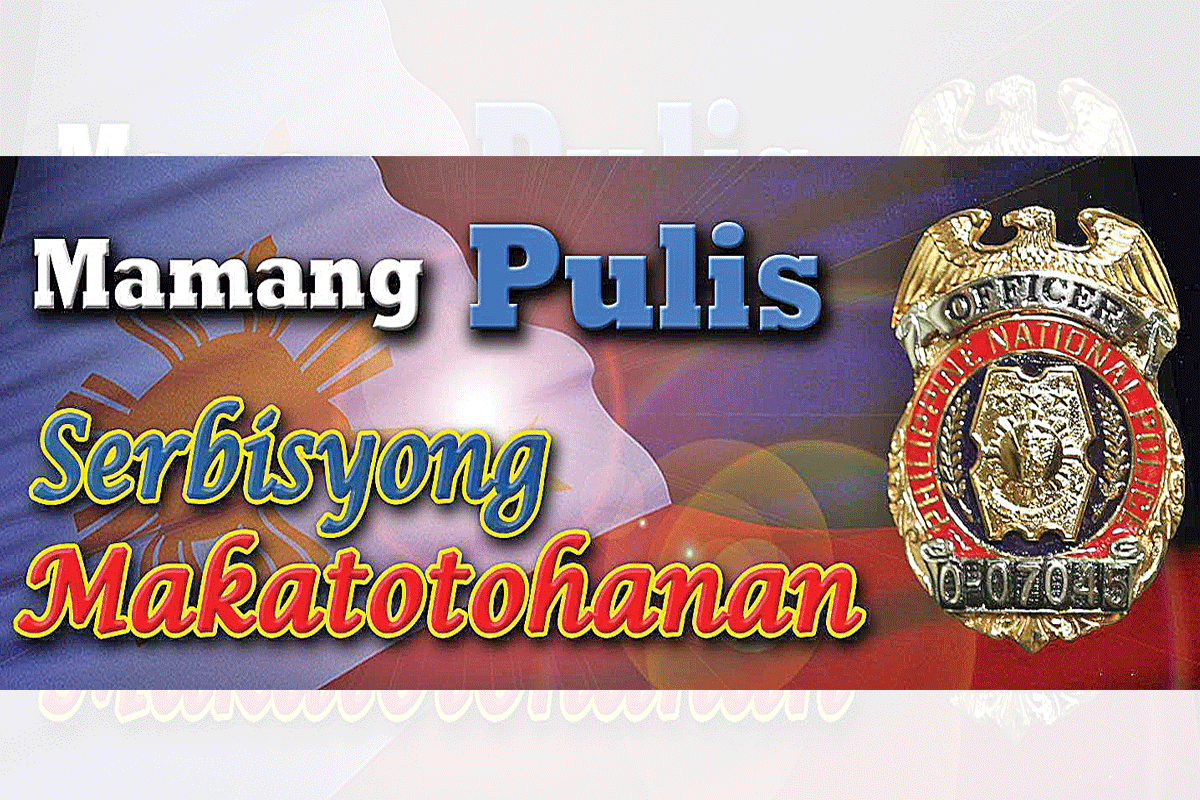 SHOW ALL
Calendar