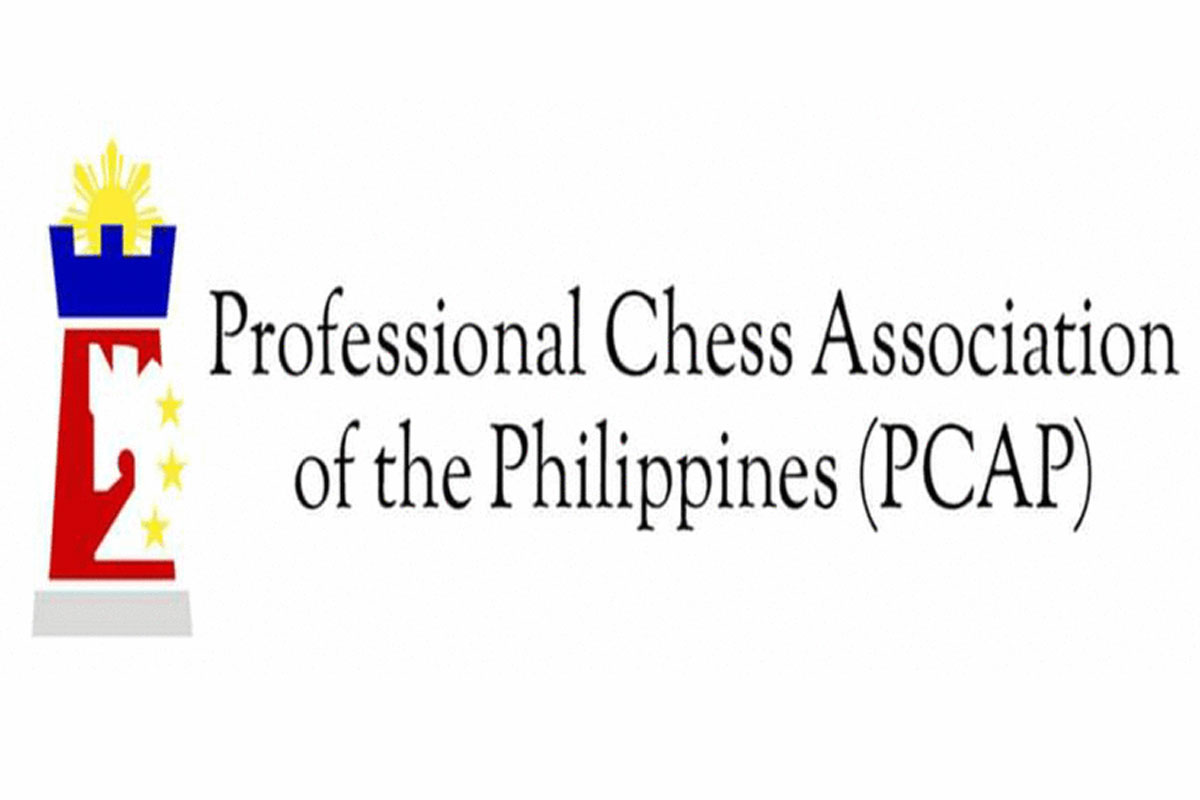 Mindoro to make top pick
NORTHERN Conference team Mindoro Tamaraws will make the first pick in this Sunday's Season 3 Draft Day of the Professional Chess Association of the Philippines (PCAP) at the Estancia Mall in Pasig City.
Mindoro, which previously played in the southern division during the first year of PCAP, finished with only 19 match points in three conferences last year or a winning percentage of only 18.8 percent.
The Tamaraws finished with seven points in the first conference, eight points in the second conference and four points in the third conference.
With Halkidiki (Greece) World Youth chess campaigner FM Julius Joseph de Ramos back in the line-up, Mindoro hopes to acquire several new additions to bolster its chances in the PCAp All-Filipino Conference starting Feb. 18.
Southern Division teams Cebu Machers and new member Tacloban Vikings will make the No. 2 and No. 3 picks, respectively.
Cebu finished with 23 match points, while Tacloban wound up with 25 match points.
Completing the top five teams making the top selections are Rizal Towers and Quezon City Simba's Tribe, who both have 38 match points.
Two-time champion Pasig Pirates will be the last team to make a pick in the 20-team field after compiling a league-best 94 match points (33-30-31).
Iloilo Kisela Knights and San Juan Predators are also among the last to make a pick following 91 and 88 match points.
Davao Eagles will be fourth to last after getting 85 points, including 31 in the season-ending third conference alone.
Based on their performances in the last three conferences, Mindoro,Cebu, Tacloban, Rizal and Quezon City will be joined by the Cavite Spartans, Isabela Knights of Alexander, Camarines-Iriga Eagles, Cagayan Kings, Mandaluyong Tigers, Zamboanga Sultans, Surigao Fianchettpo Checkmates, Manila Indios Bravos, Toledo Trojans, Laguna Heroes, Negros Kingsmen, Davao Eagles, San Juan Predators, Iloilo Kisela Knights and Pasig.Pirates.
PCAP president-commissioner Atty. Paul Elauria said the annual draft will be held face-to-face starting at 5 p.m. at the Estancia Mall in Pasig City.
PCAP, the country's first professional chess league, is sanctioned by the Games and Amusements Board (GAB), headed by Chairman Atty. Richard Clarin, and supported by the National Chess Federation of the Philippines (NCFP), led by Chairman/ President Prospero "Butch" Pichay.
AUTHOR PROFILE
Other Sports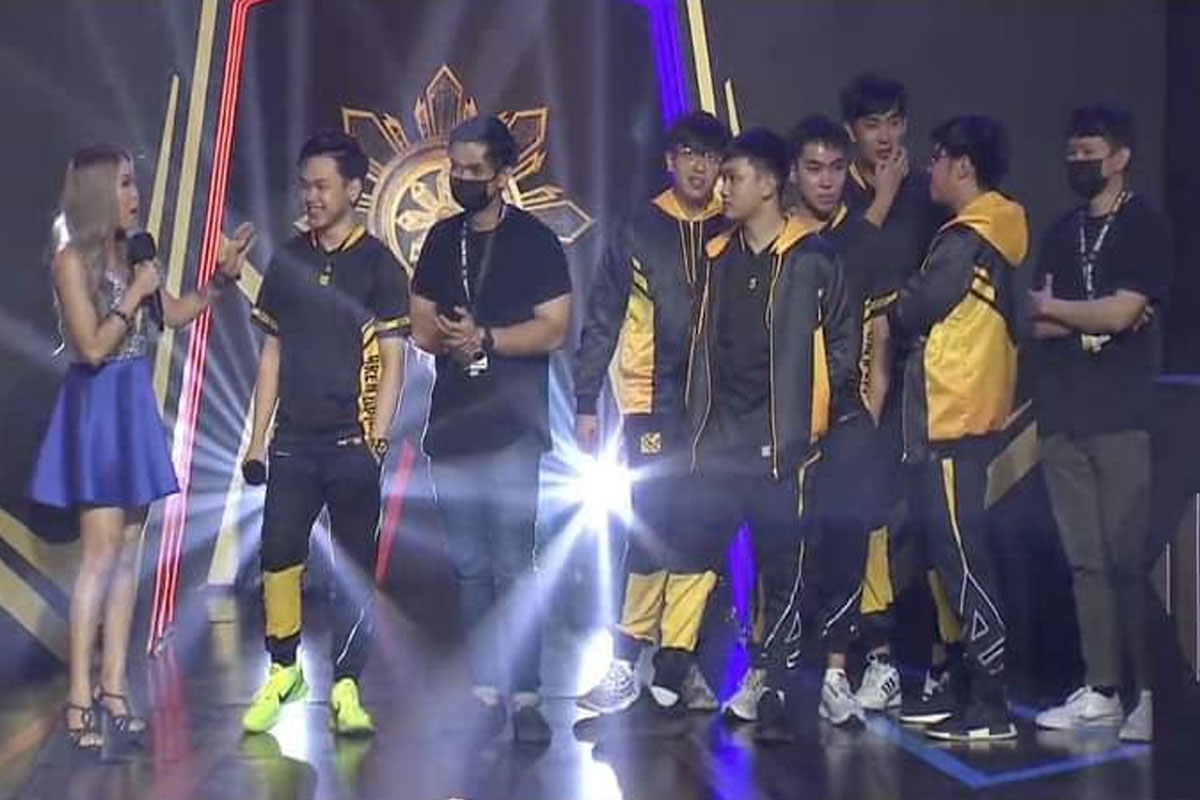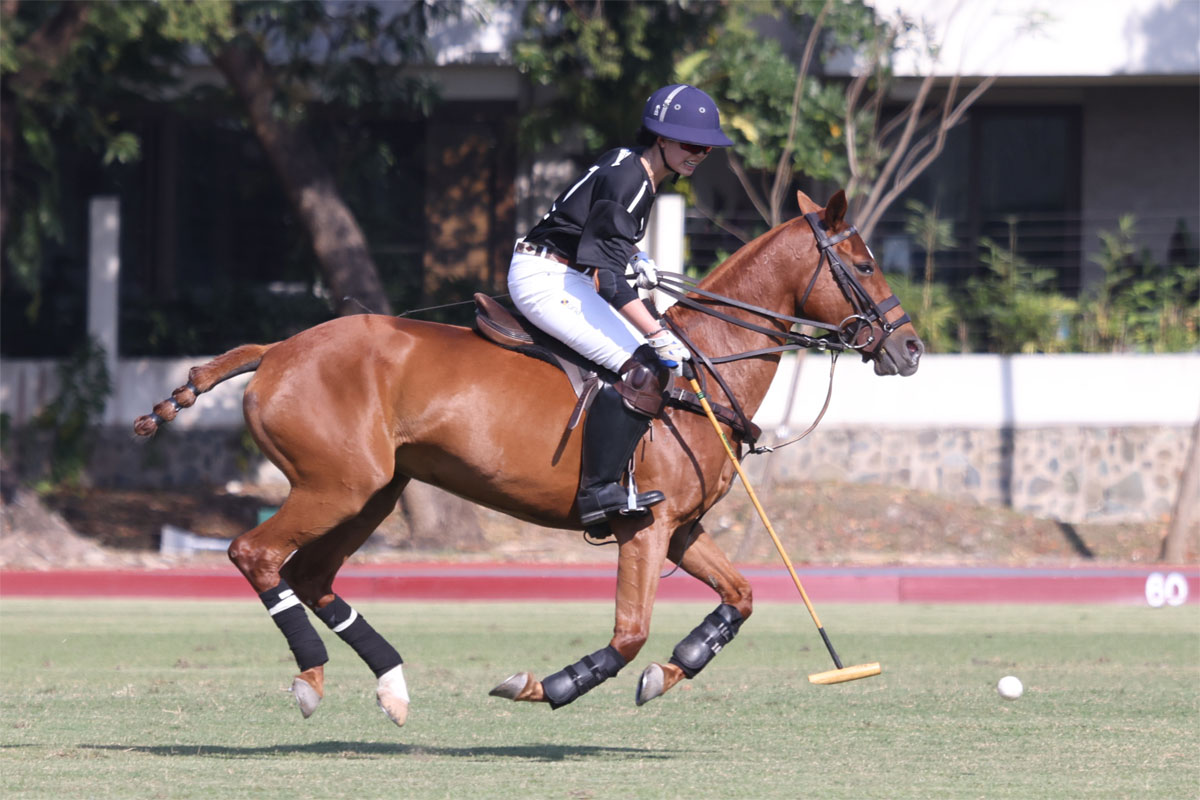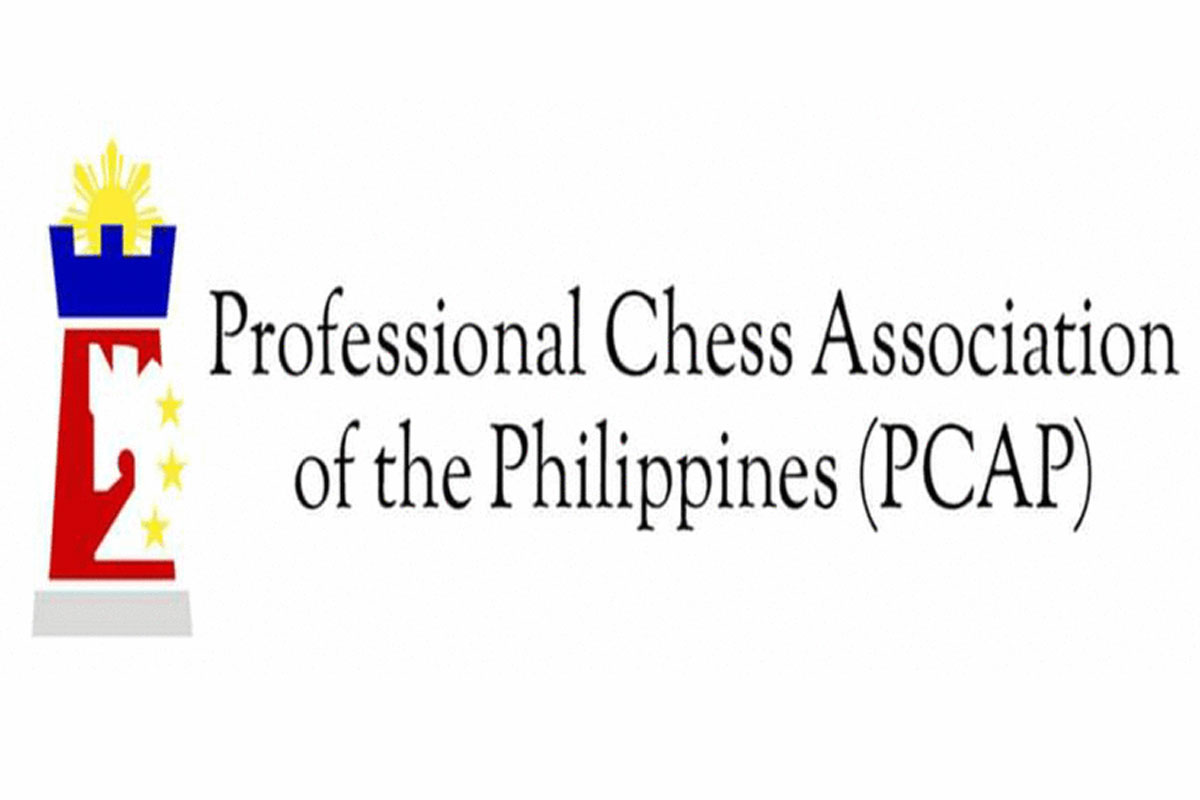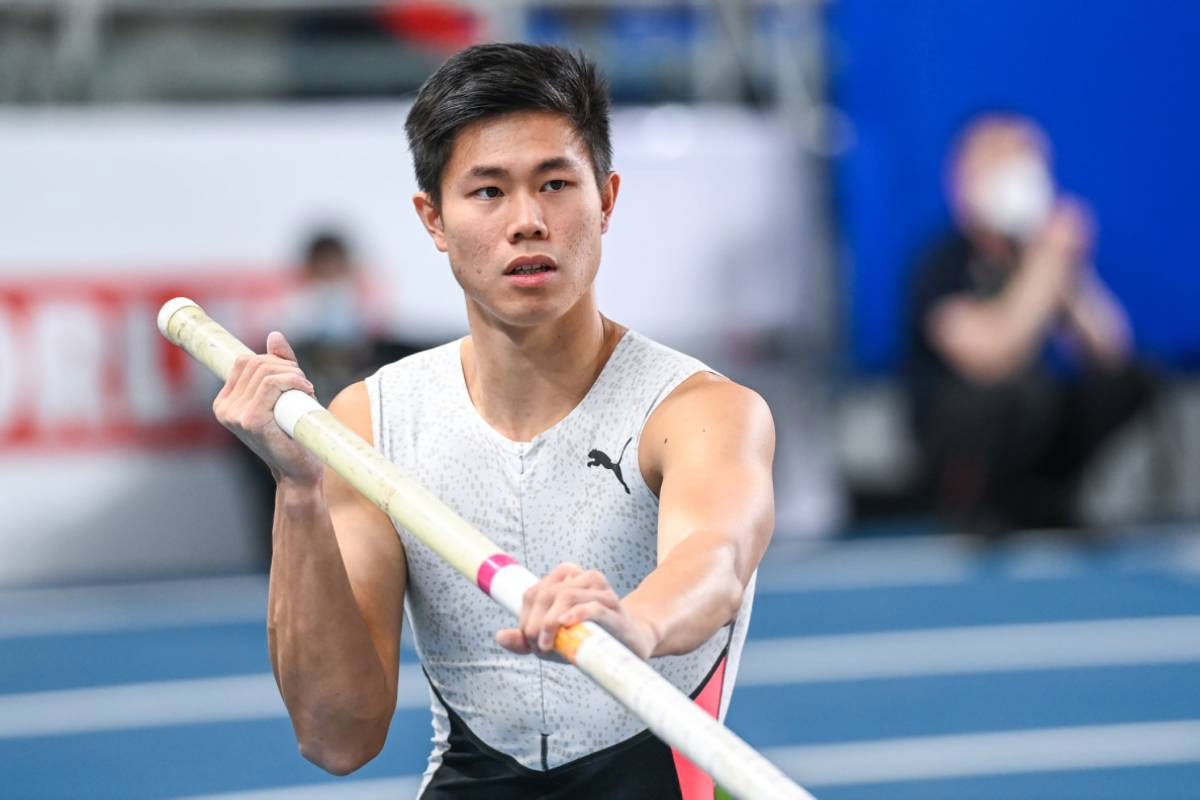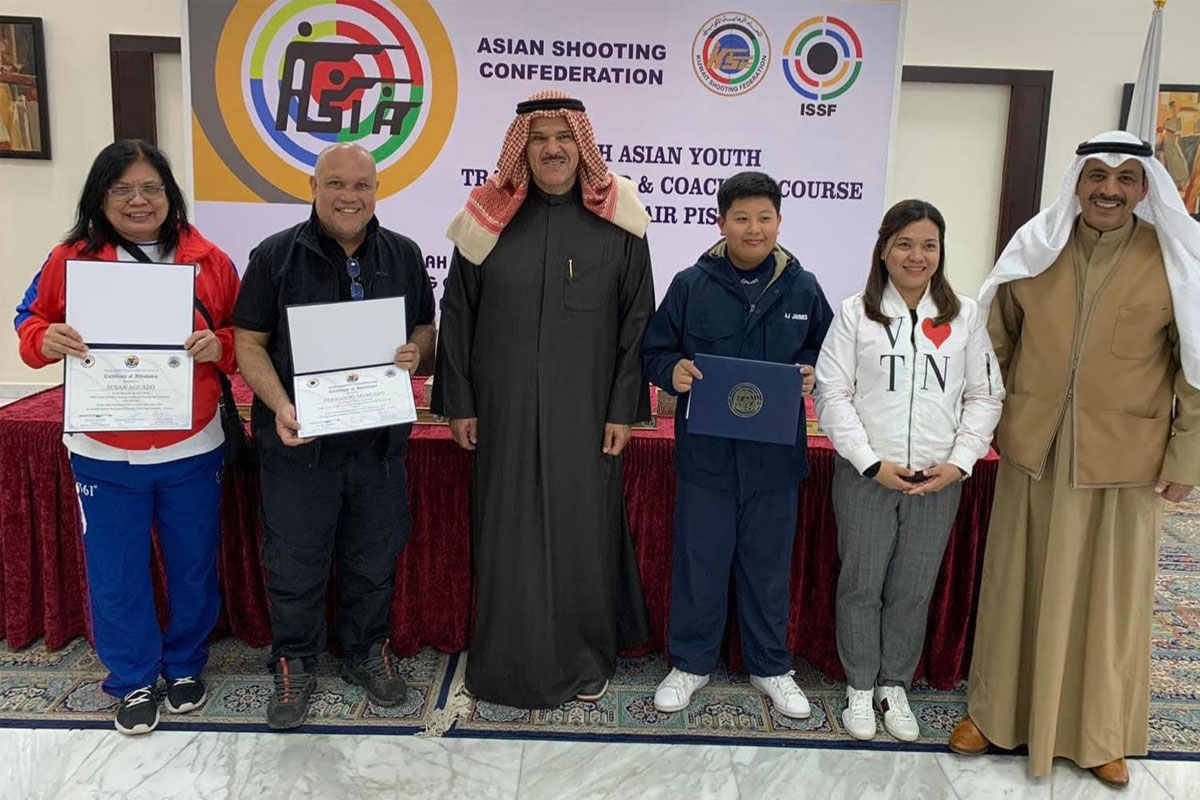 SHOW ALL
Calendar