Magalong: Anything can happen in politics
THE ardent supporters of presidential candidate Panfilo 'Ping' Lacson have been adopting a never-say-die mentality, as they remain upbeat about his ability to conquer the odds this election season, according to Baguio City Mayor Benjamin Magalong.
In a virtual interview with Politiko digital media, Friday (April 1), Magalong asserted that pre-election surveys do not entirely determine the outcome of the elections. He cited his own experience when he first ran for mayor, three years after retiring from the Philippine National Police (PNP).
Magalong recalled he was 36 points behind his leading opponents in the 2019 mayoral race of Baguio City a couple of months before the elections. Instead of losing hope, he and his team restrategized to gain even just a little momentum towards the final stretch of the local campaign period and it worked.
"Anything can happen in politics… Hindi namin pinabayaan na maapektuhan kami ng survey na 'yon. We didn't let the surveys affect us. Tuloy-tuloy We kept going, we had a plan of action for the next two and a half months, and we pursued it… It's not (too) late, anything can happen," he noted.
As regards the recent developments in the presidential campaign of Lacson, Magalong said he felt sad that he was abandoned by his political party. He believed it was a premeditated move on the part of Lacson's scheming opponents, though he admitted he has limited knowledge over what happened.
Be that as it may, the former PNP deputy director general trusts that Lacson and everyone who is genuinely supporting him in his campaign would prevail over this setback. They have come this far, therefore, it makes no sense for them to throw in the towel.
"We just simply have to be optimistic about it. Let's not give up. Ako, malakas pa rin 'yung aking paniniwala. My belief remains strong—win or lose. I believe that I chose the right person to lead this country, and I know he's the right person to lead this country," Magalong said of Lacson.
The Baguio City chief executive also dismissed insinuations that vice presidential candidate and Senate President Vicente 'Tito' Sotto III is already being paired up with other presidential aspirants. Magalong is convinced that Lacson and Sotto shall remain as running mates.
"Knowing Senator Sotto, knowing Senator Lacson, may word of honor ang mga 'yan. They will not abandon each other… Maski i-torture pa 'yan, hindi siya Sotto tatalikod sa kanyang paniniwala. Hindi siya mang-iiwan," Magalong said.
Knowing Senator Sotto, knowing Senator Lacson, they have a word of honor. They will not abandon each other… Even if you torture him Sotto, he won't turn his back on this belief. He will not leave us behind.
Magalong is among the hundreds of former police and military generals, government officials, and civilian volunteers who signed a manifesto of support for Lacson to keep him in contention as the next president of the Philippines.
He also appealed to the voters and politicians participating in this year's electoral process not to make a mockery of this democratic exercise. Magalong reminded the general public that the next six years is very crucial for the country, and that we cannot afford to elect the wrong leader.
"Hindi nila dapat pwedeng paglaruan na ngayon. Nakakalungkot lang na ganoon ang ginagawa ng ating mga traditional na politicians. Kaya I urge our countrymen, it is about time that you have to say 'no' to traditional politics," Magalong said.
They should not play with our elections now. It is sad to think that is what the traditional politicians have always been doing. So, I urge our countrymen, it is about time that you have to say 'no' to traditional politics.
"So please, don't miss this opportunity to choose the right leader. Please, for the sake of this country. We are talking about the survival of this country, for the sake of the future of your kids, for the future of your grandkids… Because they will inherit the choice that we are going to make in these coming elections," the Baguio City mayor added.
AUTHOR PROFILE
Miscellaneous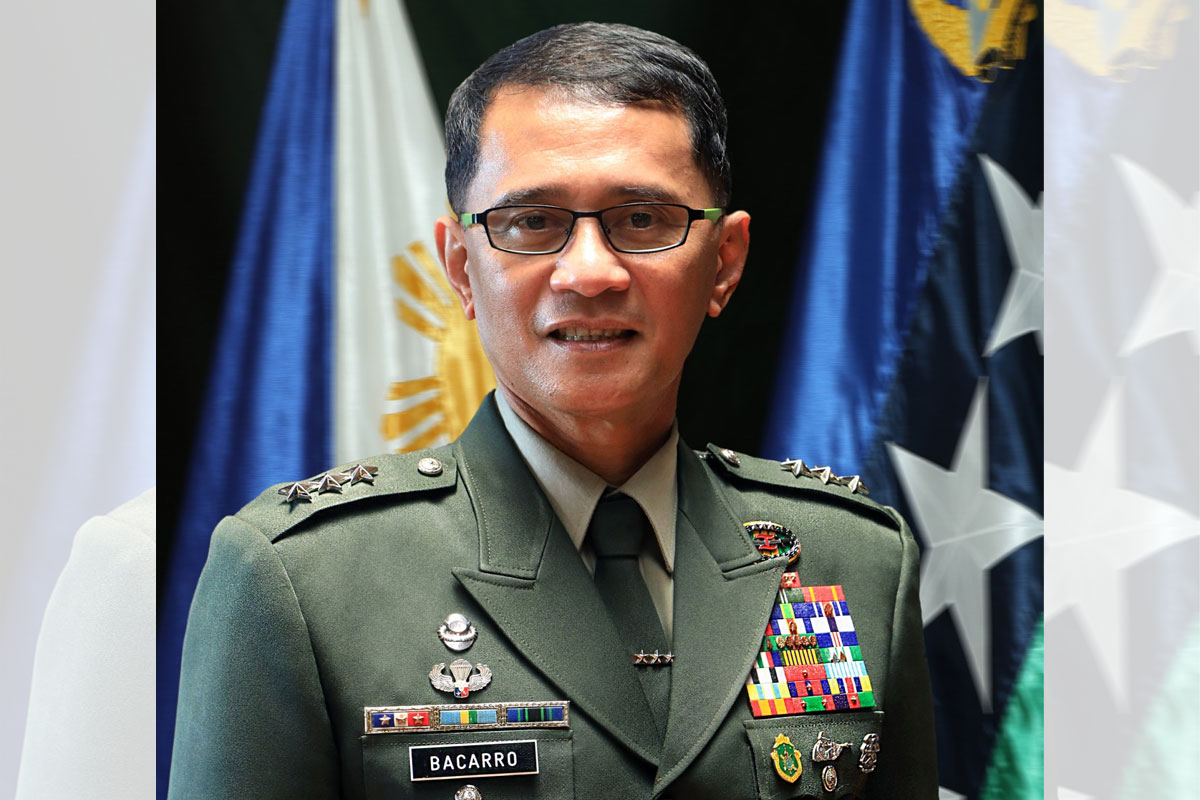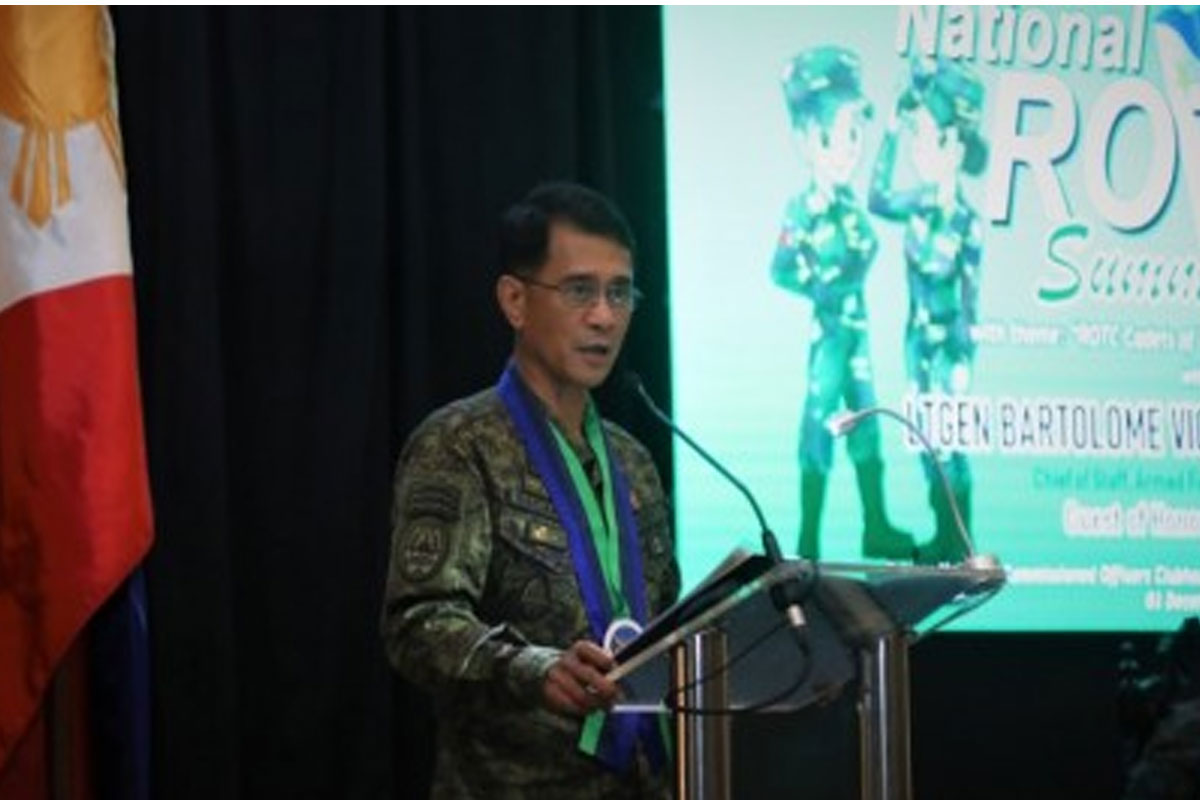 SHOW ALL
Calendar