Confiscated sirens or 'wang-wang' and blinkers during the joint LTO-HPG operations. Photo courtesy of LTO-LES
LTO, PNP-HPG intensify crackdown vs wang-wangs, blinkers
JOINT personnel of the Land Transportation Office (LTO) and PNP-Highway Patrol Group (PNP-HPG) apprehended vehicles and confiscated unauthorized sirens and blinkers.
Lawyer Clarence V. Guinto, Director of LTO-Law Enforcement Service (LES), in an interview, said a total of 17 vehicles were apprehended for the illegal use of sirens or "wang-wang", and blinkers in Makati, Pasay, and Parañaque cities.
All apprehended vehicles were issued Temporary Operating Permit (TOP), and their sirens and blinkers were removed except for one vehicle where the blinker was unable to be removed.
Guinto said the driver of the apprehended vehicle was also issued TOP and advised to present the vehicle at the LTO Central Office in Diliman, Quezon City, without the unauthorized accessories.
Guinto advised motorists to avoid inconvenience and voluntarily remove illegal vehicle accessories.
Guinto advised the public that the unauthorized and improper use of sirens, blinkers, and similar devices shall be penalized as stated under the Joint Administrative Order No. 2014-01 with a fine and penalty of P5,000 for 1st offense, confiscation of the device and corresponding demerit point with their driver's license.
Blinkers and sirens are not allowed on private vehicles – only police, fire, and other emergency vehicles are permitted to use these accessories.
According to the report, the motoring public commended the operation, and they wished for more operations as a step in the right direction to ensure that only the proper and authorized vehicles can use these accessories.
AUTHOR PROFILE
Nation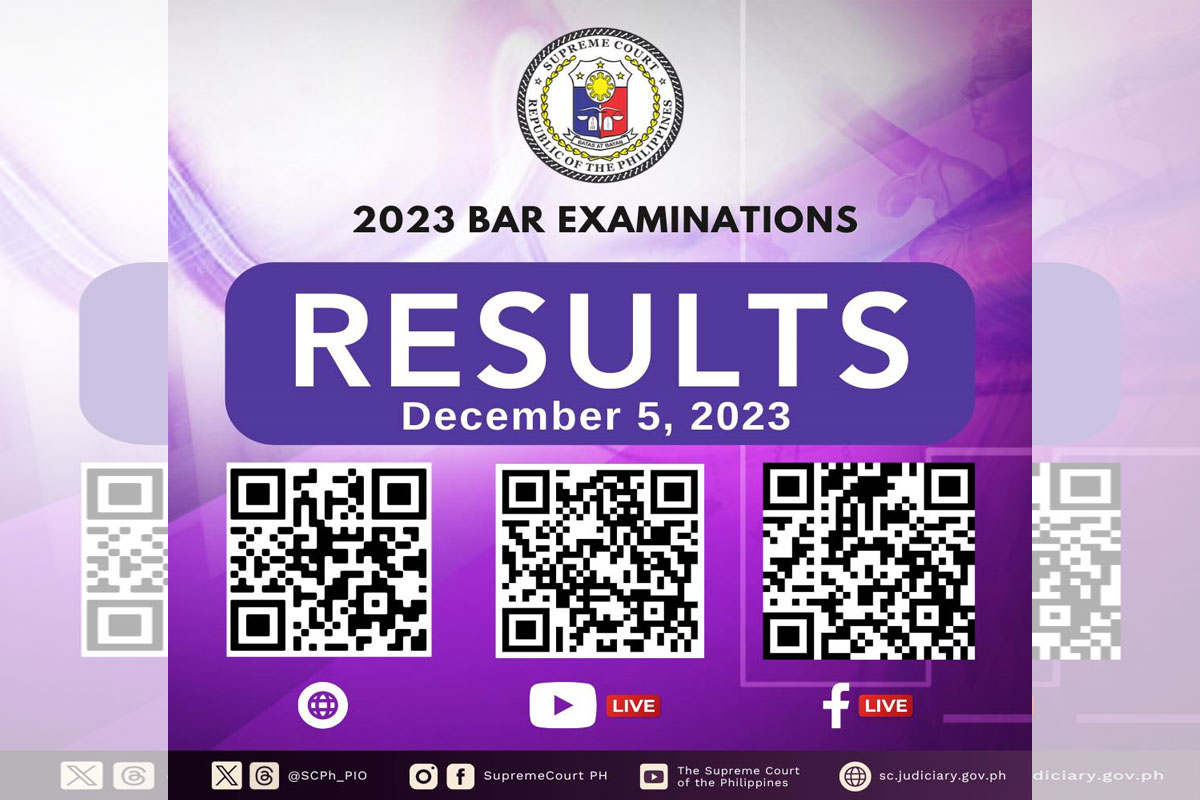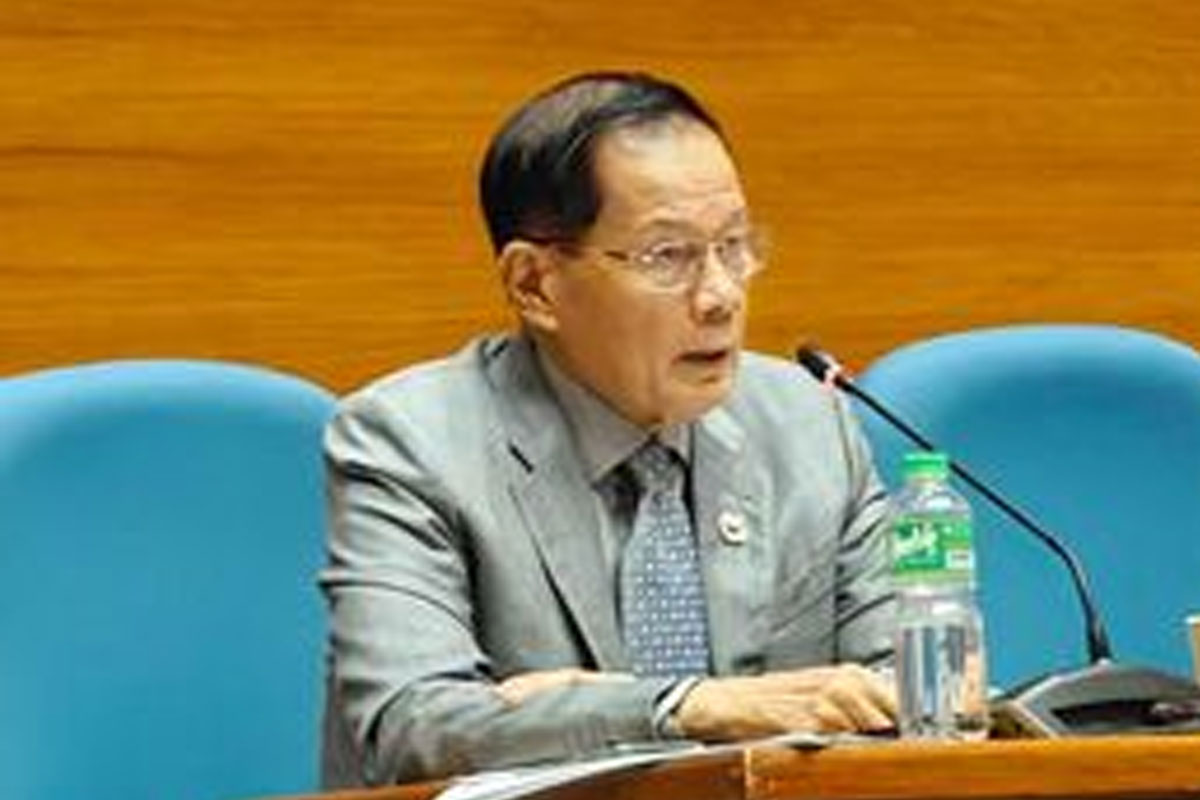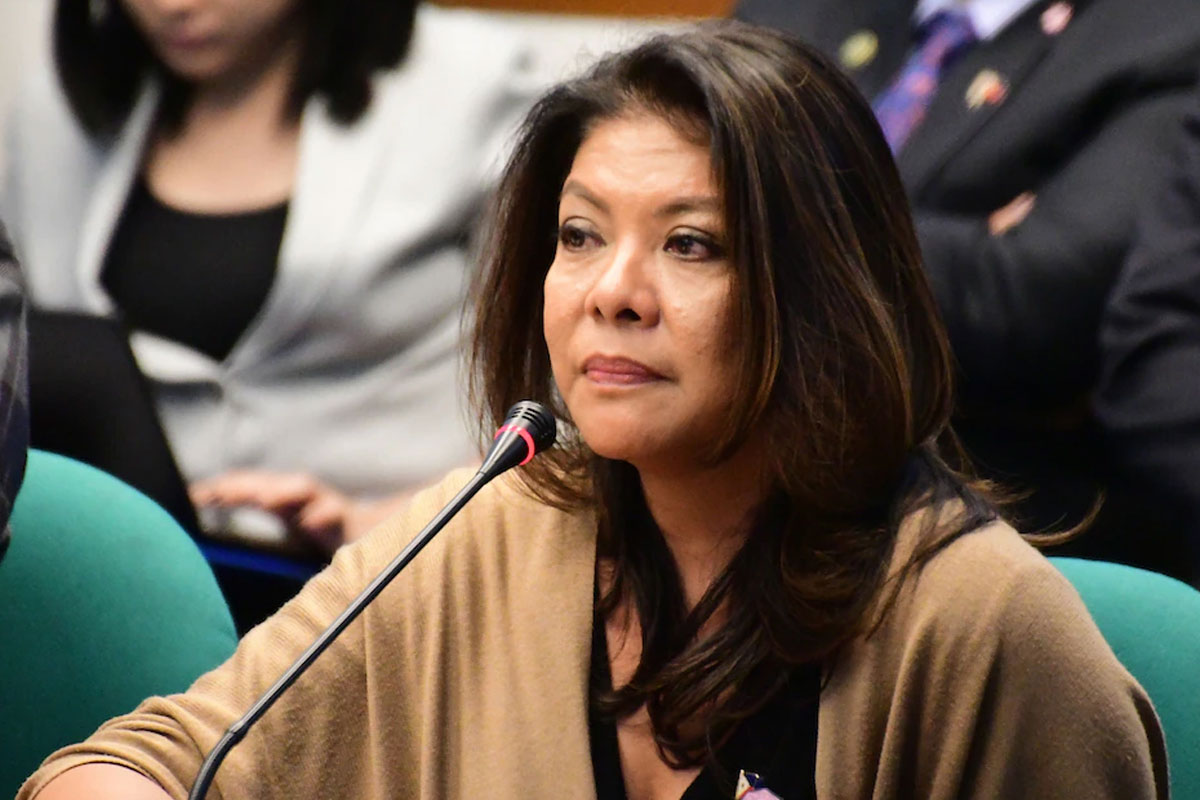 SHOW ALL
Calendar