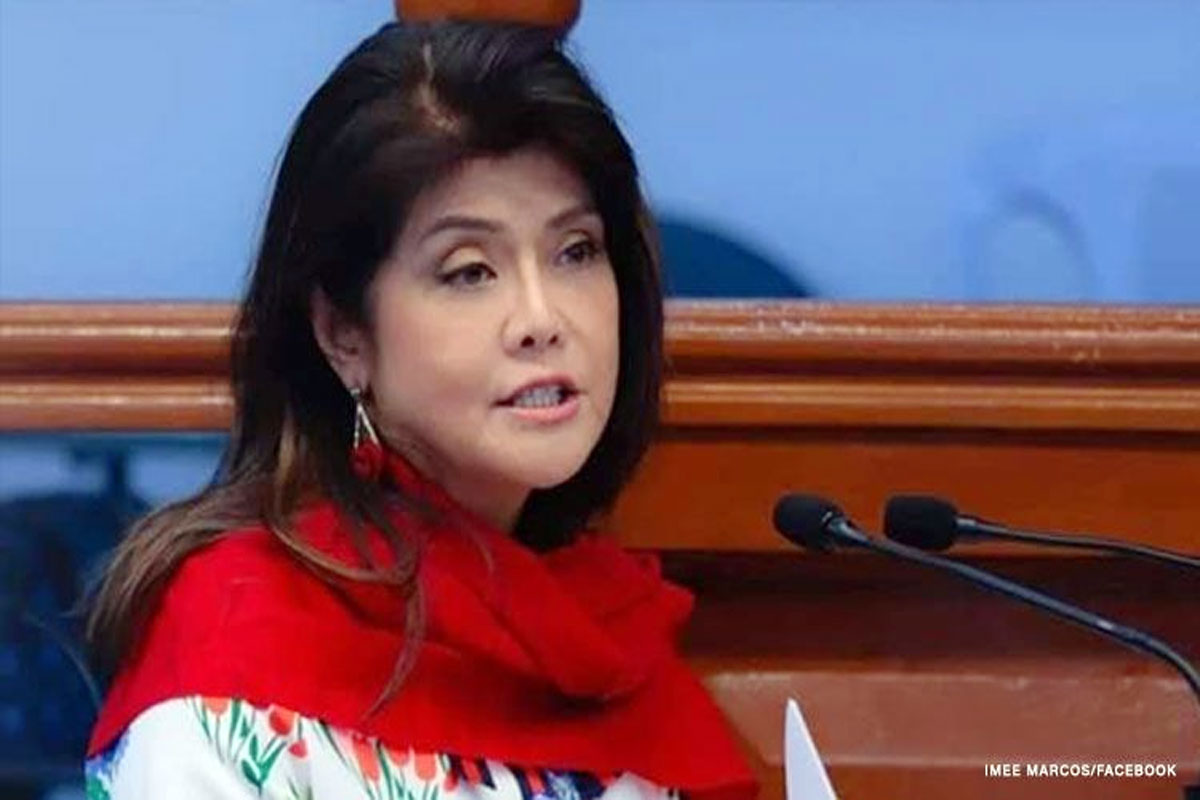 Imee: Future ayuda should include creation of jobs
SENATOR Imee Marcos said future social welfare subsidies or 'ayuda' should not only dole out cash but also recover and create more jobs.
Marcos, who chairs the Senate committee on economic affairs, said the distribution of 'ayuda' can be unified with job recruitment, not only to bring down the country's unemployment rate but also to preserve the self-respect of able-bodied Filipinos willing but hard put to find work amid the pandemic.
"We need a job recovery strategy, not just a show of sympathy. 'Ayuda' can be more than just a cash dole-out that's sustainable and more productive," Marcos said.
While the country's 7.7% unemployment rate held steady in June from a 2021 high of 8.8% in February, Marcos said that lockdowns reimposed last week may see jobless numbers rise again from the estimated 3.73 million Filipinos at present.
The billions allotted for 'ayuda' can be used, Marcos said, to expand the Department of Labor and Employment's cash-for-work programs for both formal and informal workers under CAMP (COVID-19 Adjustment Measures Program) and TUPAD (Tulong Panghanapbuhay sa Ating Disadvantaged/Displaced Workers Program).
The Department of Public Works and Highways and the Department of Social Welfare and Development also have cash-for-work programs that can be better funded to provide more jobs, Marcos added.
"The cleaning of esteros, canals, roads, road furniture like guideposts, road signs and markers, boundary fences, safety barriers – these can be done while practicing physical distancing and other health protocols," Marcos pointed out.
Since June last year, Marcos has sought to consolidate legislative measures on wage subsidies and cash-for-work programs for skilled and unskilled workers throughout the pandemic, via Senate Bill 1590, also known as the Trabaho sa Oras ng Pandemya (TROPA) Act.
Marcos's TROPA bill asserts that jobs can be created in government offices, sites, projects, or any government-related undertaking such as infrastructure projects, health programs, cleaning and management of the environment and government-owned infrastructure, reforestation, flood control, conservation projects, development of national parks, forests, and historic sites, among others.
"From barangay to Build-Build-Build projects, Filipino skill and diligence can be deployed to improve communities and contribute to nation-building, despite the pandemic," Marcos said.
"Foreign investment and tourism can make a big comeback if we start preparing the infrastructure for better times, right now," Marcos added.
AUTHOR PROFILE
Miscellaneous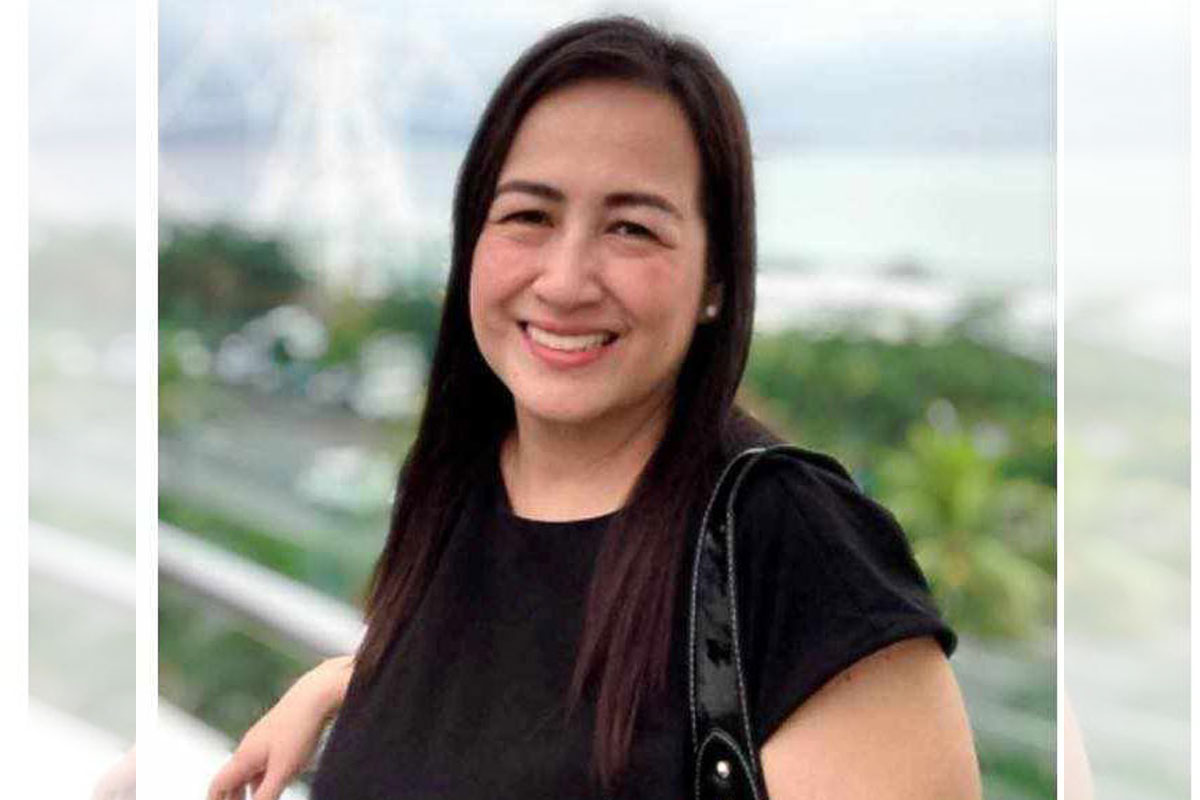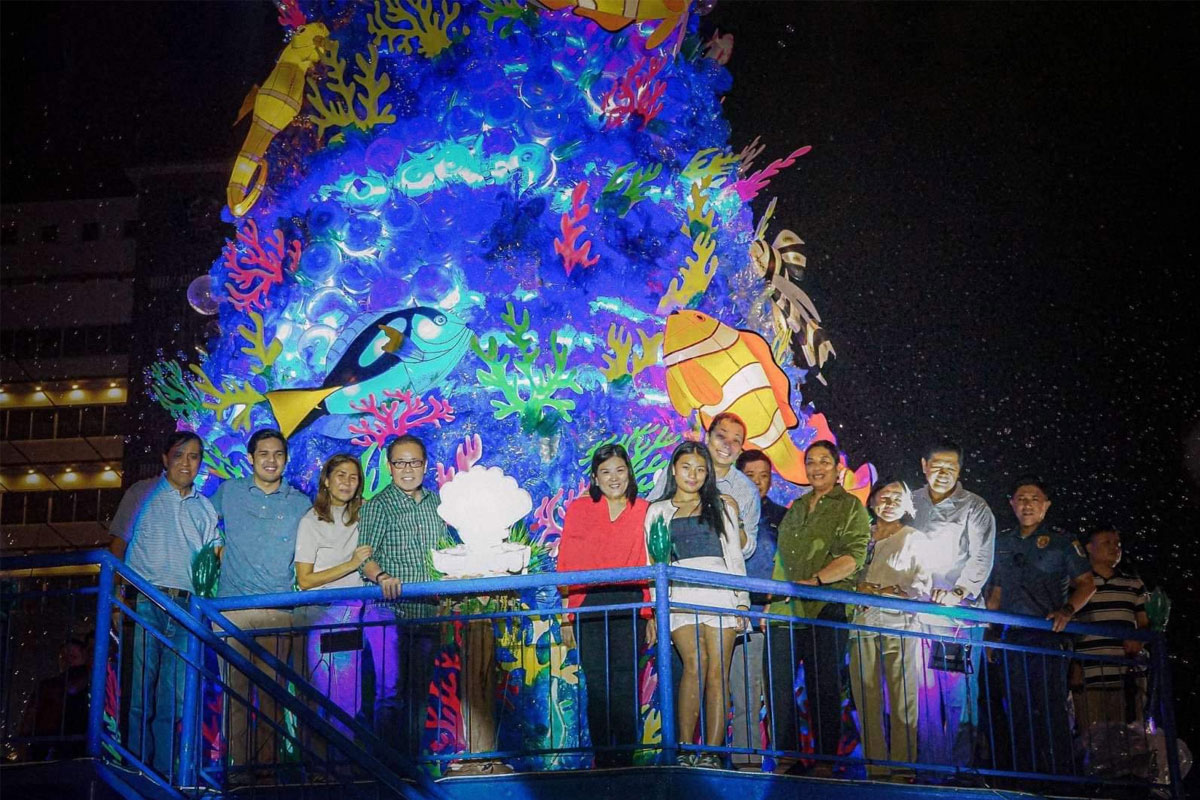 SHOW ALL
Calendar