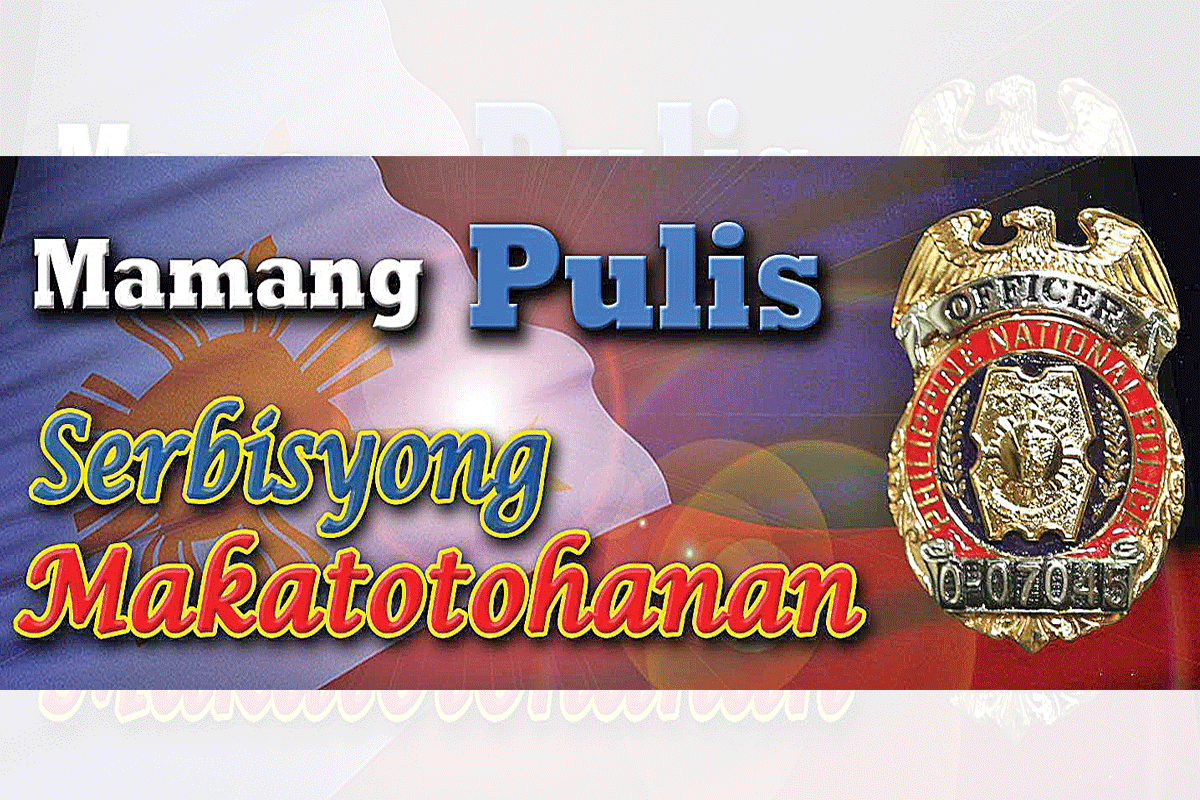 How can the gov't put an end to casino/POGO-related KFRs in PH?
RESULTS of a Philippine National Police Anti-Kidnapping Group (PNP-AKG)-initiated anti-kidnapping summit in 2019 to effectively put an end to casino/POGO-related kidnapping-for-ransom (KFR) cases in the country are out and let us count their ways.
A Joint Technical Working Group on PNP P.AT.R.O.L. Plan 2030 and PNP-AKG Advisory Group resolution recommended the need for foreign embassies and hotels and casinos to help the PNP, particularly the PNP-AKG, in deterring KFR in high-end hotels and other establishments operating casinos and POGO companies. These recommendations, according to officials of the PNP-AKG headed by Colonel Rudolph B. Dimas will greatly help them completely address the menace.
First is the need to craft a Memorandum of Understanding (MOU) with different Embassies regarding the problem. Another is the crafting of an MOU with the Chinese government regarding access to 'We Chat' accounts involved in kidnapping incidents and other heinous crimes involving Chinese nationals in the country.
A major problem being encountered by the PNP-AKG in particular when it comes to investigating KFR cases involving Chinese nationals in the country is the fact that their abductors are forcing them to pay ransom thru 'WeChat Pay,' a mobile payment and digital wallet service based in China which is said to have over 300 million users as of March 2016.
Philippine authorities have no means to detect the identities and trace the whereabouts of kidnappers using the 'WeChat Pay' service to demand ransom from China or Hongkong-based families of their victims in the country, the Journal Group learned.
Many POGO workers or casino-addicted Chinese nationals who have been abducted in the country were tortured by their captors in front of cameras, the video being sent to the victims' families abroad in order to force them to pay ransom thru 'WeChat Pay.'
The problem is that unless a formal case has been filed by Philippine authorities against the kidnappers while they are still holding on to their hostages—which is very impossible in the country's judicial system—it would also be next to impossible for them to get any help from Chinese authorities in tracking down the kidnappers.
The other measures recommended to address casino/POGO-related kidnappings in the country are the following:
#craft policies/laws to tighten immigration laws in entering the Philippines;
#vetting of foreigners before entering the country; craft policies/laws to tighten the issuance of work permits to foreign nationals projected to work in casinos and POGOs here in the Philippines;
# inclusion of Basic English/Filipino Course as a mandatory requirement in hiring foreign nationals as casino and POGO employees considering that communication is a barrier for the early resolution of kidnapping cases involving foreign nationals especially Chinese;
# securement of law enforcement agencies (National Bureau of Investigation/Philippine National Police) and local government unit clearances of applicants before hiring them as POGO employees to include those who will renew their contract;
# consider foreign nationality as aggravating circumstances;
# speedy trial for cases/crimes involving foreign nationals;
# trial in absentia or thru Embassy representation for cases with foreign nationals as either complainant/s or respondent/s and/or witness/es;
# foreign nationals involved in feigned/hoax kidnapping and other offenses be declared as undesirable aliens, deported immediately to their countries of origin and barred from re-entering the Philippines;
# craft an MOU with the different hotel and casino operators/managers and security managers;
# visitorial powers over casinos and POGO companies;
# create stricter laws/stiffer penalties to penalize loan sharks operating in casinos here in the Philippines;
# sanctions for casino operators/management having casino-related kidnapping-for-ransom cases with loan shark modality;
# hotel/casino operators be given the prerogative to ban uncooperative victims to pursue complaints with law enforcement agencies;
# protection of the hotel management from any possible complaints that may arise from guests involved in illegal activities not limited to kidnapping due to disclosure of requested information to the PNP-AKG in relation to their illegal activities;
# amendment of the Data Privacy Act in relation to the acquisition of CCTV footage, photos. guest profile, hotel/booking records and other documents essential in the investigation of kidnapping/abduction cases in casinos and POGO companies.
On Thursday last week, agents of the National Capital Region Police rescued unharmed a 23-year old Chinese POGO worker who was abducted by his compatriots believed members of a gang kidnapping their compatriots for ransom, PNP chief, General Guillermo Lorenzo T. Eleazar said.
The top cop said that six abductors of the male Chinese national were arrested during an operation in Parañaque City launched by the local police following reports about the kidnapping of the victim.
Citing reports from NCRPO director, Major Gen. Vicente D. Danao Jr., Gen. Eleazar said that the victim was snatched by the suspects around 1:40 p.m. Thursday along Bradco Avenue corner Cuinco Street, Aseana, Barangay Tambo in Parañaque City and forced into a Toyota Hi Ace Super Grandia van.
The commotion caught the attention of hotel security personnel who immediately reported the incident to the Parañaque City Police Sub-Station 2.
Officers who responded to the scene arrested suspects Li Yang, Zhou Hao, Liu Jie Yong, Zhang Jia Hao and Qui You Bo and their driver Nelson Malavega.
All five suspects are now under the custody of the Parañaque City police. They will be facing criminal charges.
(To be concluded)
AUTHOR PROFILE
Opinion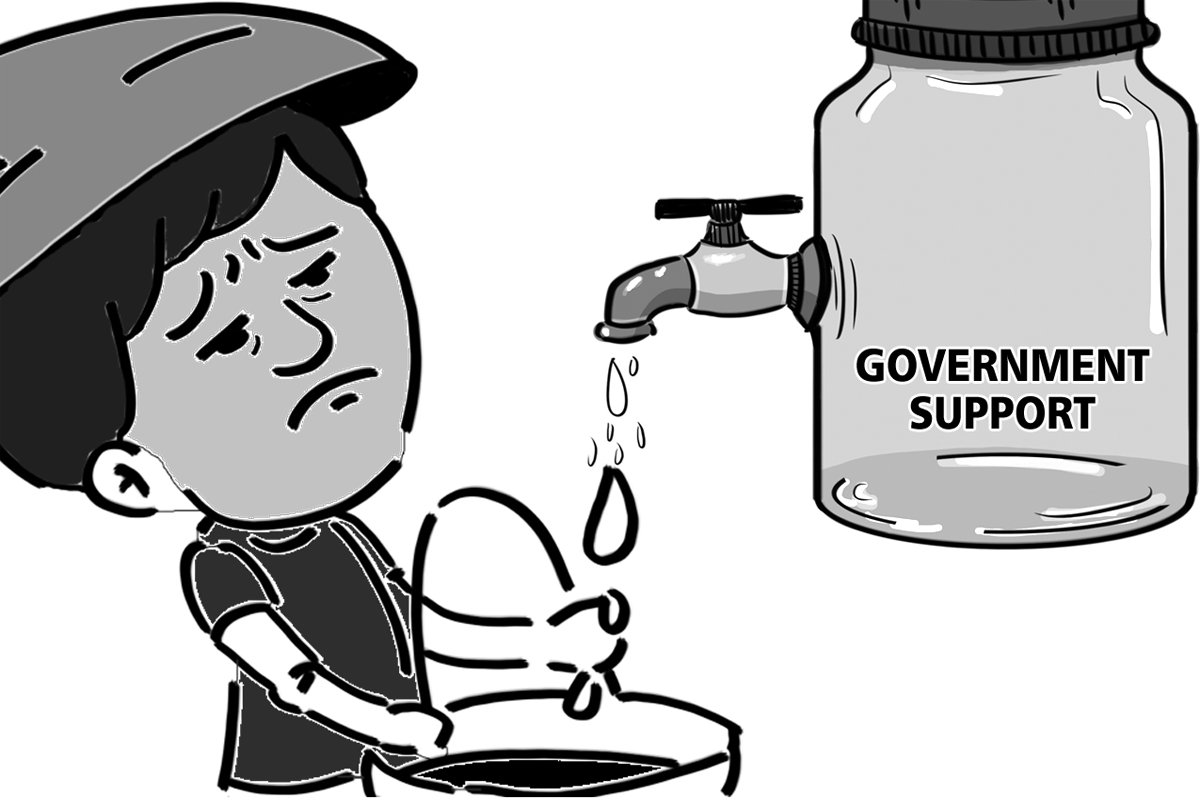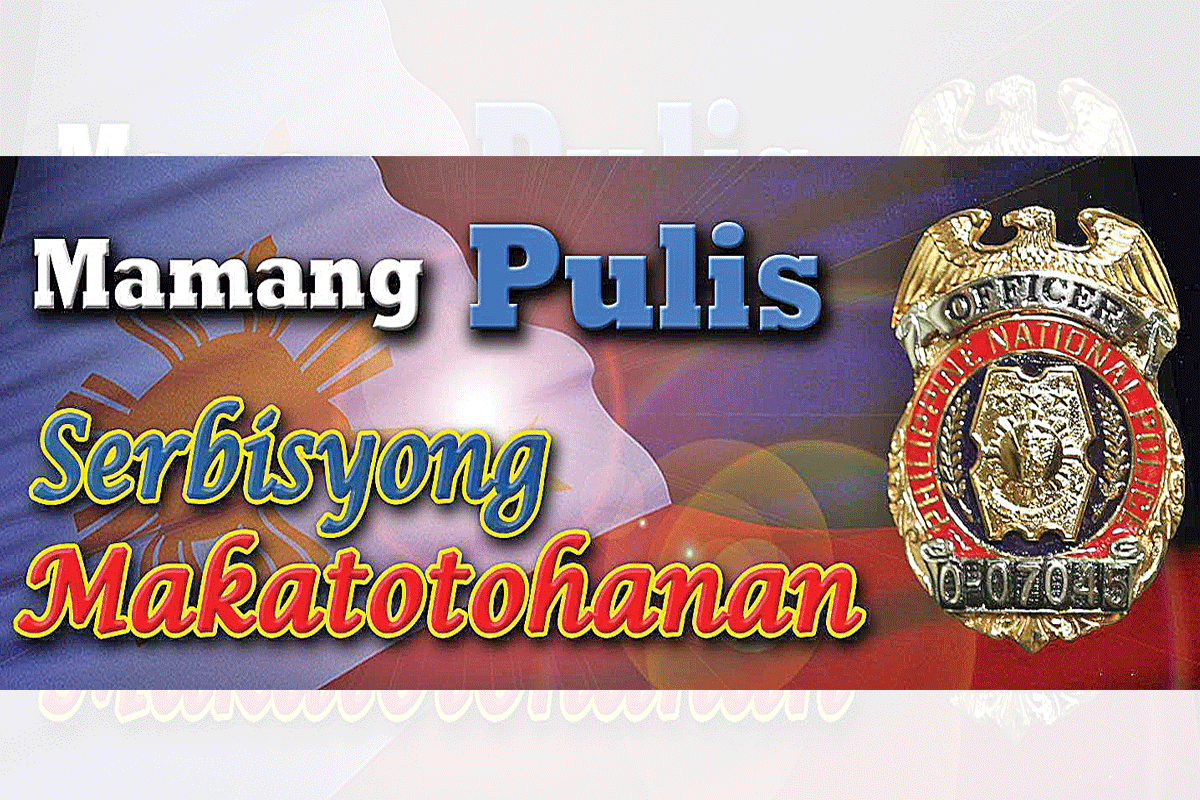 SHOW ALL
Calendar