 Guevarra: Regional prosecutor seeks transfer of Ongpin case to DOJ main
THE regional prosecutor has requested the transfer of the illegal drugs complaint filed against Julian Ongpin to the Department of Justice main office in Manila, Justice Secretary Menardo Guevarra revealed over the weekend.
"The transfer of the preliminary investigation to the DOJ proper was triggered by a request of the regional prosecutor 'to assure the public and all concerned of a fair and impartial handling of the case," Guevarra said.
At the same time, the Office of the Provincial Prosecutor's Office in La Union has been directed to immediately transfer the records of the case to DOJ main.
Just recently, the DOJ announced that it will take over the preliminary investigation on the drug complaint filed against Ongpin, the last known companion of now deceased visual painter Breanna "Bree" Jonson.
Ongpin is facing charges for cocaine possession but was freed from detention by the inquest prosecutor to give way for a full-blown preliminary investigation.
Police arrested Ongpin, 29, last September 18 in San Juan, La Union, after 12.6grams of cocaine were found in the hotel room he and Jonson were occupying.
Ongpin was Jonson's boyfriend and was the last companion when she was found unconscious in Flotsam & Jetsam Resort. She was brought to a nearby hospital but was declared dead on arrival before dawn on Saturday (September 18).
The scion of Ongpin family claimed that Jonson committed suicide.
Police said Ongpin and Jonson arrived at the resort at 8:30 p.m. September 17, and were fetched by their friends at 10 p.m.
They returned to the resort at 2:58 a.m. on September 18. At 3:30 a.m., a commotion was heard in the room occupied by the couple that lasted for approximately 15 minutes.
Footage from a security camera showed Ongpin was looking anxious as he went in and out of the room.
AUTHOR PROFILE
Nation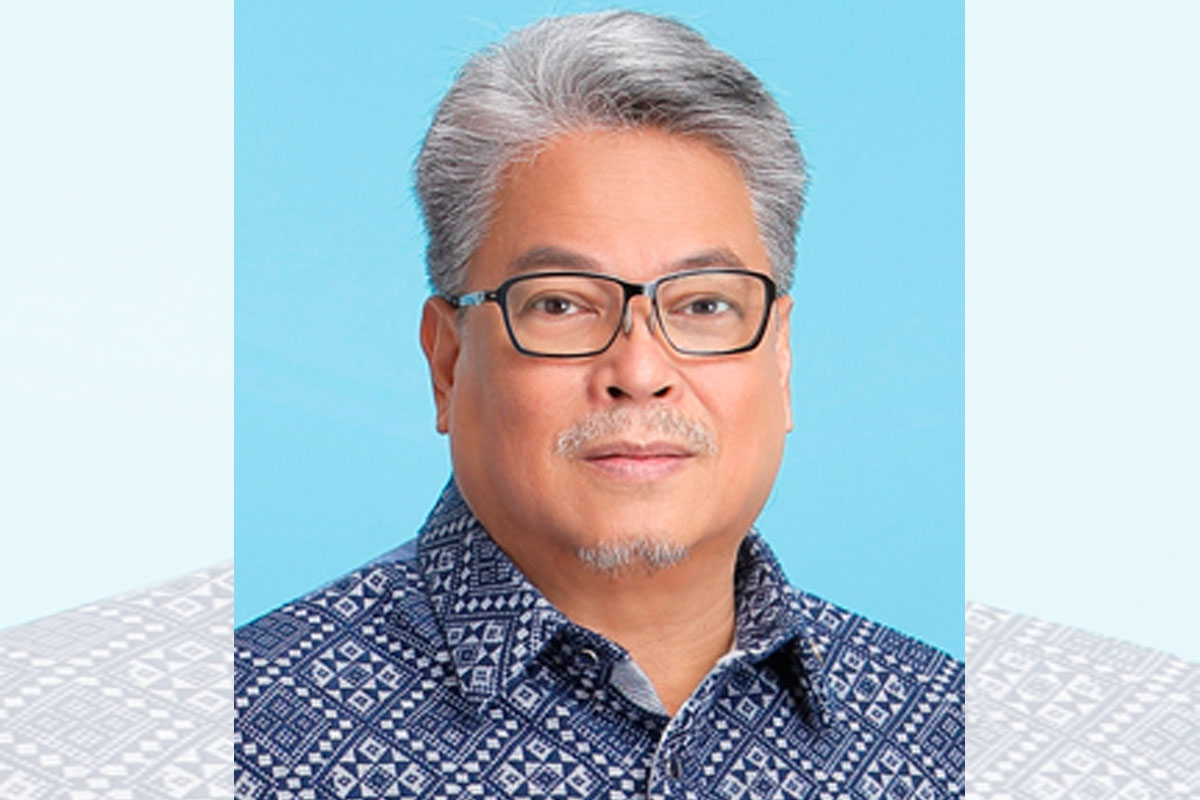 SHOW ALL
Calendar