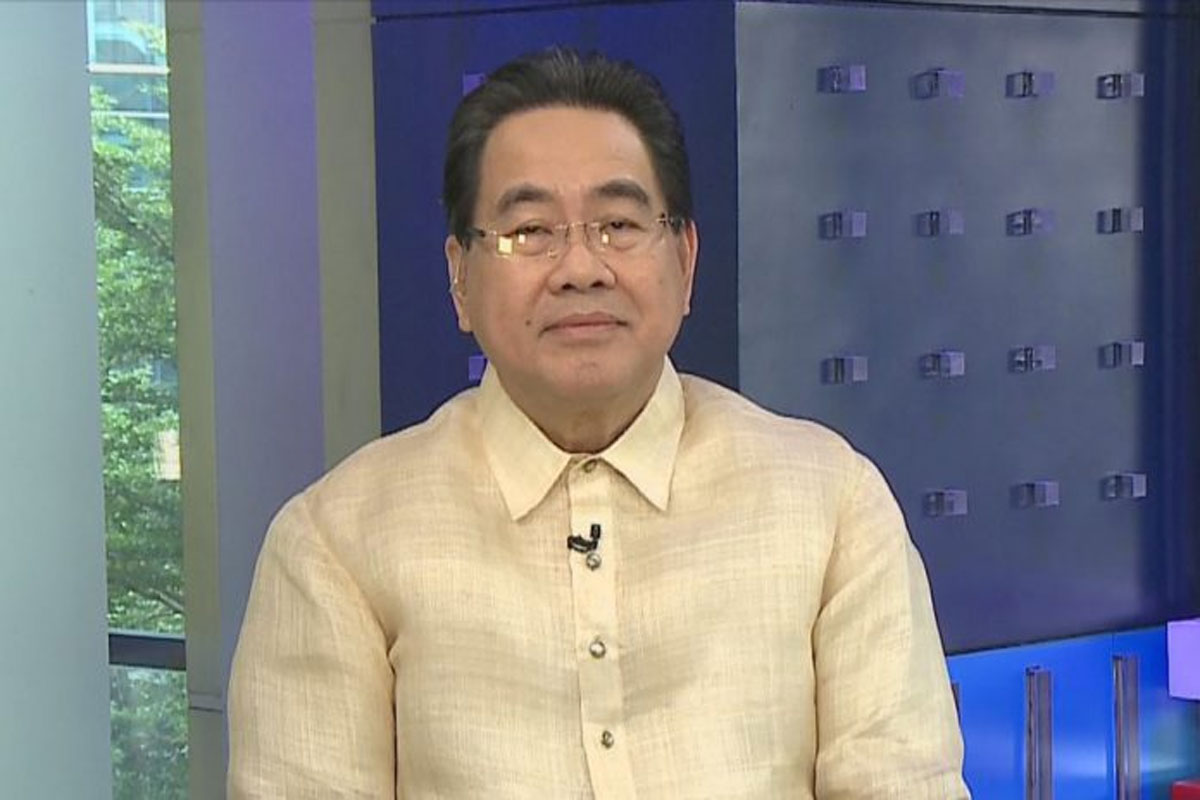 DU30 asked to fill up Comelec vacancies ASAP
A House leader is urging President Rodrigo Duterte to fill the three vacancies in the seven-member Commission on Elections (Comelec) as soon as possible.
Deputy Speaker and Cagayan de Oro Representative Rufus Rodriguez said a full Comelec membership "is definitely more desirable and helpful than having just four commissioners."
"The May 9 elections are fast approaching, and the Comelec needs all the help it can get like the appointment of additional members to ensure the holding of honest, peaceful and orderly balloting," he said.
"Seven heads are better than four. Also it is the practice that a Commissioner handles at least 2 of the 16 regions of the country, and it will be difficult for only 4 commissioners to handle the preparations and the elections in these 16 regions," Rodriguez added.
Meanwhile, Rodriguez said he is hoping that the new appointees have sufficient background in law and information technology, and an unblemished integrity and record of public or private sector service.
He said the filling of the vacancies "will reinforce the Comelec in its preparations for the May 9 polls and in monitoring and ensuring compliance with its rules on campaigning and related activities by candidates and their supporters."
Rodriguez noted that there have already been numerous complaints about alleged violations of health protocols prescribed by the poll body and of regulations on postering, tarpaulins and other campaign paraphernalia.
However, none of the supposed violators has so far been sanctioned, he said.
"Let us not give the Comelec an excuse for whatever inefficiencies, omissions or failures it might have in relation to the May 9 balloting," the House leader said.
Likewise, Rodriguez stressed that the confusion on who would participate in the projected Comelec-sponsored debates among presidential candidates on March 19 is not helpful in assuring people on the efficiency and integrity of the electoral process.
The three vacancies in the poll body arose with the recent retirement of former chairman Sheriff Abas and former commissioners Rowena Guanzon and Antonio Kho Jr.
Just recently, President Duterte has appointed Kho to the Supreme Court.
The remaining four Comelec members have chosen Socorro Inting, the most senior of them, as their acting chairperson.
Quoting an opinion recently expressed by former Supreme Court chief justice Artemio Panganiban, Rodriguez said there is no such position as "acting Comelec chairman" under the Constitution.
Under the Charter, any new appointment made during a recess of Congress would be "ad interim," would take effect immediately and would remain in force until the next adjournment of Congress.
AUTHOR PROFILE
Nation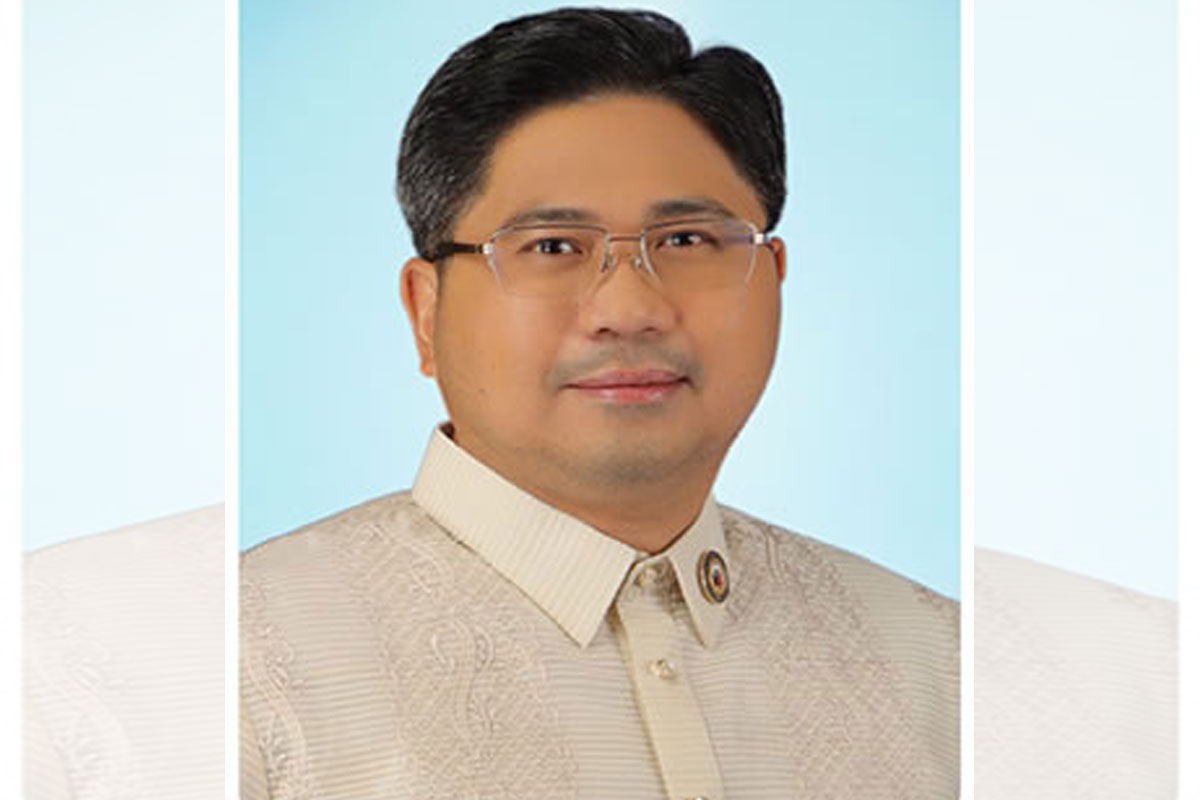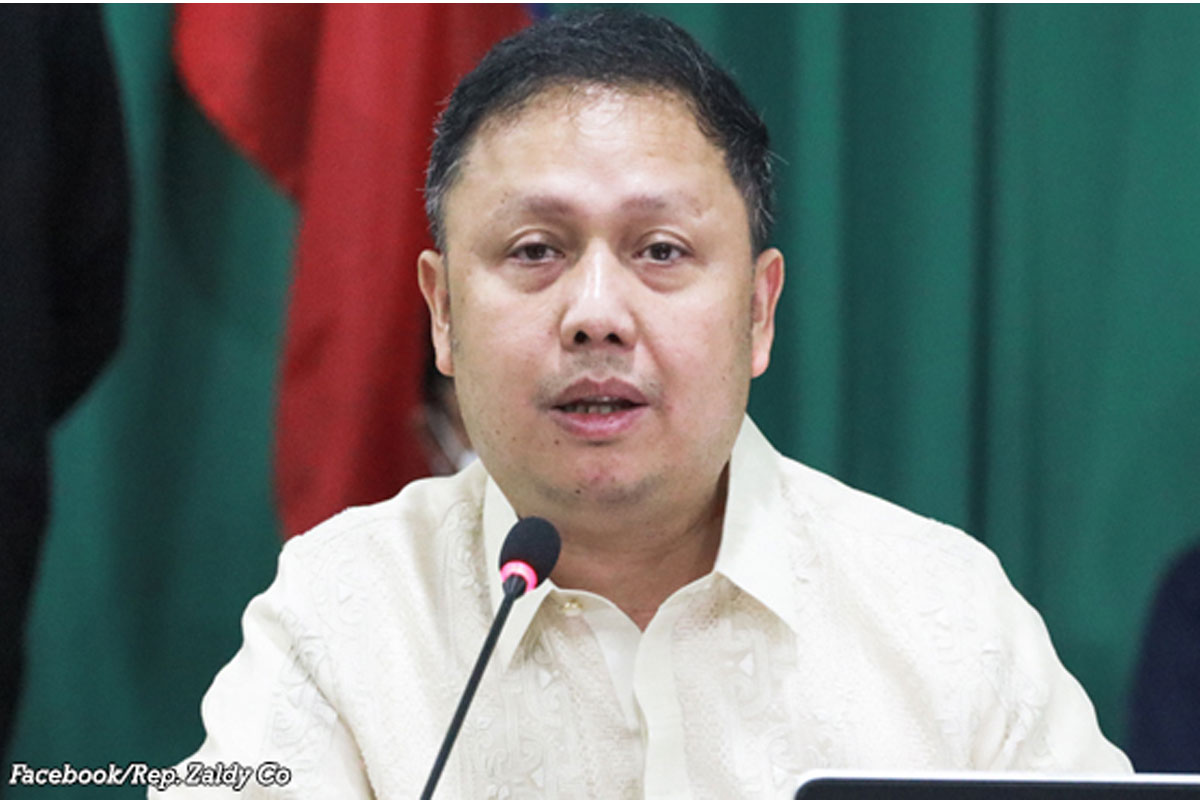 SHOW ALL
Calendar