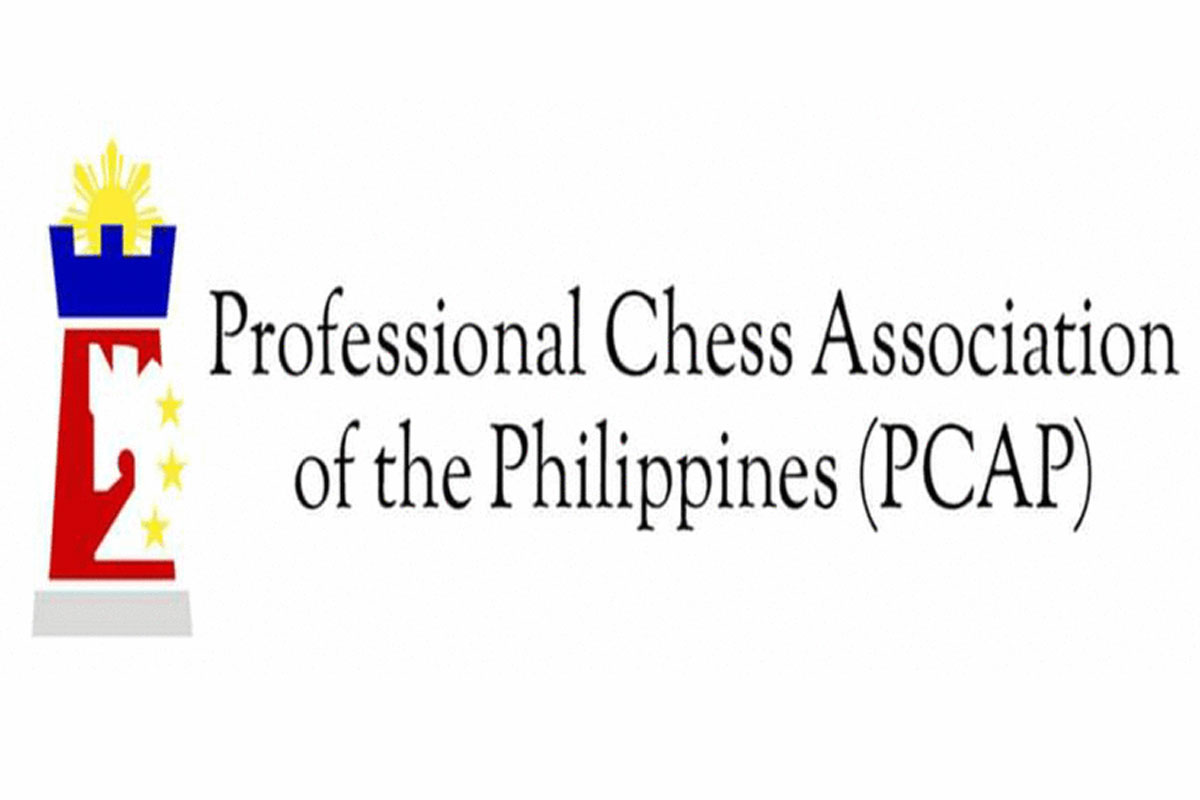 Cordova chessers take charge
CORDOVA Duchess Dagami Warriors served notice of their title aspirations by making it seven wins in a row in the 2021 PCAP-GM Wesley So Cup chess championships late Wednesday.
The Dagami Warriors of PCAP Vice-Chairman Ariel Potot defeated Toledo City Trojans, 11.5-9.5, in the sixth round and Palawan Queen's Gambits, 14-7, in the seventh round to remain as the only unbeaten team in the 24-team, two-group competition.
GM Nitzan Steinberg and WIM Bernadette Galas led the Duchess Warriors' seventh straight win by sweeping their respective matches on boards one and three.
Steinberg, a 23-year-old campaigner from Haifa, Israel who earned his GM title in 2017, outclassed Rogelio Enriquez of Toledo and WIM-elect Shania Mae Mendoza of Palawan, while Galas overpowered Jinky Catulay of Toledo and WIM Beverly Mendoza of Palawan to lead Cordova.
Mario Mangubat also did well on the senior board by holding IM Rico Mascarinas of Toledo to two draws and beating WNM Carmelita Abanes of Palawan twice in blitz and rapid matches.
Overshadowed by Cordova's perfect record were Manila Indios Bravos, who edged Antipolo Cobras, 11.5-9.5, and Isabela Knight Raiders, 12-9; and Caloocan Load Manna Knights, who upset San Juan Predators, 12-9,and Quezon City Simba's Tribe, 15.5-5.5, in the Northern Division; and Iloilo Kisela Knights, who routed Surigao Fianchetto Checkmates, 18.5-2.5, and Negros Kingsmen, 14-7, in the Southern division.
IM Yosef Taher outduelled NM Emmanuel Emperado, IM Cris Ramayrat subdued IM Ronny Gunawan and Jerome Balico outplayed Sonny de la Rosa to lead Manila's victory over Antipolo.
ⁿAntipolo, however, came back strong with a dramatic upset victory over PCAP All-Filipino champion Laguna Heroes.
Olympiad veteran Christy Lamiel Bernales swept Jean Karen Enriquez and Gunawan blanked NM Efren Bagamasbad for the Cobras of NCFP director Binky Gaticales.
David Elorta also helped Antipolo's cause by holding United States-based GM Rogelio Barcenilla, Jr. to two draws in their blitz and rapid games.
Iloilo paraded a new import in European junior champion GM Kamil Dragun of Poland and went away with back-to-back victories over Surigao and Negros.
Dragun swept former national junior champion NM Jonathan Tan of Surigao and FM Nelson Mariano II of Negros to lead the Kisela Knights.
GM Rogelio Antonio Jr. outduelled former Asian junior champion GM Enrico Sevillano, Jr. of Surigao and FM Steven Breckenridge of Negros both in rapid.
The games are sanctioned by the Games and Amusements Board (GAB), headed by Chairman Baham Mitra.
AUTHOR PROFILE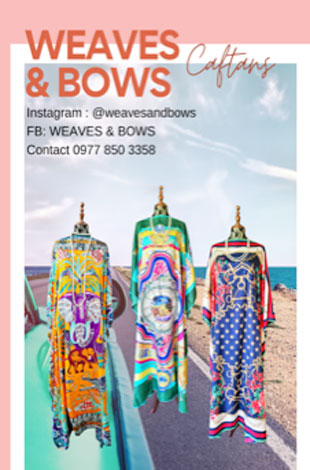 Other Sports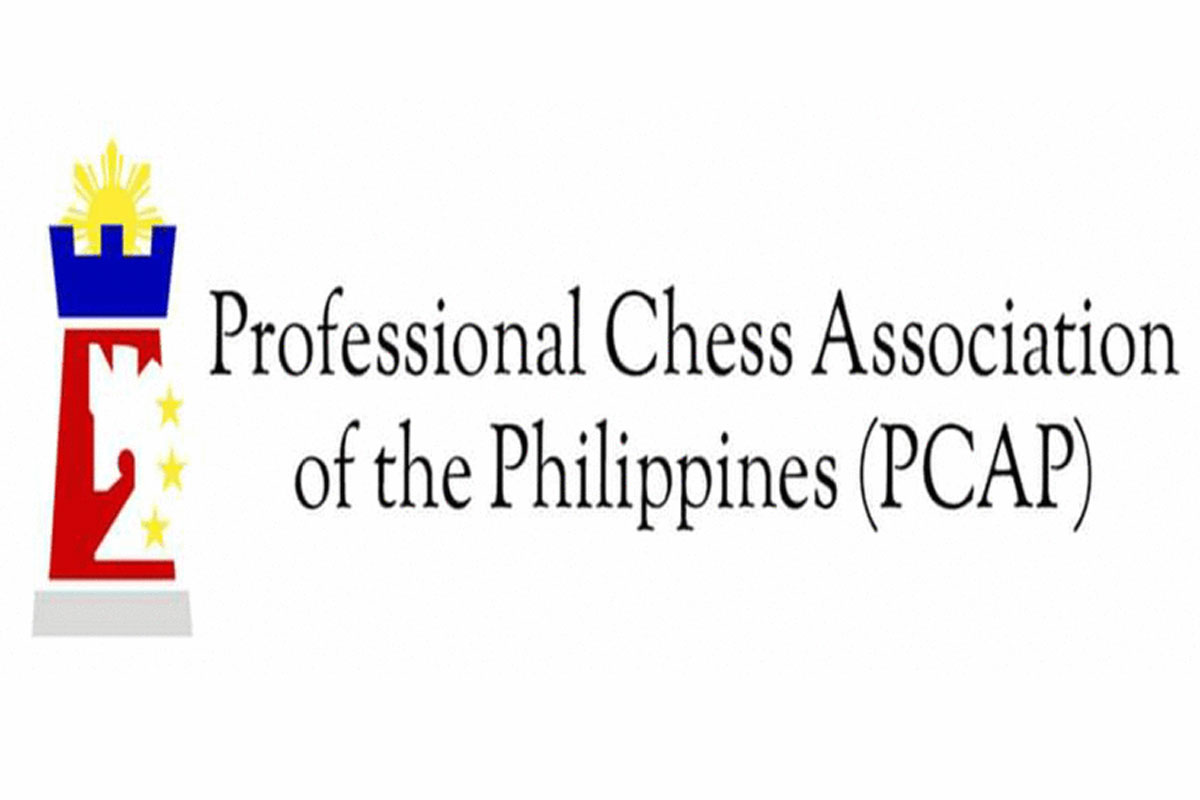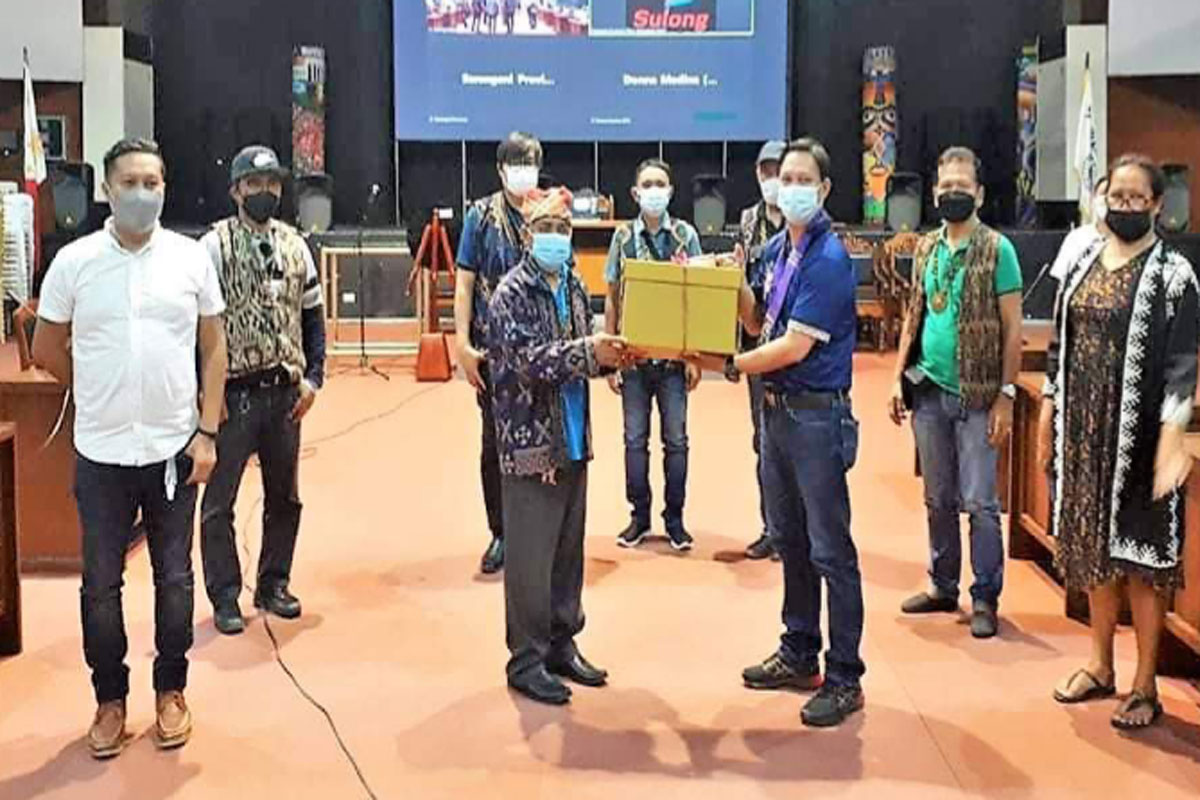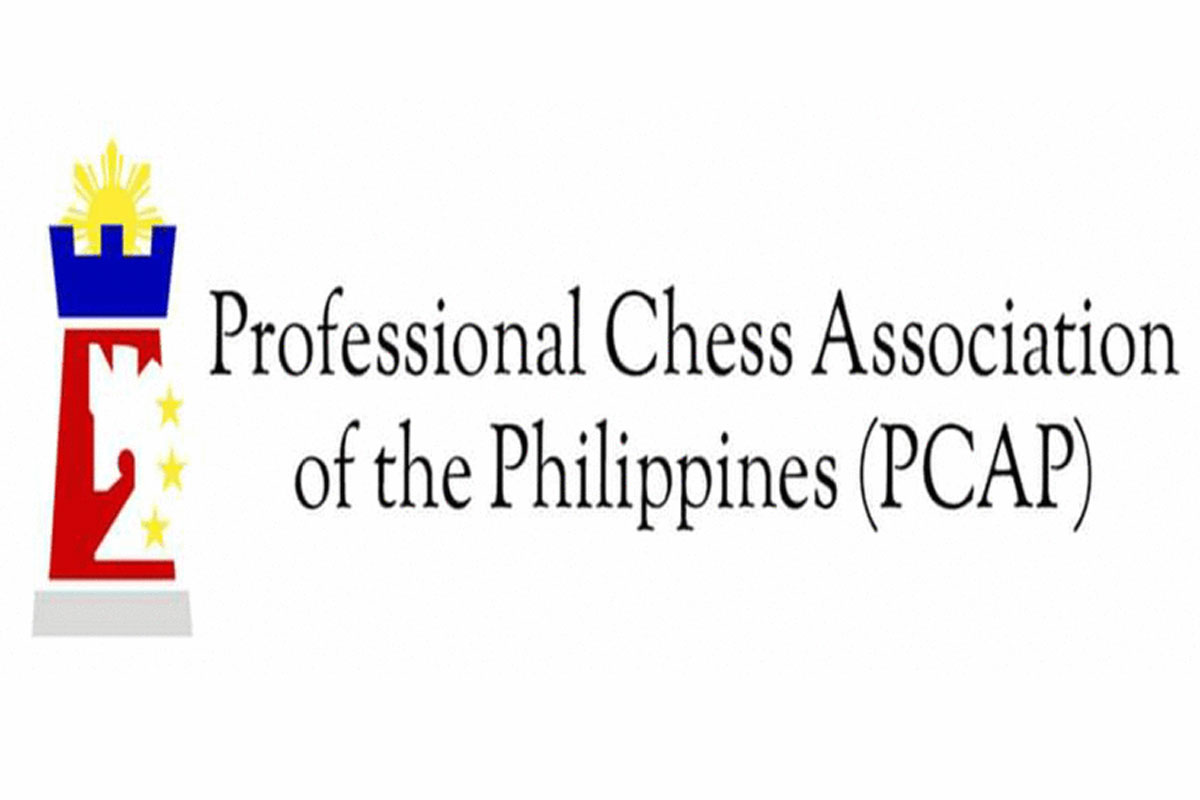 SHOW ALL
Calendar