No turning back–NCAA to stage new season
THE NCAA has stood firm of staging of Season 96 amid the coronavirus pandemic.
The country's oldest collegiate athletic league is slated to open its new season on June 13, but only with virtual events in sports like chess, taekwondo (poomsae and speed kicking), basketball and volleyball.
Face-to-face physical activities for amateurs are still not allowed by the government.
NCAA Management Committee chairman Fr. Vic Calvo of host Letran said that the members schools have decided to march on to show that the the league can withstand any crisis.
"It was a collective decision on the part of the NCAA Management Committee but it's really hard since we're all adjusting to the new normal," said Calvo in a recent television interview.
"NCAA would like to show the creativity and resilience of the Filipinos, especially in the pandemic. So we don't easily give up. We don't give up, that's the message we want to deliver. We have to adjust to the situation and make the most of it," he added.
The staging of Season 96 during extraordinary times would be NCAA's way of giving back to the fans after a number of months where college sports is at a standstill.
The league last held games on Feb. 13, 2020 and Season 95 was eventually scrapped the following month due to the COVID-19 pandemic.
"We want to make sure that we have something to show to the fans, not only to the NCAA but the entire sports community," said Calvo.
To make Season 96 happen, the NCAA has coordinated with various government agencies in order to safely lay down the virtual tournaments.
"We have to abide by the IATF (Inter-Agency Task Force for the Management of Emerging Infectious Diseases ) and with CHED (Commission on Higher Education) since most of our participants are minors so we have to be extra cautious for the safety of the athletes," said Calvo.
The NCAA tournaments will now be aired over giant network GMA's GTV Channel 11.
AUTHOR PROFILE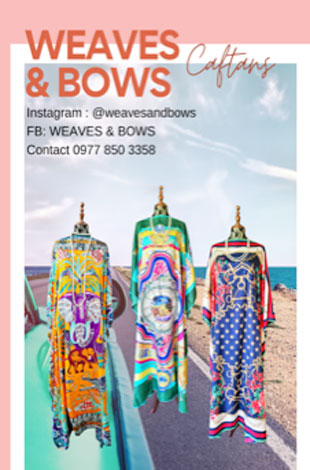 Other Sports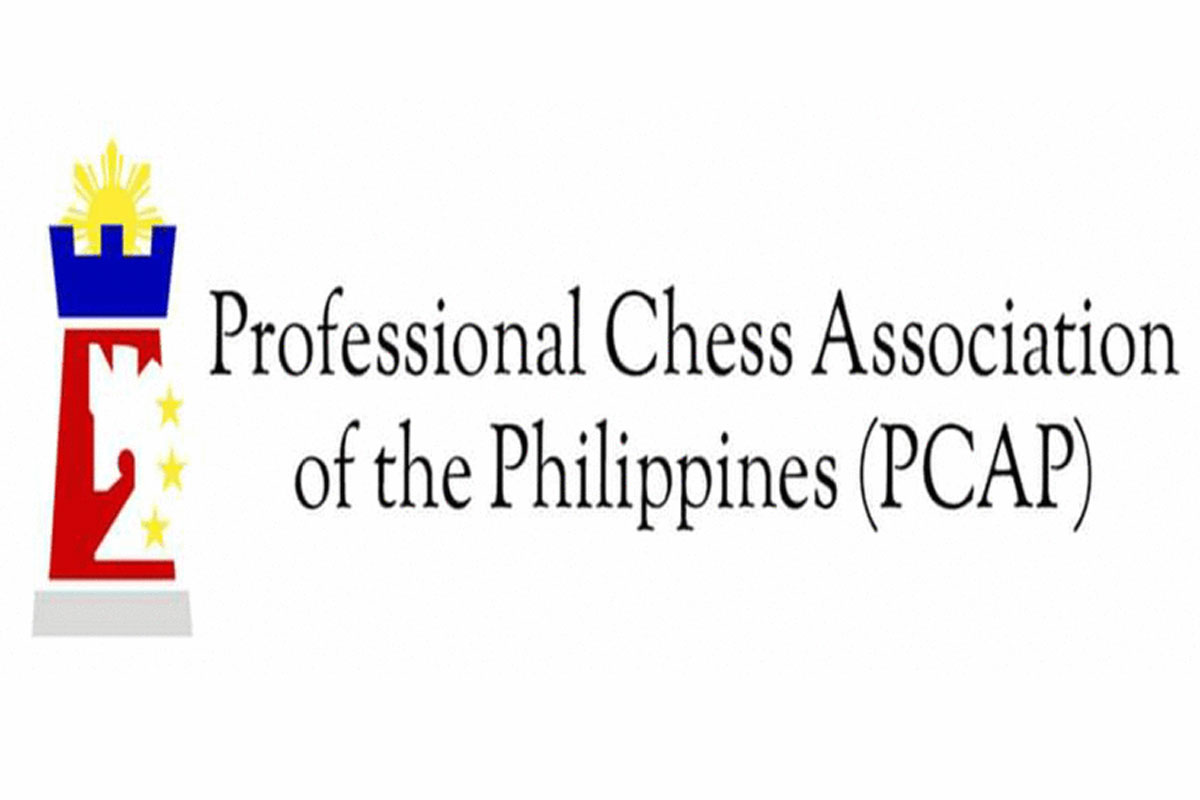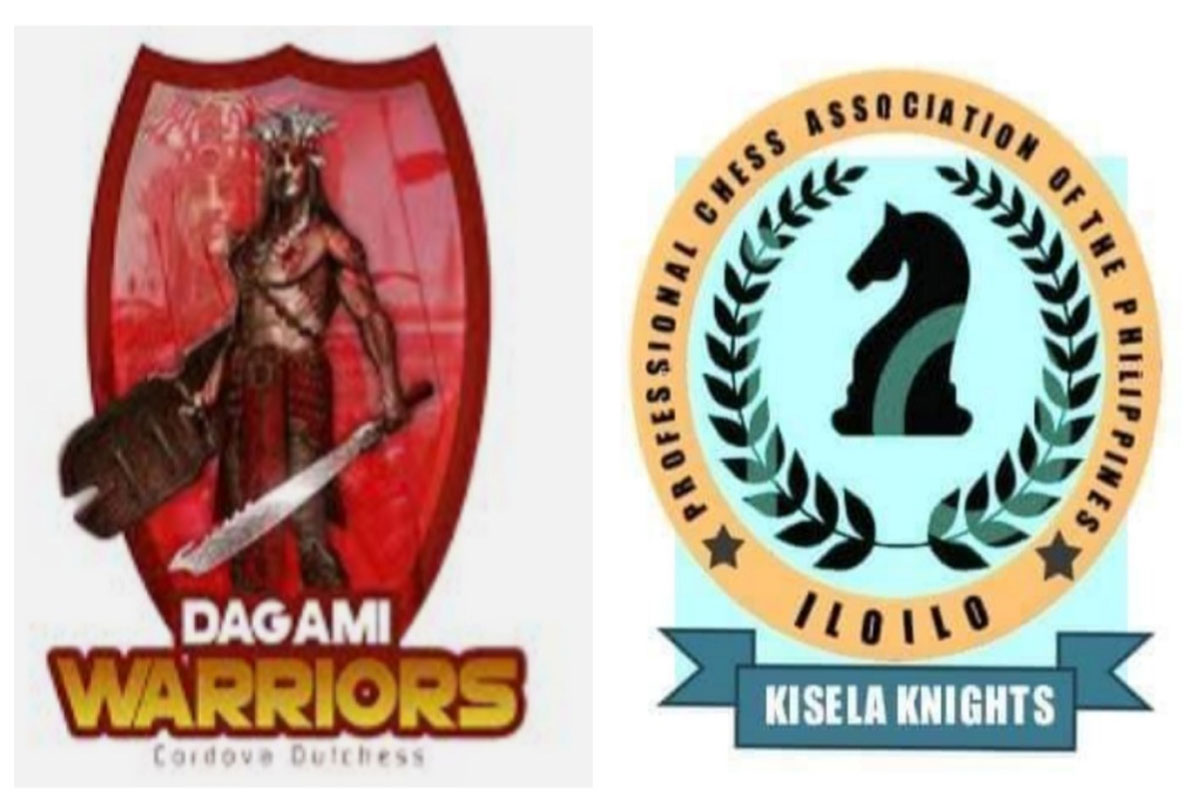 SHOW ALL
Calendar