CAB urged: Help keep airfares low
Suspend higher aviation fuel surcharge
CAGAYAN de Oro City 2nd District Rep. Rufus Rodriguez on Saturday urged the Civil Aeronautics Board (CAB) to suspend the imposition of a higher aviation fuel surcharge to keep plane fares low.
At the same time, he appealed to Philippine Airlines, Cebu Pacific, Air Asia, and other carriers to forego the collection of an increased surcharge, since this is optional on their part.
He criticized the CAB for apparently being concerned more on the profits of airline companies than on the welfare of millions of passengers.
"The CAB is quick in giving more to airlines at the expense of the Filipino riding public. It has been remiss in penalizing airlines for flight cancellations, overbooking resulting in bumping off of passengers, delays, inordinate baggage policies, and failure of customer service availability," he said.
He said at present, airlines "are already imposing unreasonably very high prices for their plane fares."
"And the worst hit of these very high prices are the riding public from Mindanao," he said.
He added that he has received many complaints about high airfares from his constituents in Cagayan de Oro City and from friends in Davao City.
"And this is true for all flights to and from Mindanao," Rodriguez said.
Earlier, the CAB issued an advisory informing airlines and passengers that the fuel surcharge rate would go up starting Sept. 1 to due to higher fuel prices.
Depending on the distance, the CAB said the increased surcharge would range from P185 to P665 per ticket for domestic flights, and from P610.37 to P4,538.40 for international travel.
The agency stressed that the collection of the higher charge would optional on the part of airlines.
Rodriguez said the travel and tourism industry is starting to recover from the Covid-19 pandemic.
"Higher plane fares will dampen both domestic and international travel. I appeal to the carriers to defer the higher surcharge to encourage more tourists," he said.
He noted that airlines are now reporting net profits in the billions due to post-pandemic travel and tourism.
"They can afford to forego the increased surcharge, which is just a small fraction of their ticket price," he said.
AUTHOR PROFILE
Travel and Leisure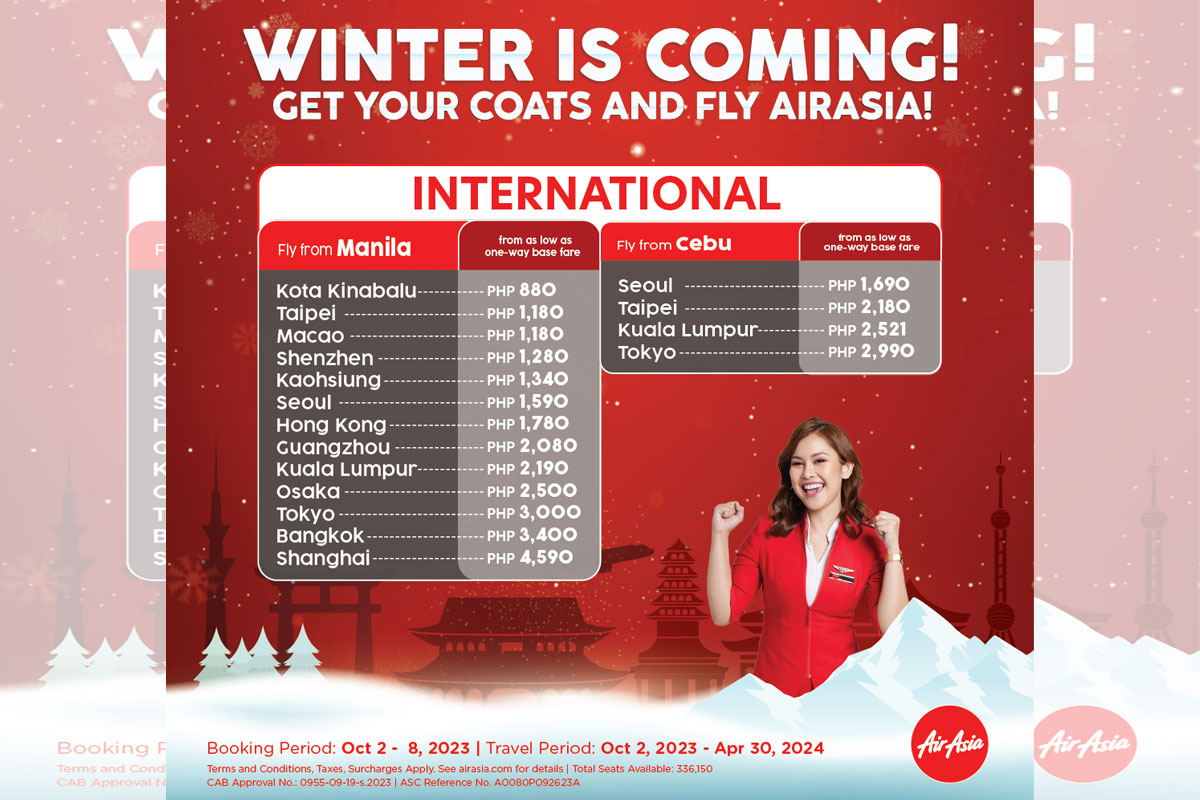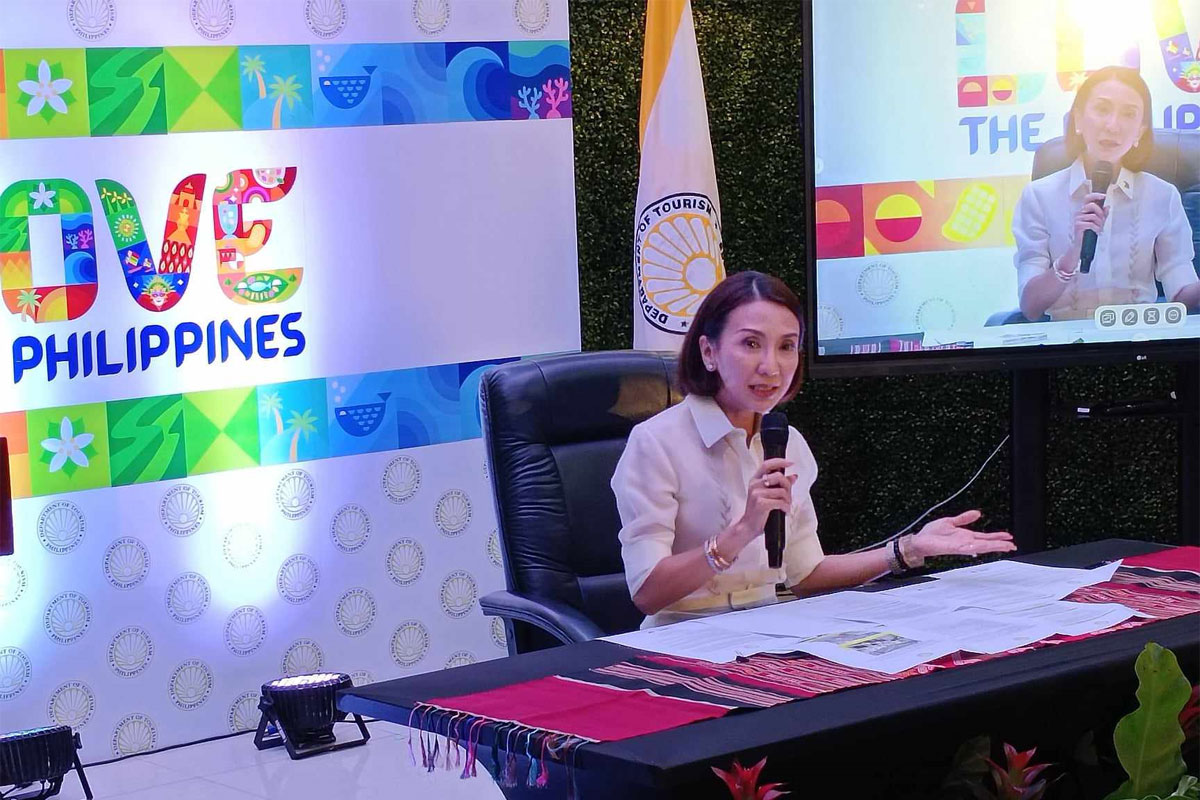 SHOW ALL
Calendar