PRC Chairman and CEO Richard J. Gordon with Australian Ambassador to the Philippines Steven J. Robinson AO during the ceremony at the PRC National Headquarters in Mandaluyong City. 
Australia, PRC continue bayanihan during disasters
TO support the Philippine Red Cross (PRC) in providing swift emergency response during the aftermath of calamities and disasters, Australia handed over a food truck capable of catering hot meals to 800 disaster-affected people within the first 8 hours of operation.
Australian Ambassador to the Philippines Steven J. Robinson AO and PRC Chairman and CEO Richard J. Gordon led the ceremony at the PRC National Headquarters in Mandaluyong City.
The support is part of Australia's long-standing partnership with PRC to deliver immediate humanitarian assistance to Filipinos.
"In the spirit of mateship and bayanihan, Australia has always stood ready to deliver humanitarian assistance to our friends in the Philippines. Our quick response is made possible, in part, by our partnership with the Philippine Red Cross, one of our longest-standing and trusted humanitarian partners in the Philippines," Ambassador Robinson noted.
"With the Australian Assistance, PRC will be able to reach more communities affected by disasters and conflicts. I would like to express my heartfelt appreciation to the Australian Government for making Red Cross as the preferred partner of choice in delivering aid and support to the most vulnerable communities," PRC Chairman Gordon said.
In the immediate aftermath of any disaster, access to food is usually disrupted, with displaced families unable to prepare their own food. This threatens the health, nutrition and well-being of affected communities. The "Hot Meals on Wheels" program seeks to address this by having a fleet of food trucks that could be easily mobilized to provide food relief within 24 hours of a disaster.
"This food truck will go a long way in helping the people in need as PRC abides by its mandate to be always first, always ready, and always there where we are needed," Chairman Gordon added.
Australia's donated food truck is part of PRC's fleet of 15 food trucks stationed in Metro Manila, Albay, Nueva Ecija, Manila, Pasay, Quezon City, Iloilo (2), Aklan, Davao City and Bacolod.
In November 2020, Australia and PRC provided relief items to 2,000 families affected by Super Typhoon Rolly and Typhoon Ulysses in the provinces of Catanduanes, Albay and Isabela.
Australia had also previously assisted PRC in ramping up its COVID-19 testing and response capacity.
It supported the establishment of the largest molecular laboratory for COVID-19 testing in the country and provided a specialized ambulance for transporting COVID-19 positive individuals, along with one million face masks and 20,000 pieces of personal protective equipment for frontline workers.
AUTHOR PROFILE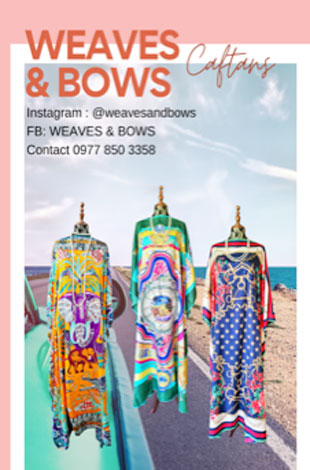 Miscellaneous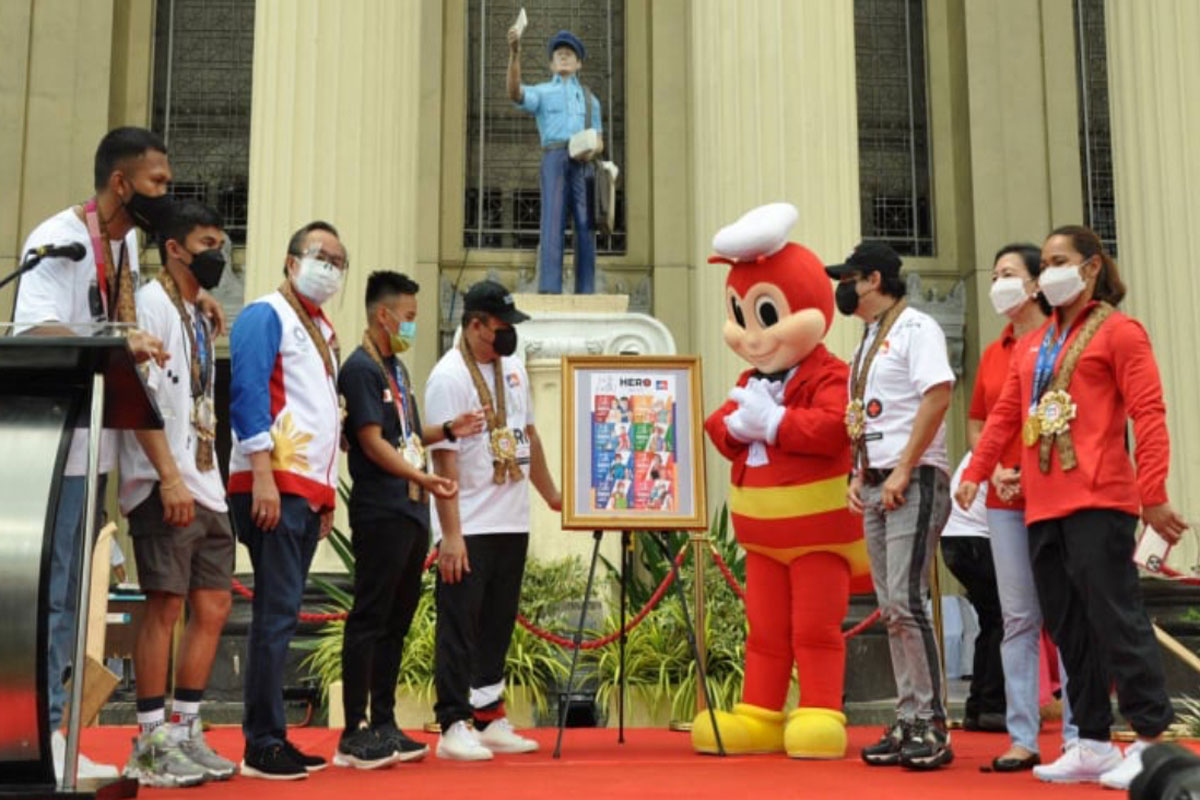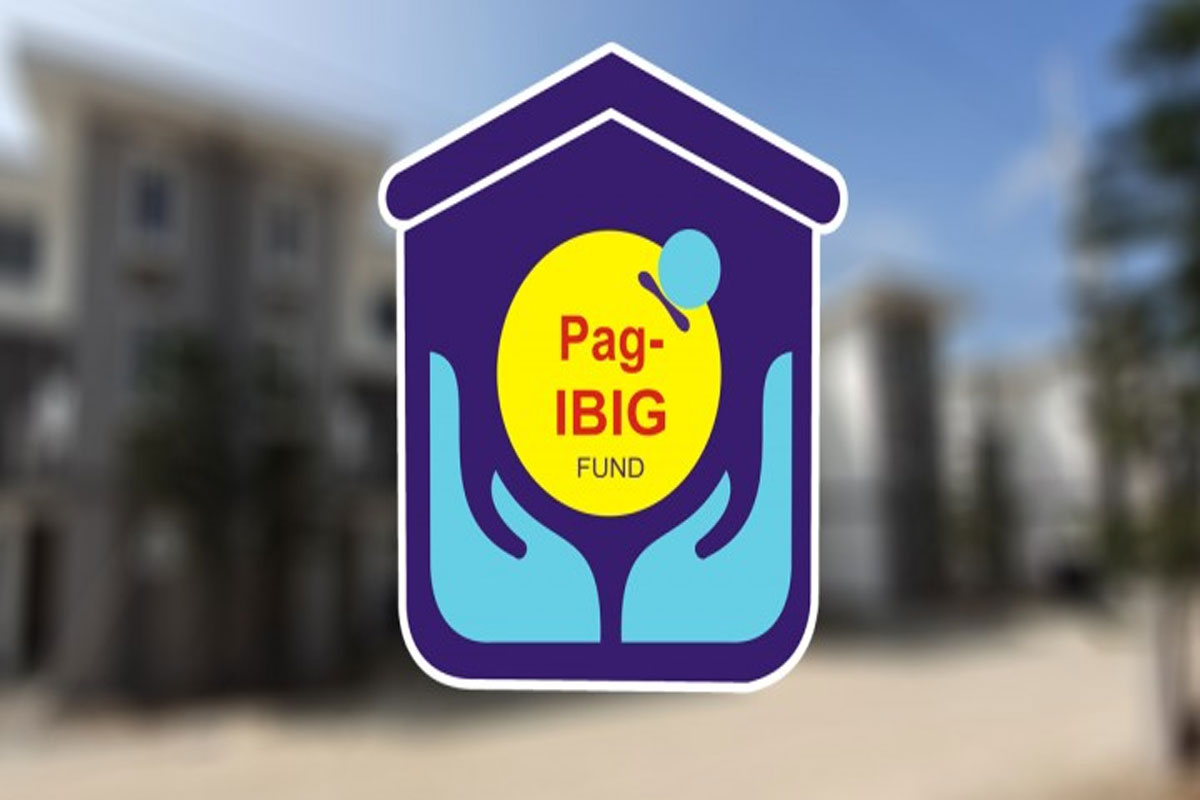 SHOW ALL
Calendar