Aliens with visas may still leave — BI
THE Bureau of Immigration (BI) said it will continue to allow the departure of foreign nationals with approved immigrant and non-immigrant visas even if they have not yet been issued their alien certificate of registration identity card (ACR I-Card).
The BI extended until December 31 this year its policy temporarily allowing foreigners with approved and implemented visas to leave pending release of their ACR I-Card.
He explained that in lieu of the ACR I-Card, the said departing aliens need only to present official receipts of the ACR I-Card waiver application fee and reentry permit (RP) or special return certificate (SRC).
The extension is due to the implementation of the community quarantine in Metro Manila and neighboring provinces and the relatively high number of COVID-19 cases in the country.
BI Deputy Commissioner J. Tobias Javier, whose office processes ACR I-Card waiver applications, said he recommended the extension so as not to inconvenience foreigners who wish to leave the country during the pandemic.
"Immigration officers, upon presenting official receipts of fees paid by the alien, should ensure that the passenger has a valid visa implemented on his or her passport before clearing the latter for departure," Javier said.
He also advised the departing aliens to safekeep their official receipts as the same shall serve as their ACR I-Card waiver which they would need to present upon their return to the country.
Javier stressed that payment of the ACR I-Card waiver application fees and corresponding ECC or RP/SRC fees are only allowed at the BI main office and authorized sub-port offices.
AUTHOR PROFILE
Travel and Leisure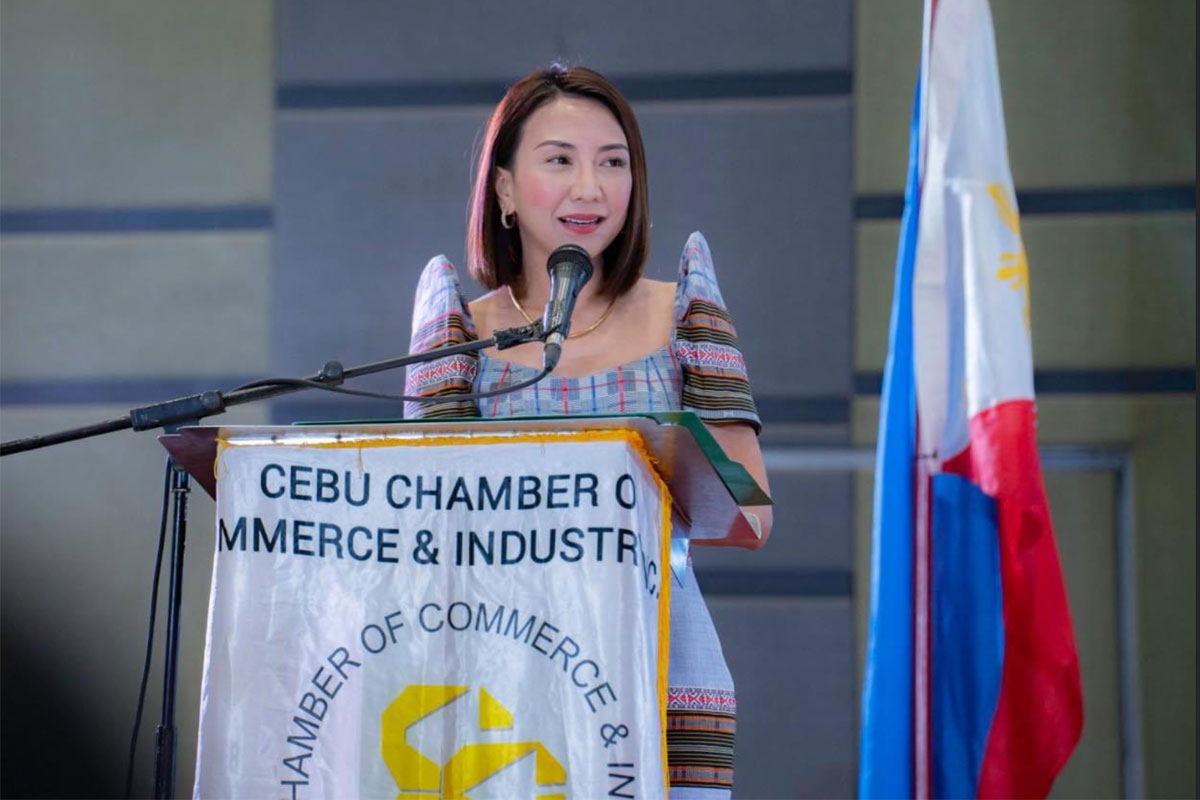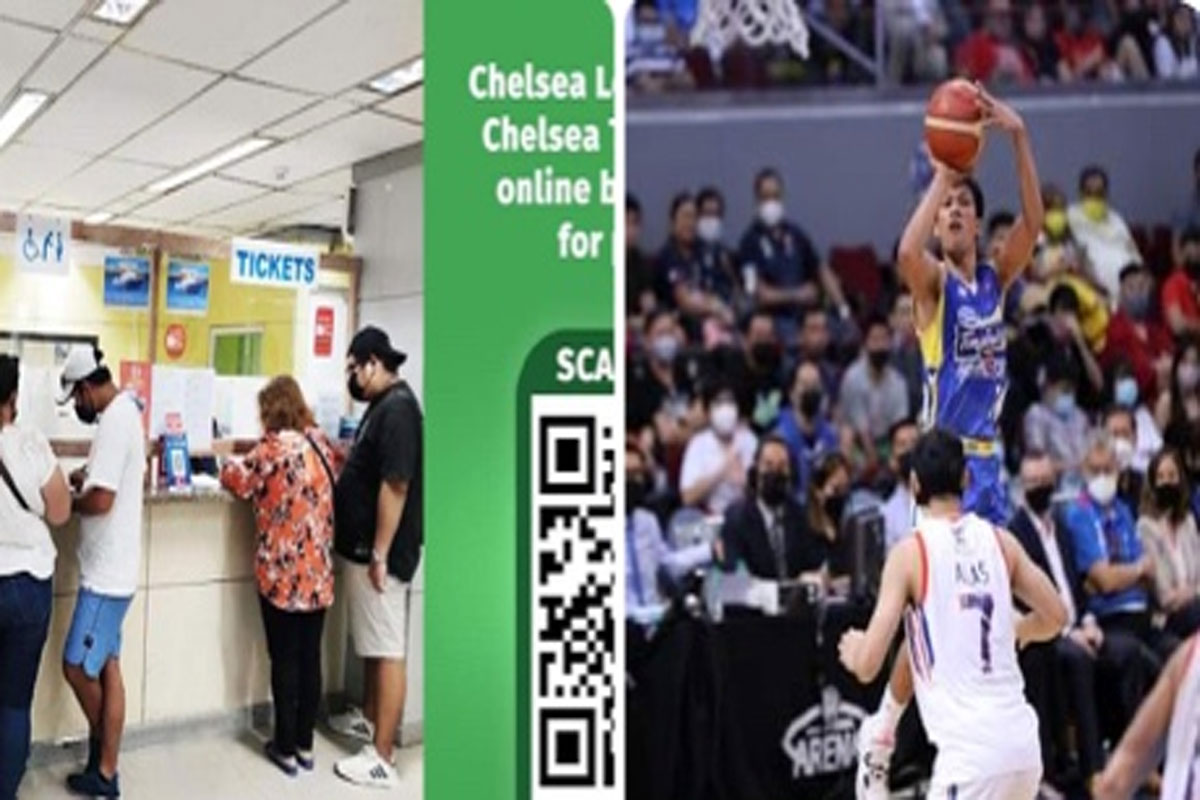 SHOW ALL
Calendar