A handshake between Duty Free Philippines COO Vico Angala, AirAsia CEO Ricky Isla, and CFO Ray Berja sealed the deal between the two brands to give guests more reasons to travel these Ber months.
AirAsia Philippines and Duty Free team up to offer more pasalubong discounts
*AirAsia Philippines bares top domestic, int'L destinations for Ber months' travel
AIRASIA Philippines and Duty-Free Philippines team up to bring guests even more chances to bring home the best pasalubong for the holidays plus the chance to explore Japan and South Korea when they win free round-trip tickets with the "Travel, Spend, Save, and Win" promo.
Starting September 2023, guests flying with AirAsia are eligible to receive up to 5% off on all purchases across three Duty-Free stores, namely Fiestamall, Luxe, and NAIA T3. In the same manner, guests flying via AirAsia and other airlines will also get a "Free Flights Fiesta" raffle entry for every $200 spent on duty-free items.
The collaboration between The World's Best Low-Cost Airline and the iconic one-stop duty-free shop for returning Filipinos and visiting guests alike was finalized during the MOA signing held on September 1, 2023.
"We hope that this exercise will add an extra level of excitement to reunions, especially since we expect some 1.7 million tourist arrivals until December. We know that the Ber months are the onset of reunions so what better way to delight our guests than to give them more room for spending for pasalubong to their loved ones. This is also timely especially since most of our local and international destinations have started to pick up for the final quarter of 2023", AirAsia Philippines Chief Executive Officer Ricky Isla shares.
"This collaboration between Duty Free Philippines and AirAsia stands as a remarkable milestone. As we pursue the endeavor of enhancing the travel and duty free shopping experience of international travelers, we continue to contribute to the flourishing landscape of Philippine tourism. Our goal is clear, to offer a seamless and exclusive duty free shopping privilege that enhances the overall travel experience of AirAsia's guests", Duty Free Chief Operating Officer Vico Angala added.
Free Flight Fiesta will be raffled four times from 5 October 2023 to 5 January 2024 with each lucky guest winning a roundtrip ticket to Tokyo and Seoul which is valid for travel for one year.
Strong-Ber demand for travel
Meanwhile, the World's Best Low-Cost Airline is positioned for a strong rebound during the upcoming Ber months as top domestic and international destinations received overwhelming bookings from guests at the Philippine Travel Mart over the weekend.
Top domestic destinations booked by guests for immediate travel within 90 days include island destinations Caticlan (Boracay), Tagbilaran, and Cebu. The top three international destinations meanwhile include Bangkok, Osaka, and Narita.
"We see our guests now preparing early for their vacation during the latter part of this year. This positive reception from our guests will help us jumpstart our goal of growing our market share next year through the mounting new flights to East Asia with the help of the reactivation of our Kalibo and Clark hubs." Isla added.
AirAsia Philippines continues to entice guests to plan their travel ahead with the publication of its operating flights to 27 domestic and international destinations out of Manila, five out of Cebu, and one out of Clark which totals 400 weekly flights.
Effective 1 September, AirAsia Philippines will continue to service its guests from NAIA Terminal 3 to other international destinations: Macao (daily), Shenzhen, Guangzhou, and Shanghai (2x weekly), Bangkok (daily), Hong Kong (daily), Kota Kinabalu (3x weekly), Osaka (daily), Seoul (3x daily), Taipei (2x daily), Kaohsiung (3x weekly), and Taipei (4x weekly), and via Mactan-Cebu International Airport to Tokyo (daily) and Seoul (daily).
Domestic flights via NAIA Terminal 2 on the other hand continue to fly to Bacolod (3x daily), Bohol (4x daily), Caticlan (7x daily), Cagayan de Oro (2x daily), Cebu (7x daily), Davao (5x daily), Iloilo (4x daily), Kalibo (3x daily), Puerto Princesa (3x daily), Roxas (3x weekly), and Tacloban (4x daily), and via Cebu to Caticlan (3x weekly) and Davao (3x weekly), as well as daily flights to Caticlan from Clark International Airport.
AirAsia Philippines continues to advise its guests to allot a 3-hour allowance for domestic travel and 4 hours for international flights. For updates on flight schedules and other important information, please visit the airsia fly safe page or follow AirAsia's social media accounts.
AUTHOR PROFILE
Travel and Leisure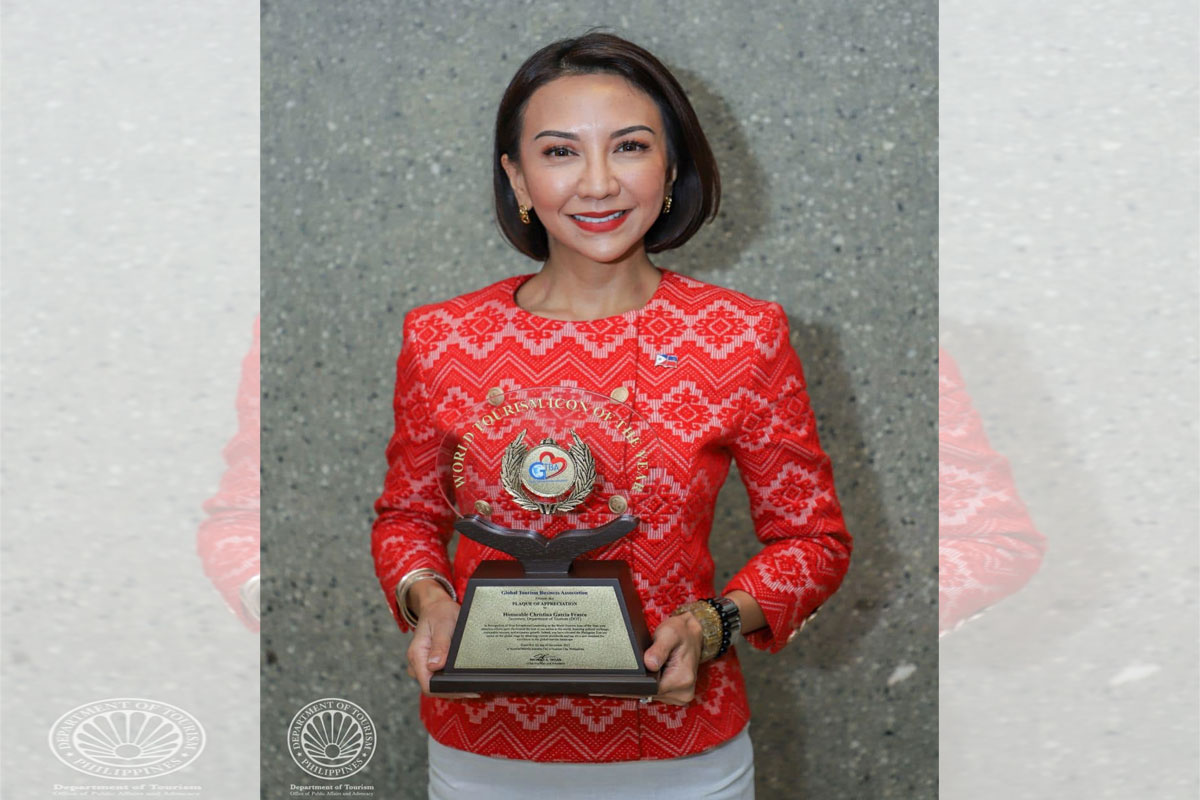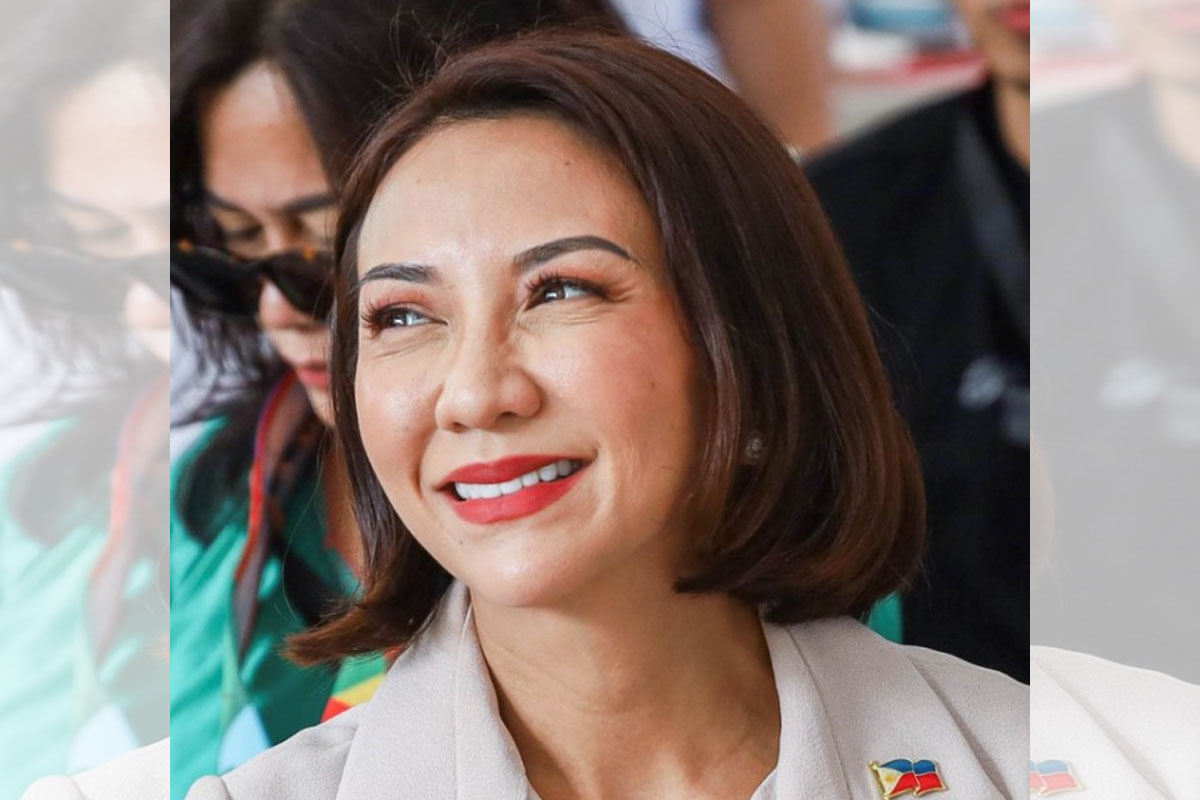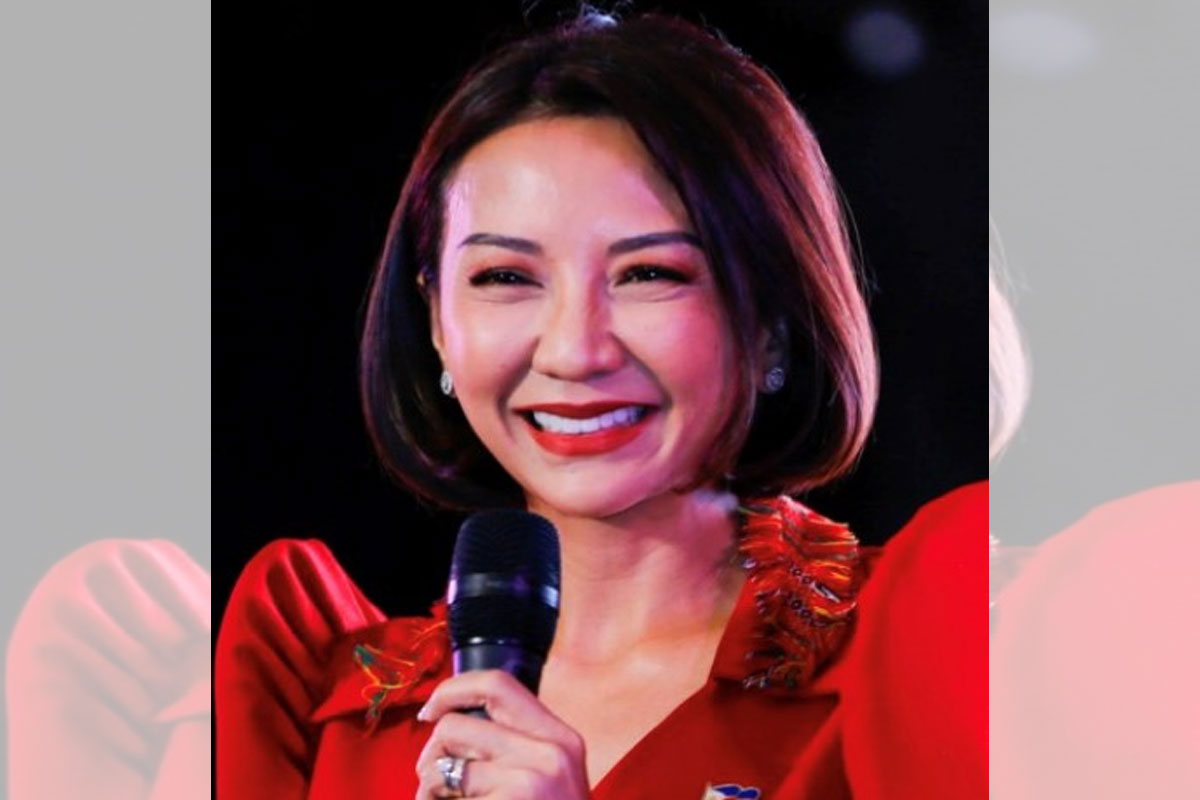 SHOW ALL
Calendar