2 solons buck 'no vax , no ride' policy
TWO veteran members of the House of Representatives expressed strong opposition to the proposed no vaccine no ride for the public commuters.
In separate statements, Deputy Speaker and Manila Representative Bienvenido Abante Jr. and Albay Representative Joey Salceda both appealed to the Department of Transportation to reconsider its plan of not allowing commuters, who have no vaccine against COVID-19, to ride in the public utility vehicles.
The "no vaccination, no ride" policy of the DoTR is set to be fully implemented on Monday, January 17.
According to Abante, this is unnecessary because there were already safeguards in place to protect the riding public from COVID-19.
"The DOTr order is legally dubious and could be unconstitutional without a law to support it," said Abante, who questioned the DOTr's legal justifications for the order.
Abante pointed out that it was sufficient that cities in the National Capital Region like Manila already have ordinances that bar the unvaccinated from riding public utility vehicles (PUV).
The House leader cited Manila Ordinance No. 8800 which states that unvaccinated individuals shall "be prohibited in domestic travel via public transportation by land, seas, and air."
On January 11, the DOTr issued Department Order (DO) No. 2022-001 which states that PUV operators "shall allow access or issue tickets only to fully vaccinated persons." This covers all modes of public transportation – land, rail, sea and air.
For his part, SAlceda said the issuance of the order was clearly "out of line with the most fundamental right to mobility."
"Section 12 of Republic Act No. 11525 very clearly states that we cannot make vaccination certificates a requirement for availing of government services, and at the very least, the DO will violate that in the case of LRTs, the MRT, and the EDSA Carousel," Salceda said.'
"The point of vaccination is to ensure that we can keep the economy open. With 58 million Filipinos still without vaccines, restricting their mobility is nowhere near allowing the economy to operate," Salceda added.
Salceda also noted that "even if we were to administer our entire vaccine inventory, you would only bump the number of vaccinated people up by 30 million people. That still leaves some 28 million unvaccinated. Let's go for sensible solutions instead."
Salceda also urged the government to "get the national vaccination database in order."
"Even my own first dose was not recorded in the online vaccination certificate. It's extremely easy to fake the LGU-issued vaccination certificates. And if any unvaccinated person is able to slip past the checks with a fake certificate, then the policy loses its point,"
He urged the "the Metro Manila Council to launch aggressive vaccination campaigns that provide transportation and other incentives to underprivileged communities. It would be extremely unfair if those who want to get vaccinated but have limited access to them are denied public transportation. It will affect their livelihoods."
AUTHOR PROFILE
Nation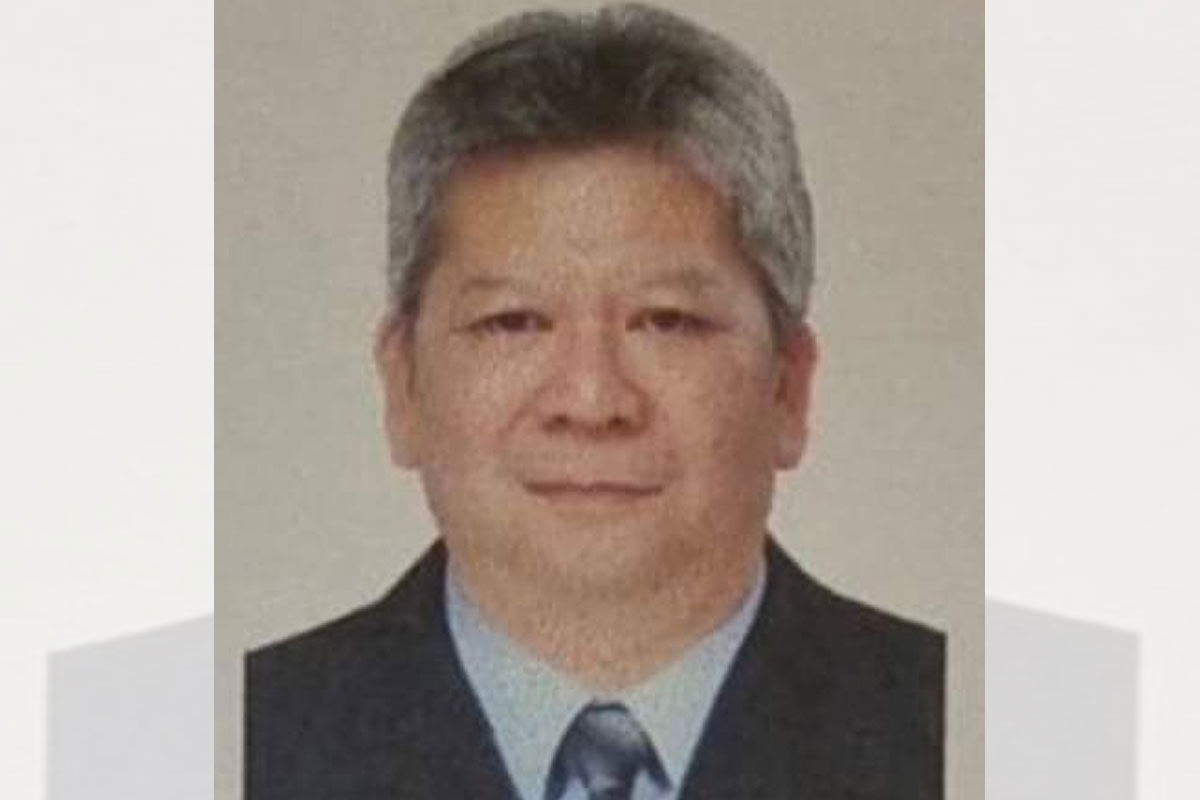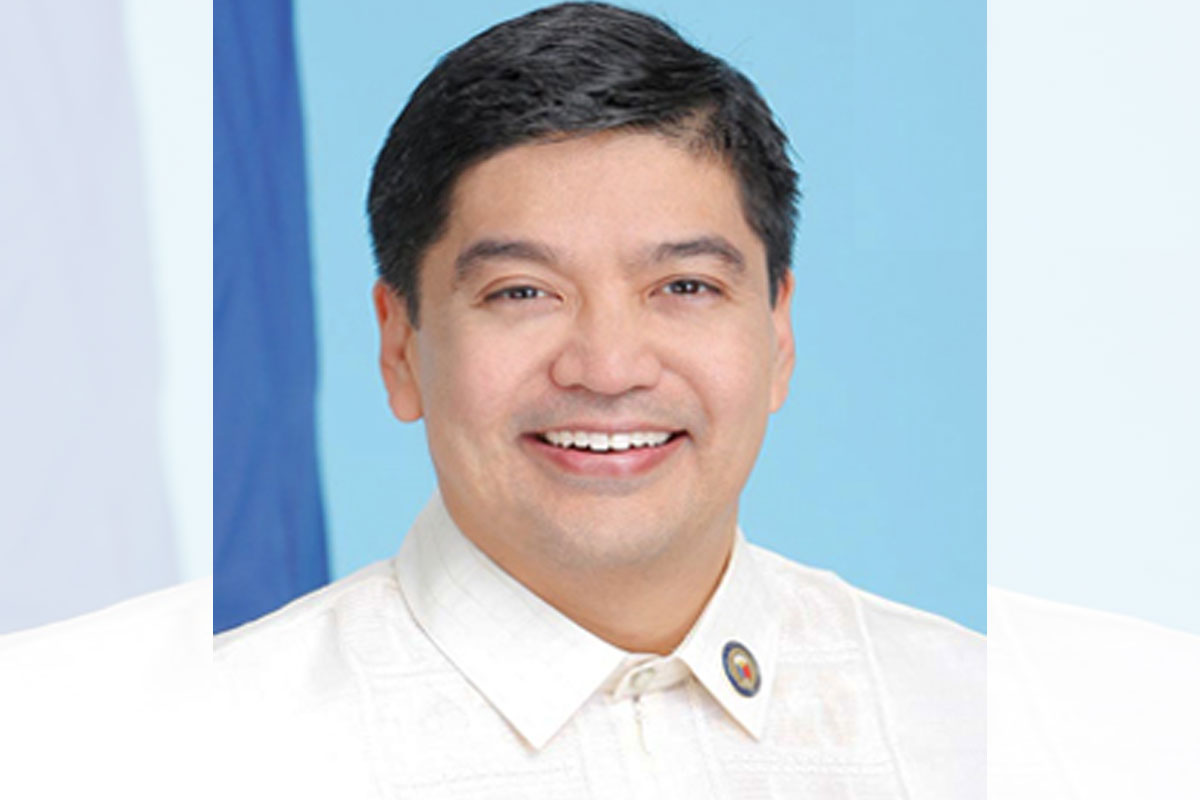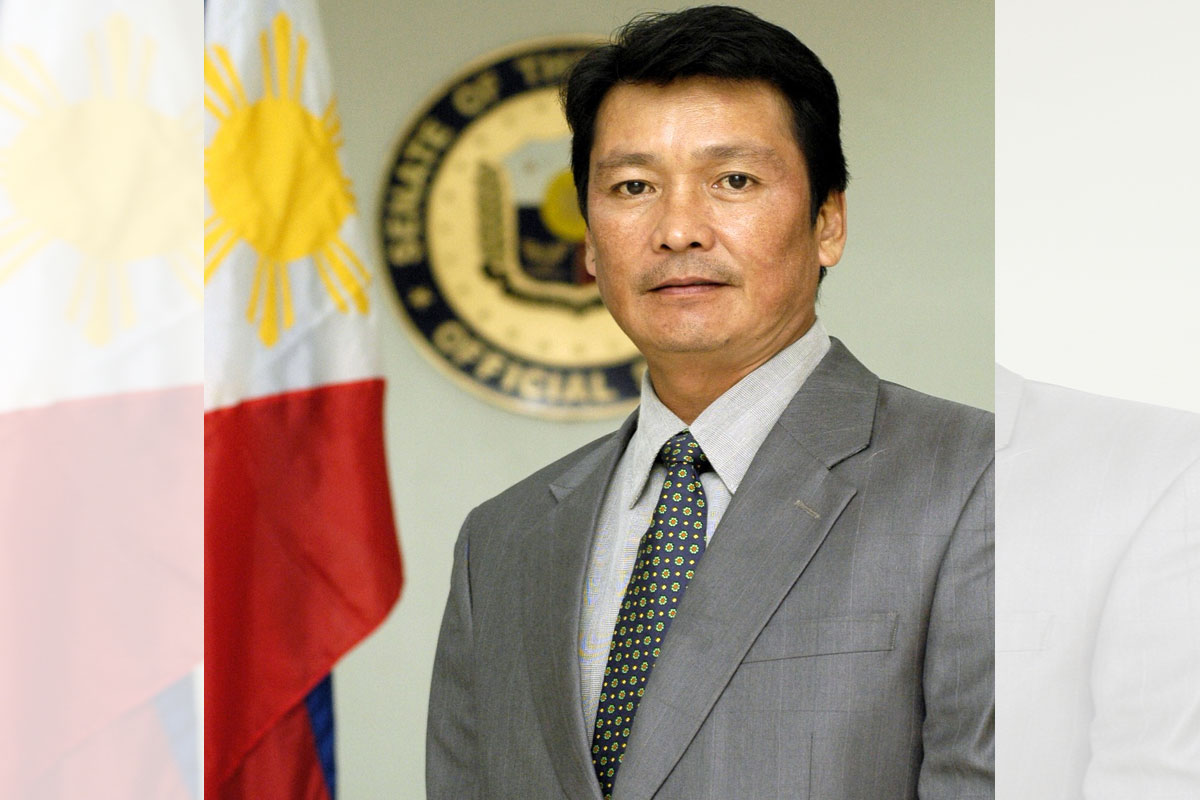 SHOW ALL
Calendar